Investigation Discovery's 'Sex and Murder: Date with the Devil' deals with 40-year-old single mother Ingrid Lyne's gruesome murder and dismemberment in King County, Washington, in early April 2016. Her remains were found in different parts of Seattle, indicating the killer cut her body into several pieces after killing her and discarded the remains in different parts of the city using her car. However, the most frustrating part of the case was that the perpetrator never revealed any motive behind his heinous crime.
How Did Ingrid Lyne Die?
Ingrid Maree (née Rounsaville) Lyne was born to Jorga Bass in Renton in King County, Washington, on August 2, 1975. A 1993 pass-out of Canyon del Oro High School, she graduated from the University of Arizona with a Bachelor of Science in Nursing in 1997. Q13 news correspondent Brandi Kruse recalled, "Ingrid was a kind of small woman with a huge personality." She moved to Seattle in her native Washington state in 2000 and had three daughters with Phillip Lyne before separating in 2014, per King County court records.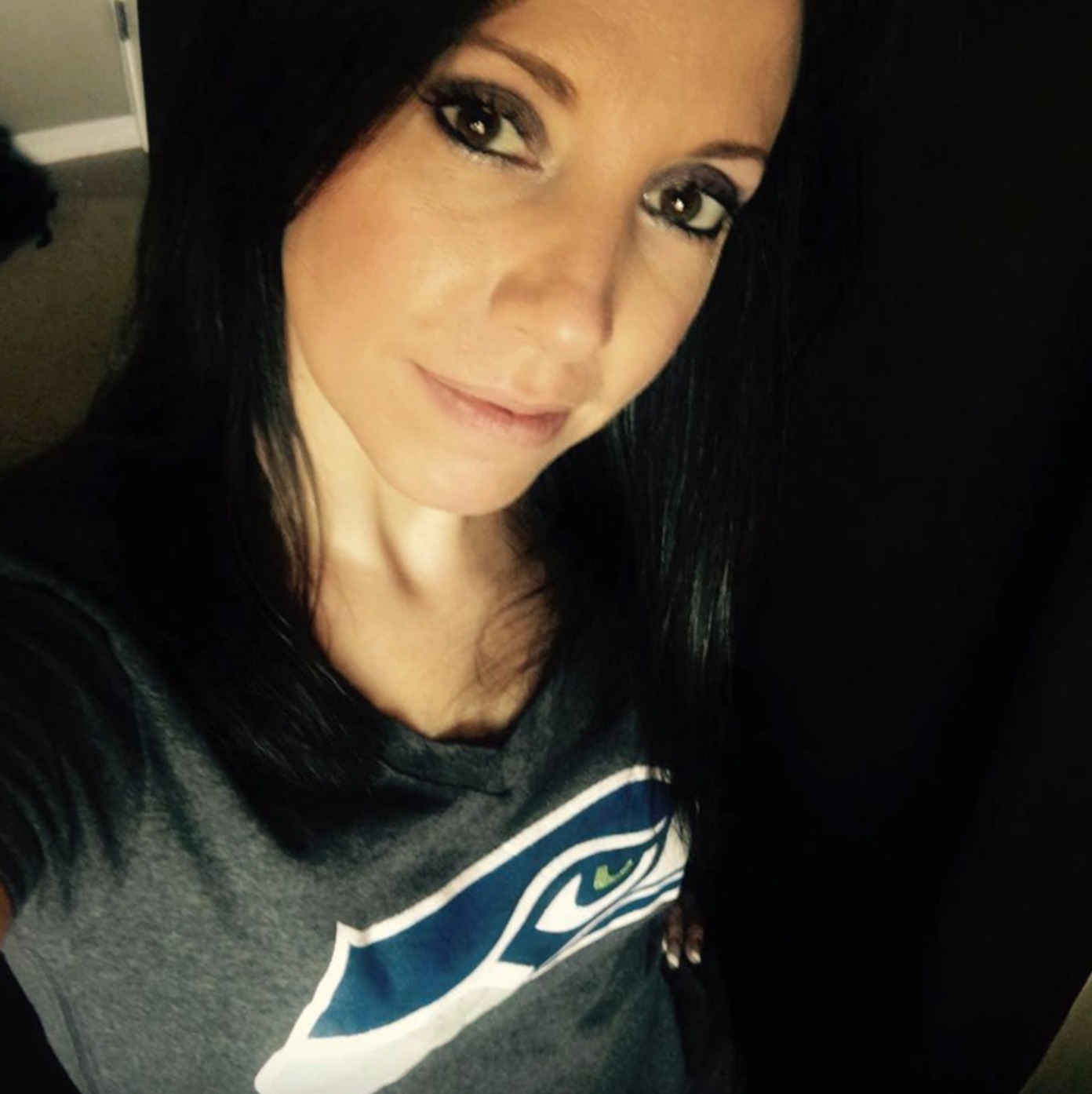 In April 2016, the 40-year-old worked as a nurse at Seattle's Swedish Medical Center and shared custody of her children with her ex-husband. Brandi stated, "Her daughters were her world." KIRO 7 reporter Deborah Horne added, "She was a woman beginning a new life and was starting to date. She had gone online to find someone to go out with." On April 8, 2016, Ingrid left her kids, aged 12, 10, and 7, with their father overnight as she planned a date to the Mariners game at Safeco Field with an individual she met online about a month ago.
However, Phil was concerned about his former spouse's well-being after noting she was not at her Renton home when he went to drop off the kids the following morning. The concern turned out to be true when homeowner Mike Novasio discovered discarded human remains, including a head, part of a leg, and an arm, in a recycling bin near 21st Avenue and East Pine Street in Seattle. Mike stated, "I grabbed the first bag, and it was so almost professionally packaged that it was very eerie. [I] could see, as I pulled it out, what was the outline of a face."
News reports state the authorities found more of Ingrid's remains over the following few days. On April 15, sanitation workers noticed a torso with a pierced bellybutton in a cooler on 20th Avenue between East Union and Marion Streets. Three days later, the police reported someone discovering a human leg at a recycling center on South Hanford Street. The medical examiner observed petechia in Ingrid's eyes and hemorrhaging on her neck, indicating she had been strangled. A toxicology report claimed she had a blood alcohol level of 0.74.
Who Killed Ingrid Lyne?
When Phil could not locate Ingrid on April 9 or see her 2015 Toyota Highlander in the driveway, he contacted her mother, Jorga. Upon arriving at the Renton residence with a key, Jorga discovered Ingrid's wallet, cell phone, and personal belongings. Concerned, Jorga, who shared a Verizon account with her daughter, noticed frequent calls to and from a Montana area code. In an attempt to gather information about Ingrid, the mother texted the number, receiving a reply from John, claiming he thought Ingrid was with her kids.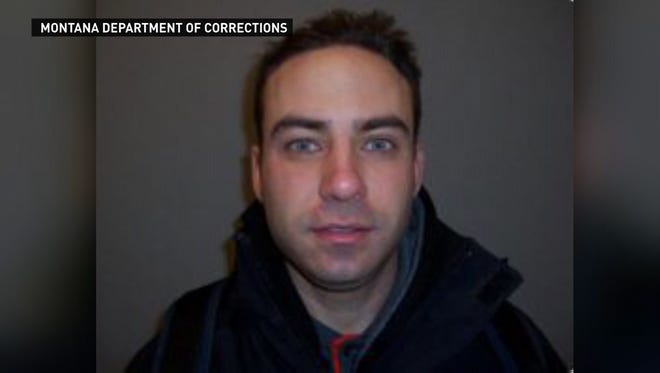 Despite Jorga explaining the situation and her calling 911, John seemed unaware of the gravity and texted, "911? What's going on? We went to the Mariner's game last night but didn't stay the night together because she has her kids today …" The mother informed the sender that Ingrid was missing and urged him to speak to a police officer, emphasizing his potential significance as the last person to see her. Sources state the individual stopped texting since then. Soon, the news of Ingrid's disappearance rapidly spread on social media.
Many of the missing woman's friends and colleagues identified John Robert Charlton as Ingrid's date, with the family growing increasingly anxious and contacting law enforcement and the media. After Seattle police learned about the human remains in Mike Novasio's trash can, they positively identified them as belonging to Ingrid with the help of her photographs on social media as decomposition was yet to set in. The authorities found her stolen car in downtown Seattle on April 11. They also arrested John in Lake Stevens the same day on murder charges.
John claimed he and Ingrid had been dating for a month and attended a baseball game on April 8 before going to her residence. However, he alleged he couldn't recollect the events that transpired due to intoxication. Allegedly, he spent the night on a Seattle street, unable to recall how he ended up there. The officers observed injuries on his lips and chin, chest scratches, and abrasions on his forehead and hand. They found a 15-inch pruning saw near her bathtub and an empty box of plastic garbage bags similar to those containing the remains.
Details from Charlton's ex-girlfriend indicated that he frequented a Seattle shelter but stayed overnight at her place approximately two days a week. While John initially claimed his innocence, the police linked him to the crime using several pieces of circumstantial evidence. His fingerprints had been found in Ingrid's stolen car recovered from Belltown, Seattle, and his former girlfriends alleged about his violent tendencies during sex. Even John confessed to the police about his drinking problem and claimed he was "not a normal person."
Where is John Robert Charlton Now?
John had an extensive criminal history, as detailed in court papers. In 1997, he faced a misdemeanor assault conviction in King County, Washington, followed by a 1998 negligent driving conviction. His criminal record continued with a 2006 felony attempted aggravated robbery in Utah, leading to prison time. He was convicted of felony theft in Montana and a misdemeanor battery case in Idaho in 2009. Released in December 2014, he faced a first-degree felony aggravated robbery charge in Utah for a June 24, 2006, carjacking in Layton.
Pleading guilty to a reduced charge of attempted aggravated robbery, John received a sentence of one to 15 years, serving approximately 21 months before his release on June 24, 2008. Records showed that his parents had sought a protection order in 2006 after he visited their Thurston County home, displaying verbal abuse and a persistent desire to incite conflict. The petition was later withdrawn, with his father revealing his son's struggles with substance abuse and mental instability in court testimony.
However, John pled guilty to first-degree murder and theft of a motor vehicle on October 2, 2017, before his case could go to trial. He was sentenced to 27 years and nine months on January 5, 2018 — the maximum allowed by the state law — though the judge wished to award a life sentence. During his sentencing, John apologized and stated, "There are no words that … could alleviate the pain I've caused. For that, I'm truly sorry." The 44-year-old remains incarcerated at Washington State Penitentiary and might be released in 2045.
Read More: Monica Quan and Keith Lawrence Murders: How Did Christopher Dorner Die?