Love knows no boundaries. It is above race, caste, religion and any other territorial, superficial boundary that separates people. However, a fraction of society still has a hard time accepting this aspect of love. The mixing of race and religion has often been scorned by the society that prefers to remain within the confines of the boundaries they have set for themselves. But, love isn't obliged to fit anyone's criteria.
The idea of forbidden love has provided fodder for some of the greatest love stories of all time. In real life, racial barriers still exist and mirroring that on screen, Hollywood has made some great movies. Following is the list of top movies about interracial marriage and relationships that you must watch. You can find some of these best movies about interracial couples on Netflix.
12. Jump Tomorrow (2001)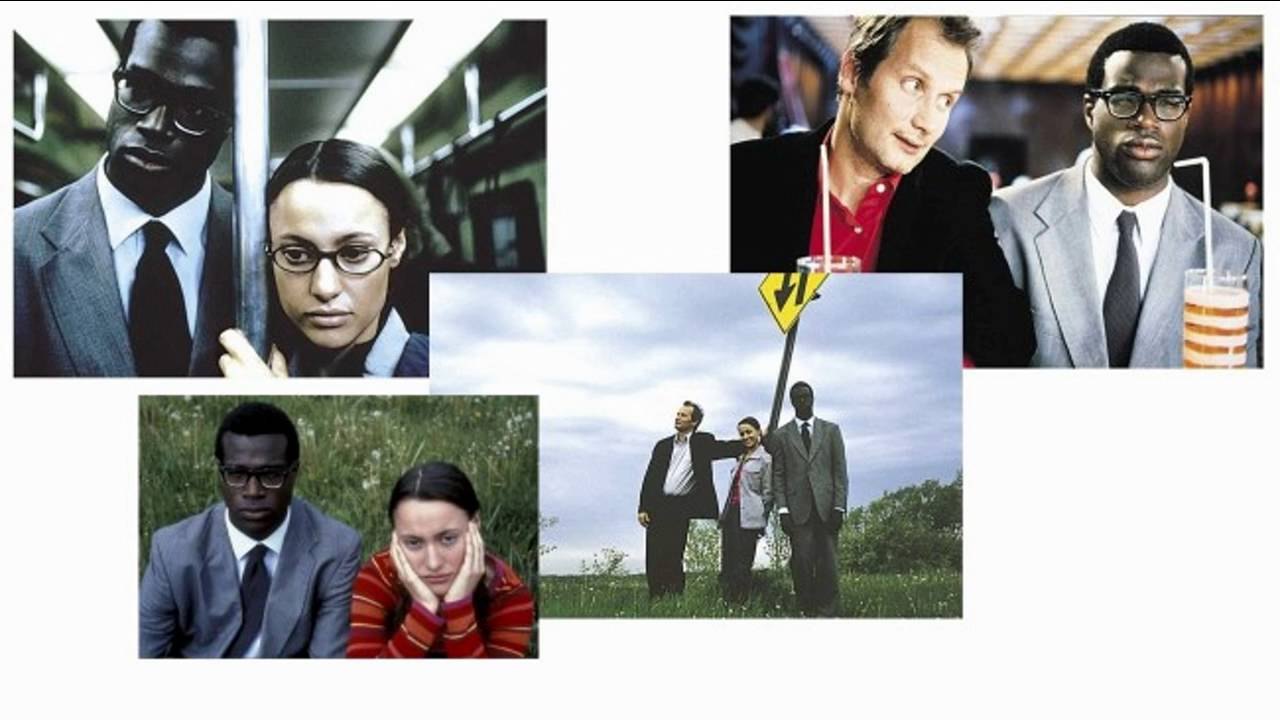 George is set to marry his childhood friend from Nigeria. Three days prior to the wedding he meets a Spanish woman named Alicia and a suicidal Frenchman named Gerard. As he spends more time with them, George begins to connect with Alicia and is supported by Gerard in expressing his feelings for her and not get married to some girl he doesn't even love.
11. Mississippi Masala (1991)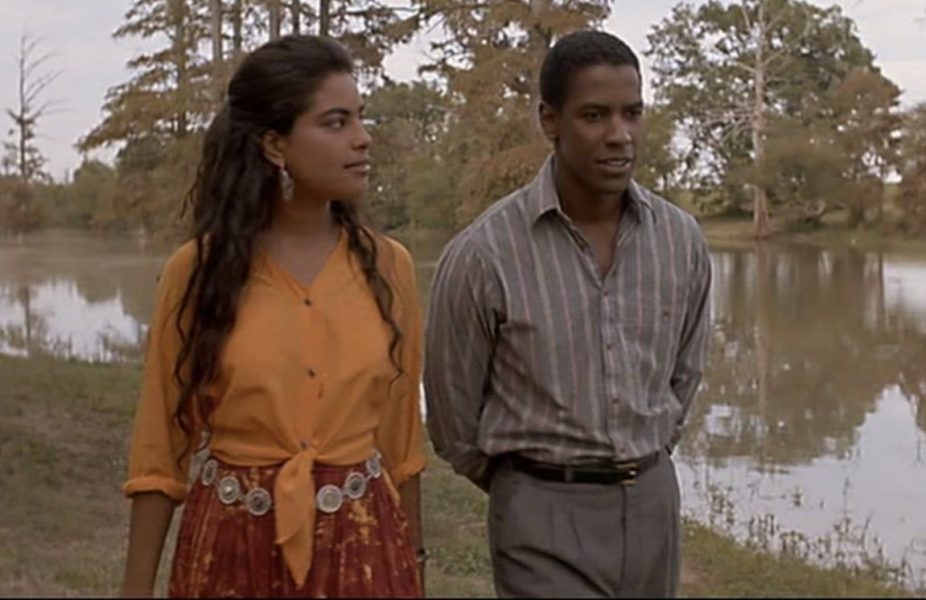 Directed by Mira Nair, this film tells the story of Mina, an Indian girl living in Mississippi who falls in love with Demetrius, an African American. Mina's parents hold a feeling of distrust towards Black people due to the mistreatment they received in Uganda, where they previously lived. Mina's parents can't let go of their feelings and Mina can't let go of hers. Ultimately, it comes down to choosing between her parents and Demetrius.
10. Far from Heaven (2002)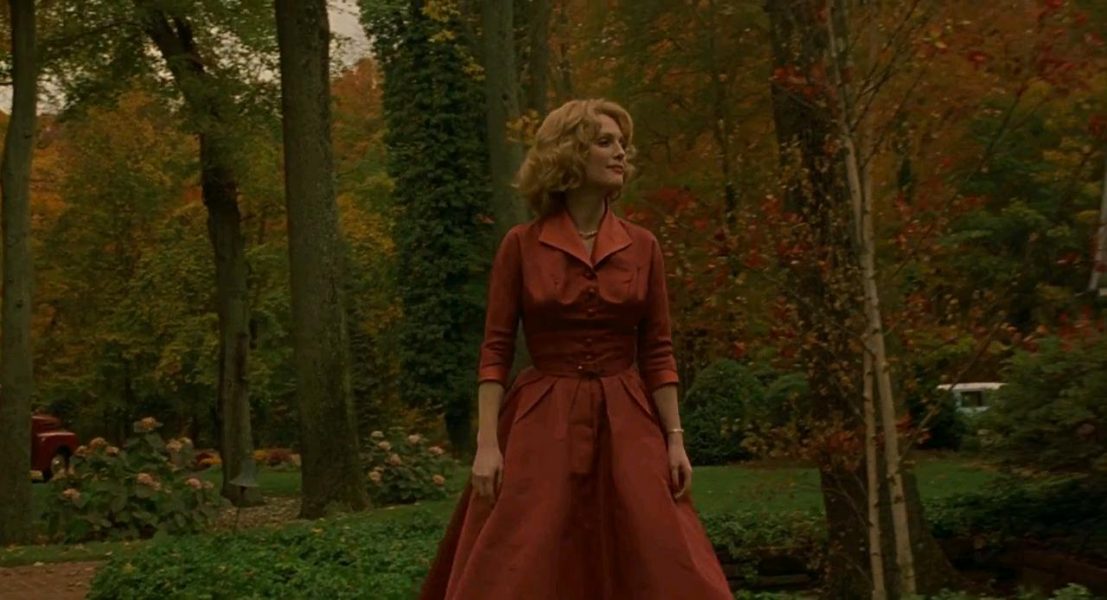 Set in the late 1950s, this film is centred around the life of Cathy Whitaker. Her life seems perfect with a good marriage and a great family. However, things take a drastic turn when Cathy discovers that her husband is gay. He tells her about his confused sexuality since childhood and promises to be better with her but finds it inevitable to be with another man. Cathy finds recluse in Raymond, a black man, who makes life easier for her. When the wind of their affair circulates in the society, both Cathy and Raymond face ostracization from their communities.
9. Flirting (1991)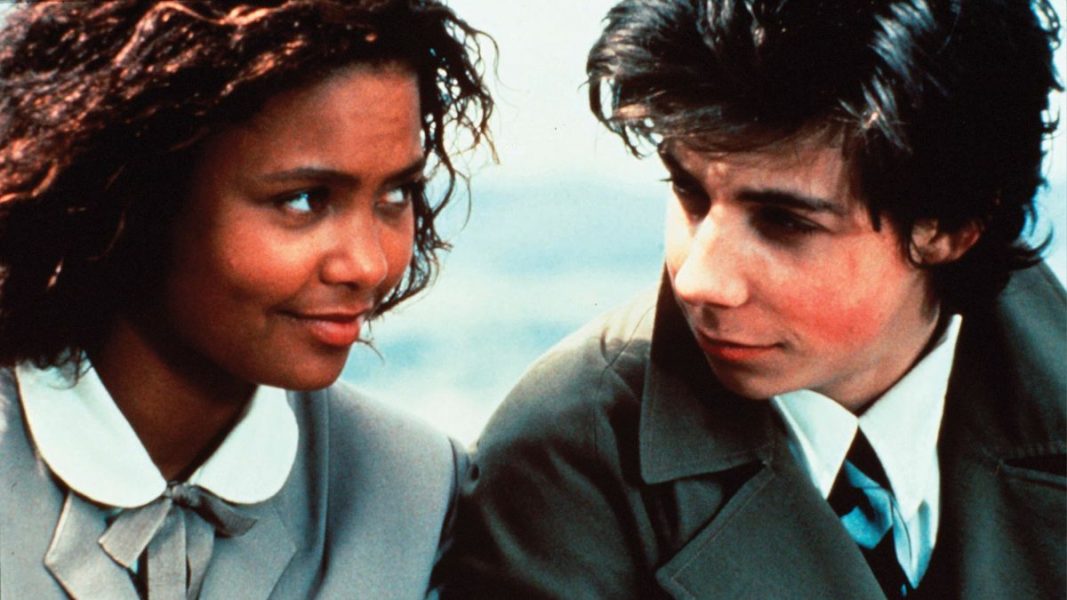 This Australian coming-of-age film is a sequel to the 1987 film 'The Year My Voice Broke'. If you haven't seen the first one, don't worry. They are only related by one character, so you can watch the second one independently. 17-year-old Danny studies in an all-male boarding school. He stutters and his long nose makes him appear queer. Ergo, he is not really a popular guy. At a school rugby game, he meets a girl from an all-girls college from across the lake. They fall for each other but things get heated up in Danny's family when they discover that their son is dating a girl of African origins.
8. The Crimson Kimono (1959)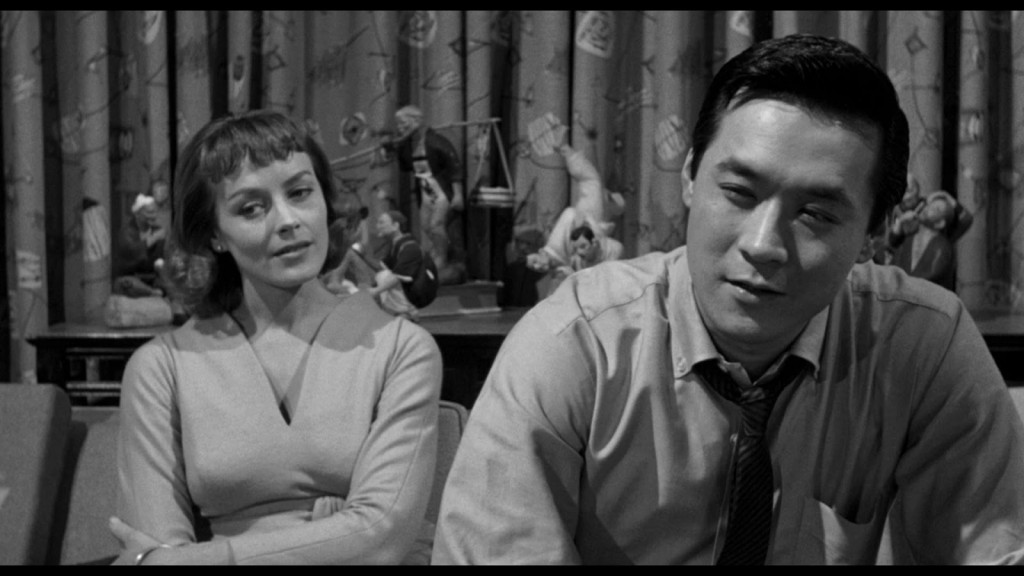 Considered ahead-of-its-time in addressing the ideas about racial perceptions, this film tells the story of two detectives who fall for the same girl. When a stripper is murdered, detectives Joe Kojaku and Charlie Bancroft are assigned to investigate the case. They use the help of an art student, Christine Downes, in developing the sketch of the murderer. Both the detectives are taken by Christine and try to woo her in their own ways. As the investigation moves forward, the relationship between the three people becomes further complicated. Especially when Joe realises that Charlie is a racially biased person.
Read More: Best Black Movies on Netflix
7. A United Kingdom (2016)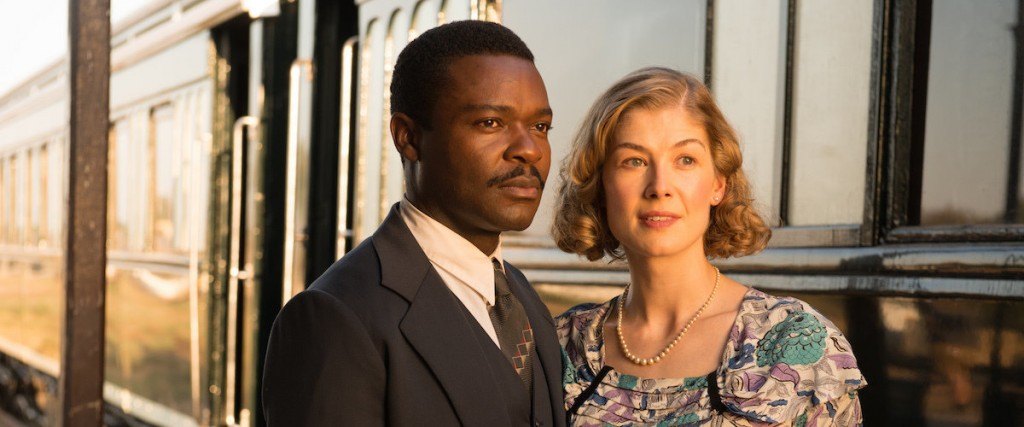 This film is based on the real-life story of Seretse Khama, the heir to the throne of Bechuanaland, who fell in love with Ruth Williams, an English woman. Seretse receives a severe backlash from his family and his country when they discover that he has married a white woman. His people go as far as asking the British government to revoke their marriage. While the cloud of uncertainty hangs over their marriage, Ruth tries to win the hearts of the people of Bechuanaland.
6. The Bitter Tea of General Yen (1933)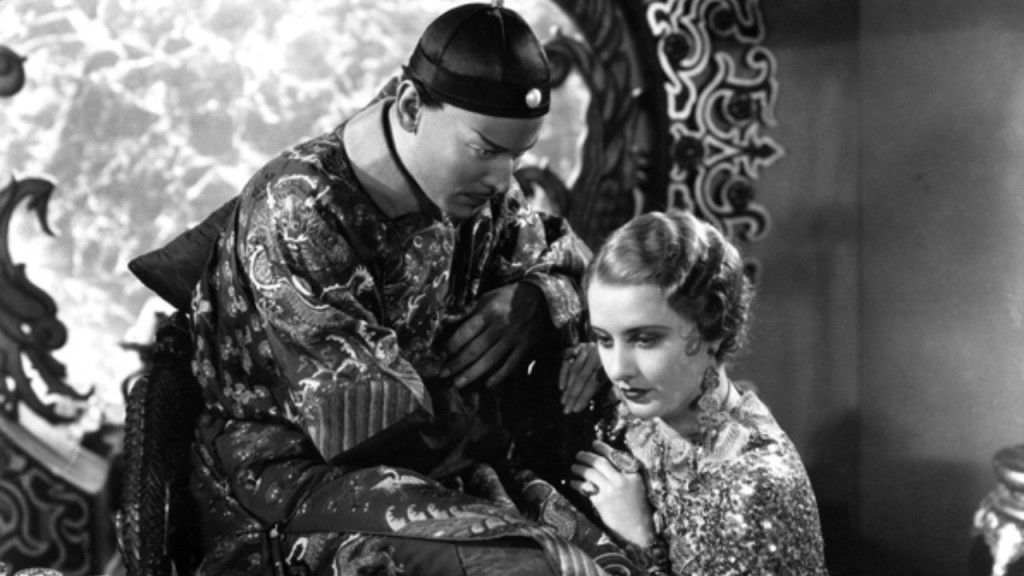 This film tells the story of Megan, an American missionary who lives in Shanghai. The Chinese Civil War is at its peak and one day, Megan gets caught in the middle of a battle. She is rescued by a Chinese warlord, named General Yen. While in his care, Megan realises that the general has developed affections for her. Megan fights her own feelings about him because she is supposed to be married to another man. However, it becomes harder for her to resist her feelings towards the general.
5. Sayonara (1957)
Marlon Brando starred as Major Ace Gruver, a pilot for the United States Air Force who is stationed in Japan. When Joe, the crew chief, declares his wish to marry a Japanese woman, Ace, along with the rest of the military, disapproves of it. Ace tries to persuade Joe to give up on his quest but later agrees to support him in whatever he wants to do. His mentality about interracial marriages is further thawed when he meets Hana-ogi, a Japanese entertainer. As Ace falls for her, he realises the true meaning of love.
4. Loving (2016)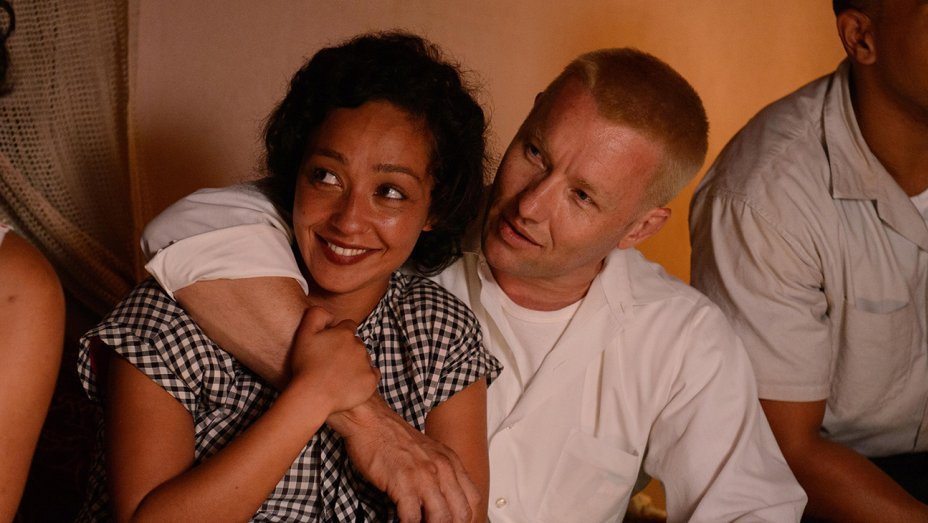 Based on the real life of Richard and Mildred Loving, this film focuses on the 1967 case of Loving vs. Virginia. Richard, a white man, falls in love with Mildred, a black woman. Realising that Virginia doesn't have the law for allowing interracial marriage, they get married in Washington DC. However, when they come back home to raise their family, they are caught in a cycle where the law of Virginia becomes a threat to their happiness.
3. The Big Sick (2017)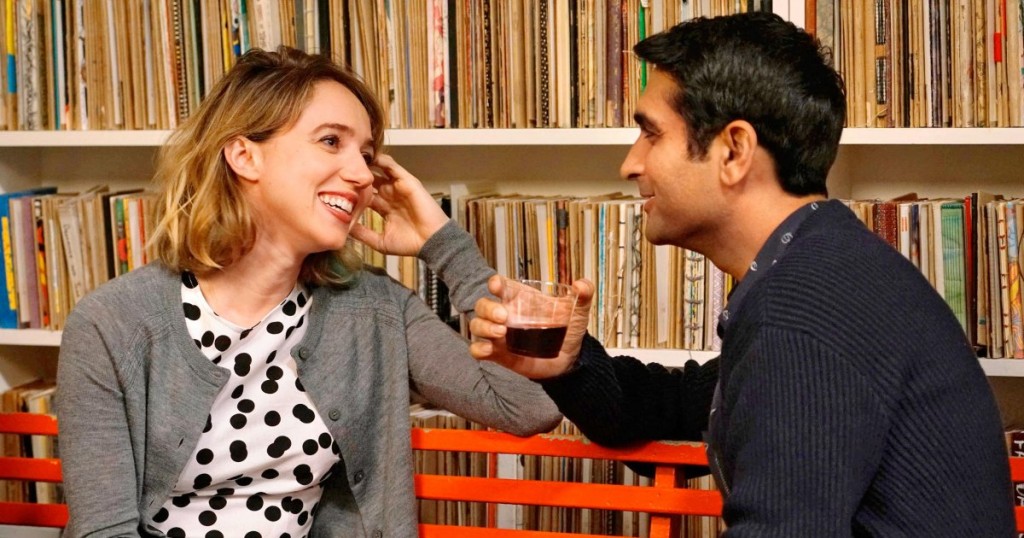 This is a contemporary story that portrays the tale of an interracial love in a very true sense. Inspired by the real life of Kumail Nanjiani and his wife, it follows the story of a young Pakistani stand-up comedian who falls in love with an American girl named Emily. After the first meeting, they quickly grow on each other and their relationship moves forward. While Emily is open about her relationship with her parents, Kumail is not so sure about telling his parents that he is dating a white girl.
2. Broken Blossoms (1919)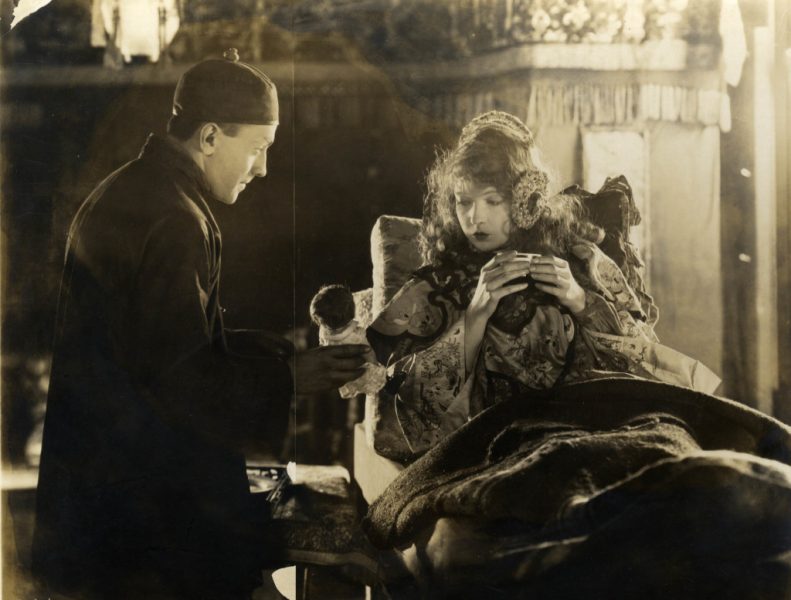 Lucy Burrows is physically abused by her alcoholic father Battling Burrows. Cheng Huan is a Chinese man who came to London to spread the philosophy of Buddhism but is disheartened by the nature of people here. When he meets Lucy, his faith in innocence and goodness is reignited and he decides to help her get a good life. But, they are haunted by Lucy's father who won't leave them alone.
1. A Patch of Blue (1965)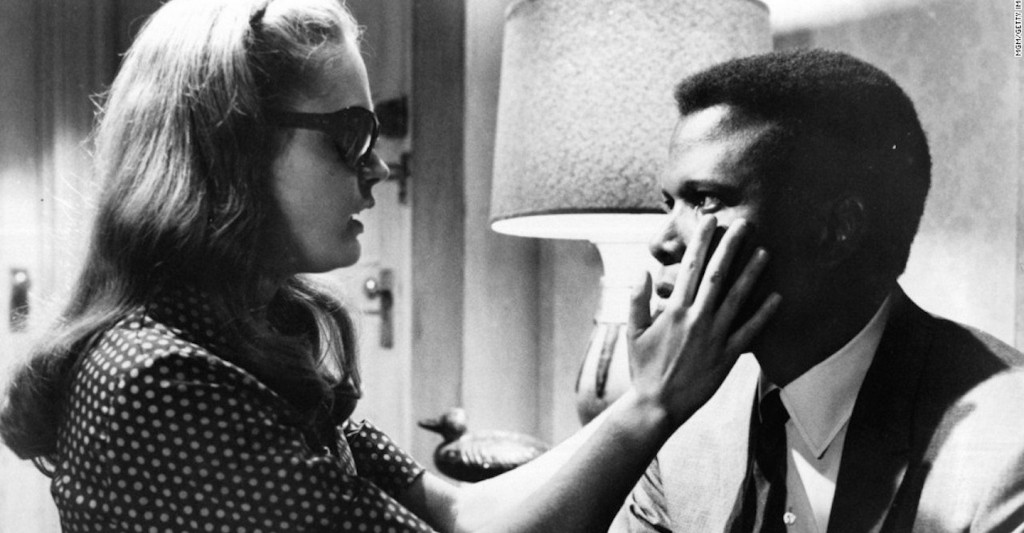 This film came out in the time when the civil rights movement was in its early stages. You can imagine the situation by the fact that the kissing scenes of the lead actors were excised from the film when it was shown in the Southern parts of the country. It tells the story of Selina, a blind girl, who lives with her prostitute mother and alcoholic grandfather. Finding no support and love from anywhere else, Selina becomes attached to Gordon Rolfe, a black man, who shows kindness to her. As their relationship develops, Selina and Gordon have to face harsher realities.
Read More: Best Chick Flicks on Netflix