Paramount+'s 'Never Seen Again' tries to unravel the mystery surrounding the disappearance of 32-year-old Kenya native Irene Gakwa. She disappeared under perplexing circumstances while staying with her boyfriend in Gillette, Wyoming, in late February 2022. Even though over a year has passed since she allegedly disappeared, the authorities and the victim's family still have multiple questions unanswered. If you're interested in discovering more, here's what we know.
What Happened To Irene Gakwa?
Irene Gakwa was born and raised in Kenya, with her family describing her as an introverted child who loved spending time alone or with her parents — Francis and Joyce Gakwa — as a kid. Youngest of the three children, Irene shared a great bond with her two elder brothers despite an age gap of five years between each of the siblings. They managed to stay close and be each other's moral support through difficult transitions and life stages. Francis reminisced how the family reunited during Christmas and celebrated the festival together.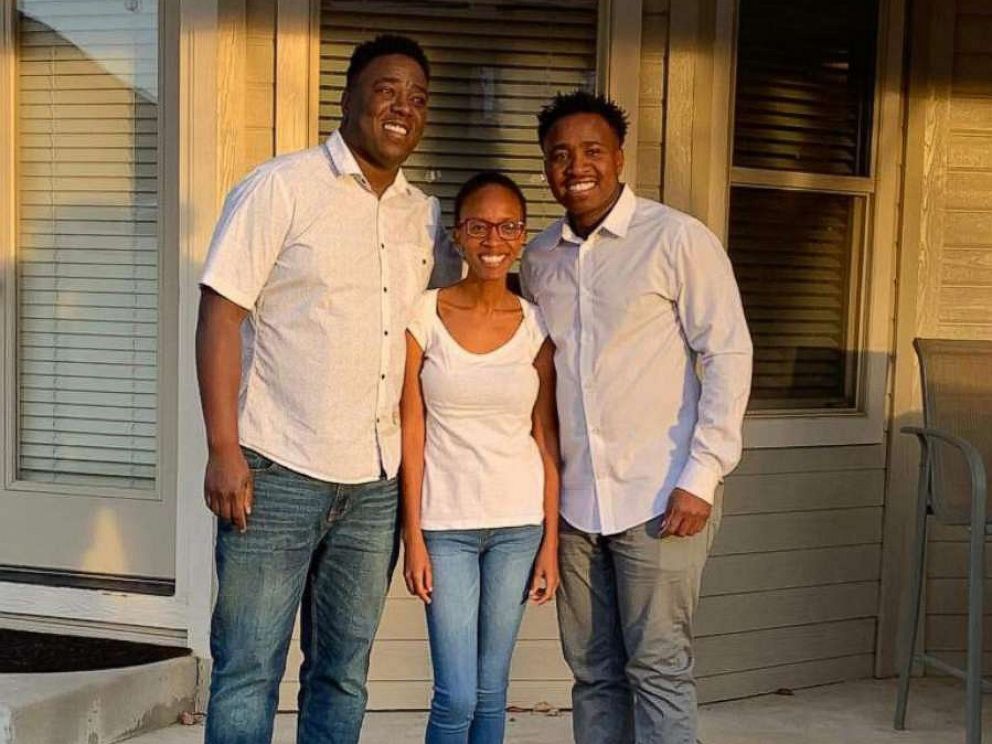 Irene has always valued her independence and cherished her bond with her parents, taking always good care of them. The Gakwas claimed the family was always their priority, and Irene also shared that belief. Due to her being an introvert, her parents resisted when Irene shared with her parents in 2019 about her plans to move to the United States to pursue a career in healthcare. They were worried about how their "shy" daughter could adjust in such a faraway country when "she barely left her room in their suburban Nairobi home to go outside."
Francis recalled, "We sometimes had to remind her to get out of the house and get some sunlight. But we decided since her brothers are there, why not?" Irene emigrated to the United States in May 2019 and settled in Idaho to be near her brothers. Aspiring to attend nursing school and work in a hospital, she lived with the younger of her brothers, Chris Munga, and his wife, Gyoice Abatey, in Meridian. She forged a close bond with her sister-in-law, Gyoice, and they took a girls' trip to Los Angeles in 2020.
While shopping, eating out, and visiting beaches, Irene confided to Gyoice about dating Nathan "Nate" J. Hightman. However, she did share many details about their relationship. She helped her brother and sister-in-law with the kids while staying with them and worked in a group home for the elderly. Gyoice described her as a sweet, fun-loving person who started the mornings with a cup of tea and enjoyed cooking, shopping, and watching Nigerian movies. She had a dry sense of humor, always offering a witty comment for any situation.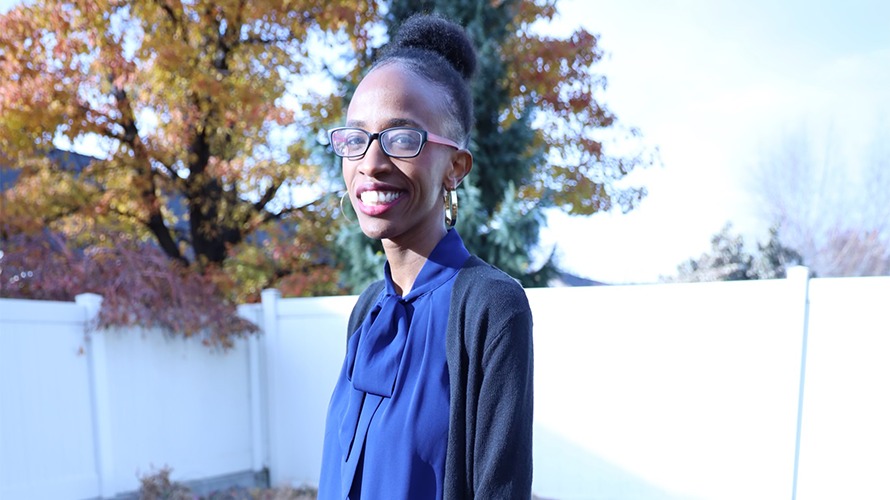 Irene's eldest brother, Kennedy Wainaina, stated she attended the College of Western Idaho and "did well." Kennedy added, "When she first moved here, it was a little different. It took her a little while to get used to everything. But it was good to see her let loose and make friends with people." Kennedy and Chris, both Idaho residents, said they used to see their sister almost every weekend until she met her boyfriend, Nate. Chris alleged, "I feel like Nate is the one who kind of pushed her away from the family."
After meeting Nate, Irene moved with him to Gillette, Wyoming, in July 2021 without notifying her family. She had been working towards her nursing degree while in Gilette at Gilette College. She would video call her parents almost daily but stopped after February 24, 2022. That WhatsApp video call filled with gentle robbing was the last time anyone in her family saw her. After she reportedly avoided their video calls and stopped texting even after March 9, the 32-year-old's brothers filed a missing person report with the authorities on March 20, 2022.
Is Irene Gakwa Dead Or Alive?
Irene's brothers claimed they had met Nate only a couple of times and alleged they were not aware of how long the couple had been dating or that she had shifted over 700 miles to Gillette to move in with him. Chris stated, "From day one when I met him, I just didn't like him but never told her. I just knew he was trouble." He also contended they had a rocky relationship, with Irene frequently calling Gyoice regarding various issues. The brothers claimed Irene had told them she was moving to Arizona for a warmer climate.
The brothers stated they had last seen their sister during the 2021 Thanksgiving. The family became suspicious in late February when Irene stopped video chatting and started texting them in English instead of the mix of Swahili and Kenyan slang she uses. The three siblings share a cell phone family plan, and the brothers looked through her phone records to contact a close friend after they couldn't reach their sister. It was then they learned she had been living with her boyfriend in a modest three-bedroom house in Gillette.
According to reports, Irene continuously made lame excuses since her last video call with her family on February 24 to avoid further video calls. Her WhatsApp account was deleted on March 8 and her phone number two days later. After they reported her missing on March 20, an officer reached out to Nate the same day. An affidavit of probable cause in a related separate criminal case against him stated he told the police he last saw Irene in late February. He alleged she came home one night, packed her clothes, and left in a dark-colored SUV.
Nate claimed he had not heard from her since but allegedly did not respond to Irene's brothers' request to hand over her stuff. Kennedy claimed they implored him to give them her documents, including her Kenyan passport, but he declined. Nate officially became a person of interest in April 2022 after witnesses told the police about a gray or silver Subaru Crosstrek with Idaho license plates — similar to his vehicle. The suspicious car was seen on rural or private land in Campbell County between she was last seen and reported missing.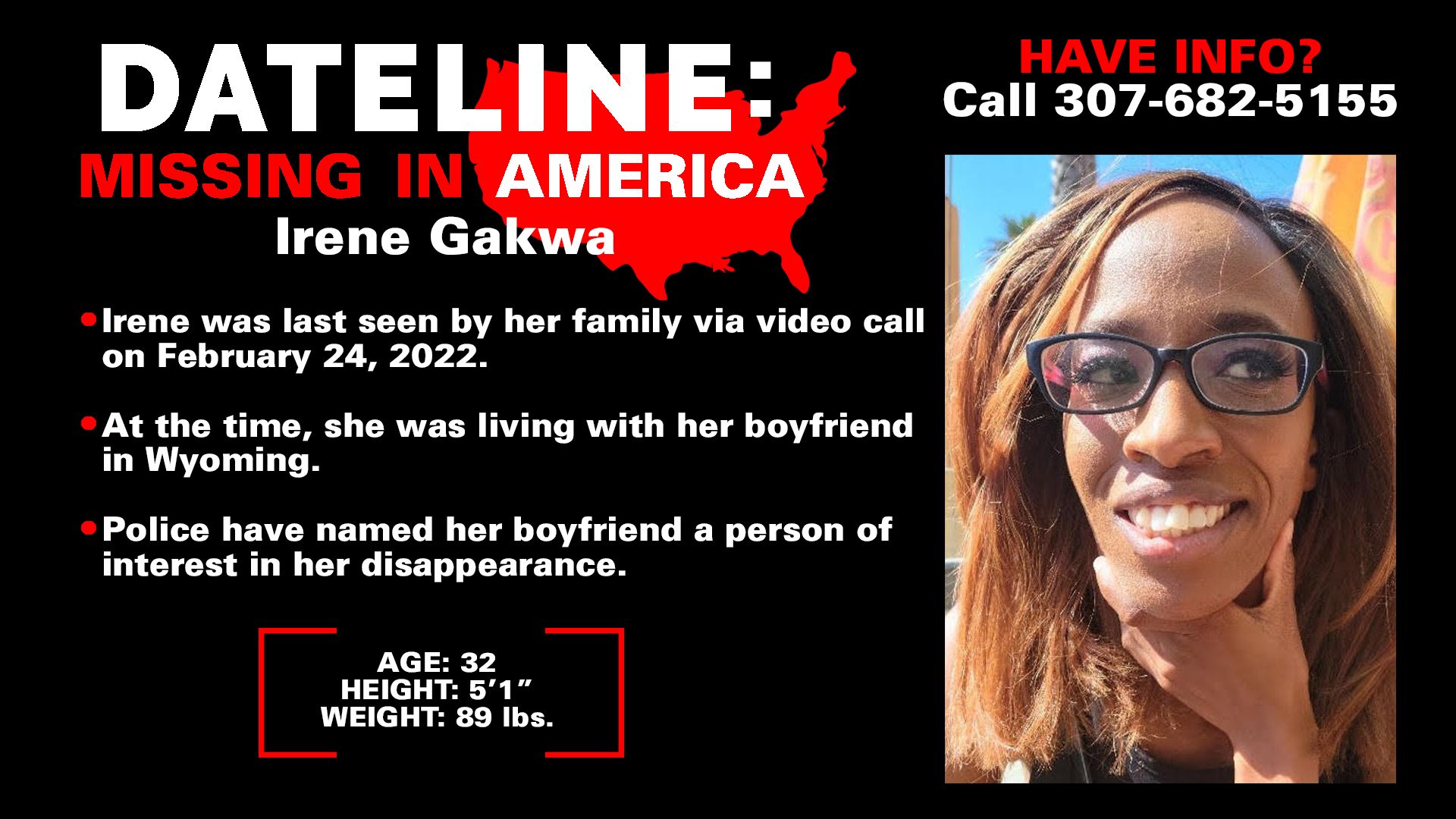 Kennedy claimed the police had also them about Nate's neighbors allegedly seeing him burn something in a 55-gallon metal oil drum in his backyard after Irene went missing. However, the detectives did not confirm the statement, though they continue to seek public assistance in looking for a similar drum. The Gillette Police Department arrested Nate at approximately 3:30 pm on May 10, 2022, on charges of two felony counts of theft, one felony count of unlawful use of a credit card, and two felony counts of crimes against intellectual property.
He withdrew $3,700 from her bank account, spent $3,230 on her credit card, and changed her online bank password after she disappeared. Though not charged with Irene's disappearance, Nate, then 39, pled guilty to one felony count each of theft, unlawful use of a credit card, and crimes against intellectual property in March 2023. He was handed a three- to six-year sentence and ordered to pay $13,200 in fines and restitution. Meanwhile, Irene's friends and family continue to search for her, hosting search parties and regularly contacting the authorities for updates.
Read More: Nathan Hightman: Where is Irene Gakwa's Boyfriend Now?