No one could ever imagine that father of two, Charles Ray Vines, would go on to commit two of the most heinous crimes in Arkansas. With his brutal crimes, including burglary, rape, and murder, Vines spread terror in Crawford and Sebastian Counties until his arrest. Investigation Discovery's 'Murder by Numbers: Grave Secrets' delves into his terrifying crimes and the ultimate fate he met at the hands of the law. Let's take a closer look at Charles Ray Vines and find out if he is alive or dead, shall we?
Who Was Charles Ray Vines?
Surprisingly, Charles Ray Vines was quite well-liked in society. He was a respected father of two who was seemed dedicated to his sons. To an outsider's eye, Vines was an average American citizen who enjoyed everyday life. However, the truth was far from it, and dark secrets lurked underneath the seemingly mundane surface.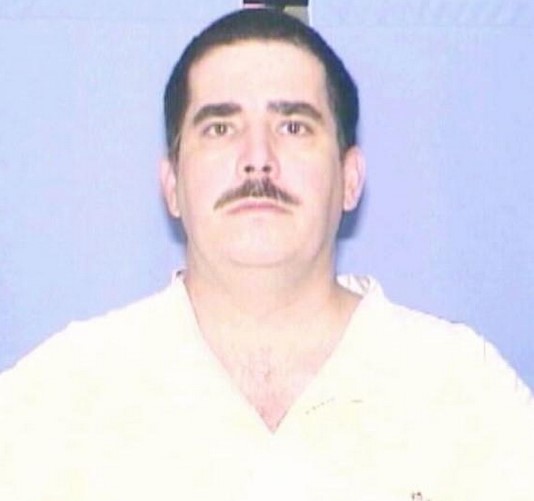 In 1993, Vines struck for the first time when the city of Fort Smith was subjected to the brutal slaying of Juanita Wofford. Juanita was raped and murdered at her Jenny Lind Road house, and medical examiners were able to determine that she was stabbed to death. Although the police managed to recover DNA samples from the crime scene, they were unable to find a match for it. Nevertheless, a man called Danny Bennett was arrested, and he even confessed to the crimes.
However, even with Danny in jail, the police got a call in 1995 which informed them that a woman had been murdered in Crawford County. The murder of Crawford County's Ruth Henderson seemed eerily similar to Juanita's slaying, and the police suspected a connection. Moreover, the DNA test results from Juanita's murder came back as inconclusive, while the DNA at Ruth's murder scene did not match the prisoner already in captivity. The police knew then that they had the wrong man, although it would take another horrifying crime to catch the actual perpetrator red-handed.
After Ruth Henderson's murder, the leads on the case began dwindling, and the police were nowhere close to catching the killer. For five years, both murders remained unsolved as police tried their best to look for more leads. In 2000, the police were alerted to a horrific crime where Charles Vines had tried to force himself on a 16-year-old girl. The girl's parents returned to find Vines in their house, attempting to rape their daughter. Her step-father even beat the assailant profusely before handing him over to the police. Once authorities tested Vines' DNA against the ones from the 1993 and 1995 crimes, they matched perfectly. Thus, Charles Ray Vines was charged with the murders of Juanita Wofford and Ruth Henderson.
Is Charles Ray Vines Dead or Alive?
Once Charles was arrested and put on trial, prosecutors decided not to pursue the death penalty. With the hugely incriminating DNA evidence, the jury quickly found Vines guilty and convicted him of both murders. Based on his conviction, Charles Ray Vines was awarded three life sentences in March 2001. Additionally, Vines also revealed to the police that he had raped and murdered several elderly women and did not hold himself back even from fantasizing about necrophilia.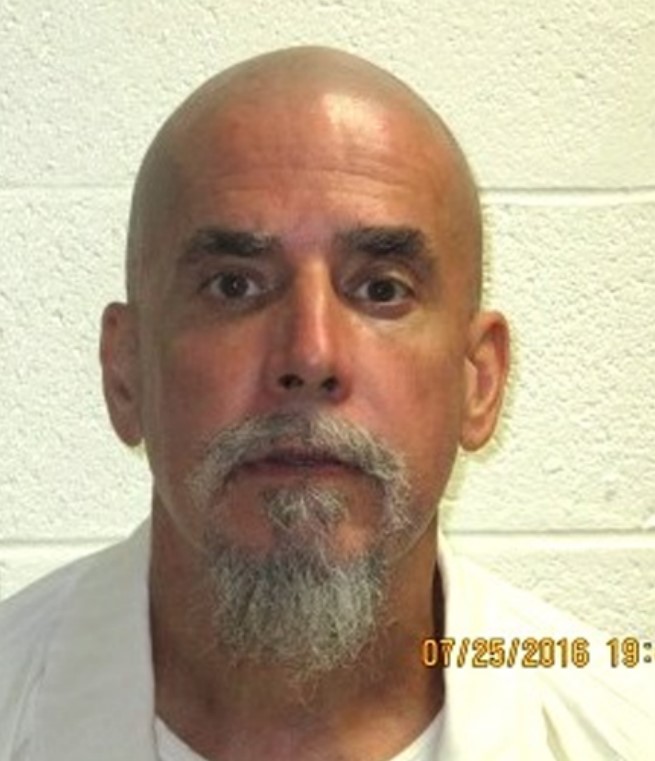 Apart from the two murders Vines was convicted of, the police also suspected him of being involved in multiple homicides, including the slayings of Missy Witt and Morgan Nick. From 2001 to 2019, Charles Ray Vines remained incarcerated for his crimes. In 2019, he was imprisoned in Arkansas' Maximum-Security Prison southeast of Pine Bluff when he breathed his last. As per reports, he died of natural causes, although more information about the same is not publically available.
Read More: Ray Green Murder: How Did He Die? Who Killed Him?