Chase Chrisley is a reality TV personality who has made several appearances in numerous shows throughout his career. However, he is best known for the show 'Chrisley Knows Best,' which follows Chase's multimillionaire father, Todd Chrisley, and his family as they go about their day-to-day lives. Chase and his sister, Savannah, got so popular through the show that it led to their very own spin-off titled 'Growing Up Chrisley.'
Through the spin-off show, the audience follows Chase and Savannah as they start an independent life and prove that they are responsible young adults. The show is known to give a lot of attention to the siblings' respective romantic lives. Having said that, Chase had his fair share of challenges when it came to love. Let's delve into Chase's life and see if he has a special someone, shall we?
Chase Chrisley's Family and Early Life
Born in South Carolina to Todd and Julie Chrisley on June 1, 1996, Chase Chrisley has had a wonderful childhood full of love and care. His father is a self-made multimillionaire who made most of his money in the real estate business. Chase grew up among four other siblings (including a half-sister and half-brother) in a close-knit family and is particularly close to his sister, Savannah. In childhood, Chase had an affinity for sports and athletics. He even expressed a desire to grow up to be a professional baseball player.
Additionally, it even seems like Chase's parents gave much thought to his religious upbringing, and sources state that the reality star attended a private Christian school. When it came to the show, Chase was always the favorite because of his mischievous ways. His antics and personality endeared him to the fanbase. With Chase moving out of his parents' home, the spin-off show 'Growing Up Chrisley' focuses on his life in California and how he manages to cope without his family around.
Chase Chrisley's Ex-Girlfriends
Over the years, Chase has had to navigate challenging relationships, which helped him grow as a person. His first public relationship was with Brooke Noury, with whom he reportedly had an on-again, off-again connection since 2015. Unfortunately, after spending a few years together, the couple decided to break up in February 2018. In the Fall of 2018, Chase got together with Lindsey Merrick.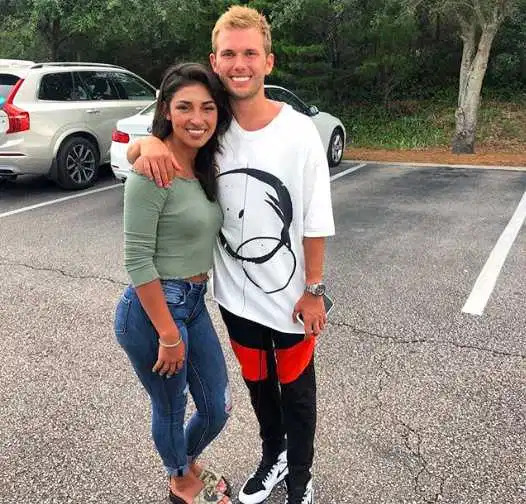 Although the couple appeared to be quite happy with each other, their relationship was short-lived and reportedly ended in early 2019. In the same year, Chase began dating Kayla Puzas, who had attended the same high school as him. Although it is unknown when the couple broke up, Chase and Kayla aren't seeing each other anymore.
Chase Chrisley's Girlfriend
In July 2020, Chase Chrisley confirmed his relationship with Emmy Medders through a now-deleted Instagram post and even got his father's approval. Although Emmy is primarily a private person and prefers to keep her life to herself, she appears to be very close to Chase's family and was even acquainted with her boyfriend for quite some time before they started dating. However, it is unclear if the reality star and Emmy Medders are still together.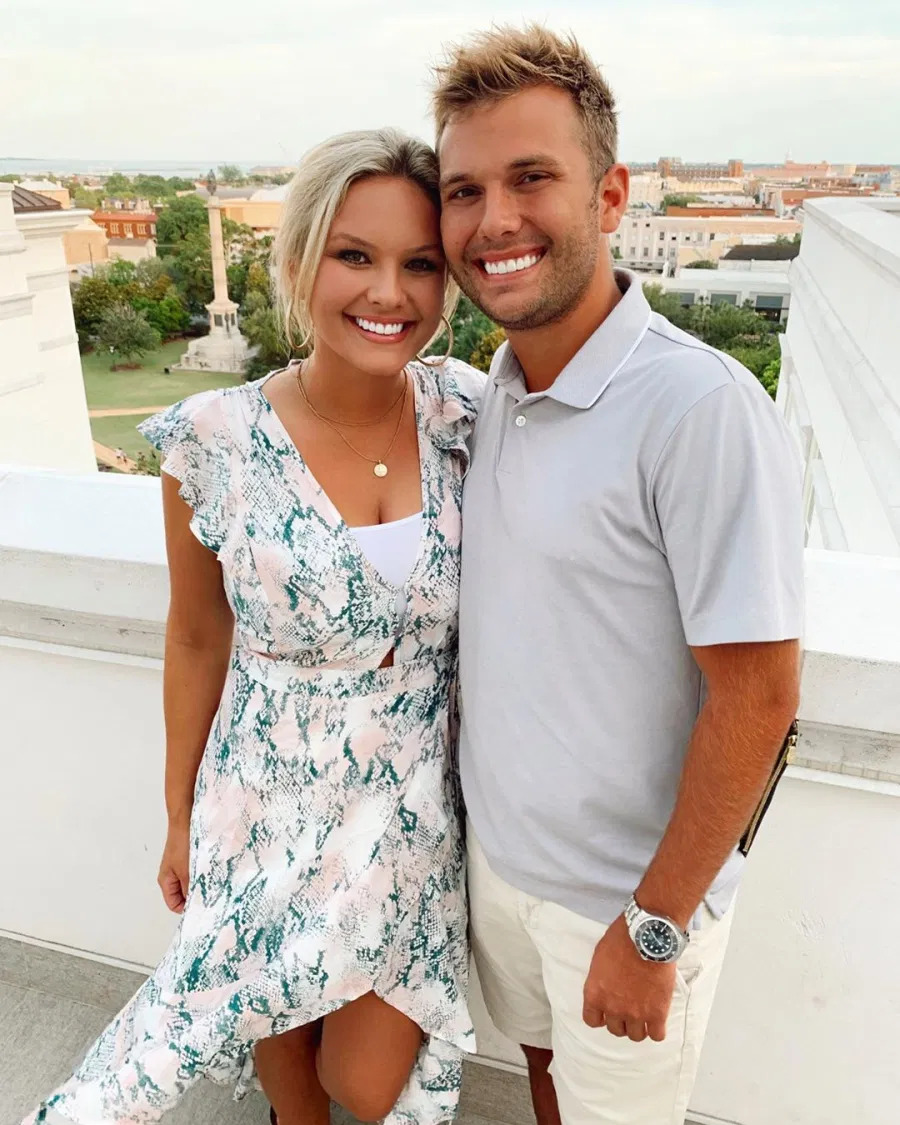 In early 2021, there were rumors about Chase planning to propose to Emmy, which turned out to be false. However, Chase did speculate proposing to his girlfriend on season 3 of 'Growing Up Chrisley.' In mid-2021, Chase and Emmy unfollowed each other on Instagram and deleted their pictures together, leading to rumors about their apparent breakup.
Although Emmy had posted a picture of Chase after unfollowing him, that picture now stands deleted. Neither Chase nor Emmy has publicly announced their split yet. However, on the 'Chrisley Confessions' podcast towards the end of July, Chase mentioned that he is in a relationship. That, coupled with their preference for privacy, makes the current relationship status of Chase and Emmy quite unclear.
Read More: Is Chrisley Knows Best Real or Scripted