Hulu's 'Tiny Beautiful Things' follows the story of Clare Pierce, a 49-year-old woman whose life is falling apart. When offered to write an advice column, she gets to read the letters from readers asking for advice. In writing to them, Clare reflects on her own life, the mistakes and regrets that changed the course of her life. The grief of losing her mother becomes central to Clare's problems, and she pours her heart and soul into the Dear Sugar column. If you are wondering whether it is an actual column in a real magazine, here's what you need to know about it.
Is The Mantros Based on a Real Magazine?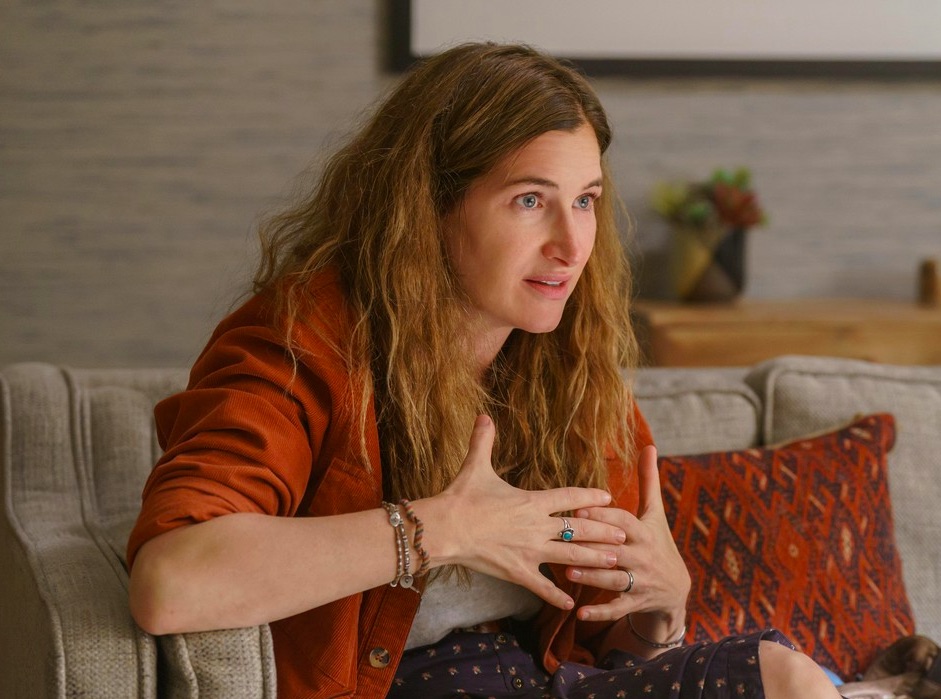 Yes, The Mantros in 'Tiny Beautiful Things' is based on a real online magazine, The Rumpus. It was founded in 2009 by Stephen Elliot and is "one of the longest-running independent online literary and culture magazines." It features book reviews, interviews with authors, essays, columns, original fiction and poetry, and two subscription-based book clubs and letter programs.
The idea to create The Rumpus came to Elliot after he'd finished writing his novel, 'The Adderall Diaries.' Wanting to take some time off writing, he approached Arianna Huffington about ideas that could be turned into articles. He'd wanted to work for The Huffington Post but then decided to create his own space for the ideas. One of his ideas constituted creating a space for writers and readers. "The reality is that there's a lot of literary writers, like me, Dan Chaon, Michelle Tea, Rick Moody. But there isn't really a good web magazine for us. Or there wasn't before The Rumpus," he said.
Elliot said he wanted to create "the magazine I want to read online," and in The Rumpus, he made one "that plays by the rules of the Internet." "I wanted to do a cultural magazine. I wanted to cover all this culture that nobody's talking about," he added. Over the years, the magazine has featured writers like Roxanne Gay and Cheryl Strayed, who created a reader base for themselves through the columns on The Rumpus before they became best-selling authors.
Is Dear Sugar a Real Advice Column?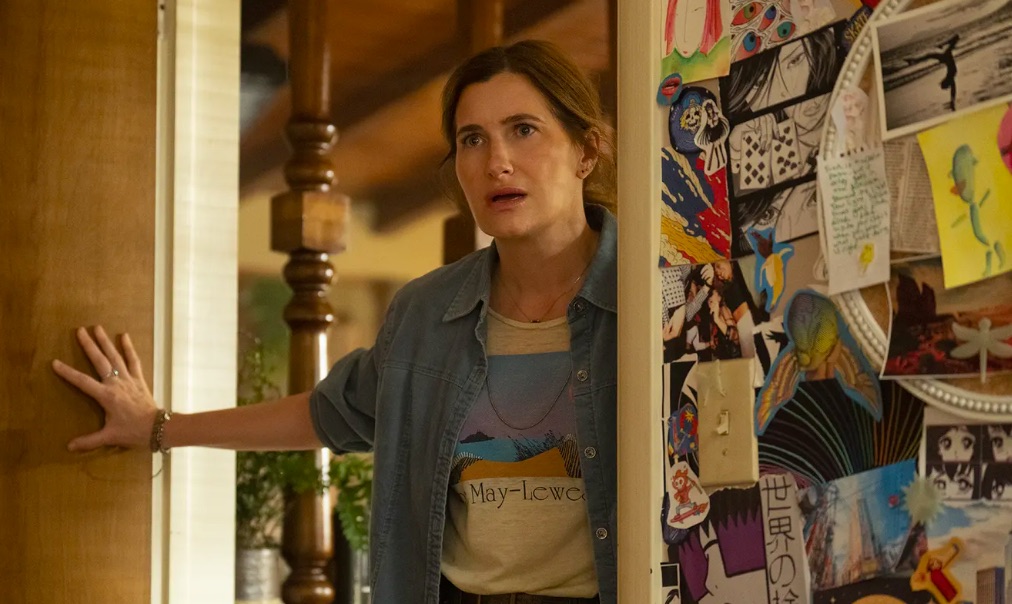 While the Hulu series might have changed the website's name, the advice column's title remains the same. Dear Sugar is a real column featured in The Rumpus, written by Cheryl Strayed from 2010 to 2012. The idea of Dear Sugar was conceived by Steve Almond, who wrote advice for the readers, posing as a woman who has been through many ups and downs.
When Strayed took over from Almond, she brought a new approach to writing the column. Instead of creating a different persona for her readers, she tapped into her own life to find wisdom that she could impart in her essays. She wrote anonymously, and the job didn't bring her monetary gain, but sharing her personal life with the readers turned Strayed into a beloved writer. "There was so much life and story in each of these little letters that were written to me. And the letters I wrote back to people were just full of all the things I love to see when I watch television or movies—the real stuff of life," she told Vanity Fair.
Seeing the column's popularity, a book called 'Tiny Beautiful Things: Advice on Love and Life from Dear Sugar' was published in 2012. It is a compilation of several essays written by Strayed. By then, she'd stopped writing in the column, but she still got correspondence from readers, which led her to create a newsletter. In 2014, she and Almond started a podcast, 'Dear Sugars,' which concluded in 2018.
Read More: Is Tiny Beautiful Things' Clare Pierce Based on a Real Advice Columnist?