Even though most of HGTV's shows portray the transformation of a single house or property, 'Home Town Takeover' takes things to the next level. The exciting reality show follows TV stars and renovation experts Ben and Erin Napier as they take over an entire small town before giving it an incredible makeover. While season 1 chronicles how the couple transformed the town of Wetumpka in Alabama, Ben and Erin Napier chose to travel to Fort Morgan, Colorado, for an equally exciting season 2. However, considering the numerous challenges that come with transforming an entire town, we can't blame viewers for wondering if the show series is staged. Well, let's dive in and find out the truth!
Is Home Town Takeover Scripted?
Ever since its premiere, HGTV has been touting 'Home Town Takeover' as an unscripted reality series, and we find no reason to believe otherwise. Readers should note that a show can only be considered unscripted if it does away with pre-planning of any kind. While the producers of an authentic show are expected not to follow a previously written script, they are also asked to stay away from influencing the narrative of the series.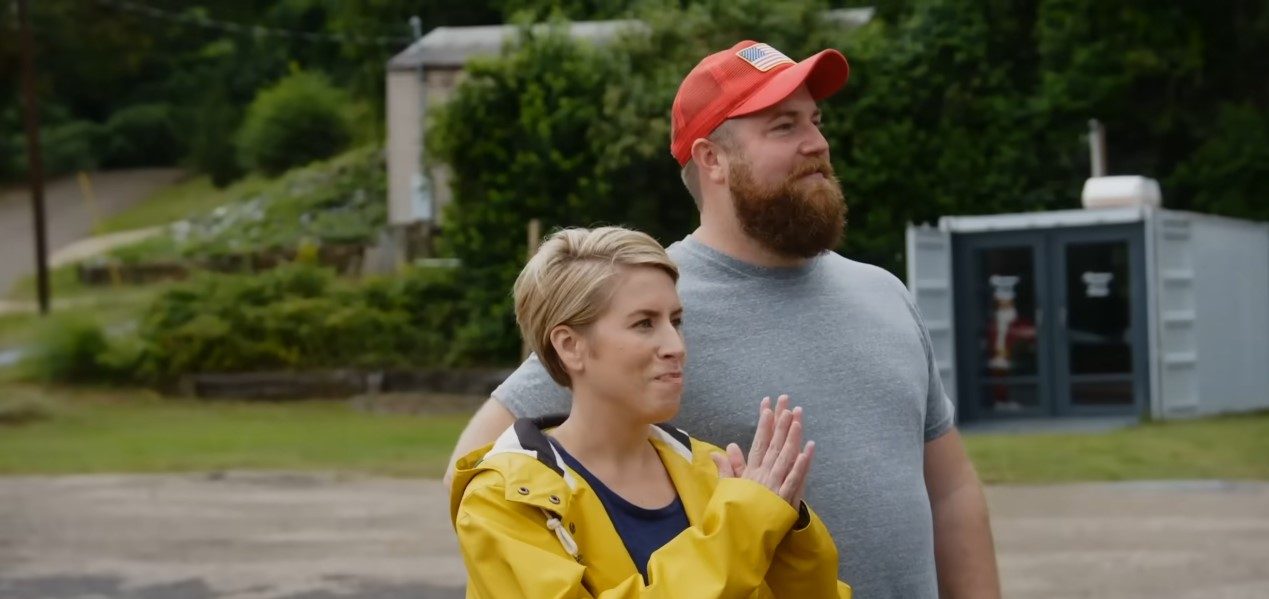 On top of it, shows of such kind cannot rehearse a specific action or scene before re-enacting it in front of the camera. In fact, the cast members are given complete freedom to be themselves, and whatever we see on the screen is spontaneous and not pre-determined. Since 'Home Town Takeover' portrays makeovers and transformations on a massive scale, it is natural for viewers to suspect its authenticity. Apart from raising questions about Ben and Erin Napier's real-life careers, fans have wondered if the town is allowed to keep the interior and exterior makeover without paying a single penny.
People are also curious to discover how the townsfolk can afford such costly transformations. Well, for starters, the show passes its first test of authenticity as the hosts, Ben and Erin Napier, are indeed real-life renovation experts who have enjoyed thriving careers in the industry long before their HGTV debut. While Ben is a master carpenter and woodworker who makes incredible furniture, Erin is a renowned interior designer with years of experience under her belt. In fact, sources claim that Ben and Erin met in college for the first time before deciding to start a business by pooling their talents together.
When questioned about the authenticity of their show, both Ben and Erin insisted that whatever we get to see on screen is an accurate representation of their work. On top of it, while the town does spend money on renovating public spaces like parks and bowling alleys, most home and private storefront renovations are done after careful consultation with the property owners, during which they specify a fixed budget. Hence, the makeovers do stay on even after cameras stop rolling, as neither the network nor the hosts are responsible for the payment.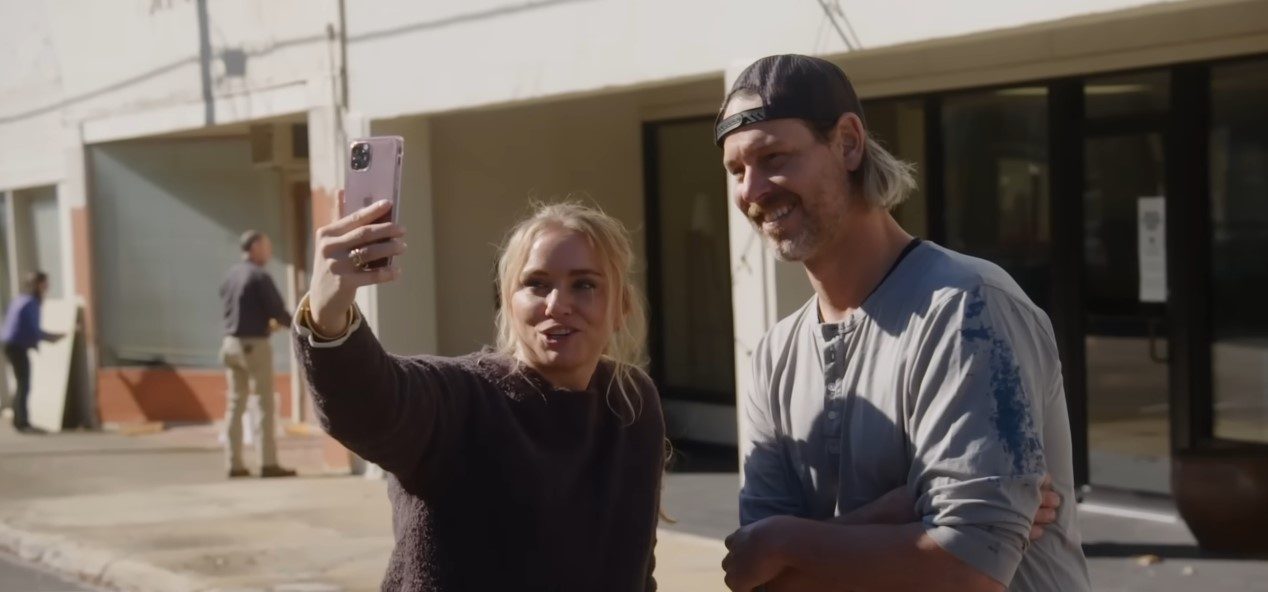 However, there is a minor catch here, as the production team often uses the furniture that Ben created, as well as other costly objects, in order to jazz up the interiors for the final look. Likewise, these furniture or decorative items aren't offered to the homeowners or the town for free, but people can choose to buy them with their own money if they so desire.
That being said, every reality show is created for profit, and a large viewer base is hugely beneficial for the network. Thus, producers often make minor edits during post-processing to boost the show's dramatic content and attract more fans. Still keeping such modifications aside, we are happy to report that 'Home Town Takeover' is as authentic as a reality show can be.
Read More: Where is HGTV's Home Town Takeover Filmed?