Jesse Spencer's Matthew Casey displays everything 'Chicago Fire' aspires to portray. The protagonist of the show stands for resilience and determination and succeeds in showing what it means to be a responsible firefighter. Casey's tough, yet admirable persona has won the hearts of fans all over the world and is a big part of the success the show relished over nine seasons. As the overseer of Truck Company 81 at Firehouse 51, Spencer's Casey was the face of the show since its premiere in October 2012. Unfortunately, Spencer bid farewell to 'Chicago Fire' after the 200th episode of the show, midway through the tenth season. Here's everything we know about Jesse Spencer's exit from 'Chicago Fire.'
What Happened to Matthew Casey?
A Captain in the Chicago Fire Department, Matthew Casey is an unwavering and fearless firefighter who oversees Truck Company 81 at Firehouse 51. A resilient servant of the city, Casey is indisputable when it comes to the protection of his subordinates and the safety of the public. This inviolable nature of Casey also lands him in dangerous predicaments, making him unselfish in his choices. In season 9, we see him suffer a severe injury, forcing him to take a break from the department.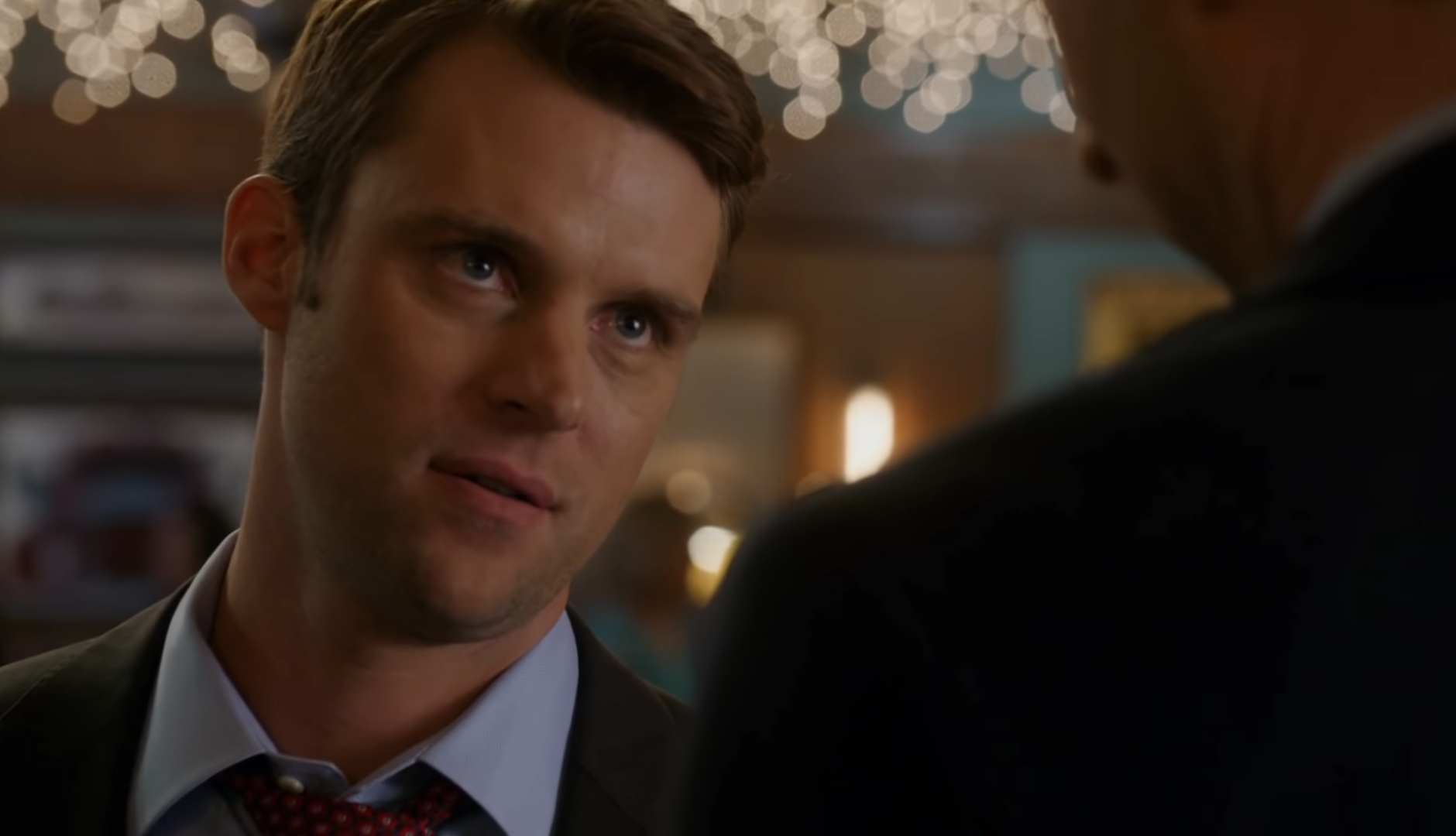 But in season 10 episode 2, Casey's selflessness is seriously tested as Griffin Darden, son of Casey's deceased colleague Andy Darden, comes to the firehouse to see him. Griffin reveals that he and his brother Ben are suffering from immense hardships ever since their mother went back to jail. He also informs Casey that they are heading for foster homes, which instigates Casey to consider leaving Chicago to move to Oregon for the brothers. After much deliberation, Casey decides to move to Oregon for the brothers at least for three years. He talks things out with Brett and they both agree to be together in a long-distance relationship. Casey also breaks the news to his colleagues and subordinates, earning an emotional farewell at the end that befits the legacy of the character.
Why Did Jesse Spencer Leave Chicago Fire?
Speculations about Jesse Spencer leaving 'Chicago Fire' first came through when Casey gets sidelined due to an injury in season 9. But in the finale of the ninth season, Casey and Brett solidify their relationship, sweeping off any doubts regarding the return of Spencer for the tenth season. But in season 10, Casey gets into an inexorable situation with Griffin and Ben, fueling the doubts severely. Validating those doubts, executive producer and co-creator Derek Haas confirmed Spencer's exit on October 20, 2021, before the premiere of the fifth episode of season 10.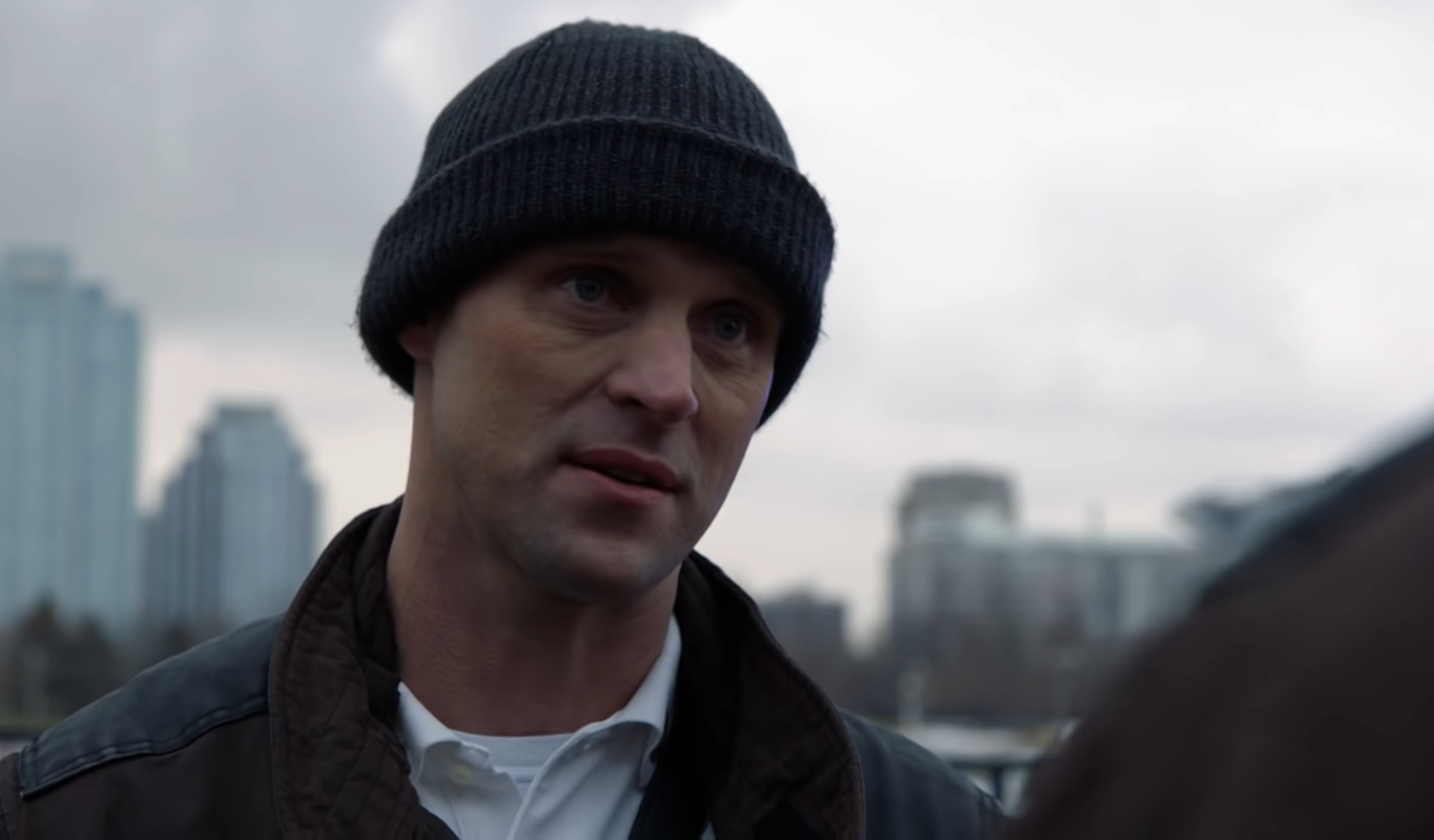 The decision to conclude Spencer's tenure in 'Chicago Fire' was first proposed by the actor himself. "I added it up, and this year is my 18th year of network TV, straight — I went straight from House into Chicago Fire. Coming up to the 200th, I called showrunner Derek Haas and broke him the news that I thought it was time to leave the show. He agreed we should at least get Casey to 200 episodes.… It was a difficult decision, and I hate to leave the show because I do love it, but when the time comes, the time comes," Spencer told the press.
In a statement given to Deadline, Spencer added, "It wraps up ten years for me. I think it was pretty organic that he's leaving and he's going for three years but is he? We don't know. It's been a long time coming when you know how these compadres have gone through life and death together. It's hard to say goodbye, you know, see you soon, kind of thing. It was bittersweet but I really enjoyed it and we got some laughs out of it."
Derek Haas, upon confirming Spencer's exit and thanking him for "years of amazing friendship and service and acting and making the show credible," talked about the trajectory of Spencer's exit. "I just feel like we've been on borrowed time for a long time and of course I wanted to talk Jesse into staying and coming back and doing all the things for as long as we could, but I was very happy that he gave us five more episodes instead of just leaving at the end of the [last] season, which led us to be able to bring back a storyline from Season 1 — to bring back the Darden boys," he said to the press.
It will be interesting to see what the future holds for Spencer, whose last appearance outside of the 'One Chicago' franchise was in 2015. With no active commitments, Spencer might take some time off after his illustrious portrayal of Matthew Casey.
Read More: Is David Eigenberg's Herman Leaving Chicago Fire?