Created by Arunabh Kumar and Sumit Saxena, 'Kaalkoot' is an Indian crime drama series that focuses on Sub-Inspector Ravi Shankar Tripathi, who is handling the case of an acid attack survivor, Parul Chaturvedi. But he can only do so much in a corrupt system where wrong deeds abound but any right deed requires an explanation. He even considers resigning after being subjected to all this for the past three months. Though he initially struggles to find the motivation, Tripathi soon embarks on a mission to bring the criminal to justice against all the odds.
The show offers power-packed performances by Vijay Varma as Ravi Shankar Tripathi and Shweta Tripathi as Parul Chaturvedi, along with Suzanna Mukherjee, Gopal Dutt, Seema Biswas, Yashpal Sharma, and Tigmanshu Dhulia. The gripping storyline largely touches upon acid attack, which is on the rise and one of the major crimes committed in India. The terrific performances, coupled with a compelling narrative that responsibly deals with a sensitive subject, might make you wonder whether the events of 'Kaalkoot' are inspired by real life and people. Well, we have it all covered for you.
Is Kaalkoot a True Story?
No, 'Kaalkoot' is not based on a true story. It is driven by a fictional screenplay written by Arunabh Kumar and Sumit Saxena, who were likely inspired by real events while drafting the script for the crime drama series. Naturally, the research that goes into making such a show is crucial because it deals with a very sensitive issue. Needless to say, the actors had to make sure that they portray their characters authentically. Talking about his character in an interview with Outlook India, Vijay Varma said, "It's one of the most well-written crime and investigative dramas and we have humanized cops in a way that you will feel related." The actor also shed light on how deeply the story is rooted in reality.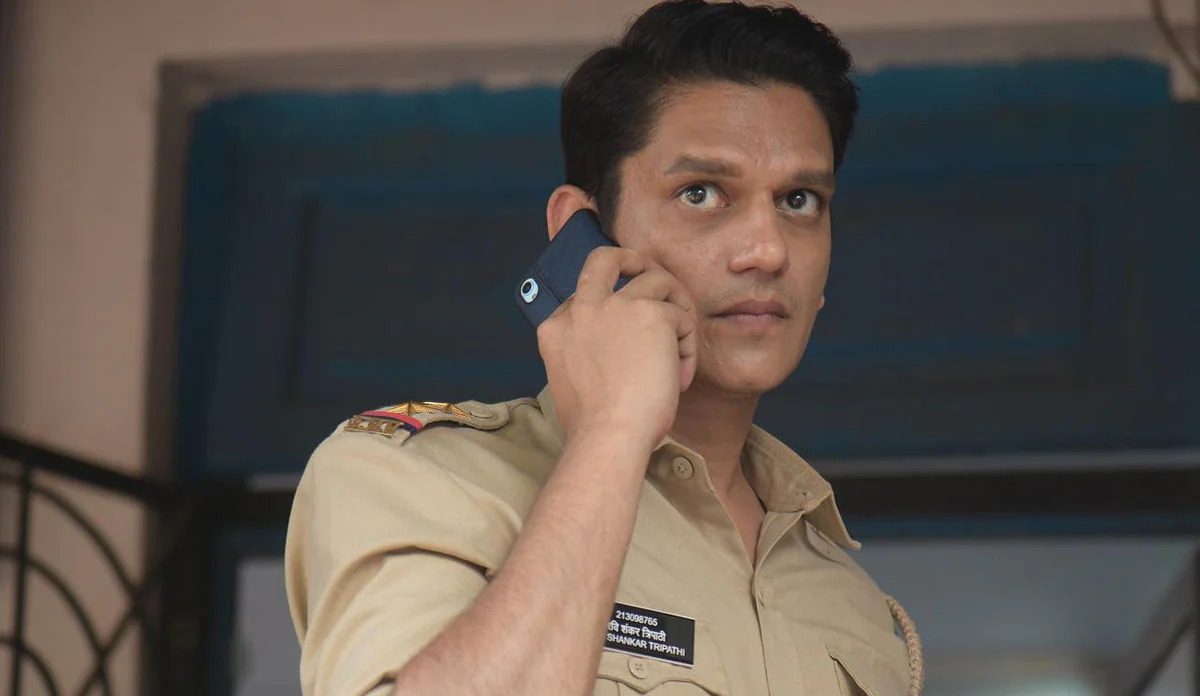 Varma added, "It talks about a lot of social issues but it does it with much intelligence and empathy that it will give you an essence of the world and the reality that we live in and we will probably understand why acid attack is a real problem and what can be done with it." In a statement, Vijay Varma added, "Kaalkoot is a coming-of-age story of Ravi, the character I portray, and I believe it will undoubtedly be a transformative experience for anyone who watches it. The show digs deep into our souls, challenging how we see ourselves, and reveals the hidden sides of humanity, the parts we often overlook. I am sure that it will leave viewers to reflect and raise important questions and spark a meaningful dialogue."
In an interview with ABP Live, actress Shweta Tripathi talked about meeting real-life acid-attack survivors. She stated, "I met them, I heard them and they were smiling, they love makeup and they love making reels. The one thing that I felt bad about was that their attackers' lives are as normal as possible. They are married and have kids. How bad does it have to get for us to take notice? Just because this is not happening to our door, we neglect it. We need to spark those conversations and this was the motive of Kaalkoot."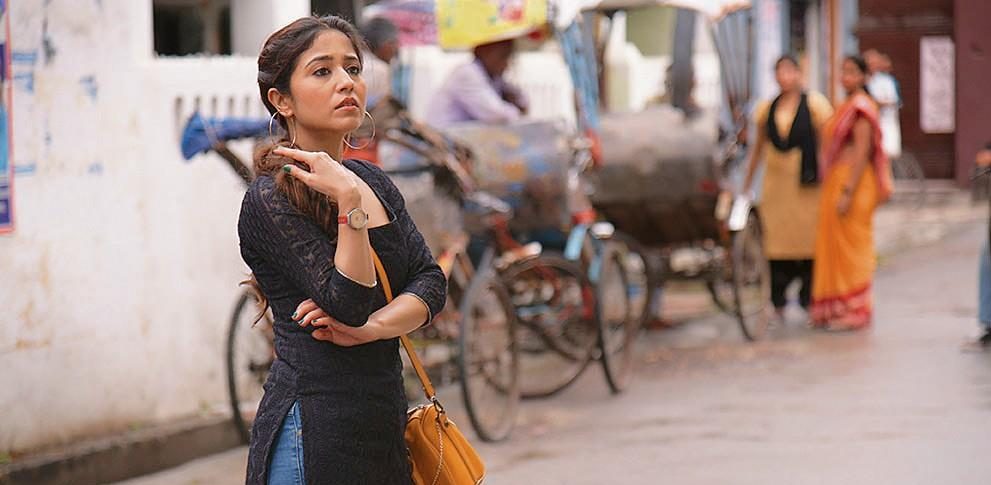 Realizing the pain of the victims allowed Tripathi to bring it out on screen, which in turn brings about an authentic reaction from the audience. She further commented, "The most important thing was when acid attack survivors watch, they would feel that she has done some percentage of what we go through. Speaking to them, and meeting them, I realised that there are way more courageous than I can imagine. Your face not only changes in the mirror but the way people look at you also changes. It's not only emotional and physical pain, it also requires money for the surgery."
'Kaalkoot' means poison in Sanskrit. The show's title is used to stress crimes like acid attacks, illegal abortions, and female infanticide and address them as the ingredients of a poison that is slowly killing our society. In this way, the show also adds a metaphysical perspective to its primary theme, an added layer of sentiment that the audience can easily connect to. In India, several times the lack of law and legislative support has allowed the criminals to walk free even after being convicted of the crime. This has made the crime the subject of many Indian films and shows. Deepika Padukone starrer film titled 'Chhapaak' is a biopic based on the life of a brave acid-attack survivor named Laxmi Agarwal.
All in all, we infer that while there is no specific true story behind 'Kaalkoot', many, if not all, aspects of the series have been inspired by real life. In the same interview with Outlook India, Varma explained how the writers also had brainstorming sessions with the actors to come up with a taut script. He said, "We covered as many issues as we could and we called out several things that are wrong in society. We were very mindful of what we were doing." Ultimately, by introducing a fictional disillusioned cop in the middle of the exploration of a crime through multiple real-life lenses and showing how that character rises, the creators of 'Kaalkoot' establish a narrative that is not only organic but also cathartic.
Read More: Best Police Shows on Netflix