Portrayed by Berto Colon, Lorenzo Tejada Sr. is an important character in 'Power Book II: Ghost.' The patriarch of the Tejada family, Lorenzo is ruthless, manipulative, and self-serving. Like other members of his family, he often speaks about how family comes before everything else and still wouldn't think twice before exploiting his children for personal gain. Lorenzo is especially close to his daughter, Diana, but still proceeds to use her to sell drugs on her university campus. He spent a significant portion of the narrative of the show in prison before his release in Season 2. If the events of season 3 episode 5 have made you wonder whether Lorenzo is dead, and Berto Colon has left 'Power Book II: Ghost,' we got you covered. SPOILERS AHEAD.
Is Lorenzo Dead?
Yes, Lorenzo is dead in 'Power Book II: Ghost.' His fate was pretty much sealed when he accidentally killed his stepson Zeke, thinking he was shooting Zeke's father, Mecca. In season 3, Lorenzo tries everything he can to cover his involvement in the murder, even giving Monet someone else to hold accountable, whom she promptly kills. Cane, his and Monet's eldest, figures out that his father is responsible for his half-brother's death and uses it to blackmail Lorenzo and establish himself as the head of the family. But then, Lorenzo saves his life during a deal gone bad, earning back Cane's loyalty.
After learning that there is a chance of Lorenzo being Zeke's killer, Monet promises Davis that she will not act rashly without confirming the information in episode 5. She visits Evelyn, Frank's widow, and tells her that Lorenzo killed her husband. Evelyn seems to genuinely surprise her when she says that she will not seek revenge, prompting Monet to remark that the other woman is a better person than her. She then speaks to Frank's son Gordo, who, unlike Evelyn, craves revenge.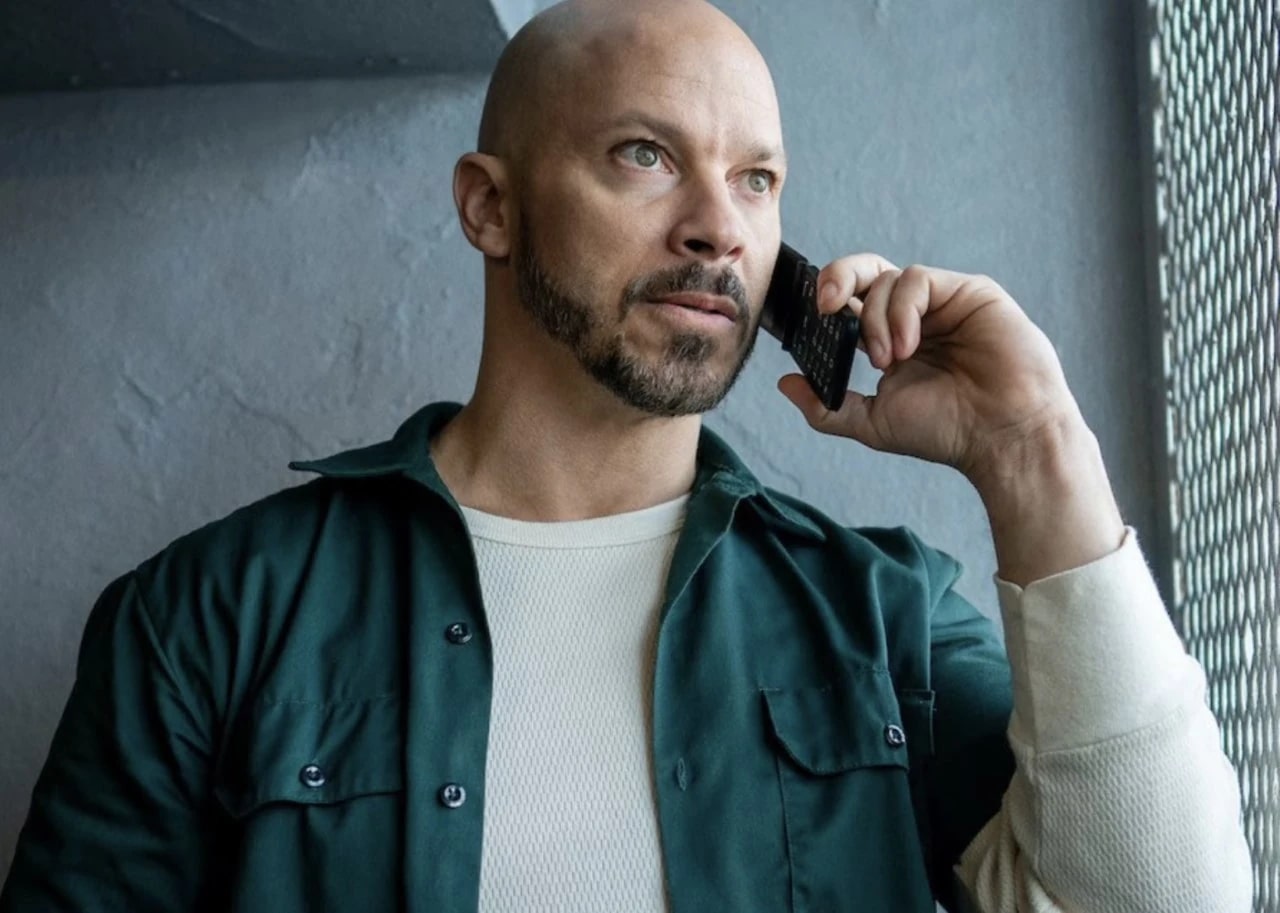 Meanwhile, Cane realizes that Monet has somehow learned the truth and lets his father know. It's quite bizarre that despite knowing what his wife is capable of, Lorenzo's biggest concern is the deterioration of his relationship with Monet. He doesn't even consider that she will put a hit on him. He decides to confess to Monet, and that goes as well as one can imagine. During the argument, Lorenzo points out that Monet's actions had some part to play in what happened to Zeke, which is a fair observation, but it prompts Monet to throw him out of the house, demanding for him to leave New York.
Toward the end of the episode, his three children — Cane, Dru, and Diana — wonder why their father hasn't come home yet. Monet assures that he will, adding that she and their father need to speak to them about something. Elsewhere, a drunken Lorenzo gets out of a bar and notices that a nail is embedded in one of the tires of his car. As he opens the trunk to retrieve the spare, someone approaches him from behind and slits his throat open. The man is revealed to be Gordo. As Lorenzo dies in the pool of his own blood, Gordo informs Monet that it is done, revealing she eventually chose to have her husband killed.
Did Berto Colon Leave Power Book II: Ghost?
With his character dead, it's safe to assume that Colon left 'Power Book II: Ghost.' In an interview with TV Fanatic, Colon spoke about how he was cast and his views on his character. "… So essentially, it's hard to answer that question without having some preconceived notion because when this whole [role] came to me, I had the privilege, of course, speaking with Courtney, and I knew where he needed to go. So I guess in one word would be, it's like achieving the unexpected."
The actor continued, "How do you achieve the unexpected and the biggest unknown, I guess, in the character's life yet. He doesn't know what the future holds, but he's going to achieve something regardless of whether it's affecting his family in a way, making money, what have you. He's achieving things without knowing what's next. And that development of that, that plotline for me, is what I look forward to."
Before 'Power Book II: Ghost,' Colon was most known for portraying Cesar in 'Orange is the New Black.' He is slated to play a character named Hector in the upcoming drama film 'Alpha/Beta.'
Read More: Is Crown Camacho Dead in Power Book 2 Ghost?