A thrilling and exciting supernatural premise with bits of murder mystery thrown into the mix, 'Mortel' is a French TV series that essays the lives of three teenagers after they meet a paranormal being. Starring talents like Carl Malapa, Némo Schiffman, and Corentin Fila, the series follows Sofiane and Victor as they make a pact with the voodoo god, Obé, and gain supernatural powers.
The deal with the devil is much darker than anticipated as the forces threaten to ruin the teens' lives. Created by Frédéric Garcia, the Netflix original supernatural series has been praised for its stunning visuals, storytelling, and performances. If you are curious about whether the series is based on real-world events and also wish to know its filming locations, we have got you covered.
Is Mortel Based on a True Story?
No, 'Mortel' is not based on a true story. That much becomes obvious with its supernatural premise and the superpowers and voodoo magic that the teens acquire. Enthralled by popular supernatural movies and shows from a young age, creator Frédéric Garcia wanted to combine pop-culture, teenage shows, and the paranormal elements in one mega offering, thus conceiving the premise of 'Mortel.' He even mentioned that to remain close to French heritage and beliefs, he gave preference to voodoo magic over other popular tropes like werewolves, vampires or zombies.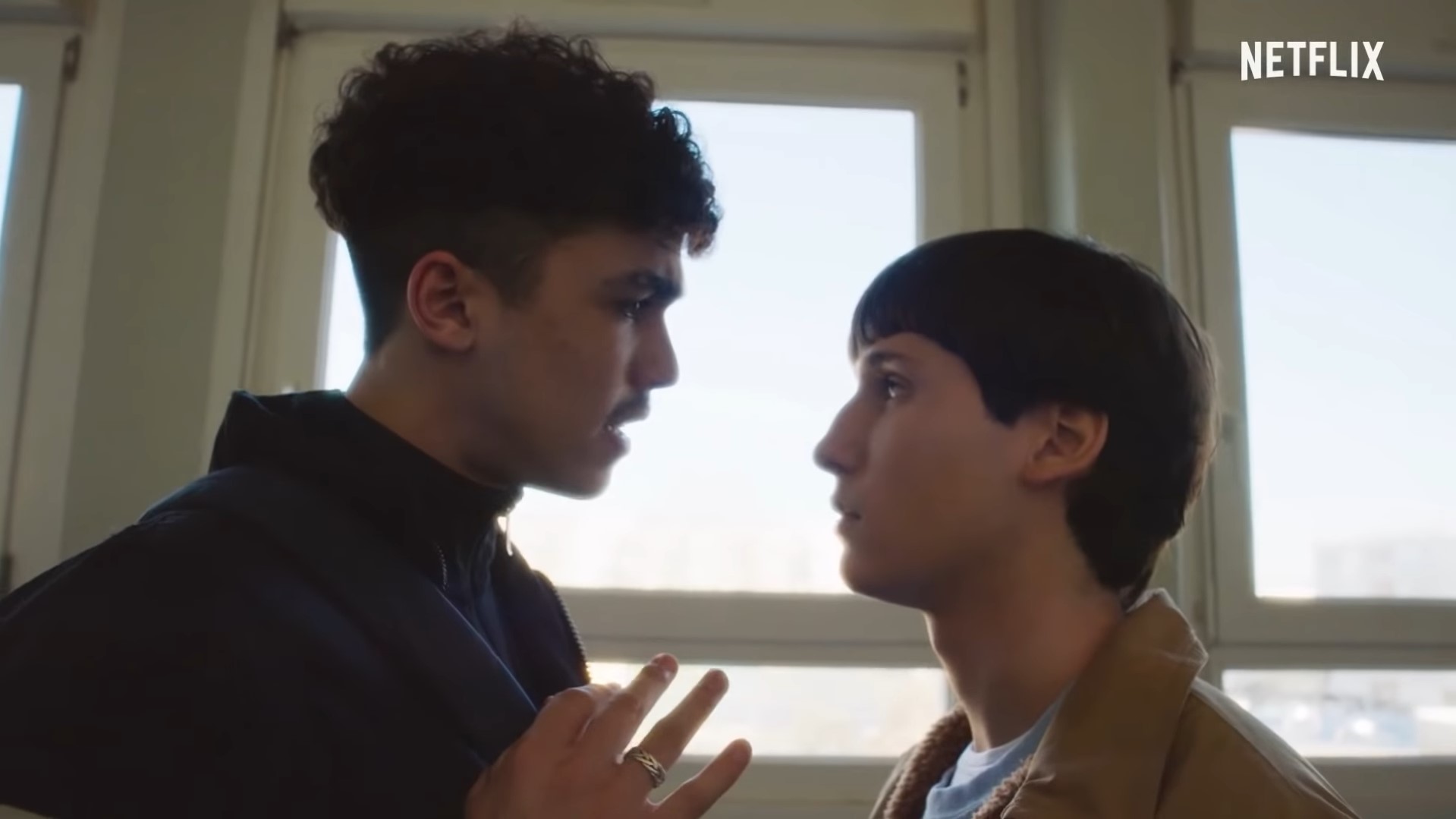 However, the adversities in Garcia's path were numerous as production companies initially thought broadcasters wouldn't be interested in the concept. Furthermore, even though Garcia had three seasons in mind, he was asked by producers to turn his idea into a film as that would be easier to conceive. Still, the creator stuck to his original plan and gave birth to one of the most interesting French series on Netflix to date.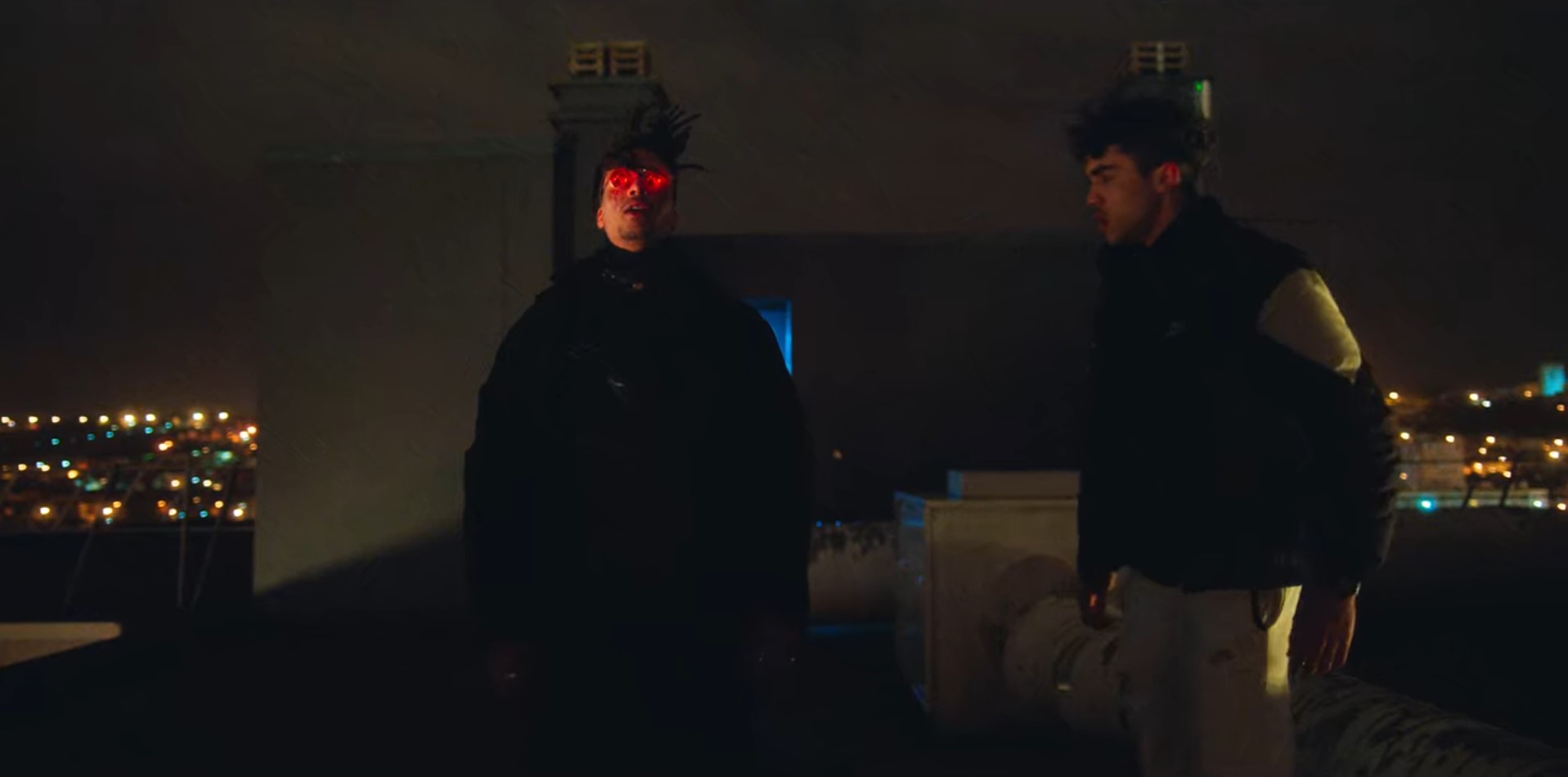 The series introduces two regular teenagers, Sofiane and Victor, as they frantically search for the former's missing brother. The teens soon come face-to-face with voodoo god Obé who bestows powers upon them in exchange for a human soul. With Sofiane unable to kill according to the Obé's wishes, the teenager vows to kill his brother's apparent murderer to appease the voodoo god. However, with their powers increasingly endangering their lives and that of the people around them, the friends play the dangerous game of taking the help of a voodoo practitioner to banish Obé from this world.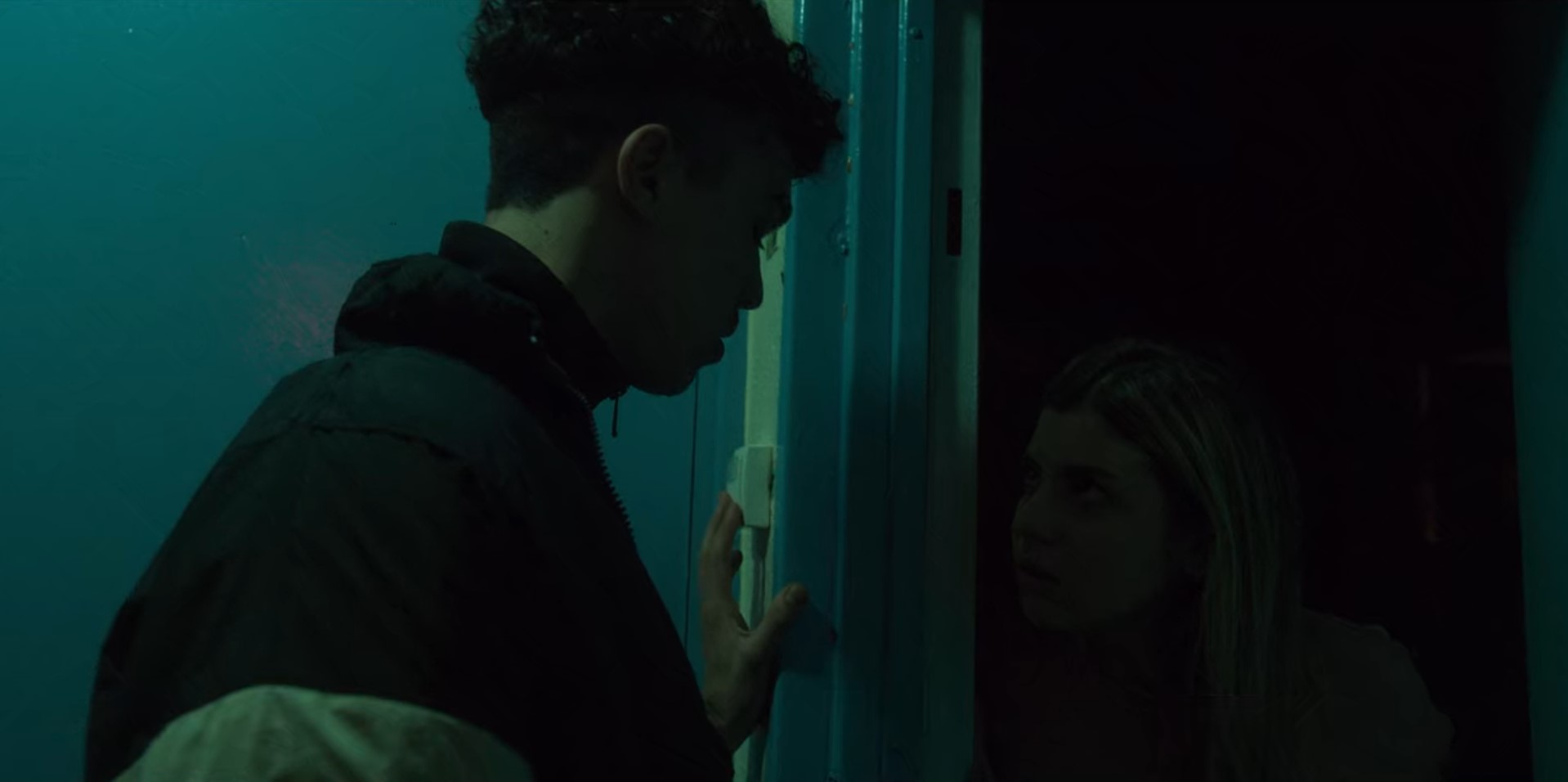 When it came to 'Mortel,' Garcia wanted his show to appeal to a worldwide audience. Hence, even though he used the niche French lore of voodoo, Garcia mentioned that he gave the series an American aesthetic through its soundtrack and art. He further supported his choice by saying that he expected to reach a wide teenage audience through the show, which was only possible once he looked at the series through a mainstream lens. Thus, with Garcia making his creative vision clear, it becomes apparent that 'Mortel' is driven by a fictional narrative and does not borrow the elements of the story from real life.
Mortel Filming Locations
Being a French series, 'Mortel' is mainly shot on location in the suburbs of France. French architecture, culture, and lifestyle are portrayed through the brilliantly shot horror show. Let's look at the actual locations the series is shot in, shall we?
Le Havre, France
A community in Upper Normandy, Le Havre is a popular filmmaking destination for filmmakers as it offers a backdrop of urban life set amidst the historical and majestic French architecture. The city also offers numerous outdoor and indoor shooting locations, including a host of breathtakingly beautiful parks and gardens. Season 1 was filmed in early 2019. The second season was shot after the world got hit by the deadly COVID-19 pandemic.
After adhering to all the safety norms and protocols, the crew wrapped up the production in November 2020, after four months of shooting. Sharing some behind-the-scenes pics on Instagram from the production of season 2, actor Nemo Schiffman wrote, "Thank you to the most wonderful team, to my comrades whom I love with all my heart, to our showrunner who makes us live a slightly bigger dream every season. I am extremely proud of this project, and I can't wait for you to discover the result of these 4 months of hard work."
The production crew mainly shoots the series on location in Graville, an area famous for Abbey of Graville, often touted as a "haven of peace." Filming for the first season also took place on Rue Albert Samain, where the crew utilized a spot under a bridge.
Other Locations in France
Apart from Le Havre, the crew also shot on location in other places in France. The crew also used other sites to film the scenes set in a supermarket as well as the interior and exterior of the school.
Read More: Best Horror Shows on Netflix