Natalie Anderson is a renowned television personality and a household name for those who assiduously follow series that host extreme physical challenges for a grand cash prize. She has emerged victorious on the 29th season of CBS's 'Survivor: San Juan del Sur – Blood vs. Water,' a competition reality TV series with a $1,000,000 grand prize. She then returned to the show for its first all-winners season to bring home the iconic $2 million cash prize but ended as the runner-up.
In addition to this, Natalie has also competed in 'The Amazing Race,' on which she came in fourth place. She then made a comeback on 'The Amazing Race: All-Stars' with her twin sister, Nadiya. The veteran reality TV champ has taken a step forward to participate in edition 36 of 'The Challenge.' Subtitled as 'Double Agents,' Natalie is considered a rookie on the show as she has just stepped into the MTV franchise. But considering her athletic prowess, it would be wrong to regard her as a novice for the game. Her accomplishments are many, and this intrigued us to know more about her!
Natalie Anderson's Family
Natalie Anderson was born on April 11, 1986, in New York City and was welcomed by a Tamil father, Andy Bernie Anderson, and a Sinhalese mother. At the age of 3, her entire family shifted base to Sri Lanka and also witnessed the Sri Lankan Civil War. In another decade, they moved to the United States and settled in West Hartford, Connecticut.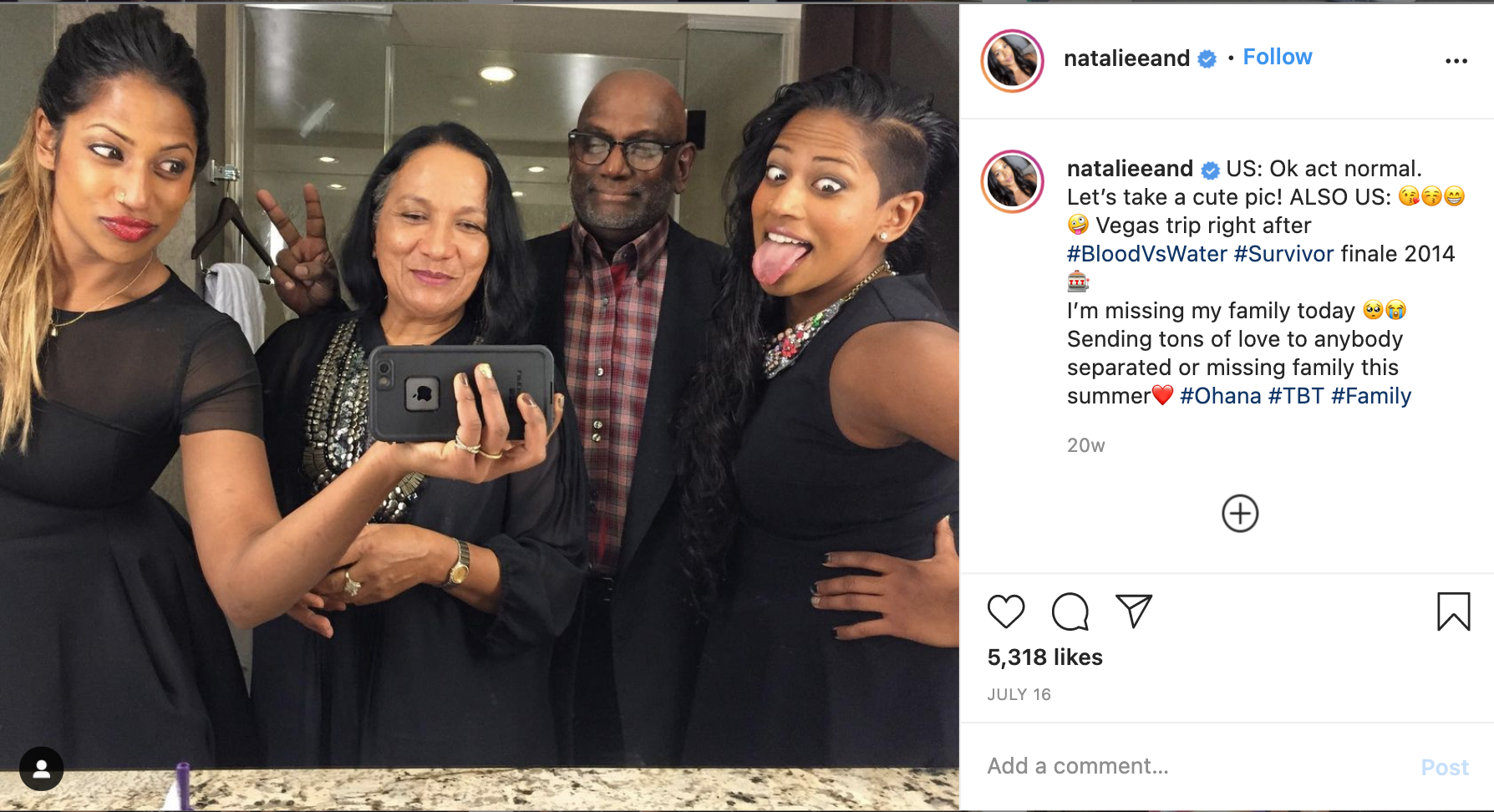 Natalie has frequently expressed how the Anderson clan takes immense pride in raising daughters who are both "strong, bold, and resilient." Interestingly, her identical twin, Nadiya Anderson, went through the same early life phases as she did. Popularly known as The Twinnies, they have often made appearances together on sundry shows. She is also a television personality and as athletically trained as Natalie.
Natalie Anderson's Boyfriend
Natalie Anderson has been dating Devin Perez, a real estate broker, for quite some time now. She shared a picture of him along with her father and other CrossFit trainees on May 3, 2019, but has remained mum about the relationship. The reality TV star made her relationship Instagram official on June 4, 2020.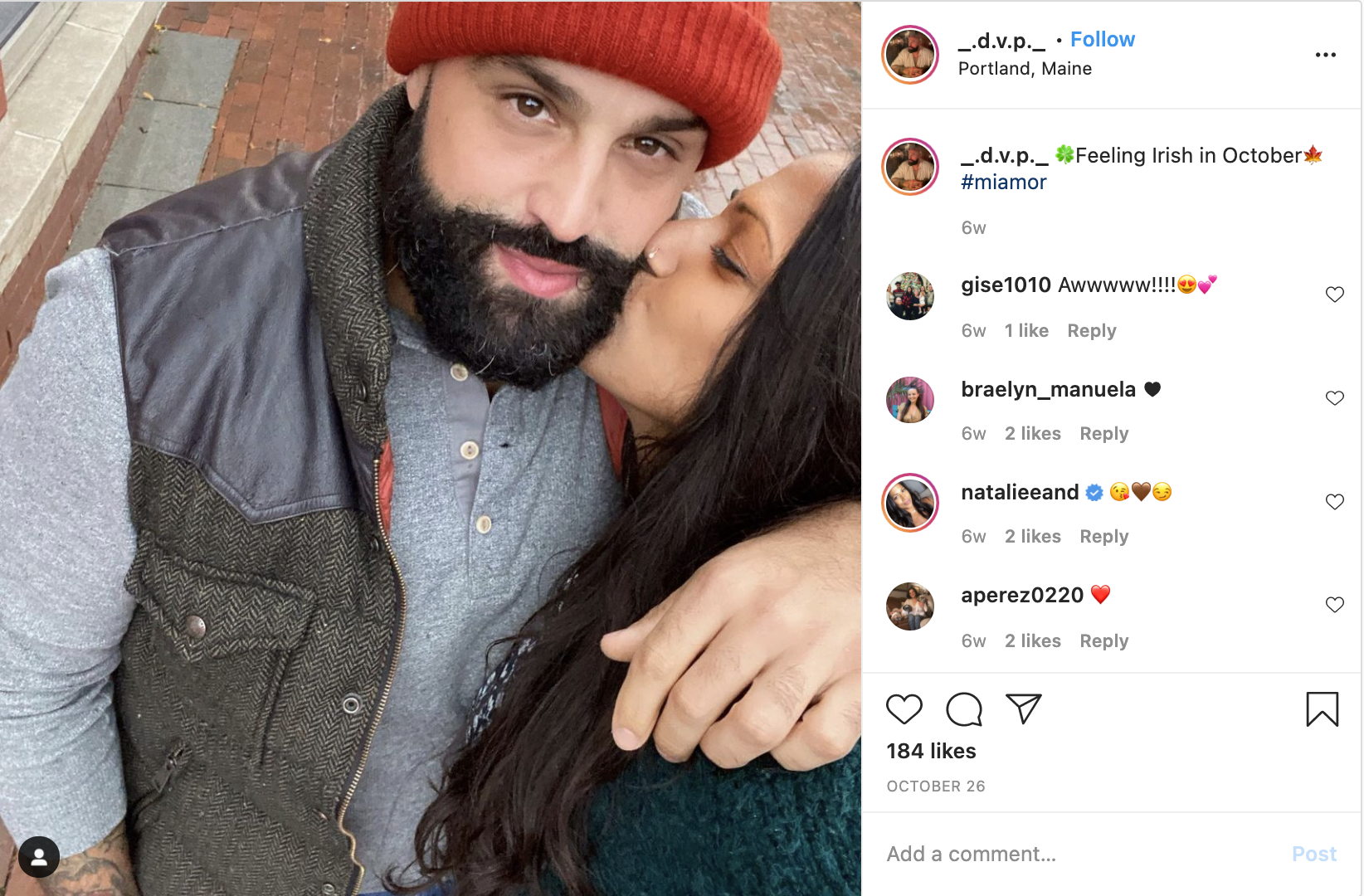 by sharing a Birthday post for her drop-dead gorgeous beau with a picture of him flexing his muscles. The CrossFit coach often shares videos of her workout sessions with Devin as the two seem to be inclined towards maintaining a physically fit body and a mentally sound mind. The Anderson sisters have always remained tight-lipped about their personal lives.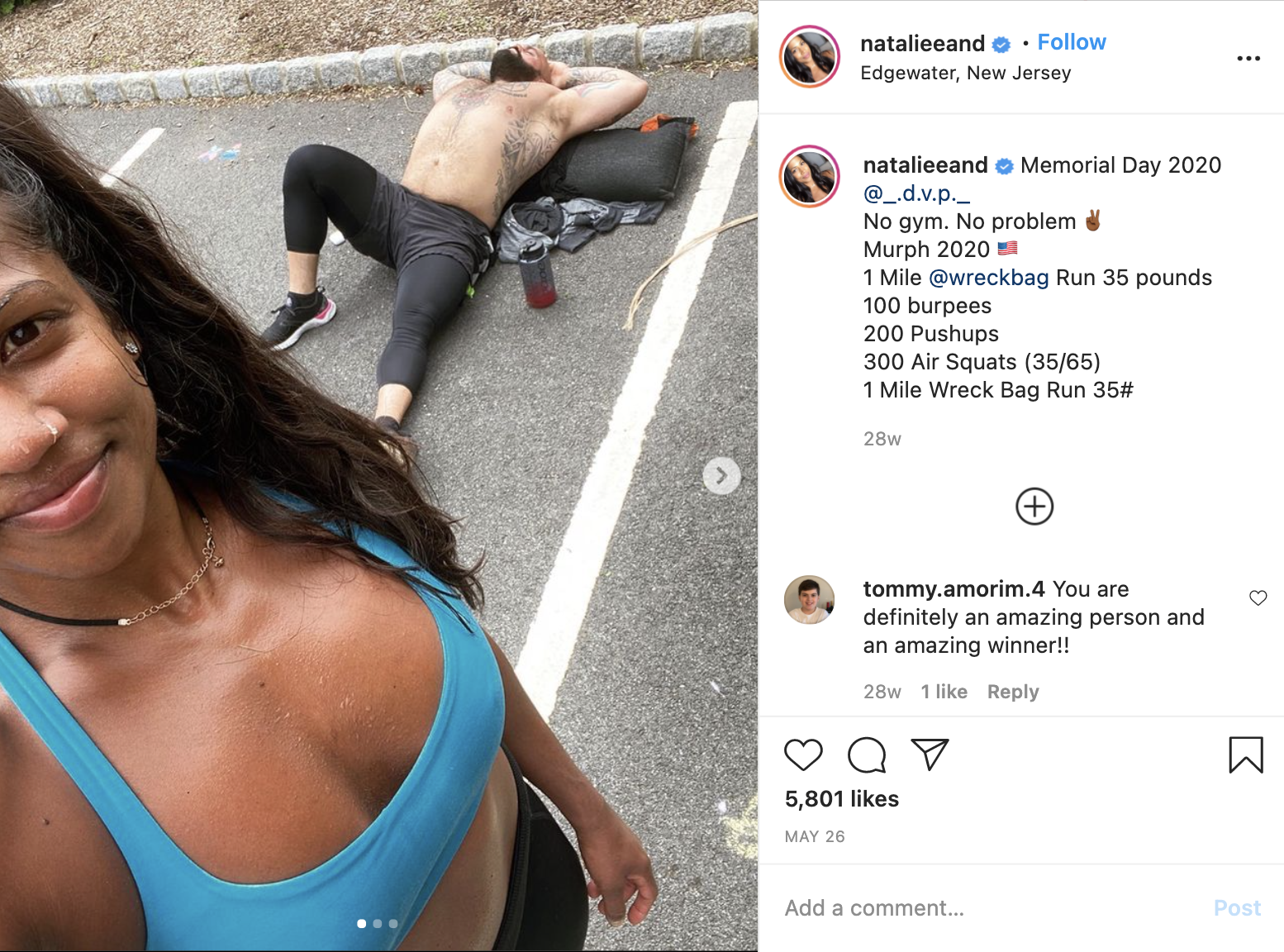 However, it is publicly known that Nadiya Anderson is a mother to an adorable daughter, Trinity Noël Taylor, whom she shares with her partner, Dash. As for her Twinnie, Natalie, she seems to be far away from walking down the aisle and is cherishing being drunk in love with her boyfriend for now!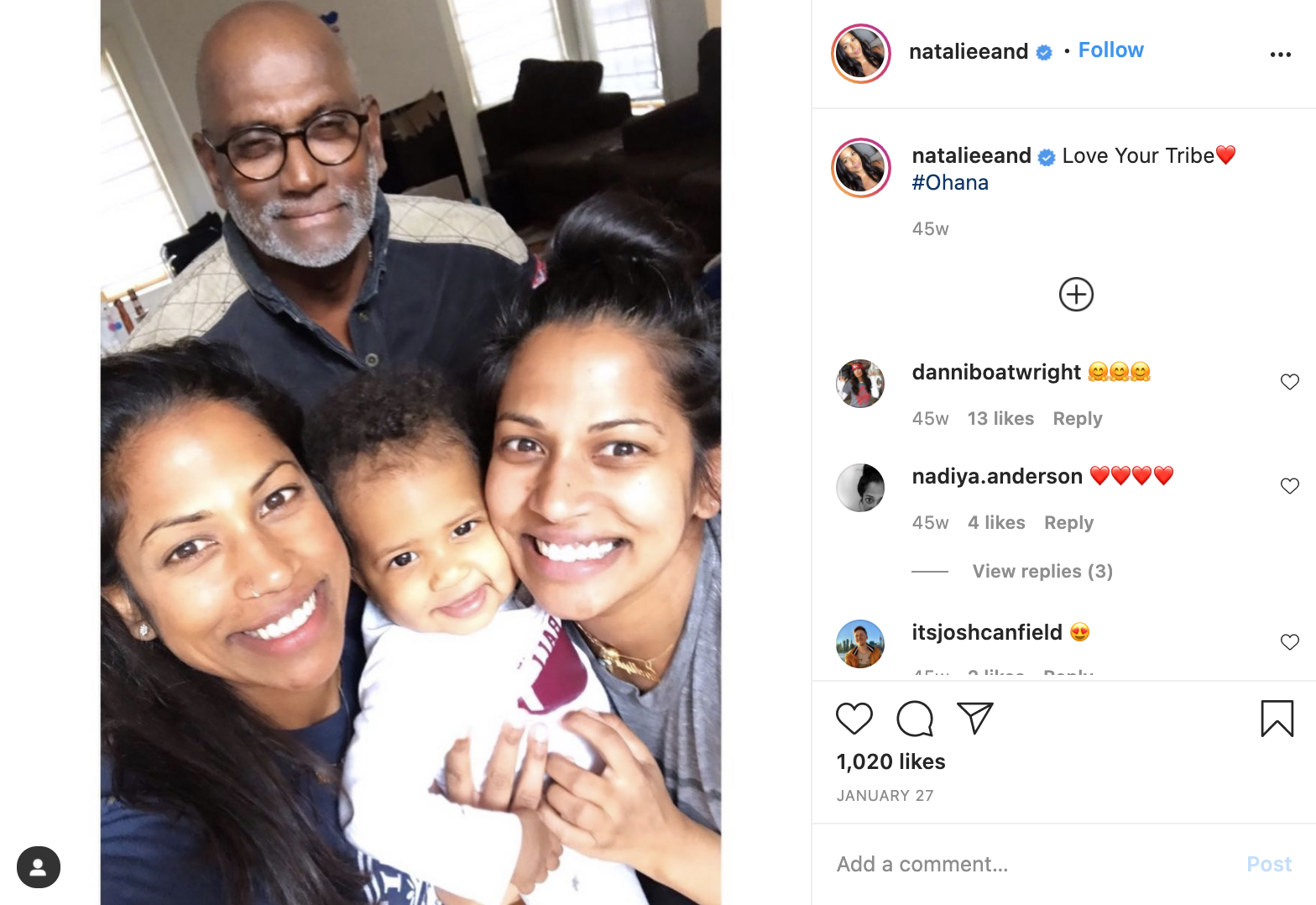 Read More: Are Tori and Jordan From The Challenge Still Together?