Netflix's 'Mission Majnu' is a spy thriller film about a RAW agent Amandeep Ajitpal Singh who works on a covert operation under the name Tariq in Pakistan. The Sidharth Malhotra starrer celebrates the unsung heroes of India's external intelligence secret service, RAW – Research and Analysis Wing. The feature directorial debut of Shantanu Bagchi portrays the kind of lethal risks taken by these agents who are implanted in enemy territories without any safety nets.
One can imagine the level of patriotism and self-sacrifice it takes to carry out daunting missions without any recognition. Set in the 1970s, the Hindi-language action thriller movie follows India's efforts to neutralize Pakistan's nuclear facility with the help of the information garnered by the RAW agents, thus redefining India's relations with Pakistan. If you're wondering whether 'Mission Majnu' is based on a true story, here's what we've found out.
Is Mission Majnu a True Story?
'Mission Majnu' is partially based on a true story. Though it is advanced as being "inspired by true events," the film is likely a dramatized blend of reality and fiction for the sake of entertainment. Talking about it, actor Sidharth Malhotra told Press Trust of India: "I found it fascinating that it is inspired by true events and yet it is fictionalized for obvious reasons, because we do not know about these missions. It gives an insight into how a spy works in another country on their own while on a mission in an entertaining and interesting way… So I found it a complete film, with elements of true story, thrill and romance."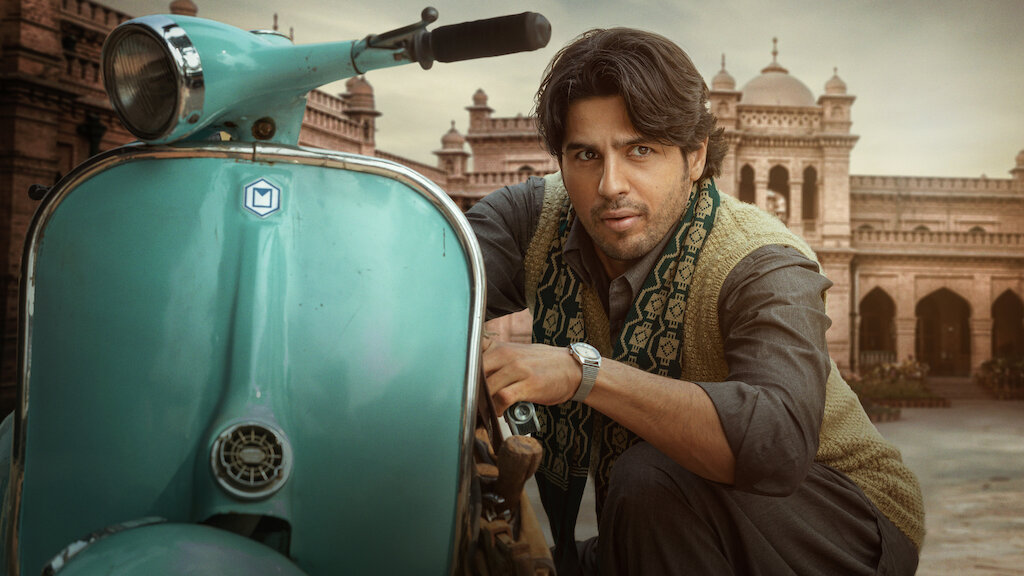 Penned by Parveez Shaikh, Aseem Arrora, and Sumit Batheja, it is believed that the premise is parallel to the historical Operation Kahuta, which is considered one of RAW's most daunting covert international operations. Kahuta in Rawalpindi District was the secret site where a German-trained metallurgist, Dr. Abdul Qadeer Khan, was allegedly working on Pakistan's nuclear program. It gained momentum in reaction to Operation Smiling Buddha, India's successful testing of its nuclear device in 1974.
India reportedly managed to scoop some very crucial intel on this covert mission thanks to the "Kao Boys"— RAW agents headed by Rameshwar Nath Kao. They found out that Pakistan had successfully gained the ability to enrich uranium to use it for destructive purposes. Parmeet Sethi plays the renowned R.N. Kao in the film. He was the first head of RAW when it was established in 1968 and is internationally known as independent India's spymaster.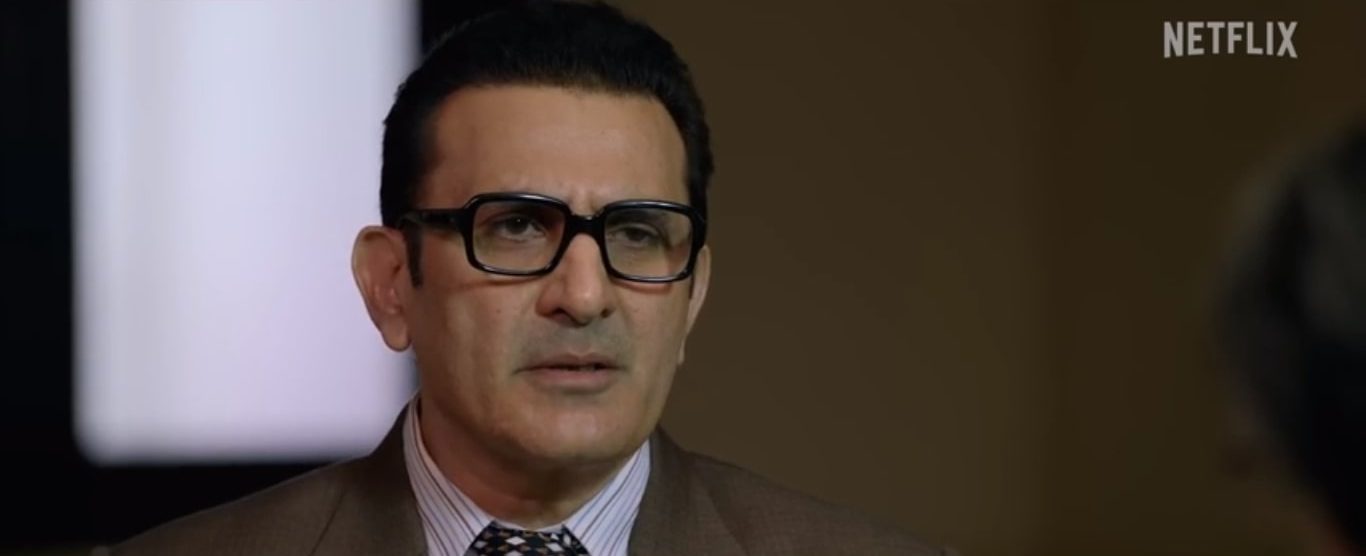 In an interview with IG Global News, producer Ronnie Screwvala says, "There are thousands of heroes who work behind the scenes to safeguard the interest of our country from other terror units and rogue nations. Their work often goes unnoticed and 'Mission Majnu' is an attempt to bring their sacrifices and efforts to the forefront."
He added, "'Mission Majnu' is a thrilling tale about one of the most daring and audacious operations in the history of RAW." Co-producer, Amar Butala described the film as "a compelling story about freedom and the price we pay for it. It is a moving tale of patriotism and valor, but one which little is known about." As per the lead actor Sidharth, the aim of the spy thriller is "to showcase the efforts that our forces make, whether it is the armed forces or secret service, to protect the borders of the country."
In an interview with Dainik Bhaskar, Amar Bhutala mentioned that Sidharth, who poses as a tailor in the film, trained with an actual tailor for three months, learning to operate the old-style machine with his legs and putting the thread in a needle and more. On the other hand, Rashmika Mandanna trained for two weeks to take on the role of a blind girl. She described the training as grueling as she was blindfolded and instructed to dodge tennis balls purely on the basis of instinct. So, while the movie is partially based on reality, the onus of making it all seem very realistic goes to the actors who went through some diligent training for the film.
Read More: Best Spy Movies of All Time