'One Ranger' is an action thriller film that centers around Alex, a Texas Ranger. He is tasked by his superiors to transport an IRA terrorist from Mexico and hand him over to British Intelligence. But everything goes wrong when Alex and his partner are ambushed on their way back and the prisoner manages to escape. Not one to shy away from a fight or leave a job unfinished, Alex joins British Intelligence in England to track down and capture the terrorist before it's too late.
Directed by Jesse V. Johnson, the film features the talents of Thomas Jane and John Malkovich. Joining them are Dominique Tipper, Nick Moran, Patrick Bergin, and Dean Jagger. Fast-paced and action-packed, the film keeps the viewers glued to their seats. But are there any real-life thrills that inspired this thriller? If you're wondering the same, the here's everything you need to know!
Is One Ranger a True Story?
No, 'One Ranger' is not a true story. Penned by director Jesse V. Johnson himself, the film is entirely fictional and is focused on entertainment and action. Director Jesse V. Johnson, who has done stunts in the series 'Walker, Texas Ranger,' revealed in an interview with Dallas Morning News that 'One Ranger' is a passion project for him. "I did copious amounts of research on Ranger etiquette protocol, technology, everything — from the way that they carry their gun and the kind of uniform, the jeans that they have to buy, which have to be of a regulation manufacturer, and size for the hat, to the sunglasses to the shape of the mustache that they have to wear on their face," he said.
With Thomas Jane taking on the lead role in 'One Ranger,' the viewers can rest assured that the action scenes involving the actor would be nothing short of phenomenal. Jane, who has worked in films like 'The Punisher (2004),' brings a certain gravity to his character in 'One Ranger.' A Texas Ranger for a few decades now, Alex is starting to get old and there is a tiredness in the way he speaks and the way he walks. Thomas depicts this tiredness with a naturalness that makes it seem like he himself hasn't slept properly in months.
Similarly, John Malkovich is a force to be reckoned with in the film. Malkovich portrays the role of the boss to Dominique Tipper's spy. Over the last two decades or so, the actor has been a part of films in the action genre from time to time. A fan favorite in any action film he's cast in, Malkovich brings something unique to each character he plays on-screen. 'One Ranger' is no different and sees the actor cast as the experienced head of an agency, burdened with the mission of keeping every English citizen safe.
While the two veteran actors are brilliant in 'One Ranger,' it is the chemistry between Dean Jagger and Thomas Jane that makes the film interesting to watch. As a terrorist, Jagger is hellbent on his mission. But at the same time, he has this strange reverence for the Texan Ranger hunting him down and wishes him luck almost at every turn. This charismatic and deadly game of cat and mouse between the two adds depth to the characters and the overall storyline that is otherwise riddled with bullets.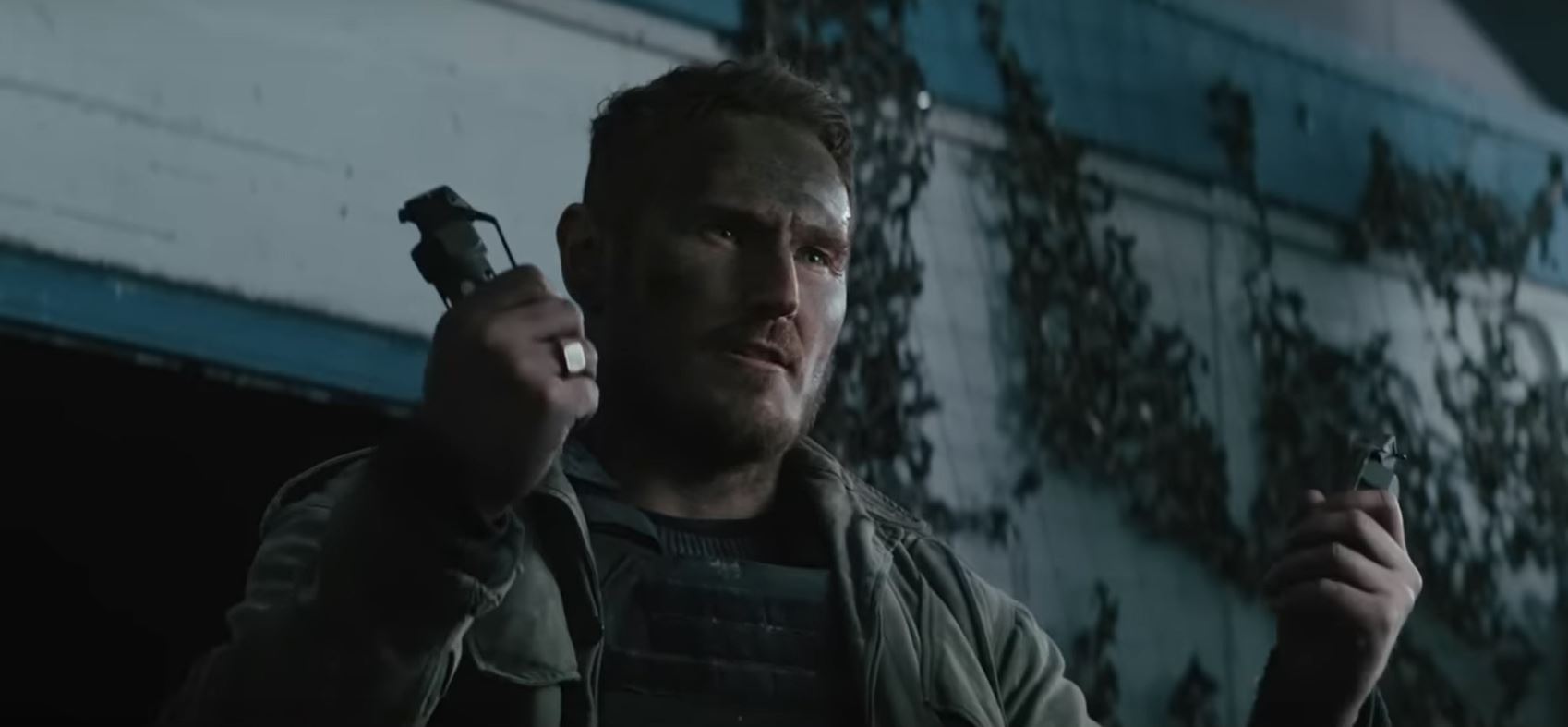 Though not driven by a true story, 'One Ranger' does give a mostly authentic glimpse into the lives of law enforcement officer and clandestine agencies. A blend of a modern Western and a spy thriller, the film shows the great lengths that those working in the security forces go to in order to safeguard the average citizen and that justice prevails even across borders.
Read More: Best Action Movies on Netflix