With Graham Norton as its host, 'Queen of the Universe' has become a beloved musical series thanks to its one-of-a-kind premise and entertainment factor. The Paramount+ show allows talented drag queens to show off their vocal range in front of some of the most well-known names in the entertainment industry. After all, impressing judges like Trixie Mattel, Michelle Visage, Vanessa Williams, and Mel B is far from easy. While the show has its fair share of fans, few cannot help but wonder if the competition is as legitimate as it seems. To explore the same and find the answers you want, we are ready to dive right in!
Is Queen of the Universe Scripted?
No, we do not believe that 'Queen of the Universe' is scripted. Like any reality show, there is a certain dramatic flair to the Paramount+ show that often adds to its entertainment value. However, as far as the competition itself is concerned, it does seem like the results are authentic. Additionally, the heartstopping performances given by drag queens worldwide in this show seem genuine and are certainly a credit to the artists featured in the competition.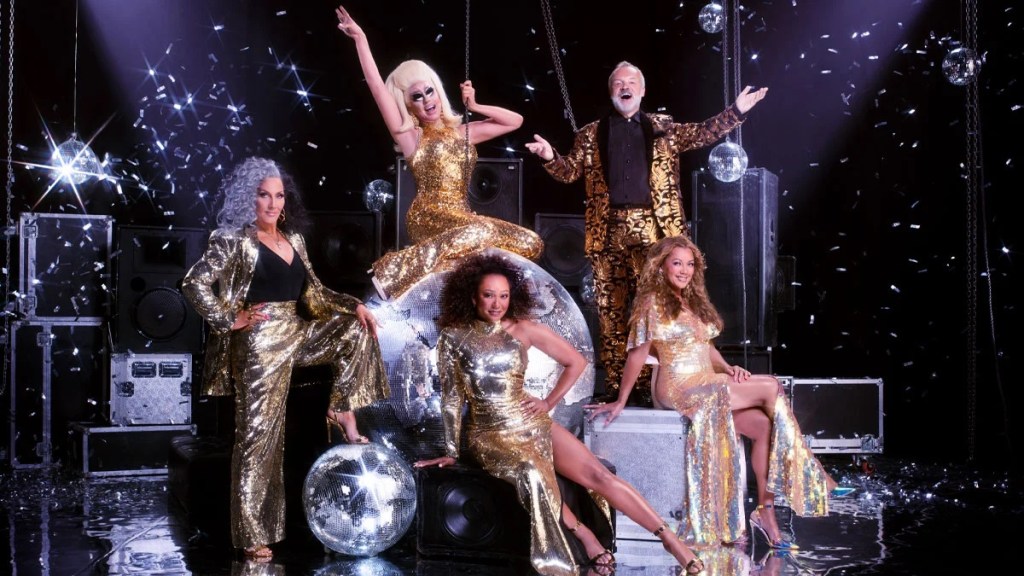 Regarding the show's premise, Michelle Visage, one of the beloved judges, shared her thoughts with Entertainment Weekly. "It's a singing competition first, it's a drag competition second. What you think you know is going to be out the door because, yes, it's singing, but it's definitely different," she explained. Vanessa Williams, another beloved judge, added to the explanation, stating, "It's a global aspect that we've never seen before, and it's a singing competition; no one is lip-syncing, they're all singing their own tunes. We'll be judging them not only on the quality of their talent and musicianship but also their star quality."
As it turns out, the show's judges take their task very seriously, given their experience. "I called Michelle a couple of days ago, and I was like, 'What's your golden rule of how to do this?' And she told me something I never realized even when I was a competitor: The judges really are your only lifeline for figuring out how to get closer to the end… I really want to help these people because I've won and lost ['RuPaul's Drag Race'] twice," Trixie Mattel shared.
Most people involved with the show certainly feel strongly about the visibility and recognition of the musical aspect of the drag world. For Trixie, the series is a way to treat talented drag musicians with the same respect as any other professional artist, especially since she believes that drag queens have been "setting the trends that pop stars follow." Host Graham Norton seems to have similar thoughts and has shared that for some participants, the show provides a platform unlike any other, especially if one hails from a place where "just existing as a gay or queer person is very hard to do."
With names like RuPaul Charles (as an Executive Producer) attached to 'Queen of the Universe,' it is easy to believe in the legitimacy of the series. The passionate drive of the people associated with the show toward the increased visibility of the musically talented drag queens is another reason we believe it is not scripted. While the Paramount+ project is undoubtedly a celebration of the drag culture, it remains focused on honoring the world of music in every way possible.
Read More: Is RuPaul's Drag Race Real or Scripted?