The 2012 Boaz Yakin directorial, 'Safe,' is an action thriller movie that chronicles the life of Lukw Wright, an ex-cage fighter who also used to be a cop back in the day. When the Russian mob murders his family and ruins his entire life, he is left alone with his grief. Later, Luke gets an opportunity to avenge his dead family when an exceptional Chinese girl named Mei is targeted by the same gangsters who killed his family.
Luke comes to the rescue of Mei, a math prodigy whose memory holds a priceless numerical code and is chased by the Chinese triads and corrupt NYPD cops. Starring Jason Statham, Chris Sarandon, Robert John Burke, and James Hong, the crime movie touches upon some true-to-life themes and elements, including mobs and corrupted police officers, which is why one might wonder if 'Safe' is based on actual events. If you have been scratching your head about the same, allow us to put your curiosity to bed!
Is Safe a True Story?
No, 'Safe' is not based on a true story. Instead, Boaz Yakin (known for writing the screenplay for 'Fresh,' 'Aviva,' 'Now You See Me,' and 'The Harder They Fall') is the one responsible for coming up with the action-packed storyline of the Jason Statham starter. The filmmaker made the most of the years of experience in his bag, his creative mind, and brilliant penmanship, and conjured the gripping yet seemingly realistic screenplay for 'Safe.'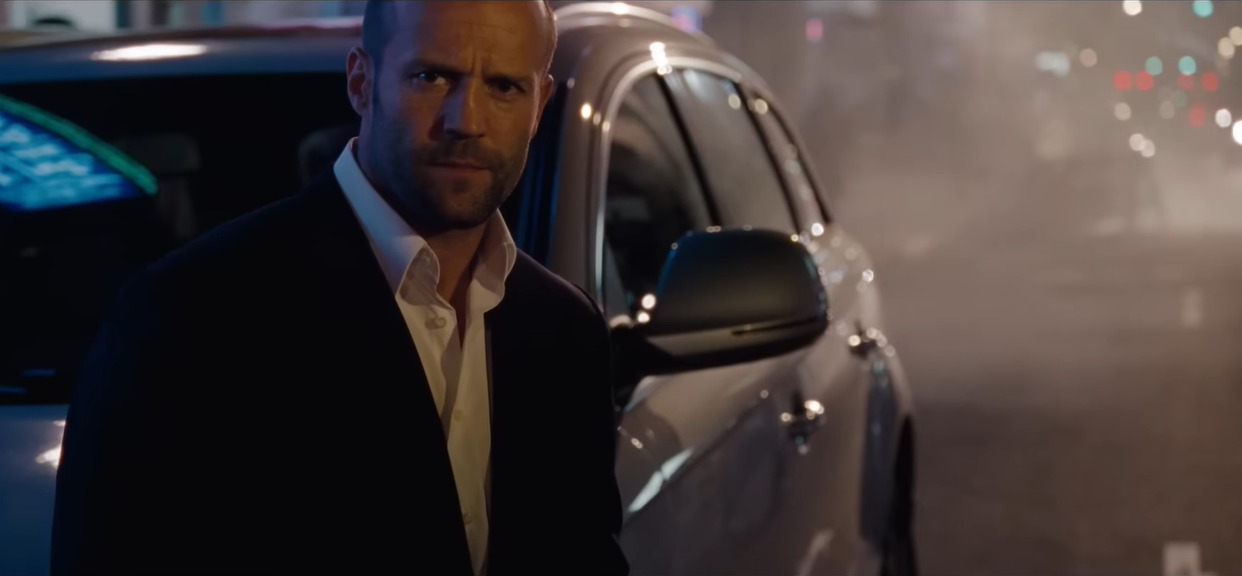 According to Yakin, 'Safe' is a double throwback film as it is not just a throwback to the movies he wrote early on in his career during the late 80s and early 90s but also to many films that he enjoyed watching in his childhood and the city of New York of the 70s where he grew up. Some of the gritty New York action films that he seemingly took inspiration from were 'Death Wish,' 'The Seven-Ups,' and 'Serpico.' What these movies have in common is the setting of a decayed NYC, which is the type of personality the filmmakers wanted to capture in 'Safe.'
Regarding the twists and turns in the movie, The Film Stage asked Yakin about the same during a late April 2012 interview. He explained the process in detail, "I made them up as I went along. I mean, it was kind of a fun script to write in that way, in that it was sort of like I really put myself into the shoes of the two main characters – and I understood the premise that I was going for – and then everything that followed was just like, 'Okay, what would somebody do if these people showed up right now?' And this is what they would do."
The director further expanded, "…So there was this sort of improvisatory quality that I wanted the film to have because it's about somebody who's improvising through the course of a night. And that's sort of how I wrote the script. For better or worse, I wanted it to have this sort of improvisational quality of like, 'Wait, what's he doing now? Oh, that makes sense.' That's what I tried to do with it." Keeping the factors mentioned above in mind, we can conclude that despite some true-to-life themes and elements, 'Safe' is not rooted in reality and is a work of fiction.
Read More: Best Action Thriller Movies