If there's one thing absolutely nobody can deny, it's that survival series' have been all the rage in recent years owing to the way they bring human nature and its intricacies right into the limelight. The prime example of this is actually Netflix's South Korean production 'Siren: Survive the Island,' wherein 24 incredible women team up by profession to compete for nothing but their honor. So now, if you simply wish to learn more about whether this particular dramatic, exciting, intimidating, as well as strategic original is indeed real or not, we've got the essential details for you.
Is Siren: Survive the Island Real or Fake?
From the moment the core concept of 'Siren: Survive the Island' was first announced by the streaming giant serving as its home in early 2023, it has been billed as an unscripted reality show. In other words, despite the fact its filming location, the entire competitive process, and its cast members were carefully handpicked by producers, how things pan out is not controlled by them. The truth is they actually have to handle the former aspects to ensure that every single participant has the structure they need to ultimately offer us entertainment through their voluntary actions.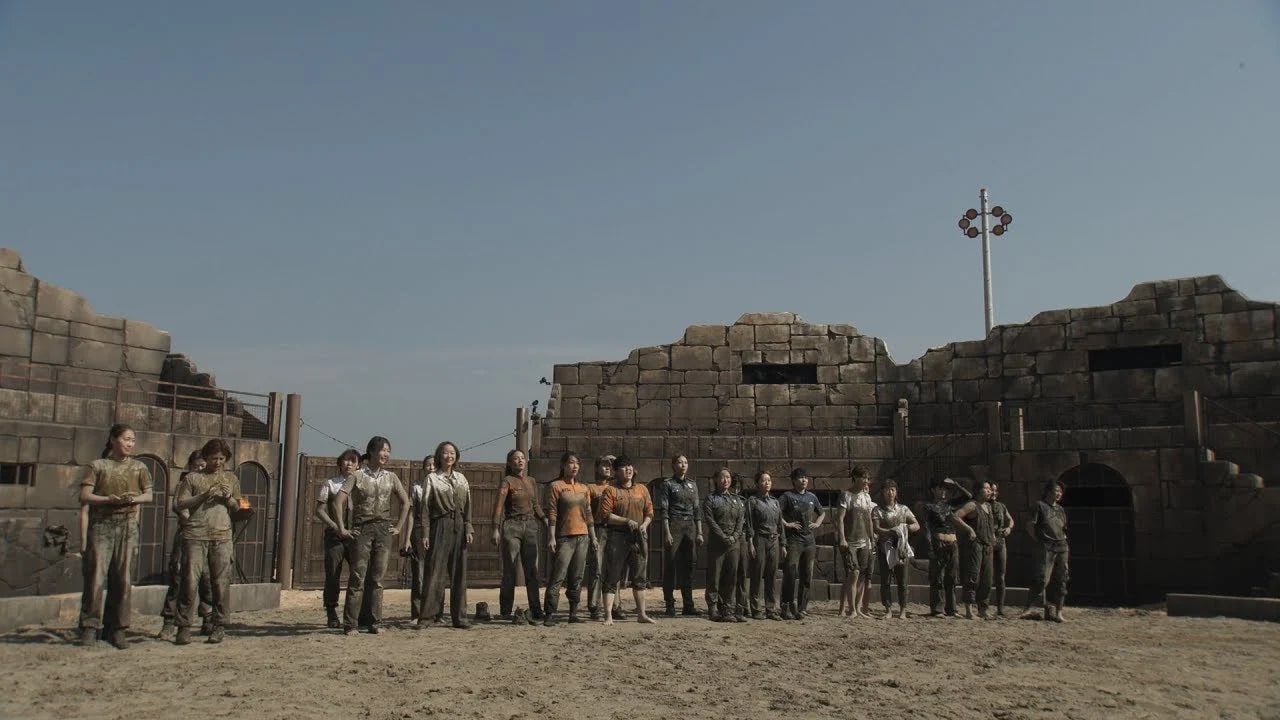 Starting with the 24 players themselves; well, they're all real individuals hailing from their admitted fields, meaning they're truly pro athletes, bodyguards, firefighters, officers, soldiers, and stunt women. In fact, some of them recently expressed that they primarily chose to take part in this unique series to challenge the public's biased perceptions of being a female in their respective line of work. "When I say I used to work as a bodyguard, there are people who think, 'Do women also do such jobs?'" Guard Team leader Lee Soo-ryun said. "I'm pleased that I can have a chance to proudly represent my profession."
Firefighter Team leader Kim Hyun-ah also asserted, "All firefighters are doing fine on the scene, regardless of their gender. But I would get skeptical eyes just because I'm a woman. I prove myself on the scene and people would give me a thumbs up, but until then they would have doubts. I decided to join [the production] because I felt I could show [my ability]." Then, producer Lee Eun-Kyung voiced similar sentiments by adding, "I don't want to hear people saying 'for a woman, they did well' after watching… The participants came out to represent their profession not as a female police officer or female soldier."
Coming to the facet of "voluntary actions," this indicates the producers do not hand the cast any pre-written lines or directions (except for literal ones on maps) to execute in front of the cameras. Therefore, their decisions, alliances, rivalries, strategies, and thus the end result of each head-to-head battle (win, loss, or elimination) comes from their own free will in every sense of the term. However, it's imperative to note that because an original like this requires significant production resources owing to its sheer scale, there is a bit of behind-the-scenes manipulation/interference.
The television experts never really concoct anything from the ground up, yet it's likely they nudge the players to pursue particular conversations, suspicions, or actions at certain points to start drama. This could be through their decision of when exactly to commence base battles, in what order the area challenges are to be performed, and their placements of the several camera/guardsmen. While there's no denying the latter's primary intent is to film situations in real-time or be present for safety, medical, and other emergencies, they could also be used to raise rumors/doubts.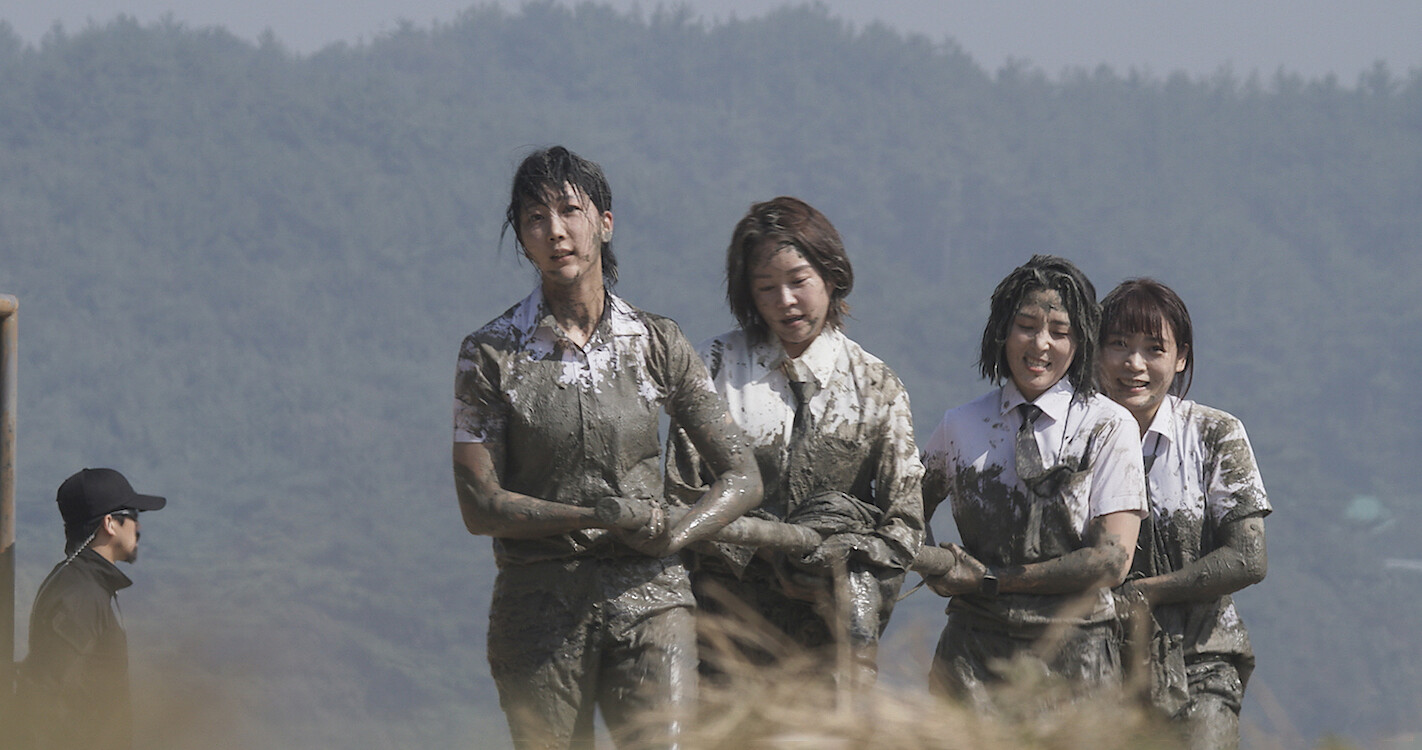 Then there's the influence in post-production, which is honestly wholly unavoidable since it brings a smooth flow to different scenes and makes everything make sense in a concise manner. What's more is that this element is entirely in the producer's hands, meaning they can cut, edit, and play around with any narrative in any way they desire just to hold the audience's interest.
Nevertheless, despite these cautiously intended settings, nudges, as well as editing, Netflix's 'Siren: Survive the Island' appears to be as unscripted, natural, and authentic as possible because no result is pre-planned. With this said, though, we have to elucidate that you should always take any such series with a grain of salt as you never really know the extent of producer interference.
Read More: Is Barbecue Showdown Scripted or Real?