'The Confessions of Frannie Langton' is a British historical drama series that revolves around Frannie Langton (Karla-Simone Spence), a former slave who was brought to London, England, into the home of scientist George Benham (Stephen Campbell Moore) and his wife, Madame Marguerite Benham (Sophie Cookson), as their helper. Everything seems to be going well, but then suddenly, Frannie finds herself standing in court, accused of the brutal double murder of her employers. With each testimony against her more damning than the last, it is up to Frannie to defend herself.
However, the only thing is that she can't remember what happened the night of the murder — so she tells a court full of people what she can remember, that is, her whole life till the fated day for the Benham couple. Created by Carol Harding, the 2022 miniseries is full of truly unexpected twists and turns. A period drama, 'The Confessions of Frannie Langton' depicts Georgian society with authenticity and seriousness that compels the viewers to wonder about the story's true origins. If you are wondering the same, then here's everything you need to know!
Is The Confessions of Frannie Langton a True Story?
No, 'The Confessions of Frannie Langton' is not a true story. Set in Georgian England, the historical drama is very much grounded in reality, however, for it was during this time that slavery was abolished (with some exceptions and delays) in the British Colonies. But racial prejudices do not vanish with a single law being passed by the government and are sure to flare up when a black woman is accused of murder in a predominantly white society. The miniseries is based on the eponymous novel by Sara Collins, which was published in 2019, and was adapted for television by Collins herself.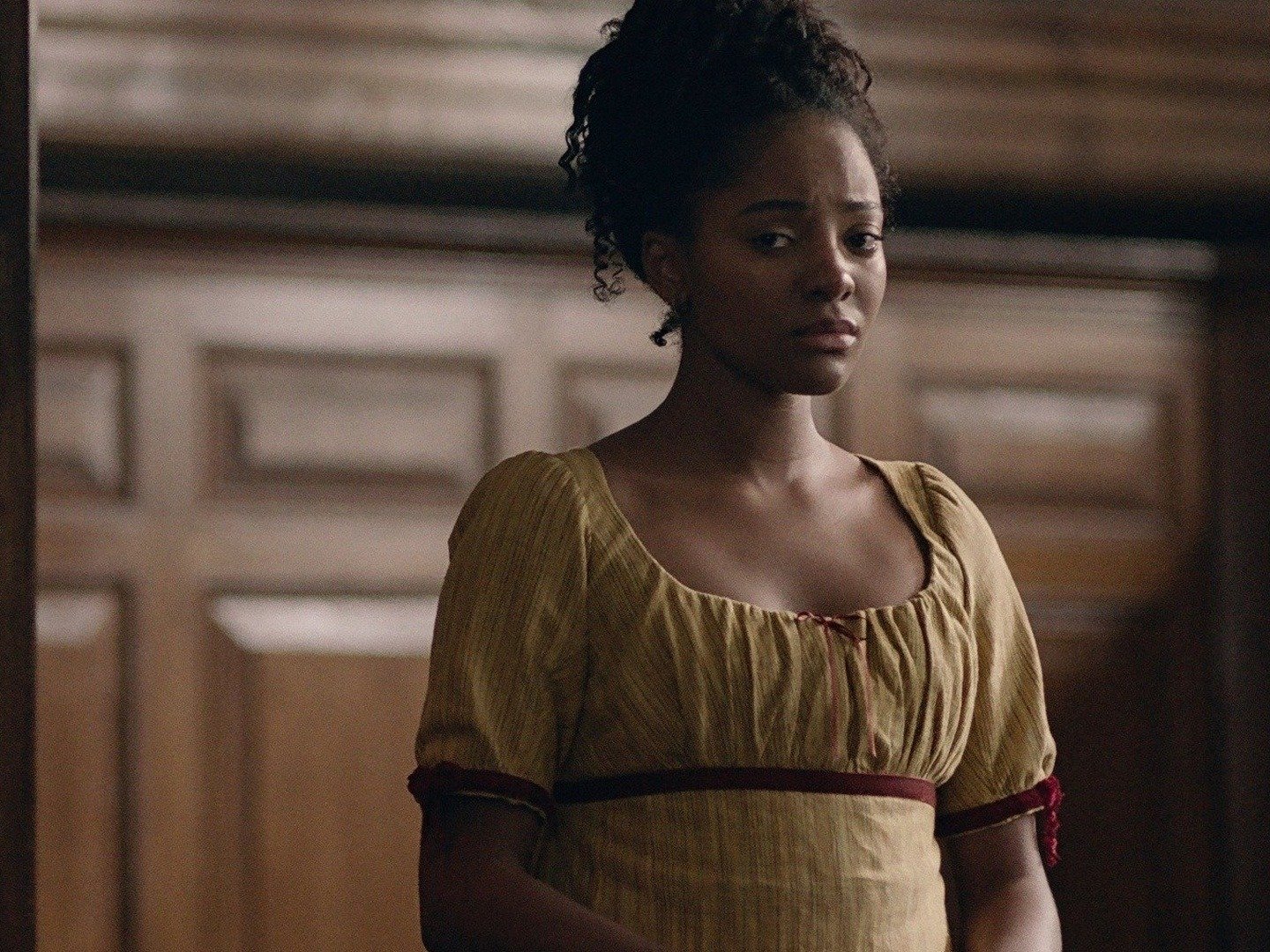 The novel is the author's debut; coincidentally, the television series based on it was her first time writing a screenplay as well. The fact that both received high praise from critics around the world and was well received by the readers and the viewers, is remarkable in itself and only goes to show Sara Collins' prowess as a storyteller. "I grew up obsessed with books," author Sara Collins said in an interview with Telly Visions.
She added, "And then for a period during my teenage years, obsessed with Gothic romances in particular — 'Wuthering Heights,' 'Jane Eyre,' all the Brontes essentially. I reread them every summer. But it was this gap that really troubled me — though I'd absorbed all this literature, nothing in that literature had anything to do with someone like me [a person of color] or where I was from. I mean, you could argue Jane Eyre nods at it, but from a completely different perspective."
'The Confessions of Frannie Langton' is certainly a unique period drama, for it mixes in the genres of Gothic romance and murder mystery, both of which revolve around a queer romance; something that you don't see every day. The fact that the show features a black protagonist with several other key roles occupied by people of color is simply the cherry on top. "It seemed incredible to me that we'd gotten to 2016, 2017, when I started to write the novel, and that no one had ever conceived of a Gothic romance where a Black woman would be the star of the show," Collins continued.
Collins added, "So that was really important to me, first in the novel and then onscreen, I wanted to center the Black woman." The author skillfully weaves the intersectionality between race, gender, socioeconomic class, and sexuality into the series' storyline in a way that is both entertaining and makes for a positive and powerful social commentary. These connections define the characters' behaviors and help move the story forward throughout the series.
'The Confessions of Frannie Langton' is a story that is told through the perspective of its characters, rather than giving the viewers an omniscient view of things. There are multiple occasions where the characters are allowed to shine, especially the show's protagonist, the titular Frannie Langton herself. Speaking about why she wished to Portray Langton in the show, Karla-Simone Spence said during the same interview with Telly Visions, "I mean…a Black woman in a period drama! And she's Jamaican on top of that. My family's Jamaican as well, and I was just….how often do you see that kind of character written that was so close to who you are? I had to play her. I knew it would be an incredible opportunity."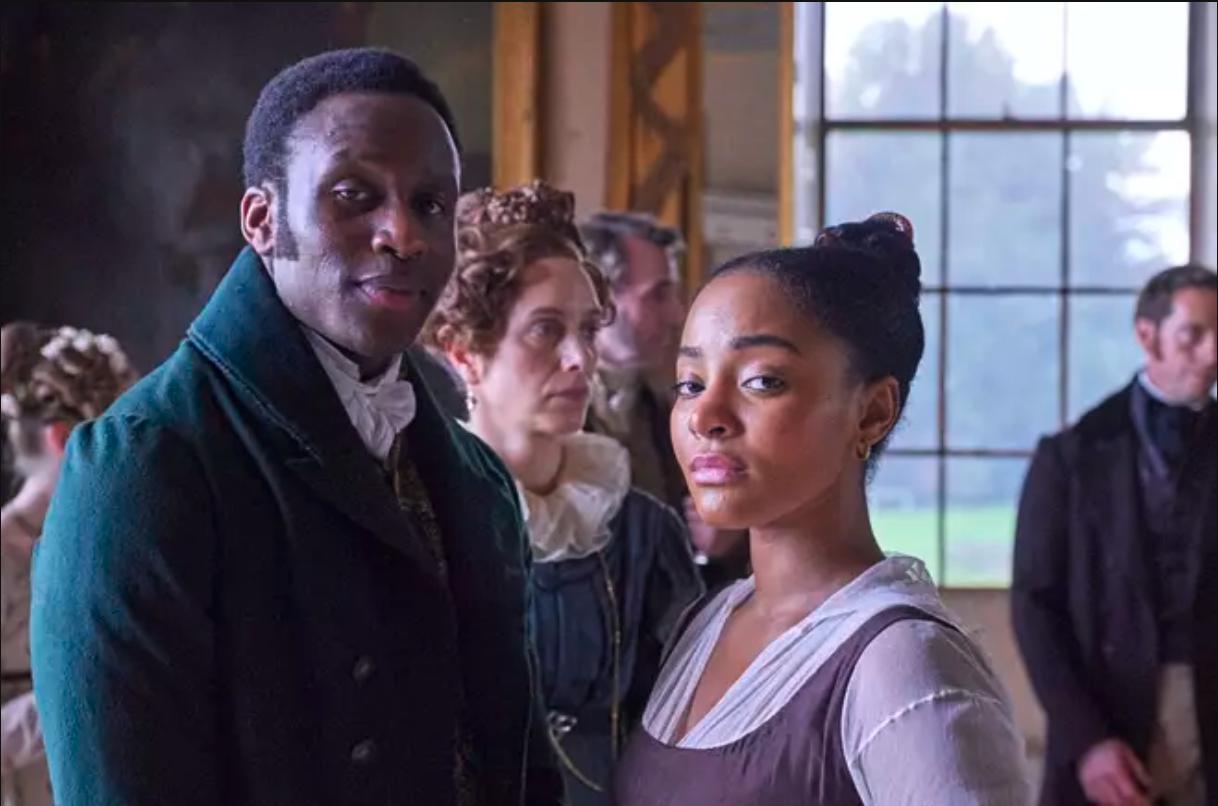 'The Confessions of Frannie Langton' makes for a compelling and entertaining story that gives the world some much-needed and substantial LGBTQ+ and POC representation. The romance is some of the best written for television, but the whodunnit mystery stands tall on its own as well; it makes for an intriguing watch for people who might not be interested in the romantic aspects of the show. Though entirely fictional, the series' basis, in reality, adds a gravitas to it and does an excellent job of showcasing the life of people of color in European society prior to the 20th century.
Read More: Best Period Dramas Movies on Amazon Prime