Created by Laura Dave and Josh Singer, Apple TV+'s thriller series 'The Last Thing He Told Me' follows the disappearance of Owen Michaels, a software engineer who works at a San Francisco-based software startup. He disappears without informing his wife Hannah and daughter Bailey after the FBI arrests his company's CEO for fraud. The series progresses through Hannah and Bailey's efforts to discover what really happened to their loved one, only to unravel the mysterious past of the software engineer. Intrigued by the show's premise, we have found out whether Owen's story is based on an actual crime incident. To appease your curiosity, here's what we can share about the same!
Is The Last Thing He Told Me a True Story?
No, 'The Last Thing He Told Me' is not based on a true story. The series is a television adaptation of co-creator Laura Dave's eponymous novel. Although her book is fictional, the writer was inspired by the infamous 2001 Enron scandal to write her work. It was a series of events that resulted in the fall of Houston-based energy company Enron Corporation. When the company faced stiff competition in the market, financial executives at Enron began committing malpractices in their accounting books. They started by adding future gains from trading contracts into current income statements to mislead the shareholders and board of directors.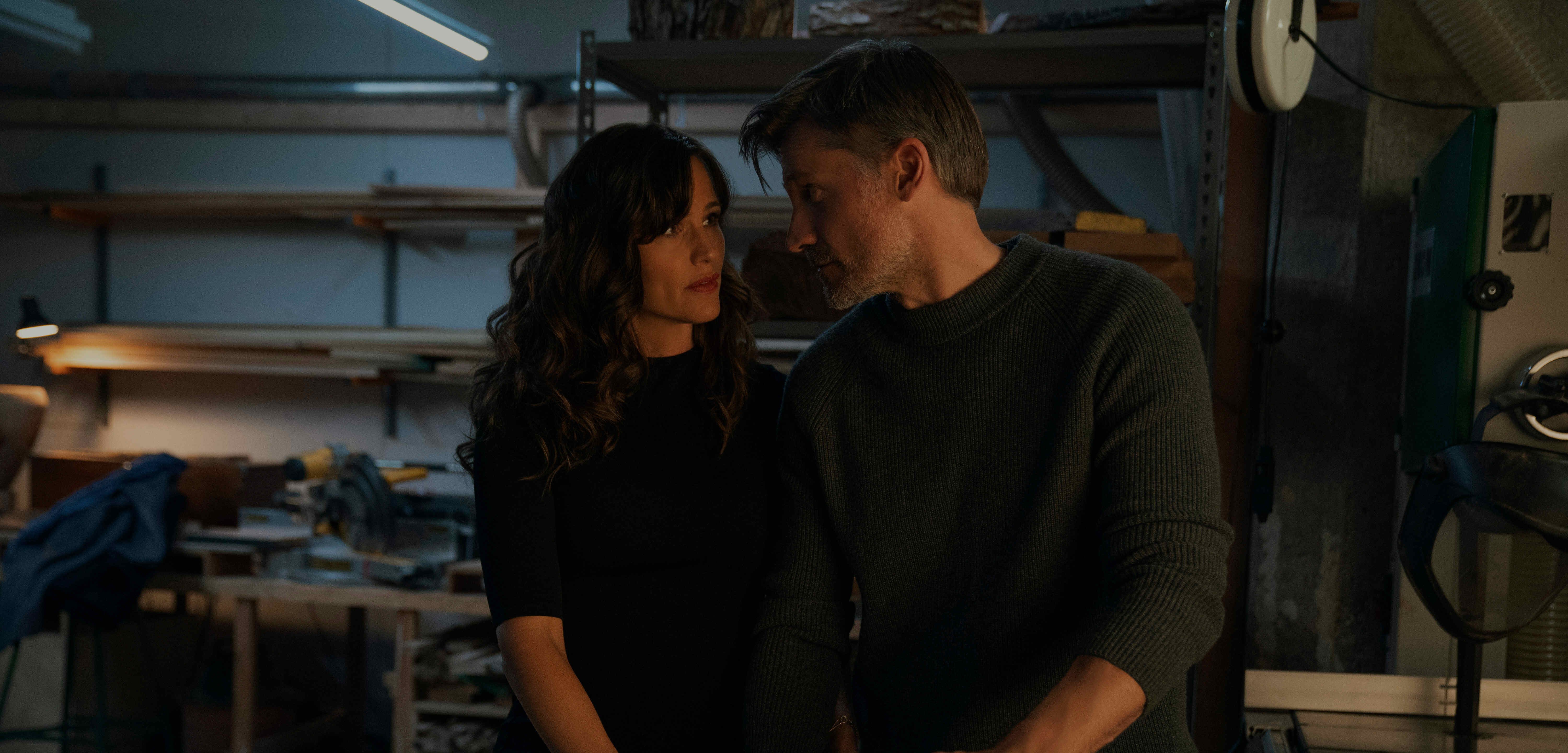 "I was consumed with the Enron trial, the hubris behind the people that allowed that to happen. I saw an interview back then with Linda Lay, the wife of Enron CEO Kenneth Lay, in which she said, 'My husband's done nothing wrong. He's not guilty.' I had no idea if she believed that or not," Dave told Variety about how the scandal inspired her to conceive the foundation of the novel. "I started thinking of a woman who found herself newly married to someone that the world is telling her is so paradoxical to her understanding of who her partner is," the author added.
While Dave's book and series are not about the Enron scandal, there are similarities between the fraud committed in reality and fiction. Enron's then-CFO Andrew Fastow and his executives' efforts to create an illusion of higher current profits are similar to Owen's boss Avett's efforts to make his company appear successful in the show. The author used this foundation to write a "domestic thriller" that revolves around a wife's attempts to find her husband, who mysteriously disappears from her life.
Series co-creator and Dave's husband, Josh Singer, was well-familiar with the novel from its developmental stage. "He [Singer] suggested that maybe the husband [in the story] was bad, and I said that's the stupidest idea I've ever heard. But it made me pick it up, and I thought, okay, so the husband's not bad, but what if they can't ever find their way back to each other?" Dave told EW. By presenting Owen not as a representation of evil, Laura succeeds in making her novel and series about "hope."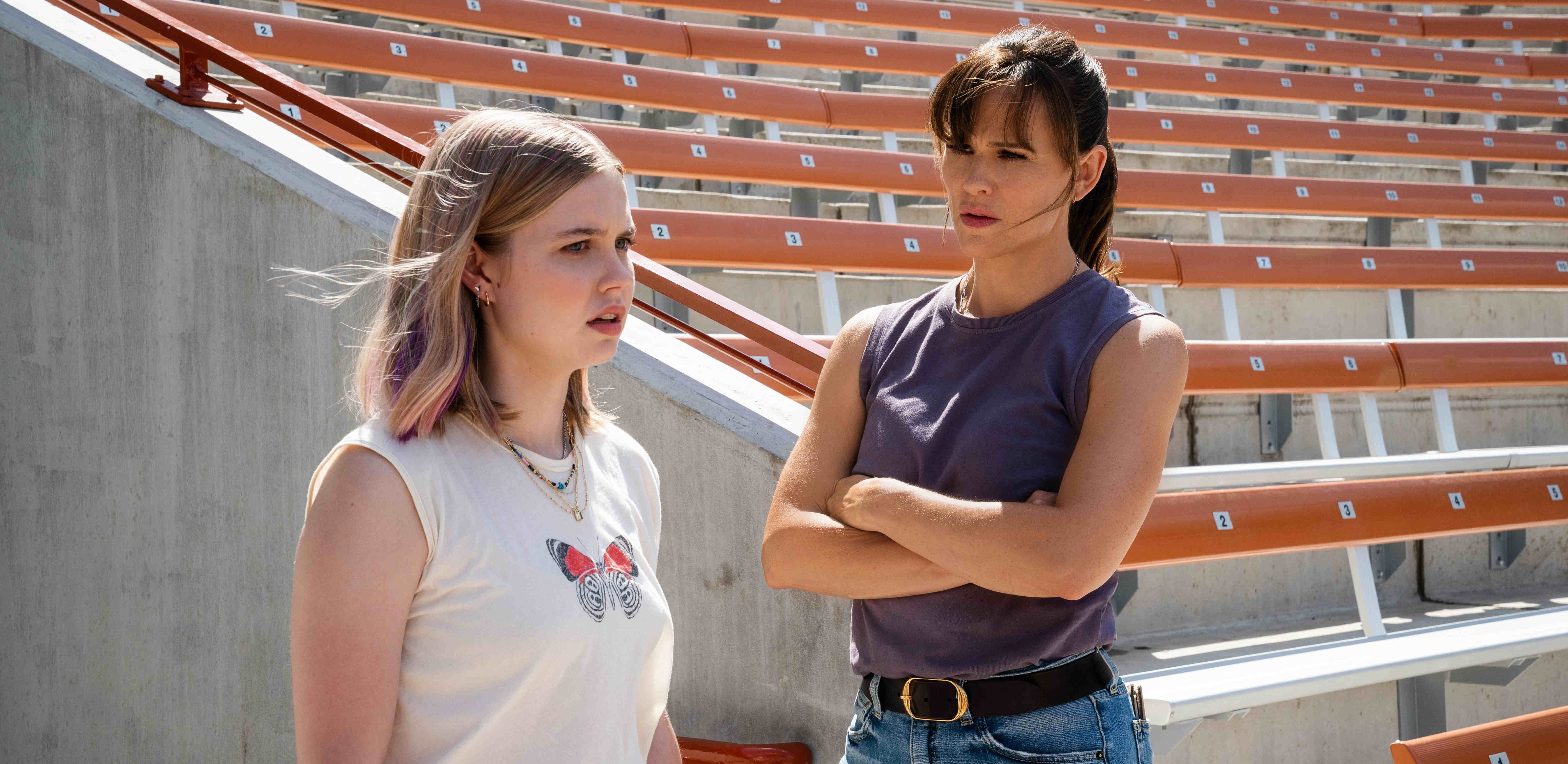 "I wanted to write a thriller rooted in hope. What I mean by that is I didn't want the smoking gun to be that the husband turns out to be evil, or that the main character was wrong to trust herself, or that the story would hinge on betrayal. Considering the nature of the genre, I knew this was signing up to do a hard thing," the author shared with PopSugar. "But as my main character [Hannah] navigated the twists and turns of her dilemma, I wanted her to find her way to somewhere unexpected, somewhere better than she imagined for herself," she added about the nuances of the protagonist Hannah's characterization.
Although 'The Last Thing He Told Me' is not based on a true story, the show is expected to make us think about the consequences of nurturing and harboring secrets. We may see Owen in several real-life figures who took advantage of their hidden pasts to lead a second life and Hannah in the loved ones of similar real-life figures who had to confront hidden versions of their beloved individuals and the rest of the world.
Read More: Where Is The Last Thing He Told Me Filmed?