Netflix's historical series 'Transatlantic' follows the valiant efforts of American journalist Varian Fry to rescue the German refugees from Marseille, France. Fry tries his best to save thousands of Jews and anti-Nazis from deportation to Nazi Germany. The journalist is funded and helped by Mary Jayne Gold, the daughter of a rich American businessman. Mary Jayne puts her life on the line and deals with severe hardships to save the lives of several individuals from concentration camps. Since Mary Jayne is an integral part of Fry's group, one must be wondering whether she has a real-life counterpart. Let us share the answer! SPOILERS AHEAD.
Is Mary Jayne Gold Based on a Real Spy?
Mary Jayne Gold is based on a real person. She was born in 1909 in the suburb of Evanston, located in Chicago, Illinois. Egbert H. Gold was an engineer who manufactured radiators and heating systems. In the show, Mary Jayne's father asks her to return to the United States from France around 1940. In reality, Egbert died in 1928 and her mother Margaret sent her daughter to Italy for school education. After completing her studies, Mary Jayne became a part of the Paris cultural scene of the 1930s. She became a pilot and even owned a private plane. When the German forces invaded France in 1940, she went to unoccupied Marseille and met Varian Fry, who changed her life.
Mary Jayne wanted to help Jews and anti-Nazis to flee from the region to avoid persecution. She used her fortunes to help them leave France to end up in North Africa, Spain, or Portugal, from where they could fly to the United States. She even donated her private plane for the cause. Mary Jayne joined Fry and the Emergency Rescue Committee as an interviewer and courier but she went on to play a more significant role than the same. She donated her fortunes and money for funding Fry's efforts to save the German refugees from France. When the ERC needed a safe house for hiding the Jews and anti-Nazis, she helped Fry financially to rent Villa Air-Bel. As per reports, she also expanded Fry's list of refugees to be saved.
In 'Transatlantic,' Mary Jayne's father cuts her off, forcing her to work for British Intelligence as a spy for funds to run Fry's cause. According to International Rescue Committee, the contemporary version of the ERC, Mary Jayne transferred information across the French and Spanish borders to British intelligence agents in Lisbon, Portugal. However, there are no reports that suggest she was a part of prison breaks as the show depicts. Mary Jayne must have helped British Intelligence since the Britishers were also fighting the Nazis but it is unlikely that she was an out-and-out spy.
How Did Mary Jayne Gold Die?
Mary Jayne Gold was forced to leave France in 1941, the same year Varian Fry had to leave the country as well. After returning to the United States, she pursued a degree in psychology with a specialization in criminal psychology. When the Emergency Rescue Committee and the American branch of the European-based International Relief Association merged in 1942 to become the International Rescue Committee, Mary Jayne joined the same as well. After the Second World War, she returned to France to settle on the French Riviera. In 1980, she published 'Crossroads Marseilles, 1940,' detailing her experiences with Fry and the ERC.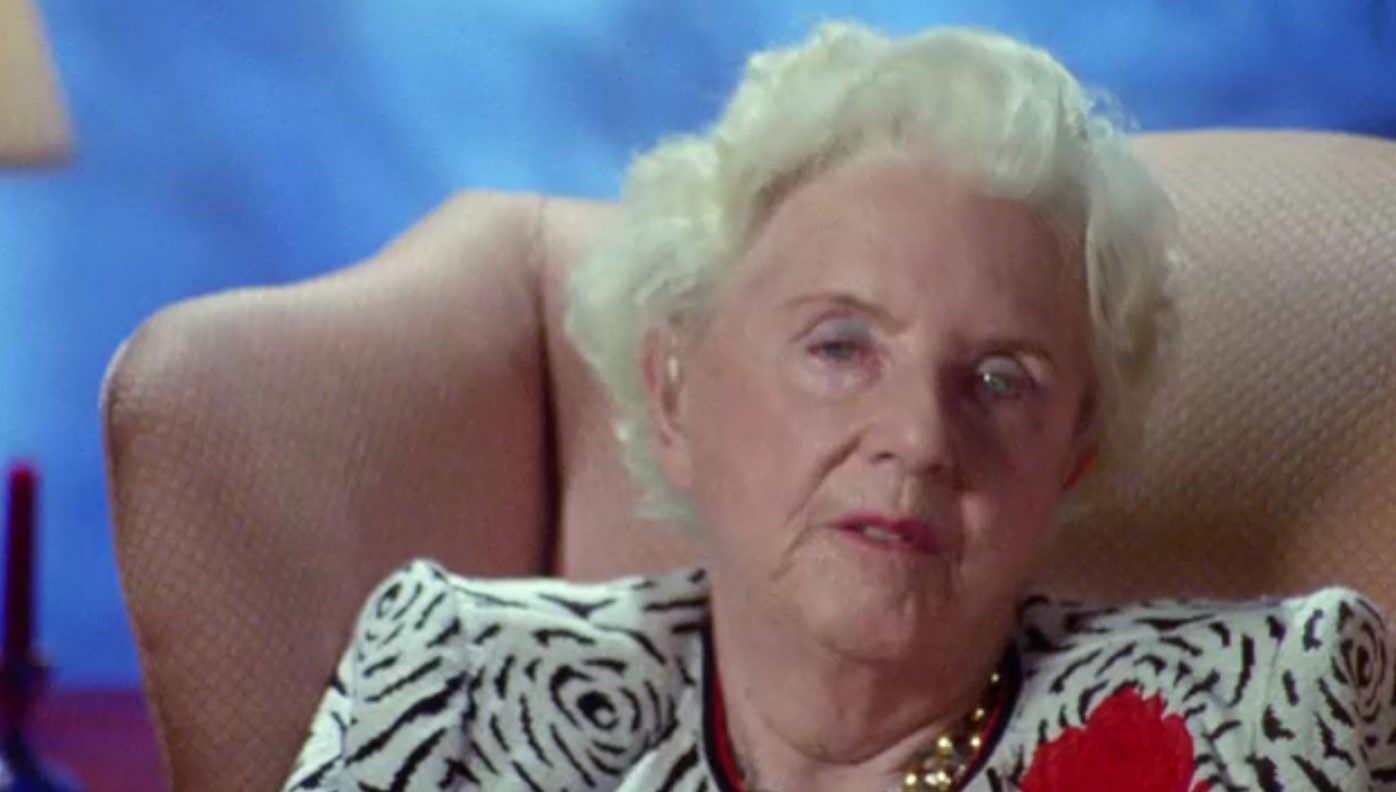 Mary Jayne Gold died on October 5, 1997, at the age of 88, at her home near Saint-Tropez on the French Riviera. She was suffering from pancreatic cancer. Mary Jayne never married and didn't have children. According to Associated Press, her friend and filmmaker Pierre Sauvage said that Mary Jayne "felt that only one year in her life really mattered and it was the year she spent in Marseilles." "She was a very shrewd woman whose heart was on the right side of issues and who at a crucial turning point in history understood what was called for," he added. She also left her literary estate to Sauvage.
Read More: Is Thomas Lovegrove Based on a Real Person? Were He and Varian Fry Together in Real Life?