In the quest for love, ten identical twins decide to test the possibility of something more in 'Twin Love.' The Prime series chronicles the journey of the fraternal singles as they try to find the person of their dreams in other individuals. Hosted by Nikkie and Brie Garcia, the social dating experiment separates the twins into two houses to find out how similar they are when it comes to finding love. Jair Bernier and Madison Ramsey are two individuals whose instant attraction and growing fondness for each other intrigued fans. Many have wondered about the status of their relationship since the season came to a close.
Jair and Madison's Twin Love Journey
Having had their share of ups and downs in romantic relationships, 26-year-old Jair and 29-year-old Madison had hoped to find the person they could create a lifelong relationship with. Jair and Madison's attraction for one another began brewing from the very beginning. While Jair was steadfast in his resolve to break his pattern and not date a blonde woman, his guard came crashing down when he locked eyes with Madison. Not only did Jair and Madison click with each other based on their personalities, but they also found it difficult to stay apart.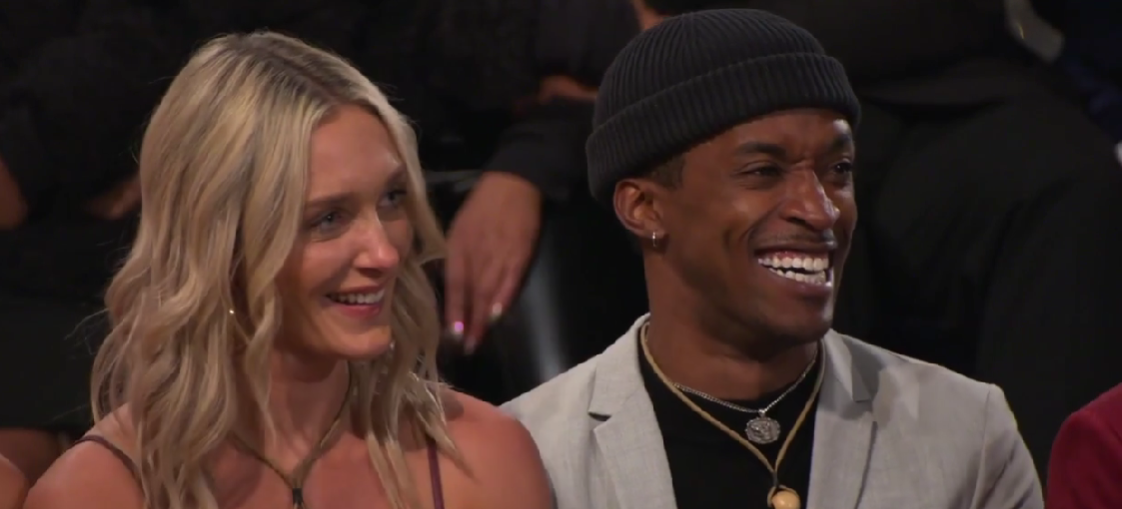 By day 2, they decided to go on a date together and open up the gates for a brewing romance. It wasn't long before their attraction for each other doubled. Like their twins, Mickey and Morgon, Jair and Madison went on an arcade date and got to know each other a little bit better. From discussing similar plans for their future to even wanting the same number of children, the couple managed to find common ground on several fronts. Slowly, their attraction doubled, and Madison and Jair managed to solidify their relationship.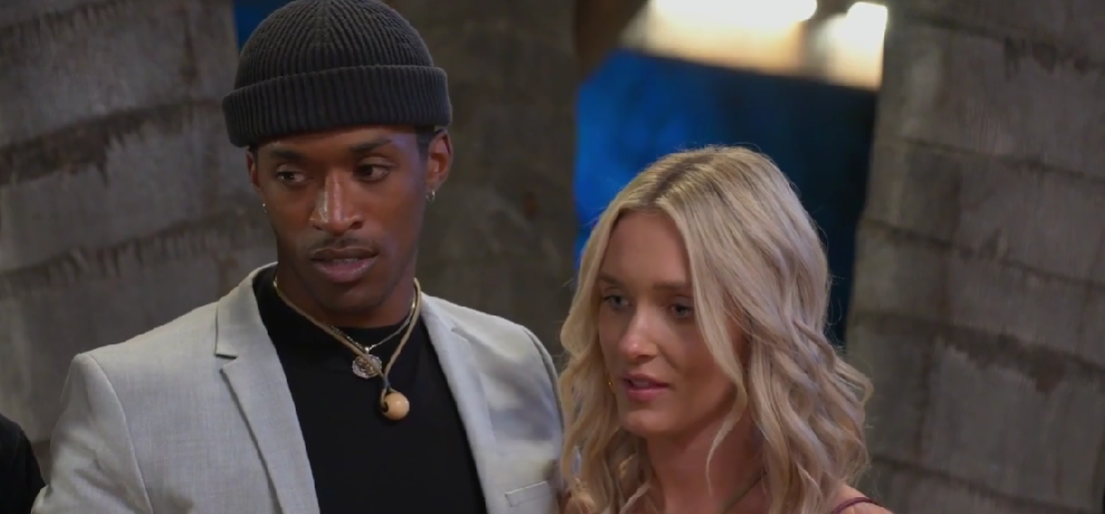 From competing in challenges to using their time in the Vista house as a means to dig deeper emotionally and physically, Madison and Jair continued to connect on a deeper level. Their entrenched chemistry was even felt by everyone else in the house. In the final bout of the season, the couple even won the trust of their fellow cast members. Even though the duo didn't win the award for best couple, they still found a person that they could settle down with in the future.
Jair and Madison Are Smitten with Each Other Even Today
Yes, Jair and Madison are still together. Beyond the watchful eyes of the camera and the encompassing surroundings of a tropical paradise, Jair and Madison have consistently showcased their devotion to one another relentlessly. The duo's journey outside the series has been equally exciting as it took them across several hurdles and battles. Despite discovering their feelings for one another in the house, they still had to map the differences their siblings had since developed. After Mickey and Morgan decided to part ways in the final episode of 'Twin Love,' room for contention arose.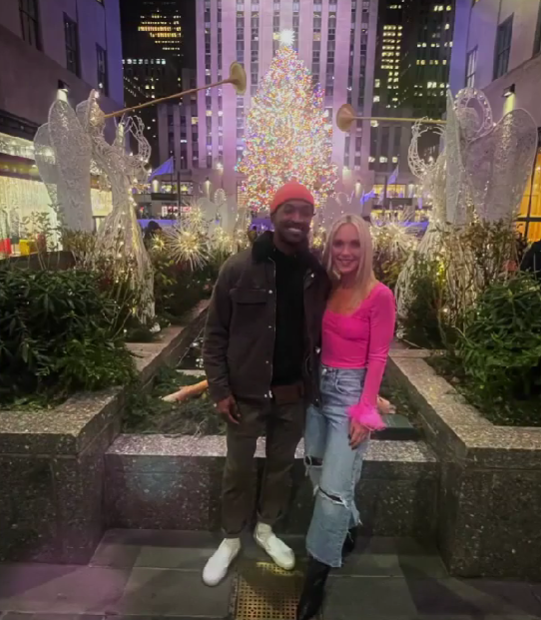 Naturally, Jair and Madison had to tread carefully and not let their love for their siblings become an issue within their relationship. Despite the few hiccups, Jair and Madison have continued to display their growing affection for one another on several counts. Even though the two are located on the East Coast, Jair and Madison still have to map the differences their states brought. Since Jair works and lives in New York and Madison puts up in Georgia, distance is yet another thing that the two have worked out.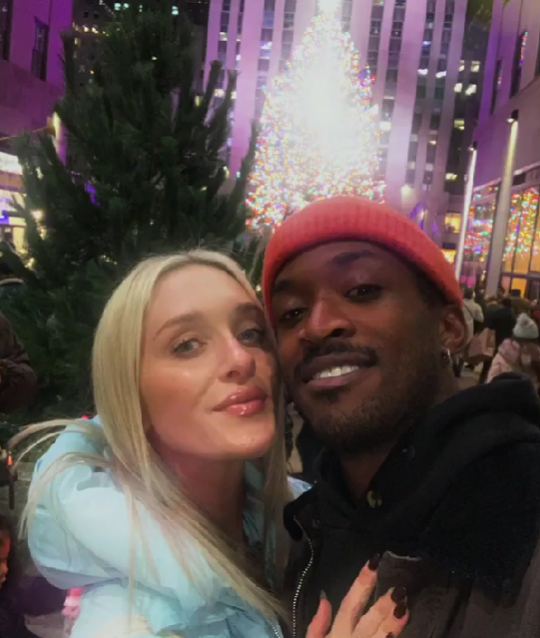 Nevertheless, they have continued to find ways to connect with each other and have even spent the holidays together. From going on dates to finding new avenues of success, the couple has been devoted to each other since finding one another on the Amazon Prime series. As seen on the show, both Jair and Madison had talked about their intentions and how they wanted to date to get married. Naturally, it stands to reason that several great milestones still await the couple, both personally and professionally.
Read More: Why Did Baelee and Samir Break Up?