Investigation Discovery's 'Dark Waters: Murder in the Deep: Hijacked' looks into the seemingly mysterious deaths of four people – Jake and Kelley Branam, Scott Gamble, and Samuel Kairy, who set out in a boat on business from Miami, Florida, but were never found again. What was thought to be a hijacking very quickly turned into something far more sinister. The authorities were able to bring the culprits to justice despite mostly circumstantial evidence. So, if you're wondering what happened to the four of them, we've got you covered.
How Did Jake and Kelley Branam Die?
Jake Branam grew up in Miami. He spent a lot of time with his father fishing and on the water as a child. So, Jake ended up getting into the charter boat business once he grew up. The 27-year-old was a humble guy who loved being on the sea and took great interest in fishing. He met Kelley, who moved to Miami from Michigan. The two hit it off and eventually got married. By 2007, they had two kids together, and Jake's charter boat business was booming while 30-year-old Kelley stayed home and took care of the kids.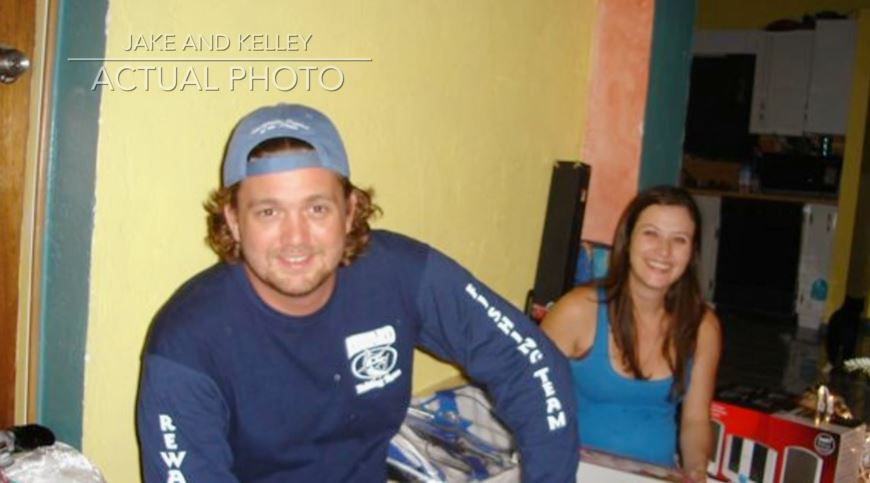 On September 22, 2007, Jake and his crew were hired to take two men to Bimini, Bahamas, to meet their girlfriends. So, Jake and his two first mates – Scott and Sam – decided to set out on the planned one-way trip. They were also joined by Kelley. However, the boat never made it back like it was supposed to the next day. Soon, the Coast Guard was contacted regarding the missing vessel.
The boat was spotted on the evening of September 23, over 30 miles north of Cuba. However, there was nobody inside. A day later, a Coast Guard helicopter found the two men in a life raft about 10-12 miles from where the boat was found. There was no sign of the crew, though. The search for the four of them was called off a few days later, with their bodies never being found. All four of them were presumed dead.
Who Killed Jake and Kelley Branam?
The two passengers who hired the crew were 35-year-old Kirby Logan Archer and 19-year-old Guillermo Zarabozo. Initially, Guillermo claimed that they were hijacked by pirates who shot Jake and the others. They forced him to throw the bodies over the boat before letting them live. Later, he claimed to have never been on the boat at all. Guillermo was then charged with lying to a federal agent. It was revealed that Archer also had a checkered past. He was a fugitive from the state of Arkansas where he was charged with stealing more than $92,000 from a Walmart where he worked.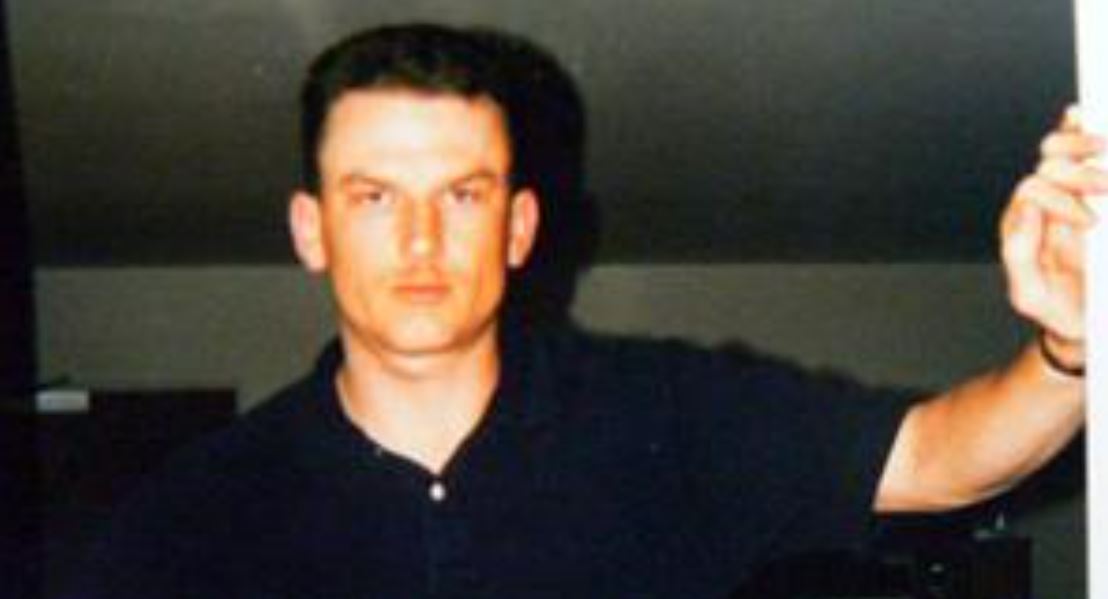 Archer was also accused of child molestation. After persistent questioning, both their stories changed. Archer stated that he wanted to flee to Cuba and enlisted Guillermo's help with that. After they got on the boat, he claimed to have shot Jake and Kelley and added that it was Guillermo who killed the other two. Archer then said he asked Guillermo to pitch the bodies overboard.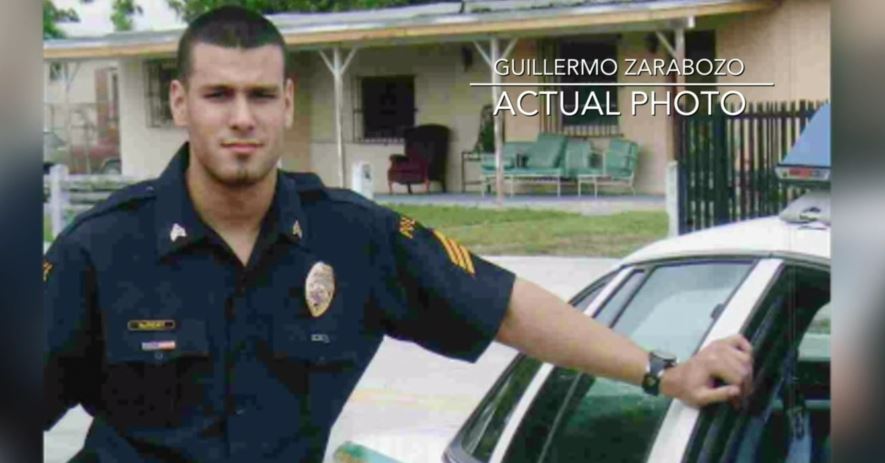 According to him, it was Guillermo's idea to kill the crew and dump the bodies in the sea. They set course to Cuba but ran out of fuel, so they had to use the life raft. Kirby said the two of them came up with the story of the hijacking while adrift. But Guillermo maintained that it was Kirby who killed all four of the crew members. Guillermo's understanding was that they were going to Cuba to work on a security job that would eventually lead him to work for the CIA.
Guillermo admitted to bringing his gun with him but said that he didn't shoot anyone with it. However, the evidence showed that Guillermo talked to his friends regarding a trip to Cuba and that he might be reported as a missing person. Authorities also found shell casings on the boat that were a match to the type of gun that Guillermo used as part of his job as a security guard. The casings matched ammunition that was bought by Guillermo earlier in 2007.
Where Are Kirby Archer and Guillermo Zarabozo Now?
In July 2008, Kirby Archer pleaded guilty to first-degree murder, kidnapping, robbery, and hijacking the boat. As part of the agreement, the death penalty was taken off the table. Archer was handed down five consecutive life sentences. From what we can tell, he is serving his sentence out at a correctional institution. The death penalty was not sought out in Guillermo's case because of his young age and a lack of prior criminal history.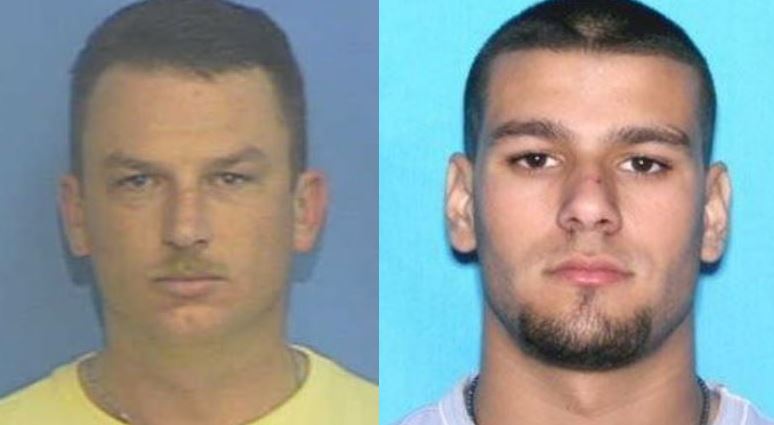 Guillermo's first trial in 2008 ended in a hung jury on a few counts. In his second trial in 2009, he was found guilty of conspiracy, four counts each of first-degree murder and kidnapping, robbery, hijacking, and violence aboard a ship, and four weapons charges. Guillermo was sentenced to five consecutive life terms in prison plus an additional 85 years as a result. He seems to be serving his sentence out at the United States Penitentiary in Lewisburg, Pennsylvania.
Read More: How Did John Banova Die?