Investigation Discovery's 'Fear Thy Neighbor: Sin City Shootout' has the show visit a deadly shooting incident in a peaceful Las Vegas, Nevada, neighborhood. In May 2015, John Banova was shot while in his car and died a few days later. Through personal accounts of the people that lived in the same street, the viewers learn about John's longstanding issues with his neighbor that ultimately led to his death. So, if you're curious as to what precipitated the shooting, we've got you covered.
How Did John Banova Die?
John Banova was born in June 1954 in Italy. His family moved to the United States sometime after, and John eventually settled in Las Vegas in 1973. He became a residence contractor later on and was a skilled carpenter. John had been living in the Westport Circle neighborhood for many decades. The 60-year-old was very close to his mother, who lived nearby, and he checked on her regularly. John enjoyed his retirement by fishing and hunting.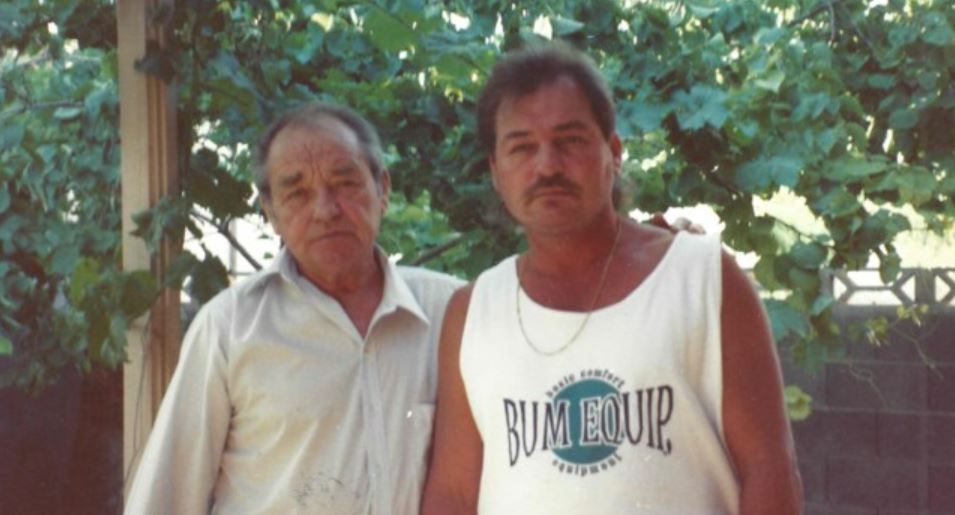 On May 7, 2015, John was involved in a terrible shootout. He was driving his truck out of his driveway during an argument with a neighbor. He then drove back towards his driveway as the neighbor came towards him. Then, John fired his .380 caliber handgun but was hit in return with a blast from a 12-gauge shotgun. John was shot in the head and was rushed to the hospital right away. But sadly, he succumbed to his injuries about a week later. John was pronounced dead at a local medical center.
Who Killed John Banova?
The neighbor that John was arguing with was 46-year-old James Stapleton. Jim worked as a painter and used to live with his parents in the same neighborhood as John. Later, Jim moved into a different house and lived a couple of doors down from his parents' home. Initially, Jim and John got along pretty well. According to a neighbor, they would hang out and spend time together. But things got progressively worse between the two over time.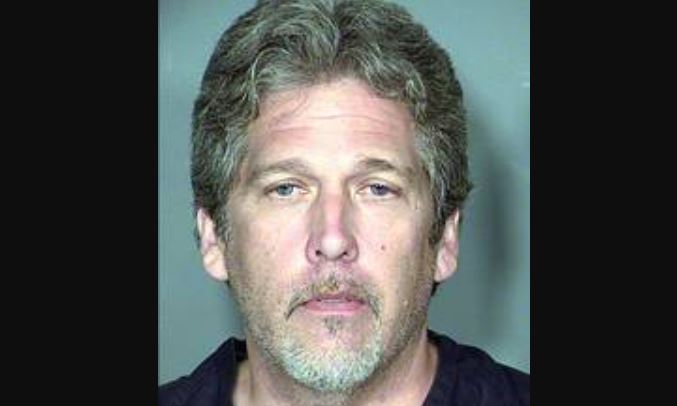 On the show, it was stated that John had problems with Jim playing loud music and working on renovating his home late in the night. Other issues and disputes led to police being called to their property a few times, but both would have different versions of incidents that occurred and no means to corroborate their stories. This went on for a while until things took a deadly turn on May 7, when it escalated to a shooting.
Before the incident happened, Jim sent several text messages to his ex-girlfriend, Ticia Ledwon, implying that he was going to take care of the issues he had with John. He said, "I think I'm going to put an end to my problem with my neighbor. He's done." When Ticia implored him to reconsider, given that he might go to prison, Jim said, "I have the bullets, there won't be any mistakes. I'm waiting for him and not hiding it, so when the cops ask, don't lie."
A security camera on John's property captured the incident. The video shows John pulling away before driving back and firing at least six times at Jim. He was hit in the chest and arm. Jim appeared to point the shotgun towards John, and he shot John four times, eventually killing him. Jim's injuries were not life-threatening, and he was taken into custody after treatment on the charges of attempted murder with a deadly weapon.
Where is Jim Stapleton Now?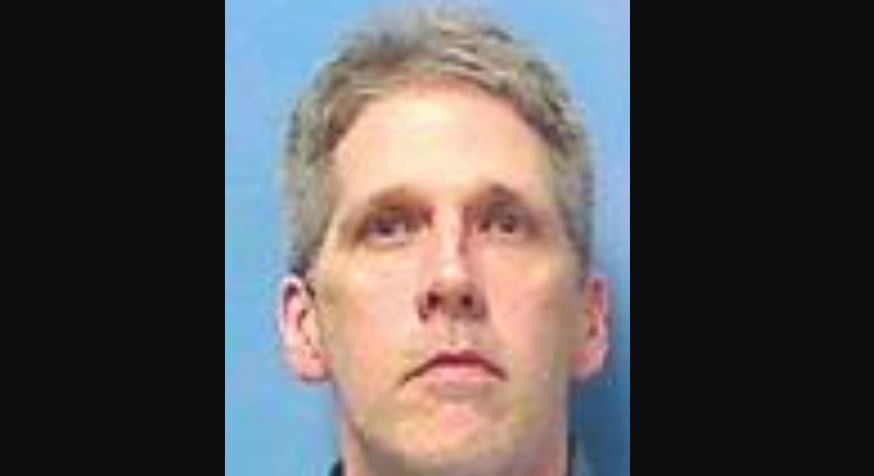 A Las Vegas justice of the peace decided that there was enough evidence for Jim to stand trial for John's murder. He initially pleaded not guilty. His lawyers claimed self-defense given that John fired first, but the prosecution claimed that the attack was planned and pointed towards the text messages he sent to Ticia. In the end, Jim pleaded guilty to second-degree murder with the use of a deadly weapon and was sentenced to a minimum of 14 years behind bars. As per prison records, Jim remains incarcerated at the Southern Desert Correctional Center in Las Vegas, Nevada. He will be eligible for parole in May 2029.
Read More: How Did Gina Hall Die?