Residents of Bellefontaine, Ohio, witnessed a terrifying murder in October 1991 when James Arthur was found dead in his truck in front of his apartment building. He was married to former 'Playboy' model and January 1991's Playmate of the Month, Stacy Arthur, and the police wondered if that happened to have anything to do with the gruesome crime. Investigation Discovery's 'The Playboy Murders: All That Glitters' chronicles the heinous slaying and follows the investigation that tried its best to get to the bottom of the matter. Let's delve into the details surrounding the incident and find out more, shall we?
How Did James Alan Arthur Die?
A respected member of his community, James Alan Arthur was well-known for being Stacy Arthur's husband. The latter, crowned Mrs. Ohio in 1990, and chosen as January 1991's 'Playboy' Playmate of the Month, described her husband as a warm and loving individual who loved helping others and was always ready to make new friends. Moreover, the former model also mentioned that James was never once jealous of her job but instead supported and helped her as much as possible. Stacy even talked about her husband as the "wing underneath her wings" and was devastated at his sudden and shocking demise.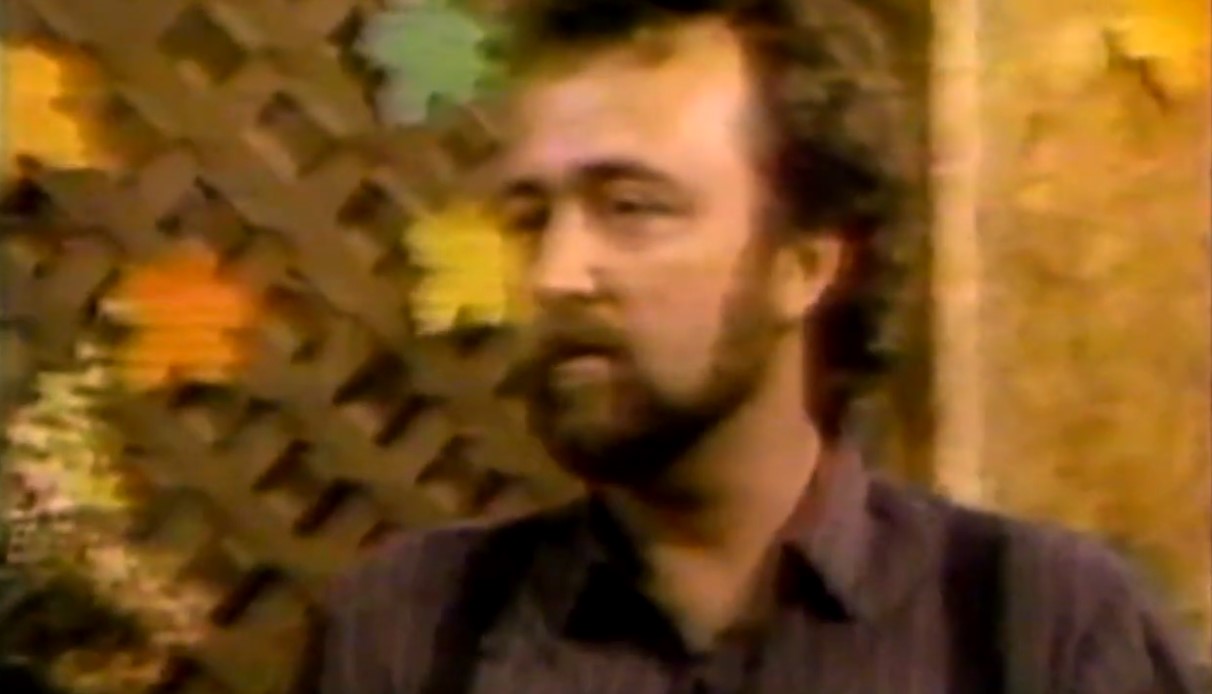 On October 29, 1991, residents at the apartment complex in Bellefontaine noticed a stranger lurking about the premises. He seemed to be in a hurry to meet James, and residents later claimed they believed the man was battling mental health problems. Nevertheless, James's day started as usual, and he decided to take his vehicle out on a short drive. However, as soon as the victim got into the car and tried to leave the complex, he was ambushed by the stranger, who suddenly brandished a gun and shot him twice at point-blank.
Even when shot in his hand and face, James managed to get out of the car before running away from his attacker. Albeit, the stranger immediately aimed and shot the victim twice more in the back, making him fall to the ground while bleeding profusely. Naturally, the gunshots alarmed the residents of the complex, and once they found James lying unresponsive on the street in a pool of blood, they called the police and asked for help. Unfortunately, it was too late, as he was soon declared dead. An autopsy determined that the four bullet wounds had led to his demise.
Who Killed James Alan Arthur?
Interestingly, the police received an immediate breakthrough while investigating James' murder as two witnesses claimed they had seen the suspect escape to a nearby parking lot. They also mentioned that they heard a subsequent gunshot from the parking lot and believed someone else might have been hurt. Although, when detectives went over to investigate the lead, they found a man, later identified as James Lindberg, with a self-inflicted gunshot wound to his head.
Although Lindberg was still alive at that time, he was in no position to answer questions, and the police shifted him to a nearby hospital. While looking into his background, the police learned he was a regular 'Playboy' subscriber who often used the magazine's 900 telephone line to speak with playmates. In fact, he had used the same line to talk to Stacy previously and seemed pretty obsessed with her.
The former model mentioned that throughout their correspondence, Lindberg had been quite respectful in his behavior and even wished the best for her husband. Furthermore, Stacy talked about how the suspect would often shower her with gifts for her and her children. Surprisingly, law enforcement officials discovered that Lindberg had met James the day before the murder, yet he never showed any indication of taking such a drastic step.
How Did James Lindberg Die?
Immediately after shooting James Alan Arthur in cold blood on October 29, 1991, James Lindberg fled to a nearby parking lot, where he shot himself. Once the police arrived at the scene, residents who had heard the gunshots directed them toward the parking lot, where detectives found Lindberg bleeding from a self-inflicted gunshot wound in his head. Despite his being still alive and authorities shifting him to a local hospital, his injuries proved too severe. Lindberg passed away the same day, prompting the police to close the investigation.
Read More: Stacy Arthur Now: Where is James Arthur's Wife Today?