Admission to Harvard is difficult, and Julie Keown was overjoyed when her husband, James Keown, appeared to secure a seat in the university's prestigious business school. However, she had no idea that his lies and descent into financial ruin would soon claim her life. 'Dateline: Deadly Deception' chronicles how James slowly poisoned Julie and follows the investigation that got to the bottom of the matter. Let's delve into the crime's details and find out more, shall we?
Who Is James Keown?
Originally from Jefferson City, Missouri, James Keown discovered a passion for disk jockeying at a young age. Determined to turn his passion into a living, he took up work as a part-timer and surprised his supervisors with his talent. Yet, the show mentioned that James was always pretty proud of his accomplishments, and it was challenging to be his friend for a long time. Regardless, when he first met Julie Oldag in college, it seemed like the two were meant for each other, and people who knew them hoped they were in it for a long time. Interestingly, she was a country girl, and although there was rarely anything common between them, her and James' relationship flourished.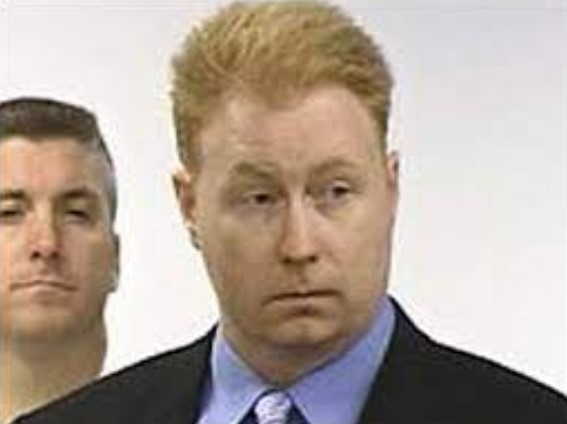 Once Julie graduated from college, she and James tied the knot before settling on the outskirts of Kansas City. Their marriage appeared successful in the initial few days, and the couple was pretty happy with each other, but things began going downhill once he got admission into Harvard Business School. Since the Jefferson City native wanted to stay close to his university, the pair moved to Waltham, Massachusetts, against the wishes of Julie's parents. Still, she looked forward to life in the big city and was delighted about her husband's success.
However, unbeknown to her, James had lied about his Harvard admission and had even stolen a website design from his employer. Naturally, when his employer figured out the truth, they fired him from his job, and he found himself in deeper financial ruin without any income. Despite Julie having no idea about the mess her husband had gotten himself into, he soon learned that she had a significant life insurance policy to her name. Determined to get his hands on the money, James devised a sinister plan to slow-poison his wife to death using antifreeze.
While James started administering the antifreeze at the beginning of August 2004, symptoms soon started showing as Julie suddenly found herself unable to walk and struggled with confusion and slurred speech. Once taken to the hospital, the doctors noted that she was battling chronic kidney disease but released her when she made considerable progress within a few days. With Julie back home, James began administering antifreeze again, and by the beginning of September, the symptoms resurfaced, forcing her to visit the hospital for the second time.
This time the doctors tested Julie's blood and found it to contain fatal doses of ethylene glycol, a common antifreeze ingredient. This substance can kill even in small amounts, and she soon went into a coma before passing away on September 8, 2004. Later, an autopsy determined that Julie died of ethylene glycol poisoning. Although the initial investigation into her murder was challenging, the cops soon discovered how James had driven the family into financial ruin. They also learned about his forged admissions letter and how he had stolen a website design from his employer before fleeing to Waltham.
Besides, after talking to Julie's family, law enforcement officers could figure out the connection between James and the victim's life insurance policy, as they suspected that he wanted his hands on that money to settle his debts. Since ethylene glycol is commonly found in antifreeze, the cops searched the Keown residence for traces of the product but failed to find any. Luckily, an expert looked through James' computer and realized he had Googled how to kill someone with ethylene glycol just days before Julie's first visit to the hospital.
Where Is James Keown Now?
When the police went to question James Keown, he was nowhere to be found, and the suspect's landlord insisted that he had run away while leaving a fully furnished apartment behind. Although the police quickly tracked him to Jefferson City, they discovered he had taken up work as a radio talk show host. Not just that, James was allegedly explaining his wife's demise as either death by suicide or death from a severe disease. Such developments raised suspicions, and authorities soon traveled to Jefferson City to take him into custody.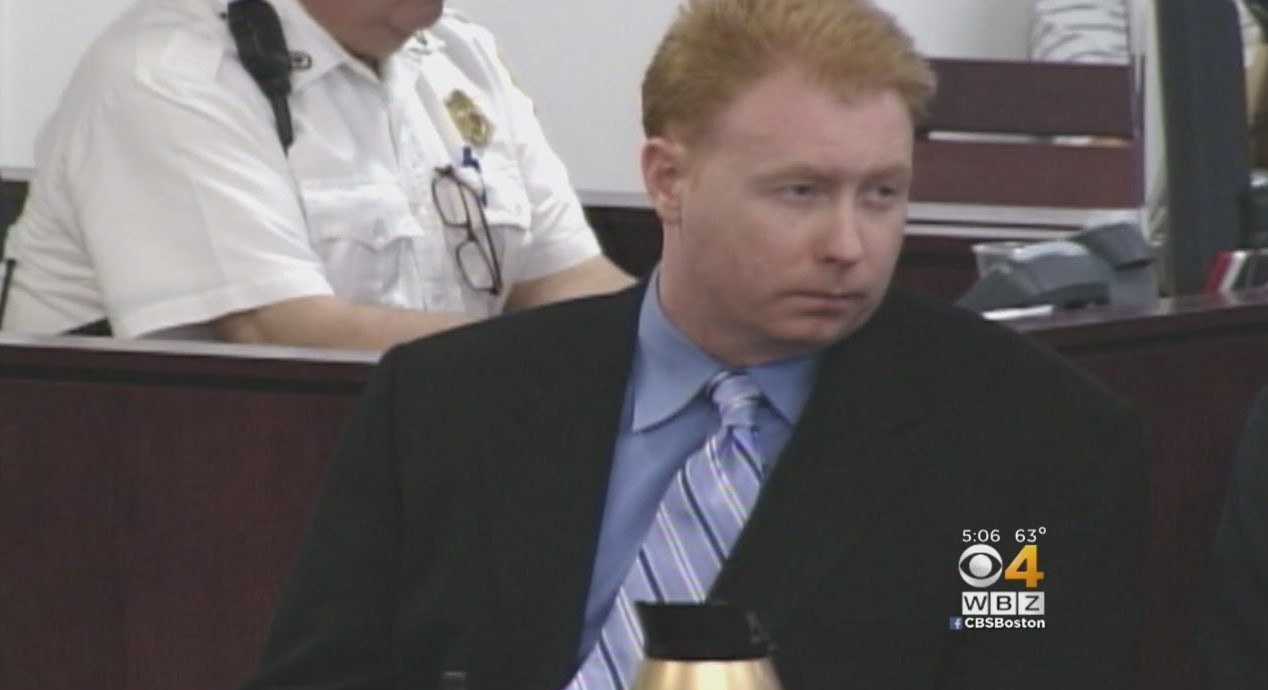 James pled not guilty when presented in court and insisted on his innocence. Nevertheless, the jury saw otherwise and convicted him of first-degree murder. As a result, the judge sentenced him to life in prison without the possibility of parole in 2008. Although James appealed his conviction in the years that followed, an appeals court upheld the original decision and sentencing in 2017. Hence, he is currently incarcerated at the MCI Norfolk in Norfolk, Massachusetts.
Read More: Nancy and Jack Oldag: Where Are Julie's Parents Now?