The five-part docuseries 'Painkiller: The Tylenol Murders' on Paramount+ covers the series of poisonings that claimed seven lives in the Chicago metropolitan area in September 1982. All the victims consumed Tylenol-branded acetaminophen capsules laced with lethal potassium cyanide, instigating a nationwide investigation that spanned over decades. The events led to Congress enacting "The Tylenol Bill," which designated tampering with consumer products as a federal offense, in 1983. Subsequently, the FDA introduced federal guidelines in 1989, mandating that manufacturers implement tamper-proof measures for all such products. If you're curious to learn more about the case, including the alleged killer's identity, here's what we know.
How Many Did James Lewis Kill?
Mary Kellerman was born to Dennis and Jeanna Kellerman in Elk Grove Village, a suburb of Chicago, Illinois, on March 9, 1970. She was curious and creative, enjoying activities like pottery-making, cooking with her mom, guitar lessons, gymnastics, riding her pony, and playing Atari with her dad. Mary's warm and loving personality left a lasting impact on people, including her elementary teacher. Her childhood friend Sharon Hogg described her as a good-hearted individual.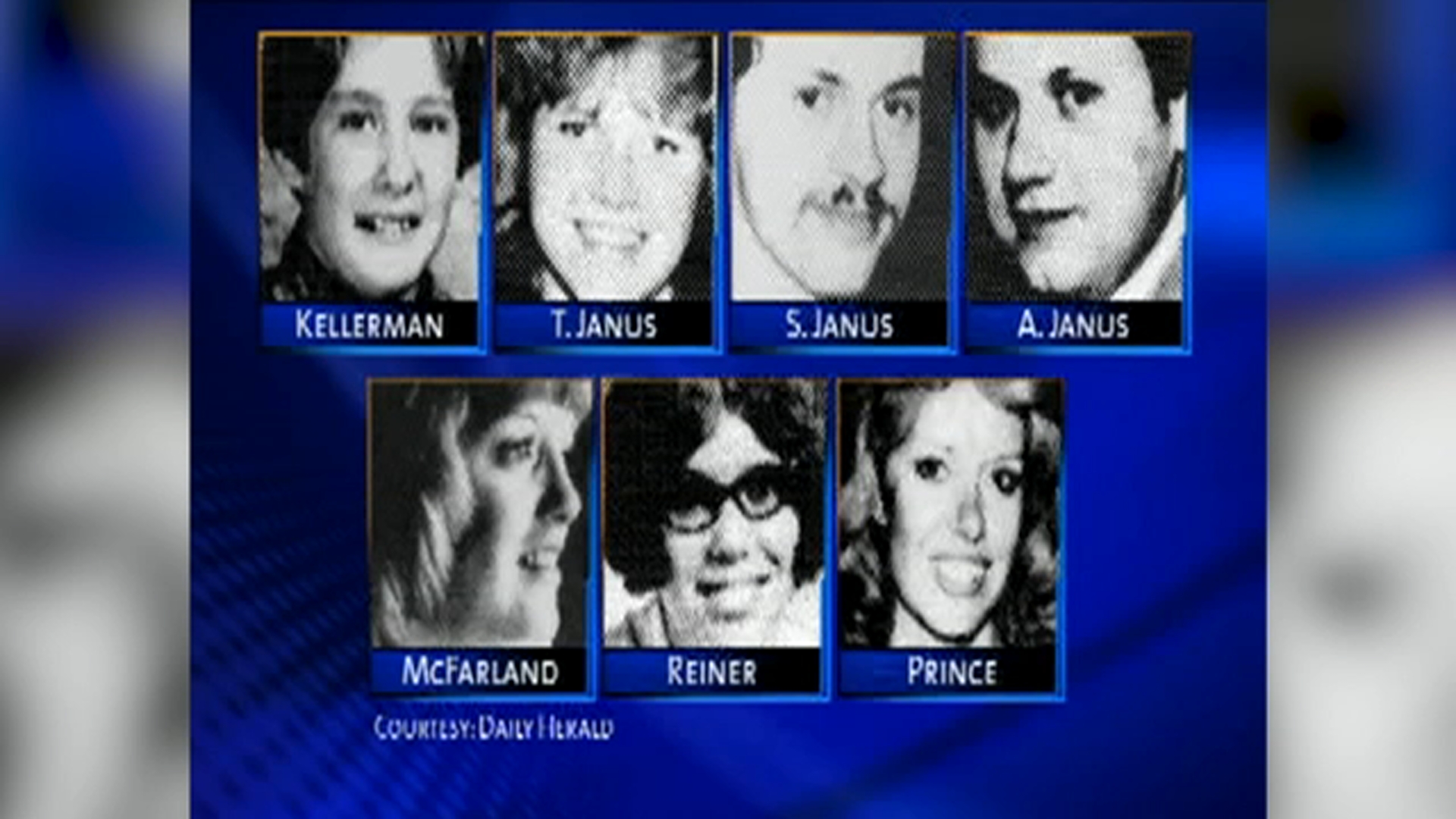 Hence, it was shocking when the 12-year-old died of a tragic medical mystery that began with a sore throat and a runny nose on September 29, 1982. Jeanna had purchased a 50-count bottle of Extra-Strength Tylenol capsules from a Jewel store in Elk Grove Village the previous evening. Learning about her daughter's symptoms, she gave Mary one of the capsules at around 6:15 am, and the young girl subsequently collapsed. She was declared dead at Alexian Brothers Medical Center in Elk Grove Village at around 9:56 am on September 29.
Adam Janus was born in Tarnow, Poland, and immigrated to the United States with his family at a young age. He and his wife, Teresa, raised their two children, Kathy and Thomas, in Arlington Heights in Cook County, Illinois. He worked as a postal supervisor and had a hobby of tinkering with clocks. His wife described him as a loving and contented father who cherished his job and family. The 27-year-old purchased a 50-count bottle of Extra-Strength Tylenol capsules from a Jewel store on Vail Avenue around 11:00 am on September 29, 1982.
Later that day, he was transported to Northwest Community Hospital in Arlington Heights at 2:33 pm and pronounced dead at 3:15 pm. Stanley Janus was born in Tarnow, Poland, on April 6, 1957. He came to the United States with his family in 1963. He quickly adapted to life in the Midwest and married Theresa Tarasewicz on June 19, 1982, and they honeymooned in Hawaii. Theresa "Terri" Janus was born on June 23, 1962, and the married couple resided in Lisle. Known for her caring personality, Terri was adored by Stanley's nieces and nephews.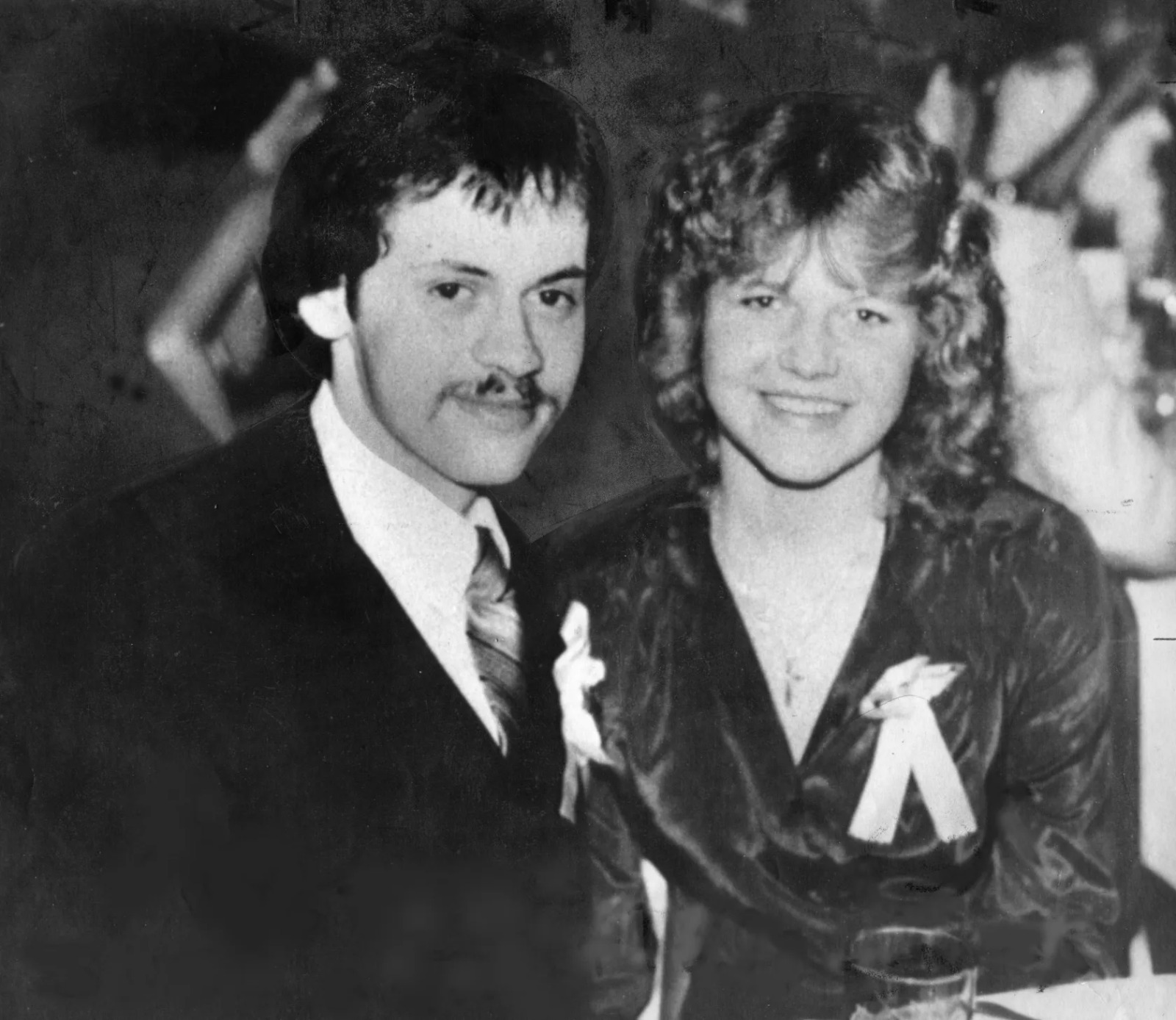 On September 29, 1982, at 5:40 pm, Stanley and Terri Janus took at least one capsule of Extra-Strength Tylenol at his brother Adam's home in Arlington Heights and experienced chest pains. Both were rushed to Northwest Community Hospital at 6:30 pm and Stanley, 25, was pronounced dead at 8:15 pm the same day. Terri, 20, breathed her last at 1:15 pm on October 1. Mary "Lynn" Reiner was born to Howard and Kathryn Fearon on April 15, 1955. She and her husband, Edwin, had a home in Winfield in DuPage County, Illinois.
They had just welcomed their fourth child shortly before her death in late September 1982. Her four children were aged between nine years and a week at the time. Lynn was known for her dedication to motherhood and her culinary skills. On September 29, the 27-year-old mother of four purchased a 50-count bottle of regular Tylenol capsules from Frank's Finer Foods in Winfield. Shortly after taking at least one tablet at her Winfield home around 3:30 pm, she became comatose. She was admitted to Central DuPage Hospital around 5:00 pm.
Lynn was removed from life support and pronounced dead at 9:05 am on September 30. Mary McFarland, a 31-year-old woman from Elmhurst, was born on December 7, 1950. She was a sales representative at an Illinois Bell Telephone store and a loving mother to her two sons, Ryan and Brad, aged 4 and 2, at the time of her death in late September 1982. Mary was known for her outgoing and humorous personality. She consumed Tylenol at her workplace at 6:35 pm on September 29 and soon told her colleagues she felt dizzy.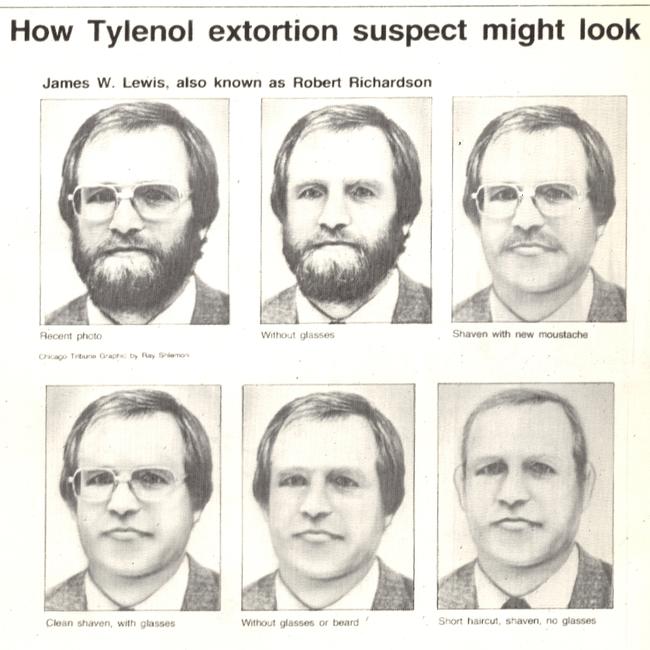 She collapsed, and paramedics arrived within minutes. At 7:22 pm, she was admitted to Good Samaritan Hospital in Downers Grove and was pronounced dead at 3:18 am on September 30. Paula Prince was born on November 21, 1946, in Nebraska. She worked as a United Airlines flight attendant and lived in Chicago's Old Town neighborhood. Paula was remembered for her love of travel and adventure. She purchased a 24-count bottle of Extra-Strength Tylenol at a Walgreens on Wells Street in Chicago at 9:16 pm on September 29, 1982.
The 35-year-old took Tylenol at her Chicago apartment at 9:30 pm, and her lifeless body was discovered at 5:40 pm on October 1 and was pronounced dead at 6:45 pm. These tragic deaths were part of a series of lethal cyanide poisoning cases that shocked the nation in 1982, leading to a massive investigation and changes in product packaging and safety measures. The 1982 Tylenol poisonings instilled widespread panic, and Tylenol bottles were swiftly removed from store shelves nationwide, triggering a massive criminal investigation.
Is James Lewis Dead or Alive?
The investigators linked the poisoning deaths to Tylenol, a top-selling non-prescription pain reliever, in early October 1982. Tragically, each victim had ingested Tylenol, known for its easy-to-swallow gelatin-based capsules, laced with a lethal dose of cyanide. The manufacturer, McNeil Consumer Products, a subsidiary of Johnson & Johnson, acted swiftly, issuing mass warnings through the media and initiating a massive recall of over 31 million Tylenol bottles in circulation. Unsold tainted capsules were found in a few Chicago-area stores in early October.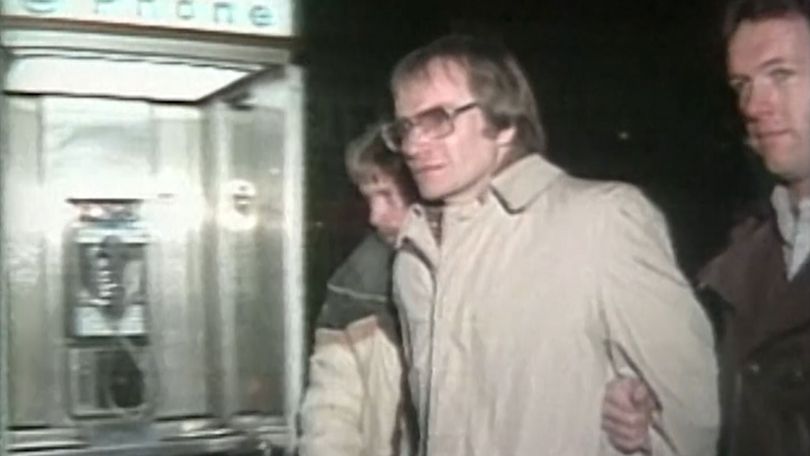 McNeill and Johnson & Johnson offered replacement capsules and a reward for information leading to the apprehension of the responsible individuals. The case perplexed law enforcement, the drug manufacturer, and the public. It was determined that the cyanide contamination occurred after Tylenol left the factory. It was suspected that someone had tampered with bottles on store shelves in Chicago, poisoned the capsules, and then returned them to the stands for unsuspecting customers. To this day, the culprits remain unidentified.
One individual, James William Lewis, who claimed to be the Tylenol killer, sent a ransom letter to Johnson & Johnson, demanding $1 million to stop the poisonings. After an extensive investigation, authorities concluded that James resided in New York and had no verifiable ties to the Chicago incidents. However, he was charged with extortion and sentenced to 20 years, ultimately released in 1995 after serving 13 years. Even after his release, he remained a prime suspect in the case, though he steadfastly denied any involvement.
Born on August 8, 1946, in Memphis, James was described as a tax consultant and tax accountant. He faced murder charges in 72-year-old Raymond West's death, though the case was dismissed due to police failing to inform James of his rights. He was convicted of mail fraud in 1983 for a 1981 credit card scheme in Kansas City. After his release from prison in the Tylenol extortion case in 1995, he moved to Boston. He was indicted in Massachusetts on charges, including aggravated rape, in 2004, but the case was dropped three years later.
The federal investigators continued to scrutinize him in connection with the Tylenol murders over the years. The FBI searched his Cambridge, Massachusetts, condo in 2009, and Illinois investigators traveled to interview him in 2022. James had also self-published a novel, "Poison!: The Doctor's Dilemma" in 2009. The 76-year-old died from a pulmonary embolism inside his Cambridge residence on July 9, 2023. The Cambridge Police Department officers had found him unresponsive inside his apartment while conducting a welfare check on July 10.
Read More: Nicholas Martez Nelson: Who Were His Victims? Where is the Killer Now?