Investigation Discovery's 'Murder in the Heartland: An Unfaithful Truth' chronicles the murder of James Mervin Nibbe inside his Lake Crystal home in Blue Earth County, Minnesota. He was killed in an early morning in August 2010 during an alleged home invasion, but a probe into the homicide revealed one twist after another. If you're interested in discovering more about the case, including the killer's identity and current whereabouts, we've your back. Let's begin then, shall we?
How Did James Mervin Nibbe Die?
James "Jim" Mervin Nibbe was born to Mervin and Karen (Hengel) Nibbe in Mankato in Blue Earth County, Minnesota, on October 30, 1983. He completed his schooling at Lake Crystal Wellcome Memorial High School in 2002 and graduated from Minnesota West Community College, Jackson Campus. He worked as a handyman for Hank and Jan Roelofs from the eighth standard through college. After graduating, James was employed as an apprentice electrician for Maple River Electric from October 2005.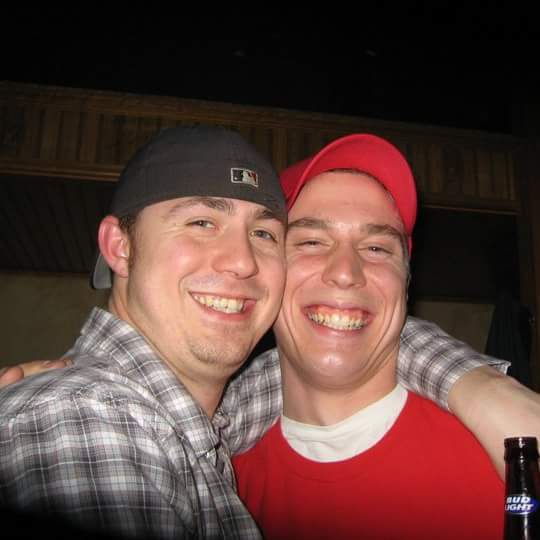 He was a member of FFA, Ducks Unlimited-Lake Crystal Chapter, Garden City Rod and Gun Club, and Minnesota Pheasant, Inc.-Blue Earth County Chapter. Jim had a passion for hunting, fishing, kayaking, and working out with his pet dog. He spent his leisure playing golf and volleyball and tinkering with different DIY activities. Jim married Jennifer Lee Gilman on May 24, 2008. Hence it came as a shock when the Blue Earth Country law enforcement received a distressed 911 call in the early morning of August 31, 2010.
Jennifer stated she and her family were victims of a home invasion, with the invader breaking into their Lake Crystal residence and fatally shooting her husband. After the officers arrived at the scene, she informed them she was in the bathroom when she heard a gunshot. Jennifer rushed outside to find Jim had been shot with his rifle as he lay in bed. A preliminary autopsy concluded that James, 26, died of a single gunshot wound. However, the police found no evidence of theft or struggle inside the house.
Who Killed James Mervin Nibbe?
Paramedics rushed Jennifer to a nearby Mankato hospital, and she was released after receiving primary treatment. According to the show, Jennifer was born in 1977 and grew up in rural Minnesota. Owing to her prettiness, she was rather popular in high school. After becoming pregnant at 16 because of a senior-year relationship, she kept the child because of her supportive and encouraging family. Determined to offer her son, Brady, a bright future, she completed her schooling and enrolled in a nursing school after giving birth.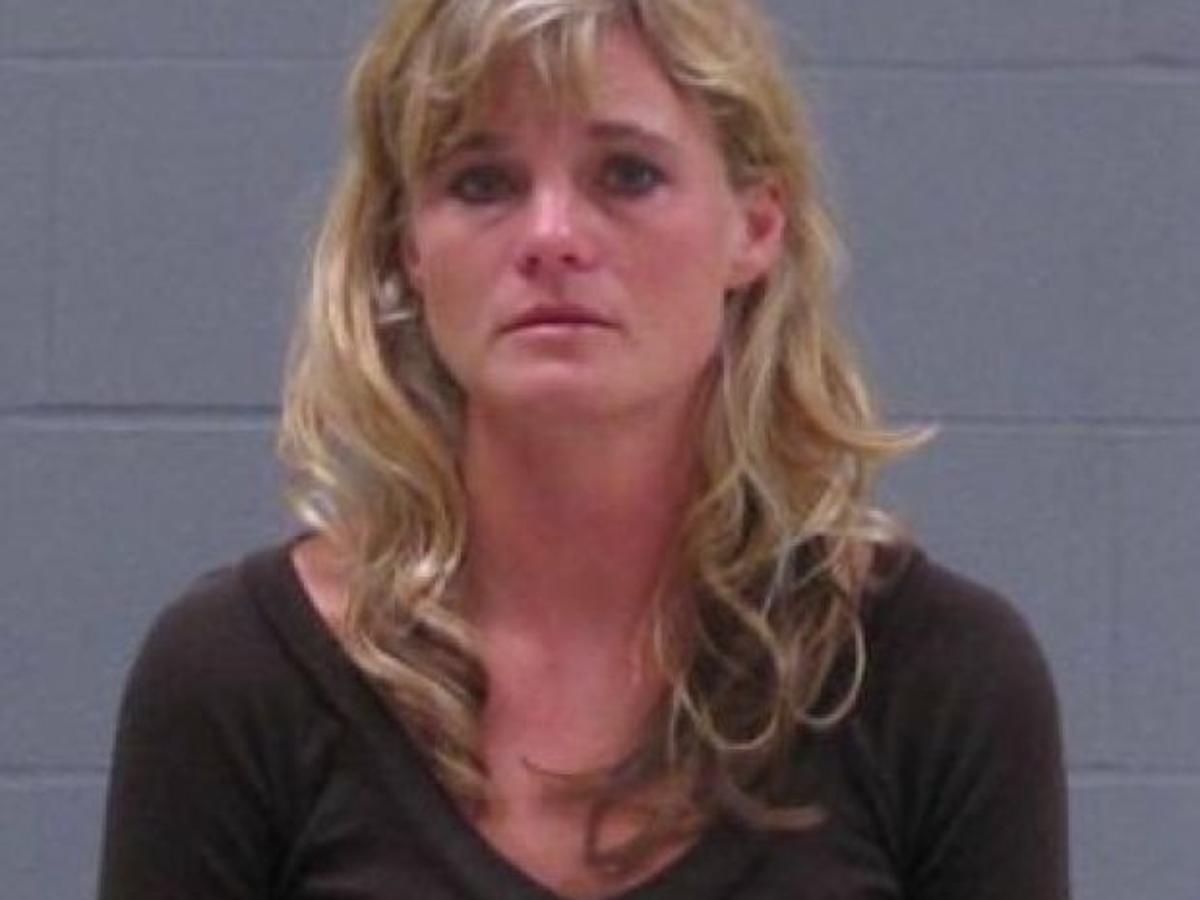 Eventually, she took a full-time job at a local surgery center and purchased a home and land in rural Blue Earth County, Minnesota. Her sister, Angela Sack, described her, saying, "She was just always a very strong-willed person where as a family, you just kinda take her word for it because she was gonna do what she wants to do, and that's just all there is to it." Jennifer was 30 when she married Jim in May 2008. The two met under very odd circumstances, as Jim's sister, Leslie Johnson, explained on the show.
Leslie said, "My younger brother, Jason, had a girlfriend at that time that went into diabetic shock, and Jim had discovered her. And so Jim called 9-1-1, and Jen came out on the ambulance call, and that's how they met." The detectives learned the murder weapon — a shotgun — was a surprise gift from Jim. Jennifer claimed she was in the bathroom when she heard the gunshot and rushed out to come face-to-face with the invader. However, she said the gun luckily jammed, and the assailant dragged her by her hair to the living room.
Jennifer showed the officers some bruises on her neck and cut marks on her thigh as evidence of her struggle against the invader as he bound her with a rope. She also claimed that before fleeing their home, the invader told her, "You're lucky you're not dead." However, the investigators were skeptical about her version of the event. They noted several inconsistencies in her tale, including no signs of struggle or theft inside the home. The detectives were also suspicious of the cut marks, believing they were too neat to be caused amidst a fight.
It was also strange that they found no fresh footprints or tire marks on the muddy roads despite the fresh August rains. They also found it unbelievable that an intruder could know the exact spot where she kept the gun and ammunition and flee without leaving any evidence. According to court documents, there were several inconsistencies in Jennifer's statement, such as telling the sheriff she heard the gunshot while in the shower and later recounting she was brushing her teeth when it happened to a deputy.
The detectives also interviewed friends and family members to learn Jim and Jennifer were experiencing marital issues, with Jim's low-income source being the focal point of all troubles. According to the show, Jennifer was tired of working double shifts to pay the bills, including a second mortgage on their home and high credit card debt. One of her cousins, Kerry Erickson, told the police about her alleged flirtatious texts with another man since June 2010 and how she sent her "pretty explicit photographs."
The affair allegation was confirmed when the police went through Jennifer's journal, where she had written about it. The officers also learned Jennifer had been using her perks of being a licensed nurse to abuse prescription pills she stole from her patients. She had also been stealing prescription pads from her job to forge prescriptions for opiates and obtaining tramadol through the mail. Her drug addiction was one of the primary reasons for their financial troubles. The detectives also found it suspicious when they discovered she had taken out a $250,000 insurance policy on her husband months before Jim's murder.
Where is Jennifer Nibbe Now?
Jennifer Nibbe was arrested outside of her office on September 10, a few days after her late husband's funeral. While in police custody, she admitted to having a drug addiction. In one of her interrogation videos, she was heard saying, "The pressure of everything. The finances and the drugs. You live your day for that next fix." She also confessed to murdering Jim, claiming she had been "compelled by voices in her head." Despite her defense counsel's effort, Jennifer was found competent to stand trial after a psychiatric evaluation.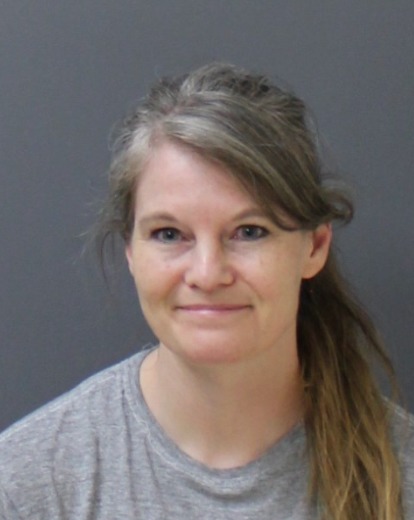 During her trial, Jennifer claimed she suffered PTSD allegedly caused by Jim abusing her physically and sexually. However, the prosecution found no evidence of such claims since she had never filed a police report. The case became more complex when Jim's autopsy report concluded he had tested positive for HIV and Hepatitis. In June 2012, she took a plea deal and pleaded guilty to second-degree murder and was sentenced to 17 years in prison, followed by 102 months on supervised release.
The court also ordered Jennifer to pay Jim's funeral costs, totaling $11,400. Jim's family filed a wrongful death suit and sought $1 million in damages in 2014. After a jury ordered her to pay $220,000 in restitution, Jennifer also offered a public apology to the family. According to official court documents, the 46-year-old is serving her sentence at the Minnesota Correctional Facility – Shakopee. Her inmate records state she will be eligible for parole in August 2027, while her prison term will end in February 2036.