Embracing risks and meandering fearlessly, eighteen individuals head on a remarkable journey in Amazon Prime's '007: Road to a Million.' The reality game series chronicles the high-stakes competition between nine pairs of participants as they head across the globe in a feat to fulfil impossible challenges. With little to no help, the contestants rely on each other to overcome physical and mental battles. In the hopes of winning a whopping cash prize of £1,000,000, the individuals stop at nothing to make their way to the top. Seeing the tumultuous journey James and Sam take in the series, fans have continued to wonder about their latest whereabouts.
James and Sam' 007: Road to a Million Journey
Given the life-altering sum of money the contest could win them, James and Sam decided to compete in the worldwide race. The father and son duo didn't just embrace the countless hurdles that were thrown their way but also decided to remain steadfast in their resolve to win the top spot. With deep admiration for one another, the father and son fearlessly encountered the challenges that came their way.
Not only did they trek the undulated terrain of the Scottish Highlands, but they also ventured outside their country in the hopes of winning. From displaying their abilities on land, water, and air to alighting a moving train, James and Sam stopped at nothing to win the race. Not only did they cheer for each other throughout the show, but they also managed to keep their spirits high at trying times. On the encouragement of his son, James even ended up climbing atop a moving train.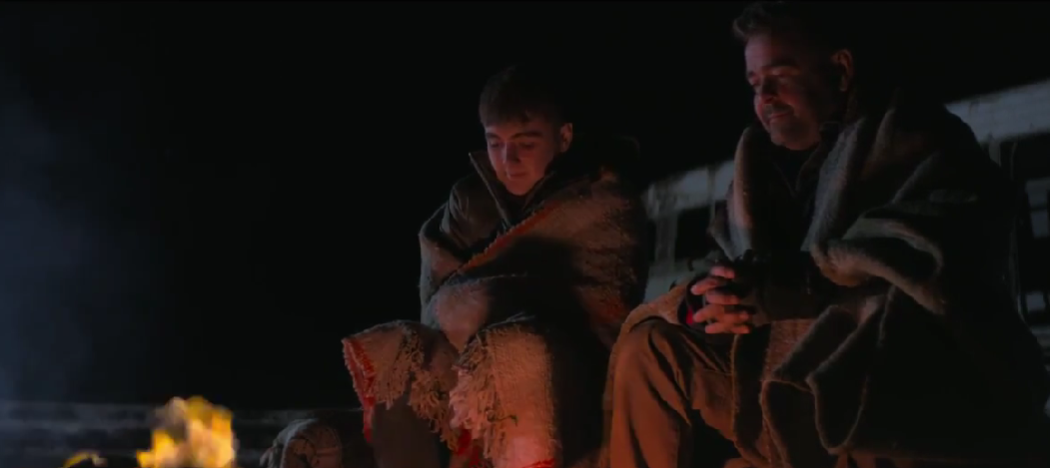 Given the parallels the duo made with actual stuntmen, it was apparent that their hard work would come to fruition. Despite facing arduous courses, James and Sam managed to become one of the pairs to head into the final level. During this time, the duo also took the opportunity to grow closer to one another. Besides sharing a bed under the stars, the father and son made up lost time considerably.
Having a job that keeps him more out of home than in, James felt that he had missed out a lot on Sam and his siblings' lives. Naturally, they used their adventure across the globe as an opportunity to connect more deeply. Alas, their journey on the show didn't end as the two had initially anticipated. Despite making it to the top four of the show, James and Sam failed to give the correct answer in one of the quizzes. Naturally, it resulted in their elimination from the show.
Where are James and Sam Now?
Since embarking on a life-altering experience in '007: Road to a Million,' James and Sam have continued to focus on creating new milestones as a family. Along with his mother and siblings, Sam now looks forward to creating new memories with his father. As seen on the show, James had felt that his absence in the past had meant that his wife had singlehandedly parented their children on countless occasions.
He is now determined to create more memories with his loved ones. Similarly, Sam is also committed to fulfiling his aspirations as an individual. Having idolized his father his whole life, the father-son duo, who look at their relationship as more of a friendship, continue to map the road to success. Sam is currently finishing his A-levels whilst gaining experience as a young professional locally. Not just this, the television personality also shares aspirations of learning Spanish. So, even though James and Sam couldn't walk away from the series with the coveted cash prize, it is apparent that several personal and professional achievements still lay in their future!