Investigation Discovery's 'Jared From Subway: Catching a Monster' covers the sickening story of pedophile Jared Fogle and his rise to sudden fame in early 2000 as a spokesperson of Subway in Indiana. He earned international fame and was deemed a youth icon until a Florida radio broadcaster aided the authorities in exposing his deviant nature to the world. So, who is Jared, and where is he now? Let's find out!
Who is Jared Fogle?
Jared Scott Fogle was born to Norman and Adrienne Fogle in Indianapolis, Indiana, on August 23, 1977. After passing out of North Central High School in 1995, Jared graduated from Indiana University Bloomington in 2000 before doing a short stint in the revenue management department at American Trans Air. According to his childhood classmates, Katie Heath and Scott Wilson, Jared was an outcast at school and had almost no friends, and was treated as a social pariah by the other children.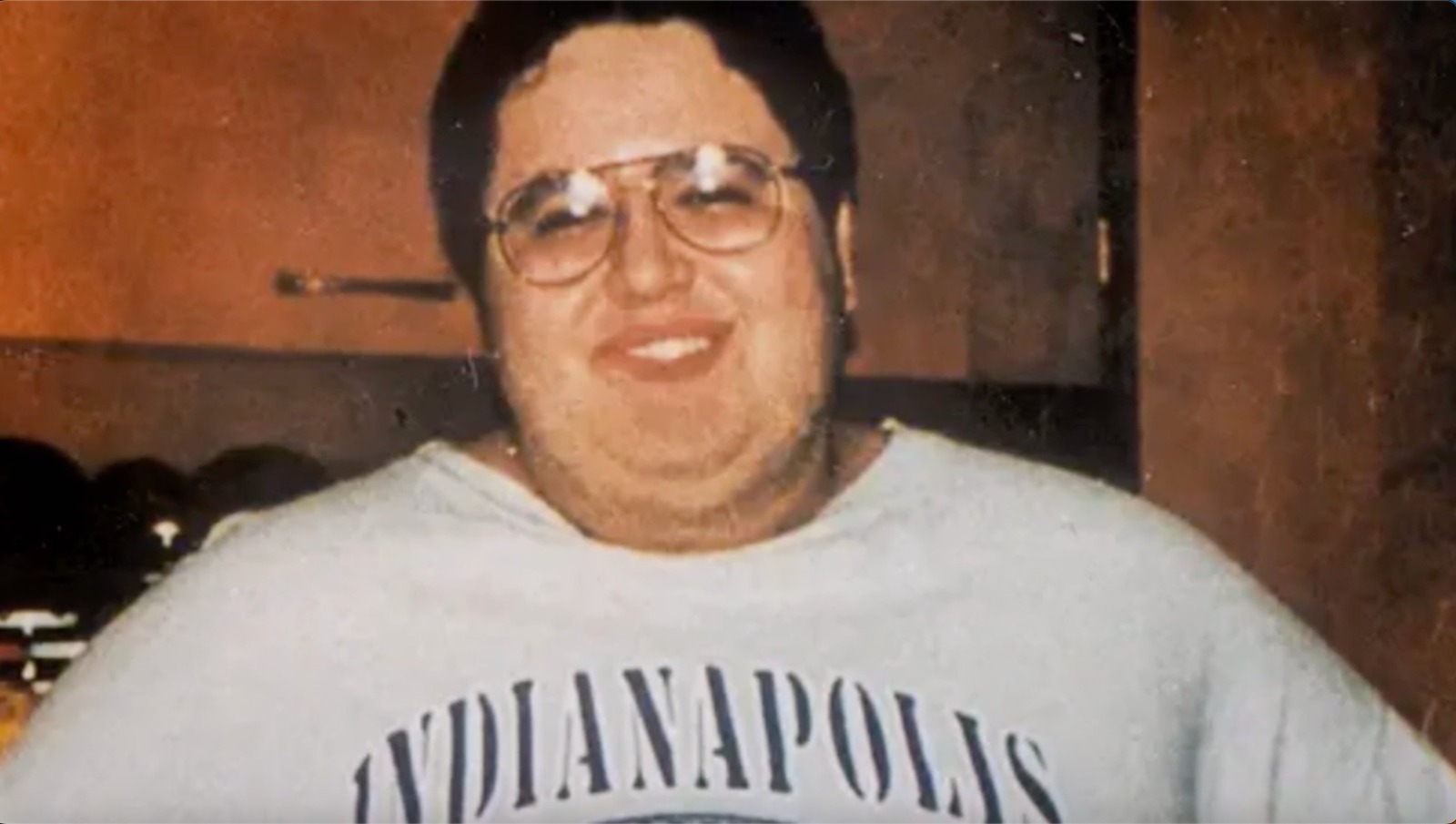 Jared started eating and gaining weight when he was a child as a replacement for social ties. However, his story caught the media's attention when the Indiana Daily Student published an article about his losing 245 lbs by exercising and eating a diet of Subway sandwiches. Other media outlets picked up the news, and he was appointed a spokesperson by the sandwich franchise. His story gained traction, and he became a face for Subway for the following decade.
As Jared traveled worldwide for various campaigns organized by Subway, he became somewhat of a pop culture icon as he rubbed shoulders with international icons and began appearing on popular tv shows. Various individuals on the episode compared his popularity with the success and fame of contemporary eminent personalities like Michael Jackson and other icons. In 2004, Jared launched the Jared Foundation – a nonprofit aimed at raising awareness about childhood obesity through educational programs and tools presented to parents, schools, and community organizations.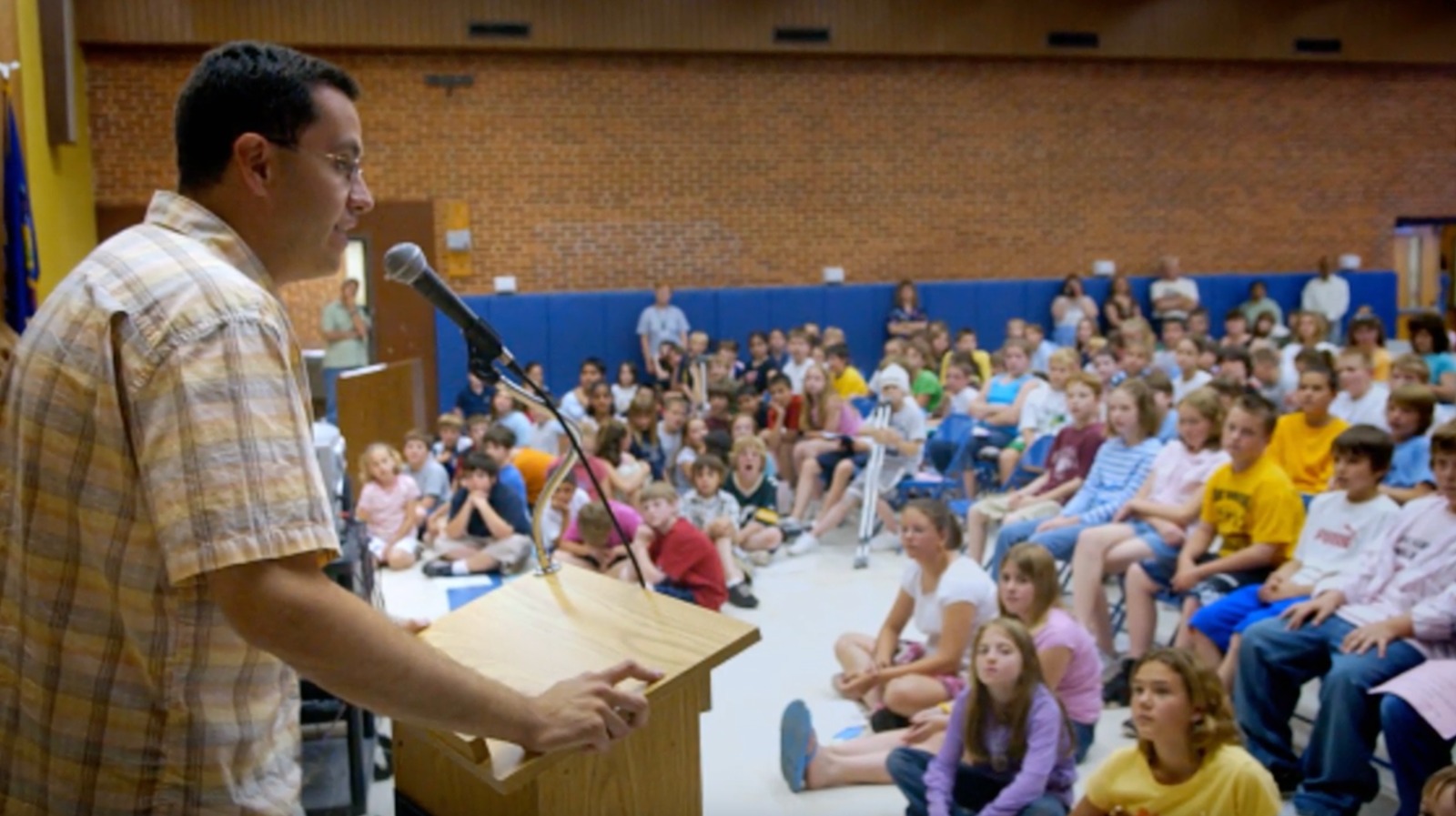 However, Jared had a darker side that nobody knew until Rochelle Herman-Walrond, a Florida journalist and radio host, exposed it to the world. She claimed he told her he had a thing for middle school-age girls, and it prompted her to gather evidence and have him arrested by the authorities. She started recording her conversations with Jared over the next few months and even met him once. Believing she had ample evidence to prove his deviant fantasies, Rochelle took the recordings straight to the FBI.
However, she was crestfallen when the FBI agents told her the evidence was not legally admissible and she could face felony charges. The authorities taught her the protocols to escape future legal consequences and asked her to continue recording her conversations with him. Rochelle continued for another four to five years before Jared's close aide, Russell Taylor, was arrested in 2015 on charges of child exploitation, possession of child pornography, and voyeurism.
Where is Jared Fogle Now?
After Russell's arrest in 2015, Jared also came under the FBI's radar, and the federal agents raided his home in Zionsville, Indiana, along with Indiana State Police on July 7, 2015. He was arrested on charges of distribution and receipt of child pornography, while his computer and other pieces of electronic equipment were seized. Subway ceased all ties with Jared the same day, and all references and commercials involving him were subsequently removed from the company's website.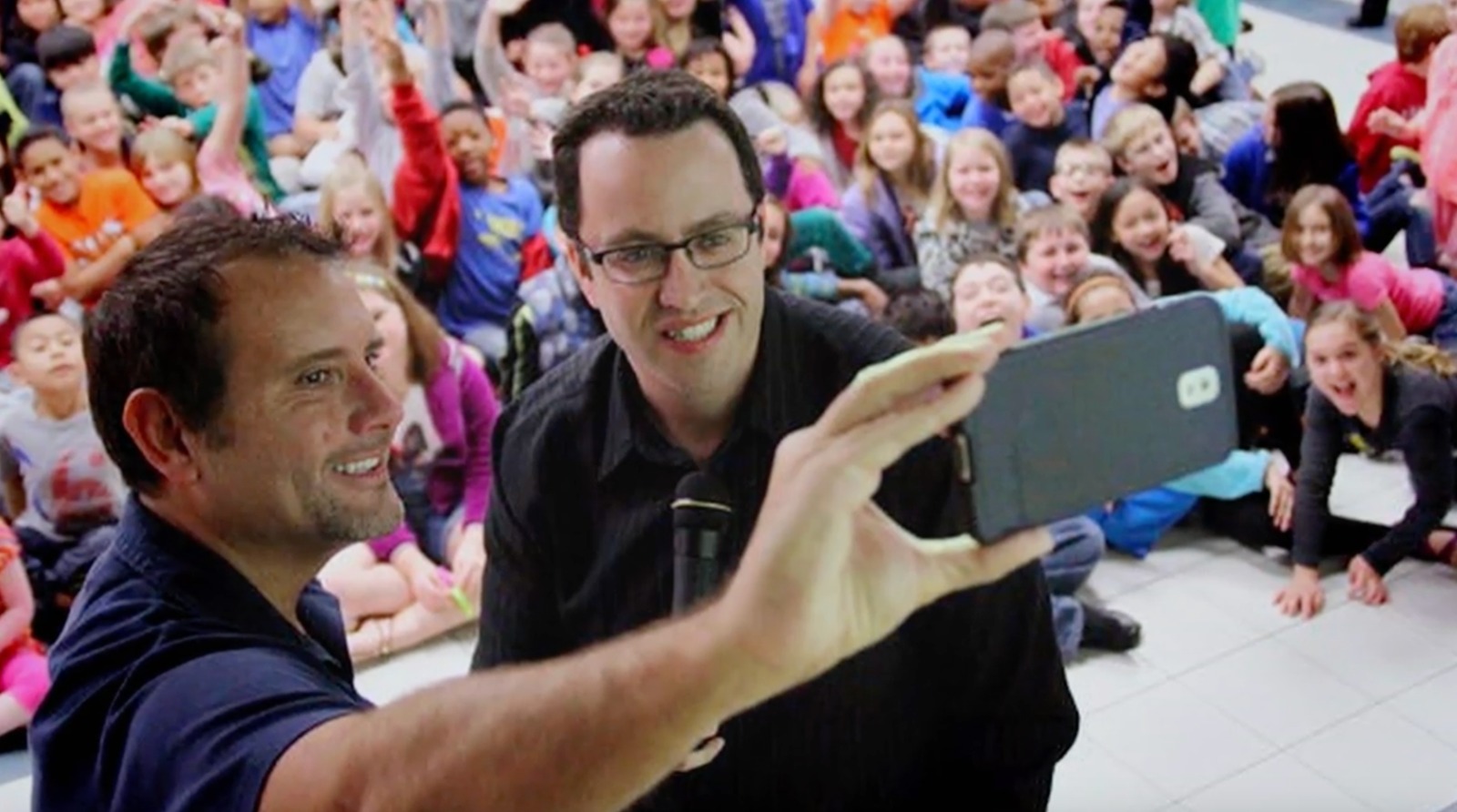 Jared made a deal with the prosecutors in August 2015 where he agreed to plead guilty on one count of distribution and receipt of child pornography and one of traveling to engage in illicit sexual conduct with a minor—specifically, from Indiana to New York City, where he is charged with paying to engage in sexual acts with a 17-year-old girl. The prosecution also alleged he paid sex workers to find him younger partners for physical relationships.
Jared had married a teacher named Kathleen McLaughlin in August 2010 and had a son and a daughter with her. In the wake of the heinous charges, Kathleen divorced him in November 2015, and he had restricted visits to his children upon her mother's approval only. The court sentenced Jared to 15 years and eight months imprisonment and imposed a $175,000 fine plus forfeiture of $50,000 (a total of $225,000) and $1.4 million restitution to be paid to his 14 victims.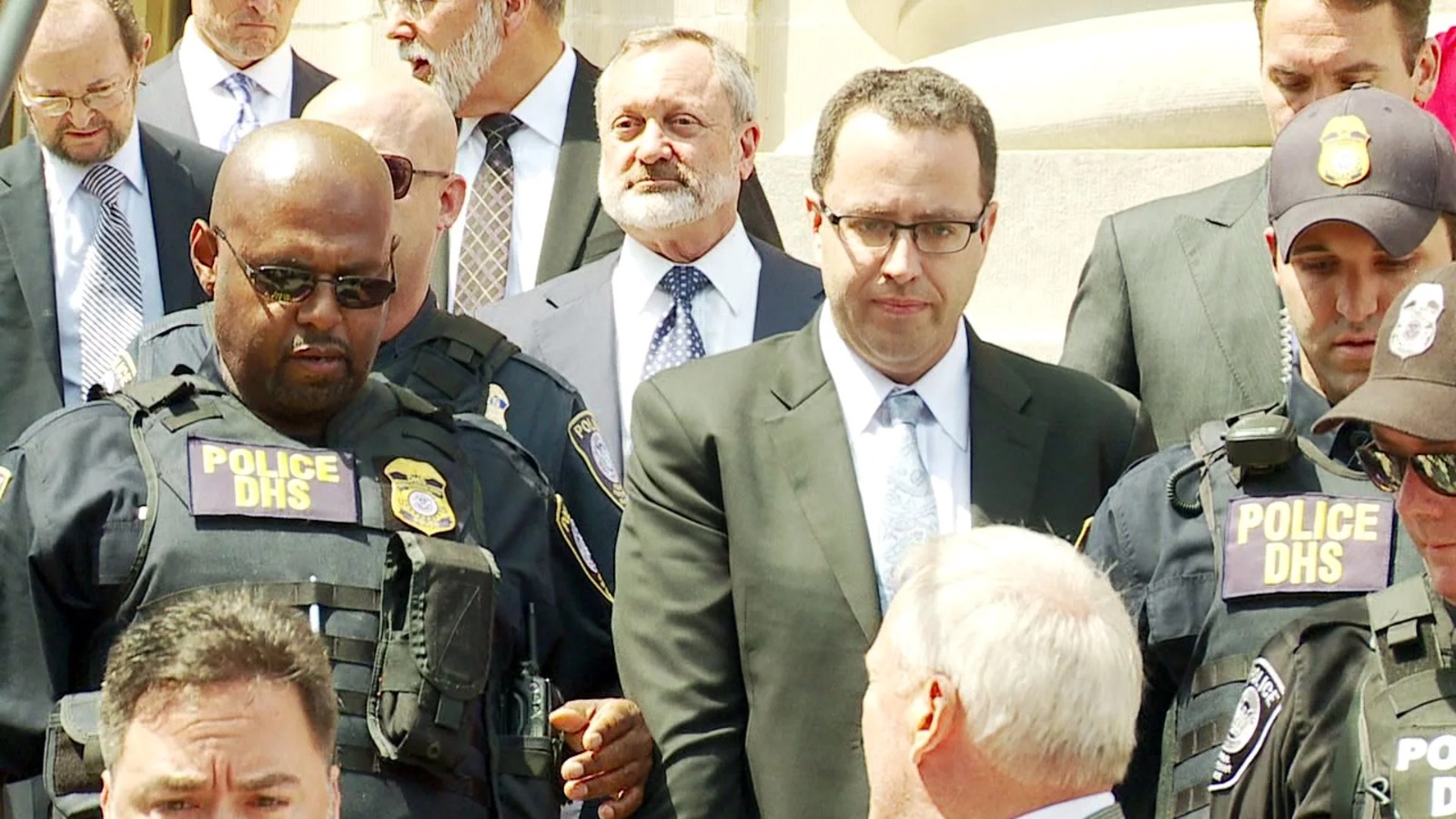 According to official court documents, Jared was also restricted to supervised contact or communication with minors upon approval of his probation officer. He would also be required to register as a sex offender for the rest of his life and undergo court-mandated treatment for sexual disorders. His inmate records state that the 45-year-old is currently incarcerated at the Federal Correctional Institution in Englewood and is slated for release in March 2029.
Read More: Russell Taylor and Angela Baldwin: Where Are Sex Offenders Now?