In the aftermath of the murder of Jarrod Davidson, who was shot just outside his Santa Barbara home in 2004, the police initially had a suspect in mind. However, the suspect provided a strong alibi, leaving investigators puzzled about who might have had a motive to harm Jarrod. 'A Time To Kill: Deadly Delivery,' offers a gripping account of the murder and the subsequent investigations that ultimately lead to the apprehension of the killer. For those intrigued by this mysterious tale, all the details you need to comprehend the story are right here.
How did Jarrod Davidson Die?
Jarrod Davidson was born on December 20, 1976, in Panorama City, Los Angeles County, to his parents, Richard and Susan Davidson. He grew up with his younger brother, Michael. Jarrod possessed a profound passion for chemistry and chose to pursue a degree in this field. He made the move from San Diego to Santa Barbara to attend graduate school at the University of California, Santa Barbara. Before he decided to pursue further studies, he had gained experience working at a pharmaceutical company. It was in his chemistry class that he met Kelee Jones and immediately fell in love.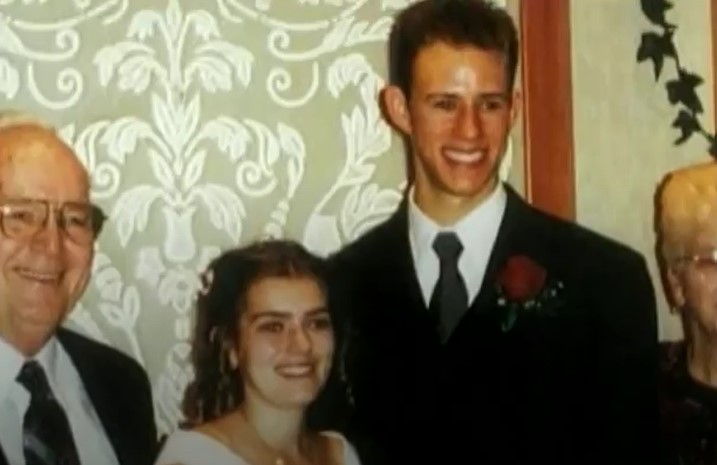 About a year after their initial meeting, Jarrod and Kelee decided to move in together. By January 2000, Kelee was three months pregnant, and in July of the same year, she gave birth to a beautiful baby girl, whom they named Malia. While the arrival of their daughter brought joy, life was far from easy for the young couple, as both of them were still pursuing their education. Much of the caregiving for the child fell to Kelee's parents, Philip and Malinda Jones. Before their daughter's first birthday, the relationship between Jarrod and Kelee grew strained. Eventually, Jarrod moved out of the house, and he initiated divorce proceedings. In the end, Kelee obtained custody of Malia, while Jarrod was granted visitation rights.
On July 9, 2004, someone knocked on his door and left a potted plant that had a card with Jarrod's name on it. It turned out to be a lure to get him to step outside because when the police reported to the scene, they found that he had been shot in the chest in the doorway of his home. Despite the best efforts to save him, he passed away in the ambulance, approximately at 11:30 p.m.
Who Killed Jarrod Davidson?
The couple's tumultuous post-divorce relationship over the three years had been marred by frequent conflicts. Sheriff's deputies had been called on several occasions to mediate disputes, primarily related to visitation rights. Additionally, Kelee had previously accused Jarrod of sexually abusing their daughter, although these allegations were never substantiated. Following the abuse allegations, Jarrod had initiated a legal battle to secure full custody of their daughter, with the hearing scheduled for July 28, 2004. Given these contentious circumstances, the police began to suspect Kelee's potential involvement in the case and brought her in for questioning.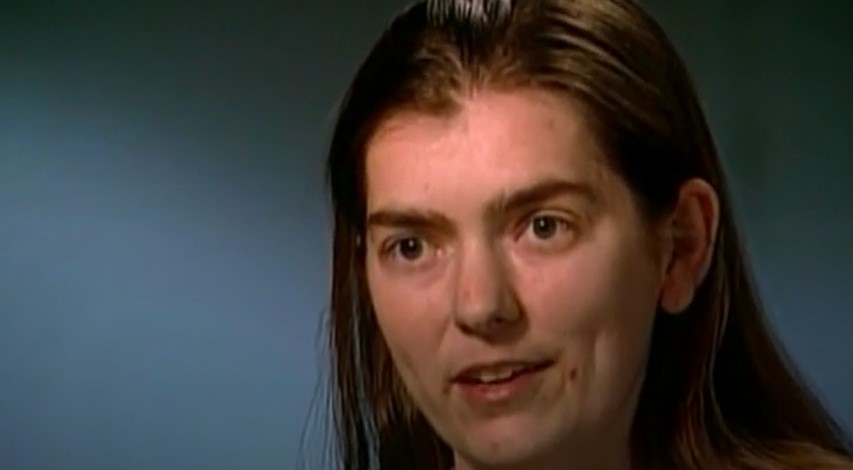 Kelee informed the police that at the time of Jarrod's shooting, she had been with a friend approximately 90 miles away from Jarrod's apartment. Initially, she displayed a lack of emotion regarding her ex-husband's death but when the police pointed it out, she started crying. Authorities investigated her alibi and found it to be corroborated. The police had a breakthrough when they closely examined the plant that had been left at Jarrod's doorstep. They traced the plant back to the store where it had been purchased and discovered that it had been bought just minutes before the murder.
Surveillance footage from the store depicted a woman, wearing a baseball cap, a large baggy sweatshirt, and her face covered, purchasing the plant. This description closely matched the one provided by the neighbors who had seen two people leaving Jarrod's apartment complex after the murder. The woman's stature and gait also aligned with Kelee's physical characteristics, even though her alibi remained intact. The police had also begun to scrutinize Kelee's parents due to her close relationship with them. According to Jarrod's parents, it was evident that Philip and Malinda did not hold a favorable opinion of him.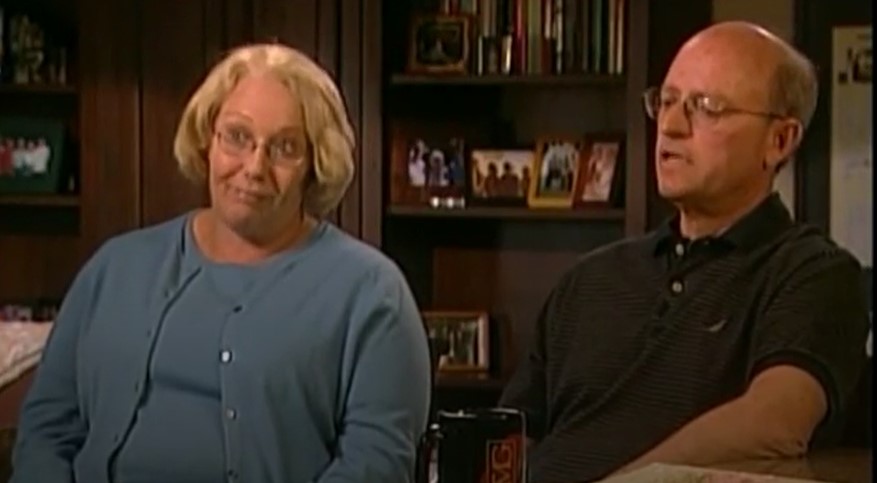 When questioned, Philip and Malinda informed the police that they had been in Grover Beach on the day of the murder. Kelee confirmed this, mentioning that she had heard the sounds of beach waves in the background during her call to them. However, cell tower records revealed a discrepancy. These records indicated that they were traveling on a highway that led toward Jarrod's apartment. Furthermore, Philip had told the police that his arm had sustained injuries, rendering him unable to hold a rifle. Yet, when the police observed him picking up a case of wine at a store, it became clear that he was lying.
The pivotal evidence emerged when the state crime lab conducted an examination, revealing that the DNA found on the plastic cardholder at the crime scene was a match for Malinda's DNA. On January 6, 2005, Malinda was subsequently arrested and charged with murder, and 19 days after his wife's arrest, Philip was also arrested. Santa Barbara Detective Greg Sorenson said, "Malinda went up to the door, placed the plant down on the doorstep, knocked on his door, while Philip was about 15 to 20 feet away, over in the bushes with that high-powered rifle. Jarrod peered out the window to look to see what was outside. He went to get the plant and at that point, Philip Jones shot and killed him." The police believed that Kelee was also involved in the murder and even though there was no evidence connecting her to the crime scene, she was also arrested.
Where are Malinda, Kelee, and Philip Jones Now?
In January 2006, Philip Jones, 52, entered a guilty plea to charges of murder, and he did so under the condition that the prosecutors agreed not to bring charges against Kelee in connection to the murder. In his statement, Philip claimed that he had killed Jarrod because he believed Jarrod had been molesting Malia. However, prosecutors viewed this claim as fabricated. As a result of his guilty plea, Philip was sentenced to life in prison with no possibility of parole. At the time of his sentencing, he had already been diagnosed with lung cancer. Philip Jones passed away on May 25, 2007, while in hospice care at a center in Vacaville.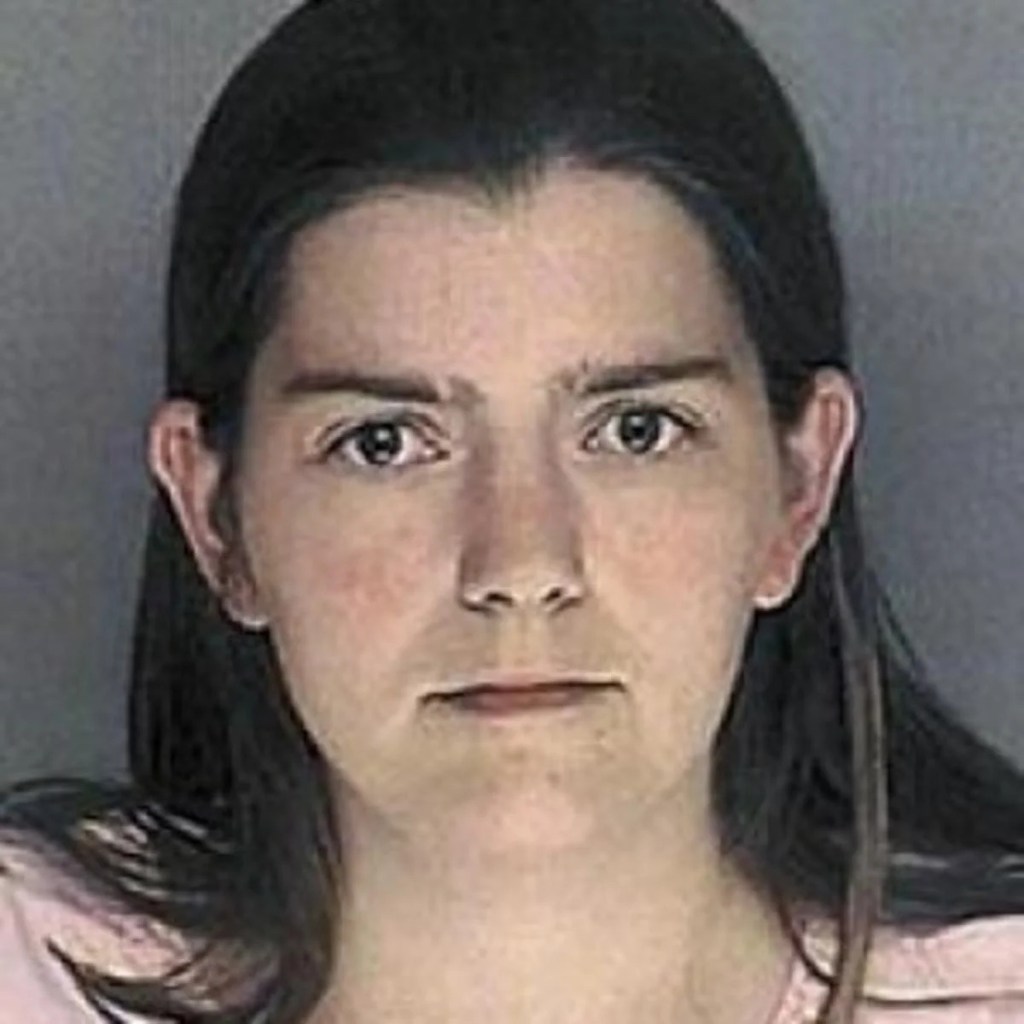 On January 6, 2006, Kelee entered a guilty plea, admitting to two counts of perjury and one count of being an accessory to murder. Her charges were related to her false statements about her parents' whereabouts on the day of the murder during a grand jury proceeding in 2005. For her guilty plea, Kelee received a prison sentence of four years. However, with the possibility of early release for good behavior, she could serve just around a year and a half. Kelee was released from prison on July 6, 2007, and she is currently residing in California. Her daughter is under the care and guardianship of Jarrod's parents.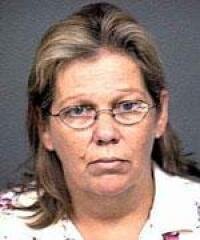 The prosecutors held the belief that Malinda, 51, was the mastermind behind the murder. She declined any plea deal and opted to go to trial, which commenced on July 24, 2006. During the trial, Malinda claimed to have amnesia and professed that she could not recall any details about the murder. The judge presiding over the case ordered Philip to testify but did not permit any mention of the molestation allegations. Despite her amnesia claim, the prosecutors were successful in proving Malinda's guilt. As a result, she was sentenced to life in prison without the possibility of parole. Her defense attorney announced intentions to appeal her conviction. Currently, Malinda is serving her sentence at the California Institution for Women.
Read More: Ida Mae Ford Murder: Where is Quentin James Sanders Now?