In August 2009, 911 operators in Buena Park, California, received a call about a possible human body inside a suitcase, which was disposed of in a dumpster. The worst aspect, though, is that when first responders arrived, they not only found the remains of Playboy hostess Jasmine Fiore but also realized that her fingers and teeth had been broken off in the hopes she couldn't be identified. Investigation Discovery's 'The Playboy Murders,' in part, chronicles this gruesome incident and follows the police investigation that eventually led to her perpetrator. Let's delve into the detail surrounding the crime and find out more, shall we?
How Did Jasmine Fiore Die?
Born in California, Jasmine experienced a somewhat challenging childhood as her parents divorced when she was pretty young. She was thus brought up by her mother but was often described as a tomboy who loved to hang out with friends and engage in outdoor activities. However, everything changed as she grew up, leading her to begin working as a model before soon gaining entry into the Playboy parties owing to her sheer beauty, which opened up a whole new career path. With time, she became an integral part of Playboy Golf and was pretty well known as an amazing hostess. Moreover, those who knew her have mentioned that Jasmine always came across as someone kind and soft-spoken, which made her murder all the more shocking.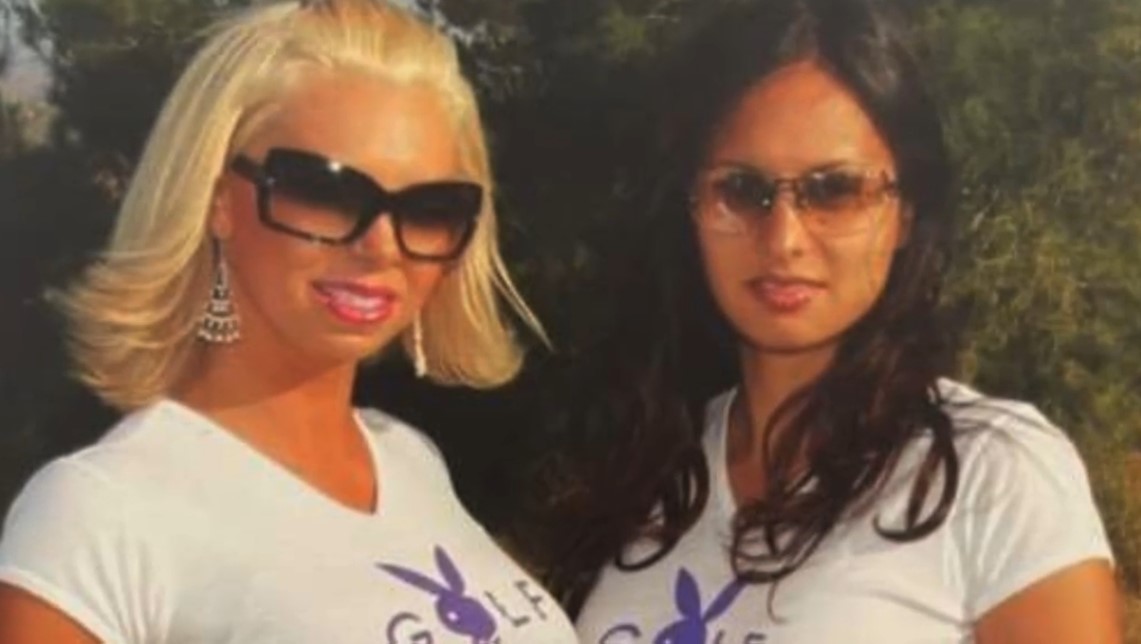 When law enforcement officers came across the grisly suitcase on August 15, 2009, upon being informed, they were shocked by the brutal nature of the crime. The victim's body was mercilessly stuffed inside, and as mentioned above, her teeth and fingers were broken off to deter identification. She was hence initially registered as a Jane Doe, only for police to finally be able to identify the body as that of Jasmine Fiore from her breast implants' serial number. They were also surprised to learn Jasmine had been reported missing by her husband, Ryan Jenkins, on that very day. However, no matter what, while an autopsy determined that the Playboy hostess had been beaten and bludgeoned to death with a blunt object, authorities were not able to get in touch with Ryan.
Who Killed Jasmine Fiore?
The initial investigation into Jasmine's homicide was challenging as it was unclear wheather her association with the Playboy empire was what got her killed. On top of this, investigators were curious as to why Ryan would report her missing as if he was a worried spouse but then not pick up any call coming through. Still, once detectives interviewed several of Jasmine's acquaintances, they learned of her charming, lively nature and realized that she did not have any enemies who would want to target her in such a heinous manner. Therefore, with no concrete leads, witnesses, or immediate suspects, officials soon found themselves back to square one.
Eventually, a forensic examination of Jasmine's body revealed a foreign male DNA sample, which turned out to be a match to her ex-husband Michael Cardosi's. Detectives also learned that mere four days before the incident, the victim had gone to meet Michael, who had just been released from prison following three years for an unrelated charge. Nevertheless, Michael denied any involvement in the Playboy hostess' murder, and further investigation completely ruled him out as a suspect. On the other hand, local officers managed to locate Jasmine's car, only for there to be significant signs of struggle as well as blood evidence inside. Yet it still wasn't enough.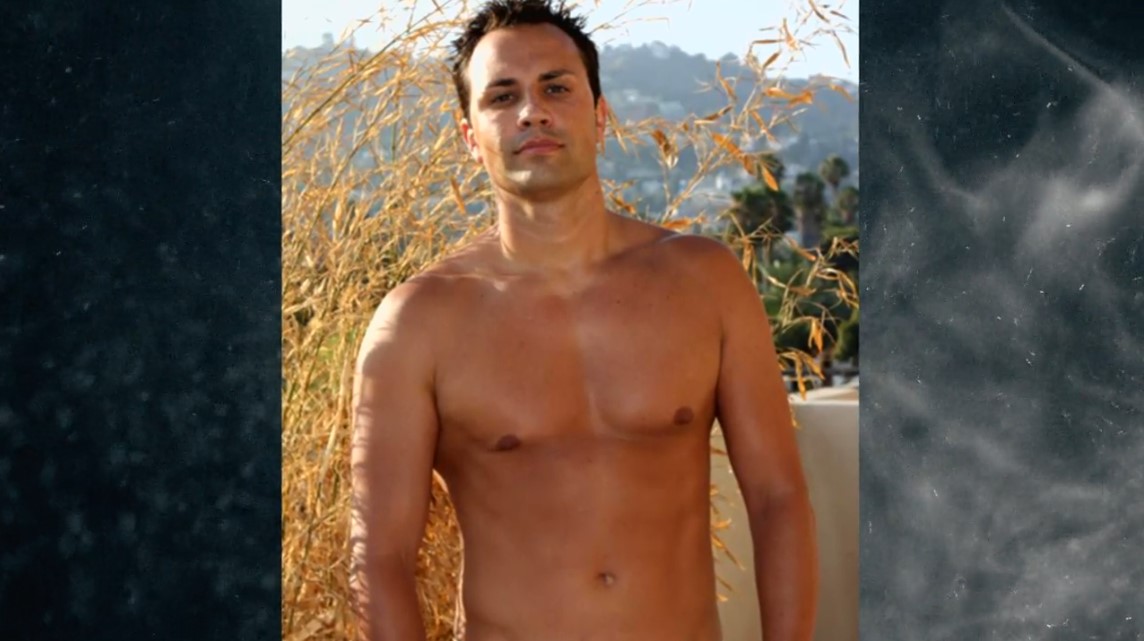 However, the police seemingly got a lead when they interviewed public figure Megan Hauserman, who claimed Jasmine's husband, Ryan, was previously a contestant competing for her hand on a reality show. While Megan and Ryan built up an excellent connection, she was forced to eliminate him by the producers. Yet, before she could explain her actions, Ryan claimed he had met Jasmine and married her within two days.
Detectives also learned that Jasmine and Ryan's marriage had turned sour and she was planning to leave him. They even found a text message she'd sent to her ex-boyfriend, Robert Hasman, on the night of her murder. Hence, they decided to trace the couple's steps through CCTV footage and saw them checking into a hotel in Del Mar, San Diego, for a poker tournament. Although the two were spotted roaming around the city together for most of the day and even visited a nightclub, Ryan returned to the room alone before checking out a few hours later.
Is Ryan Jenkins Dead or Alive?
With the surveillance footage making them confident that Ryan must have had something to do with his wife's murder, investigators began looking into his life, only to realize he was on the run. They subsequently made use of further CCTV clips and information from other police departments to trace him down to the US-Canada border, but it was too late as the suspect had already crossed over. Once in Canada, Ryan's half-sister, Alena, drove him to the Thunderbird Motel in Hope, British Columbia, where they rented a room for three nights on August 20, 2009.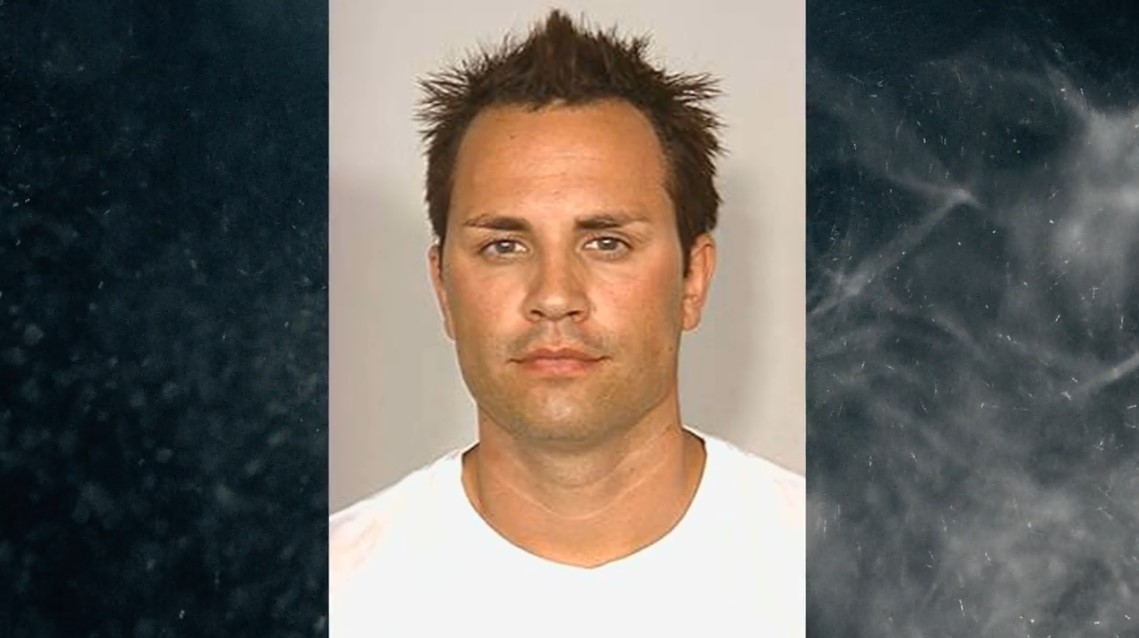 Although the motel manager spotted Ryan walking outside his room on August 21, he was unable to recognize him from the image shared by law enforcement agencies. However, once three days passed without any news from the pair, the manager made his way into their room to find Ryan hanging from a clothes rack with a belt around his neck. The official report soon ascertained that the suspect had died by suicide, with officers finding a note on his computer where he blamed Jasmine for ruining his life. His motive, detectives theorized, was jealousy since his wife had recently gotten in touch with her exes.
Read More: Dorothy Stratten Murder: How Did She Die? Who Killed Her?