Jason Bateman received widespread recognition when he starred as the lead character, Michael Bluth in the critically acclaimed comedy 'Arrested Development'. He has since appeared in a dozen comedy movies that have further established his repertoire as an actor who can effortlessly pull off a comic role. However, Bateman is way more than his image among the audience. His latest venture 'Ozark' provides a strong support in favour of his acting range.
With his handsome, common man looks and his humble personality, Bateman makes his characters relatable to the audience. He has expanded his work from being an actor to becoming a director and a producer. Following is the list of top movies and TV shows of Jason Bateman that you must watch. You can also watch some of these Jason Bateman movies on Netflix or Amazon Prime.
12. Extract (2009)
In this film, Jason Bateman played the role of Joel Reynolds, the owner of a flavouring extracts company. He is successful in business, however, in other aspects of his life he finds something lacking. Especially, with his wife where he feels the passion has burned out. One incident in the factory results in an accident and an employee loses his testicles in the process. What follows after creates a havoc in Joel's life.
11. Horrible Bosses (2011)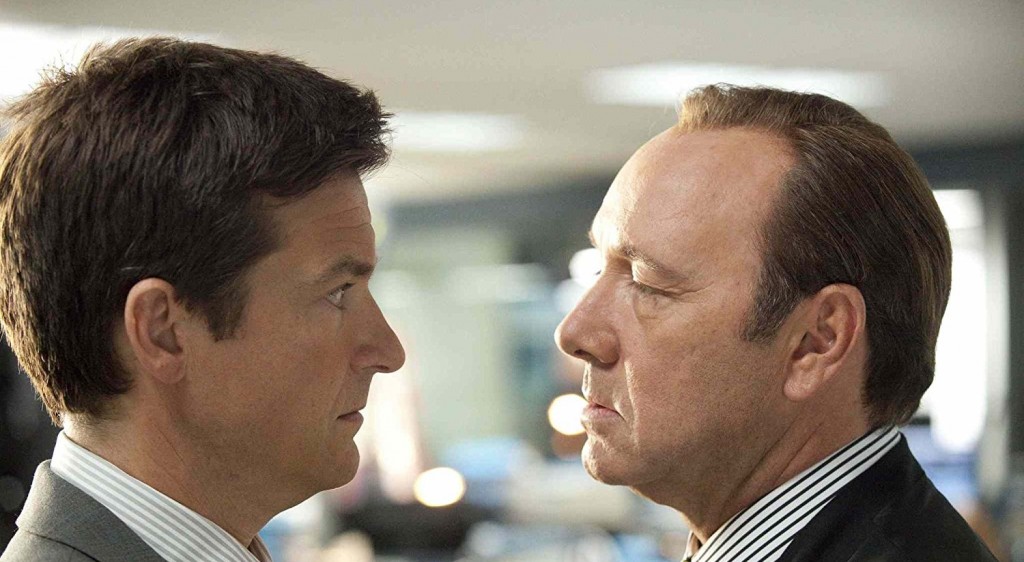 Nick Hendricks, played by Jason Bateman and his friends Dale and Kurt hate their bosses. Nick's boss makes him do all the work but doesn't give him the promotion he deserves. Dale is the focus of his lady-boss who constantly flirts with him to the point of sexual assault. Kurt loved and respected his boss, but when the boss died of a heart attack, his incompetent, drug-addict son replaced him. The trio hatches a plan to get rid of their bosses.
Read More: Best Kevin Spacey Movies
10. Disconnect (2012)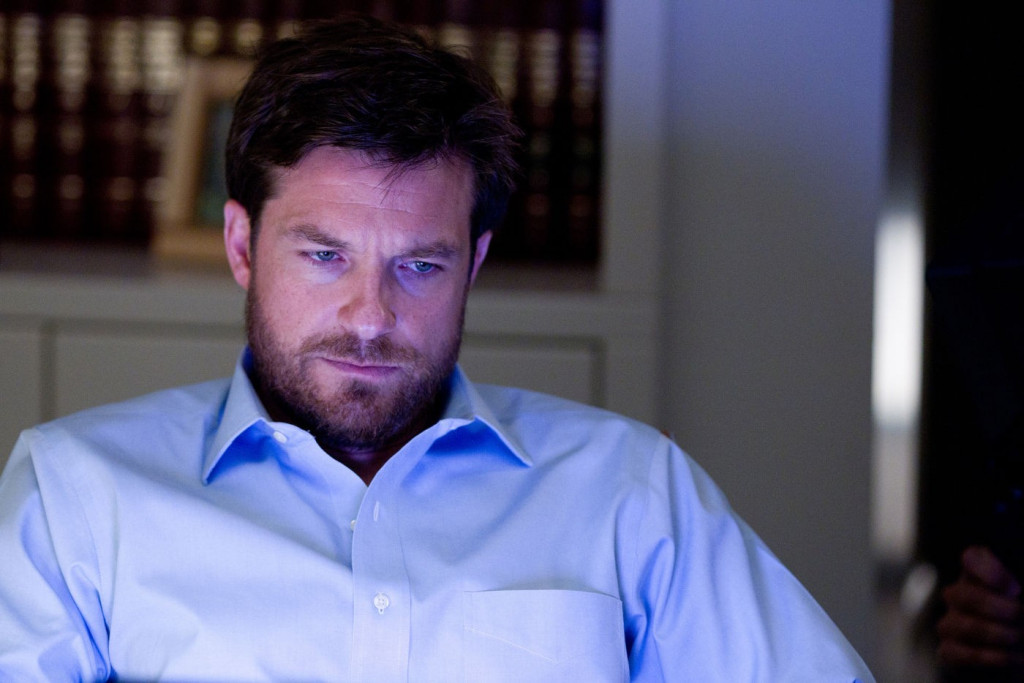 This film follows three different stories of seemingly unconnected people and shows the negative influence that social media and other technology can have on the lives of the people. Jason Bateman played the role of Rich Boyd, a man whose son tries to commit suicide after he is bullied by one of his classmates. The story follows his quest to find out the person who made his son take his life.
9. Bad Words (2013)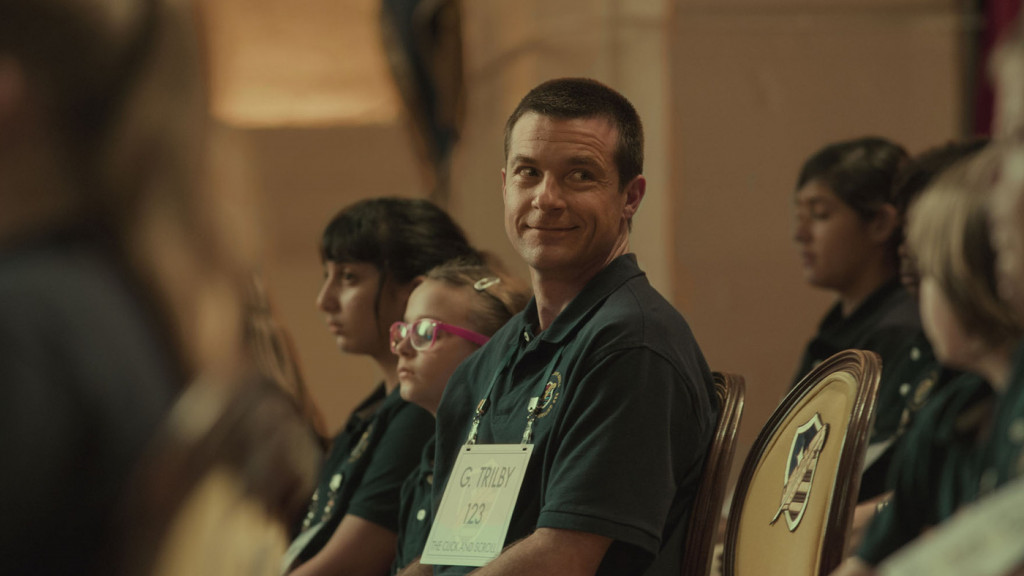 Marking Bateman's debut as a director, this film tells the story of a 40-year-old man named Guy Trilby, played by Bateman, who takes part in a Spelling Bee contest after he discovers a loophole in it. As the authorities and the parents of the children petition against him, he is backed by a rookie reporter who sees potential in his story. By the end of the competition, Guy's true motives are revealed.
8. A Taste for Killing (1992)
Blaine and Cary are best friends who come from rich families. However, they resent the high society form of living. In the break between their college graduation and law school, they take up a summer job at an oil rig in Texas. Their boss makes their lives miserable there but they soon find a friend who makes life easier for them. But, there is something off about this well-meaning friend.
7. Juno (2007)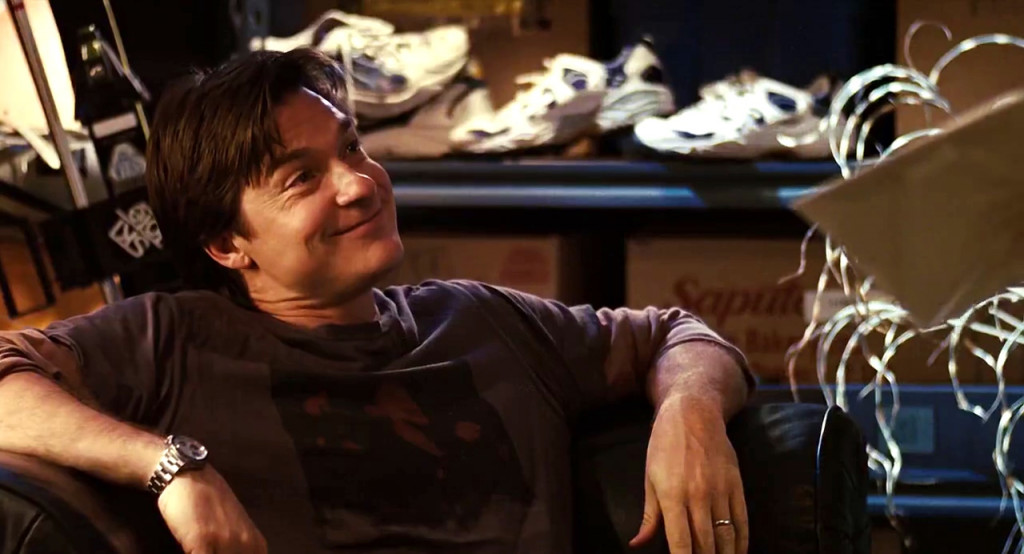 This coming of age comedy tells the story of a 16-year-old girl called Juno who gets pregnant and decides to give up the baby to a family who needs it. Jason Bateman played the role of Mark Loring, who along with his wife, Vanessa, played by Jennifer Garner, become the lead couple in Juno's choice for adoptive parents. Over time, Juno and Mark become friends as they relate with each other over common interests. But tensions arise when Mark discloses his feelings about his wife to Juno.
6. The Family Fang (2015)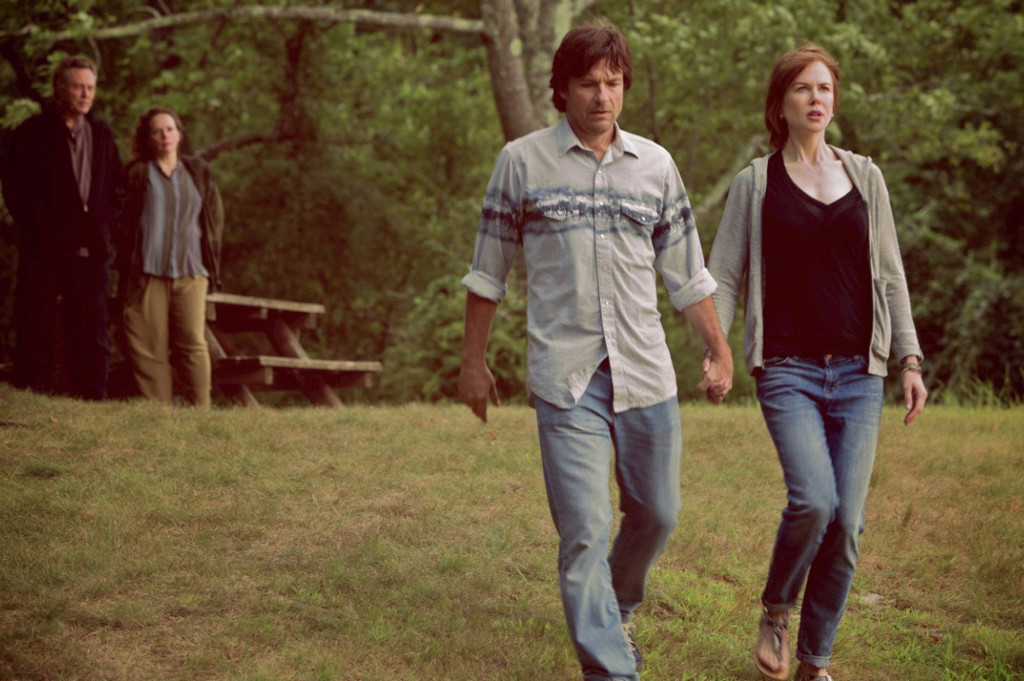 Caleb Fang and his wife make their kids, Annie and Baxter, a part of their elaborate hoaxes. While in childhood, Annie and Baxter go along with their plans, they have a hard time growing up as their parents leave and they have to live in the real world. Years later, their parents return with the idea of a new plan and ask Annie and Baxter to help them one last time.
Read More: Best Nicole Kidman Movies
5. Game Night (2018)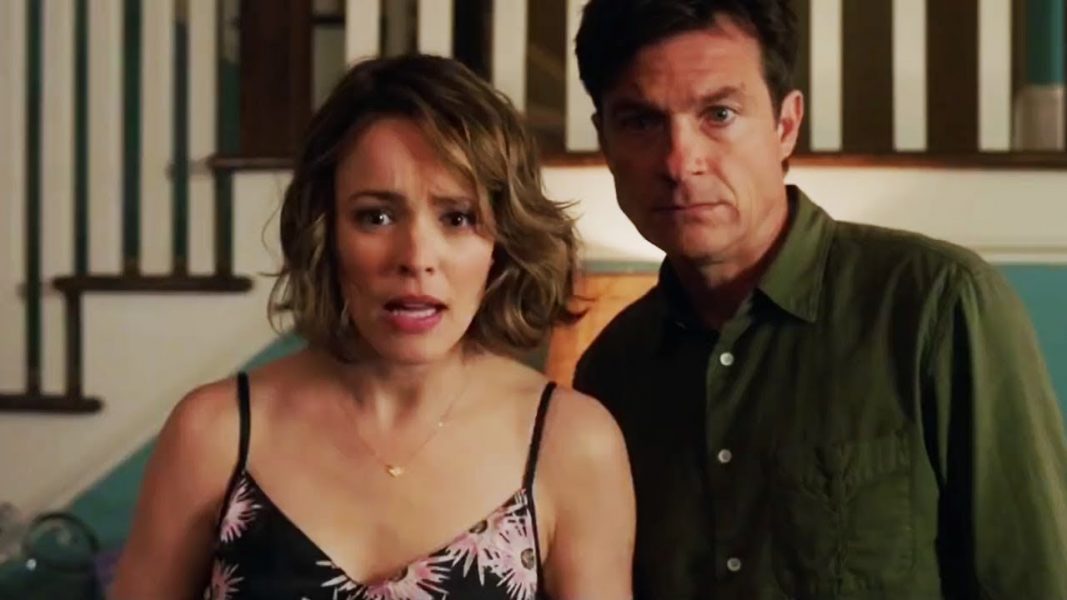 Max, played by Jason Bateman, and his wife Annie are invited to a game night by Max's rich, obnoxious brother Brooks. Brooks has planned a game where he will be kidnapped by two burglars and others, Max, Annie and some friends, have to find him using the clues left behind by the burglars. However, the night goes awry when actual kidnappers take away Brooks while everyone watches because they believe it to be the part of the game.
4. The Gift (2015)
Simon, played by Bateman, and his wife move to Los Angeles when Simon gets a promotion. Soon after, they meet Gordon, Simon's former high school classmate. While in the beginning, Gordon seems fine, Simon becomes suspicious of him after he keeps visiting them and constantly brings them gifts. When Simon confronts Gordon, he turns offensive and creates problems in the couple's life. One by one, all good things in Simon's life slip away as Gordon tries to settle an old score with him.
3. It's Your Move (1984-1985)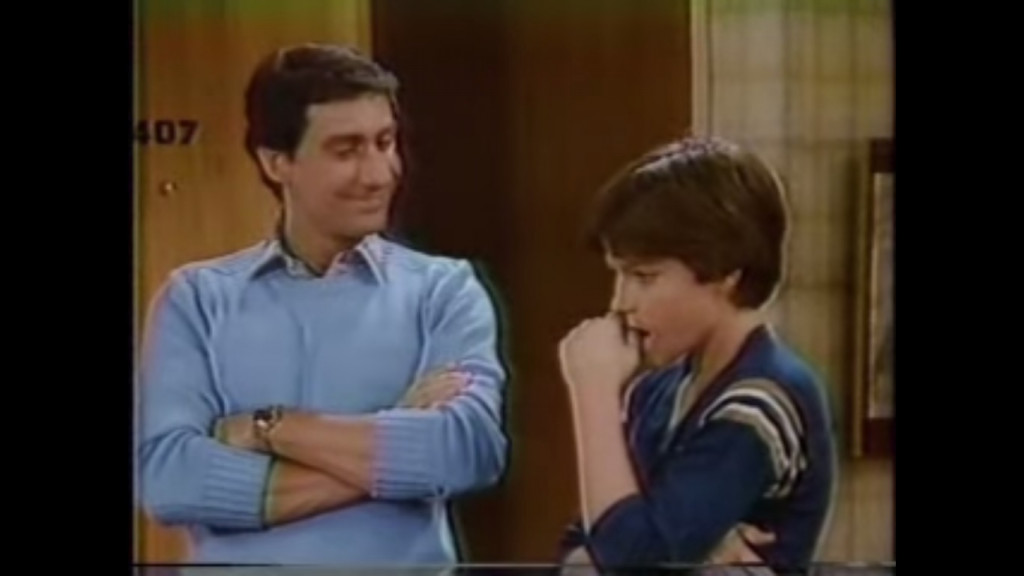 Matthew Burton, played by Bateman, is a troublemaker. Well on his way to becoming a scam artist, he always has tricks up his sleeves to make money. He lives with his widowed mother and a sister. When Norman Lamb moves in next door, he quickly develops a friendship with Matthew's mother. However, Matthew doesn't approve of this friendship that soon turns into courting. Deciding to get rid of Norman, he hatches plan after plan but soon discovers that Norman is just like him.
2. Ozark (2017-present)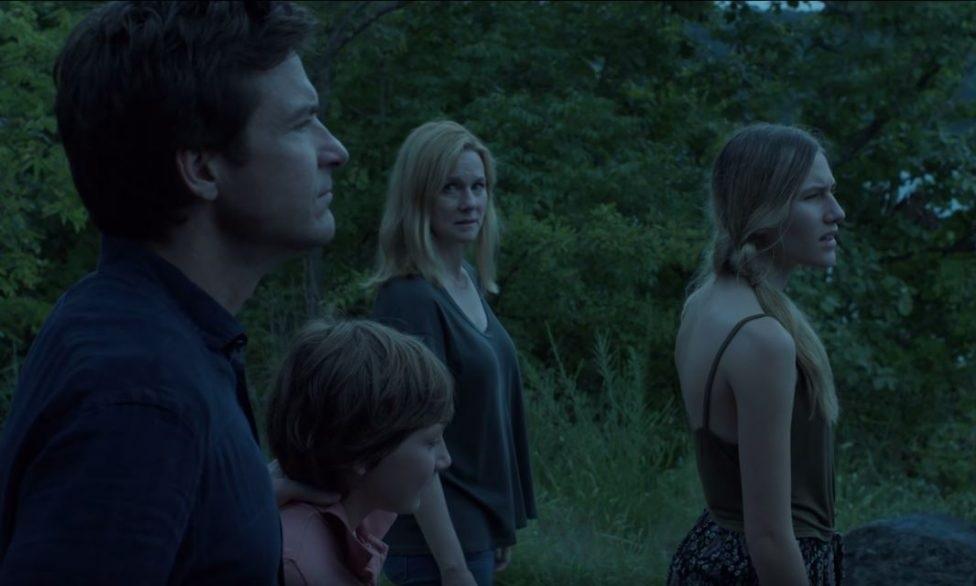 After cheated by his business partner, Marty Byrde is trapped in a money laundering scheme that goes horribly away and leaves a sword hanging over his head. To keep his family safe, he moves to the suburban society in the Ozarks. He must repay the debt of the Mexican drug cartel, or face consequences that don't bode well for him.
Read More: Best Laura Dern Movies
1. Arrested Development (2003-2006, 2013-present)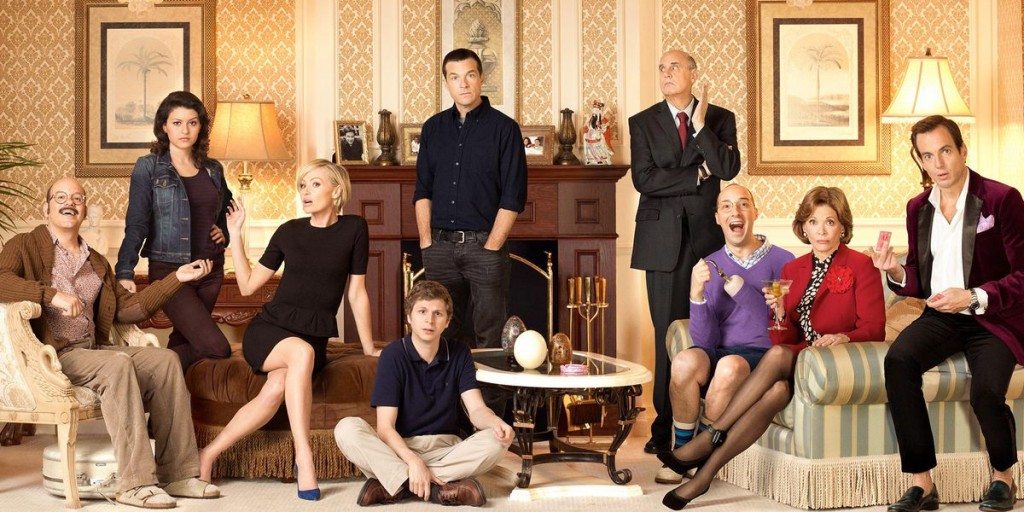 Considered one of the best comedy series of all time, 'Arrested Development' didn't meet with the audience appreciation as it deserved. While the critics loved it and the award shows showered it with nominations, it was cancelled after three seasons. However, the audience took their time and their interest in it resulted in the revival of the series. One of the must-watch shows, it tells the story of the Bluth family. While everyone is one of a kind troublemaker in the family, Michael, played by Bateman, is the only one who thinks straight. Trying to set things right, the things that his family messed up, Michael always has his hands full.