When the authorities were called to the crime scene of Tiffiney Crawford, they found her dead in her van outside her Cullman house, with two gunshot wounds on the left side of her head. The claims of suicide were soon thrown out the window when they found out that she was right-handed, and the gun was found in her left hand. All the interrogations and pieces of evidence led the police to believe her husband, Jason Crawford, who dialed 911 that fateful night, was the perpetrator of the heinous crime. CBS' '48 Hours: The Mysterious Death of Tiffiney Crawford' takes us through the intricate details of the crime and the investigation that led to Jason getting convicted. So, if you are intrigued and wish to know where Jason is at present, we have got you covered.
Who is Jason Crawford?
Although not much is known about his early life, it seems that Jason Dewayne Crawford had some pretty strong connections as his mother, Ronda Crawford, worked for one of the Cullman County sheriffs as an Office Manager. Jason reportedly had a troubled first marriage, which he claimed ended in divorce because his wife was having an affair with another man. He also had a son named Logan with his first wife.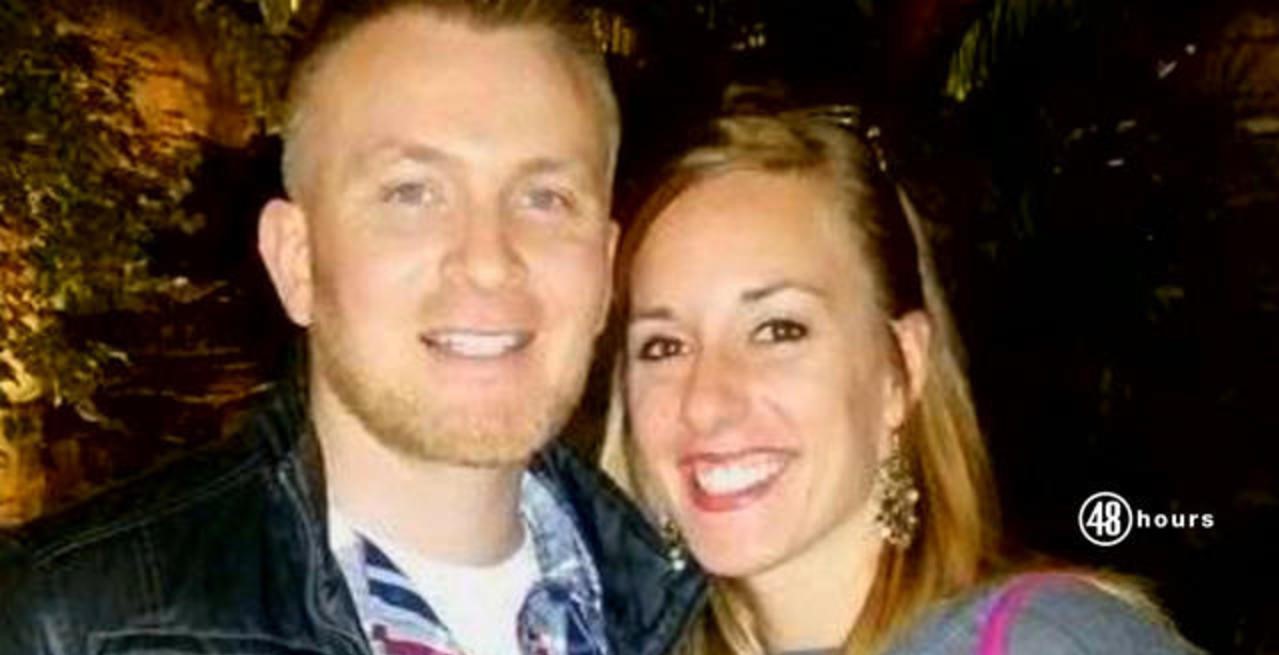 Several years after his divorce, Jason met Tiffiney, who was already married at the time. Yet, they pursued a relationship with her as he said he found her beautiful and outgoing, many things that he wasn't. Soon enough, in 2011, Jason and Tiffiney tied the knot and became mom and dad to son Tristen and daughter Symphiney while raising Logan. Before he was arrested and convicted of Tiffiney's murder, Jason did not seem to have any criminal record or much trouble with the law. This was one of the reasons he received the support of his friends and even his in-laws, as they all believed him to be innocent and incapable of murdering his wife.
On the night of May 2, 2017, Jason Crawford called 911 from outside his home, reporting that his wife had been shot in the head and asking for immediate help. Upon arriving on the scene, at least one of the deputies believed it to be a suicide as Jason told them they were arguing and he would not let her enter the house. When he entered the house to gather some of her clothes, he claimed he heard a shot, a scream, and another shot.
However, after some more digging, the investigators found many holes in Jason's story and the theory of suicide. Tiffiney was right-handed, and the gunshot wounds were found on the left side of her head, not to mention the gun was also found in her non-dominant hand. Moreover, when Jason was brought in for questioning, he revealed that the argument on the night of his wife's death started when he confronted her about her affair with another man, which was later found to be true.
Although the authorities could not find any direct evidence proving Jason's hand in his wife's murder, they found many discrepancies in his story and several indirect pieces of evidence, such as DNA results on the gun, pointing to Jason being the real culprit. Following this, the authorities took the case to a grand jury to bring him to justice for his alleged crimes.
Where is Jason Crawford Now?
When the case was presented to the grand jury, they indicted Jason Crawford of Tiffiney's murder. Just over a year after the horrific incident, on May 21, 2018, he surrendered and stayed in custody for 30 minutes before getting released on bond. Several years later, in November 2022, he went on trial for the murder case. The prosecutors cited his anger over his wife's extramarital affair as the prime motive for his alleged role in the murder.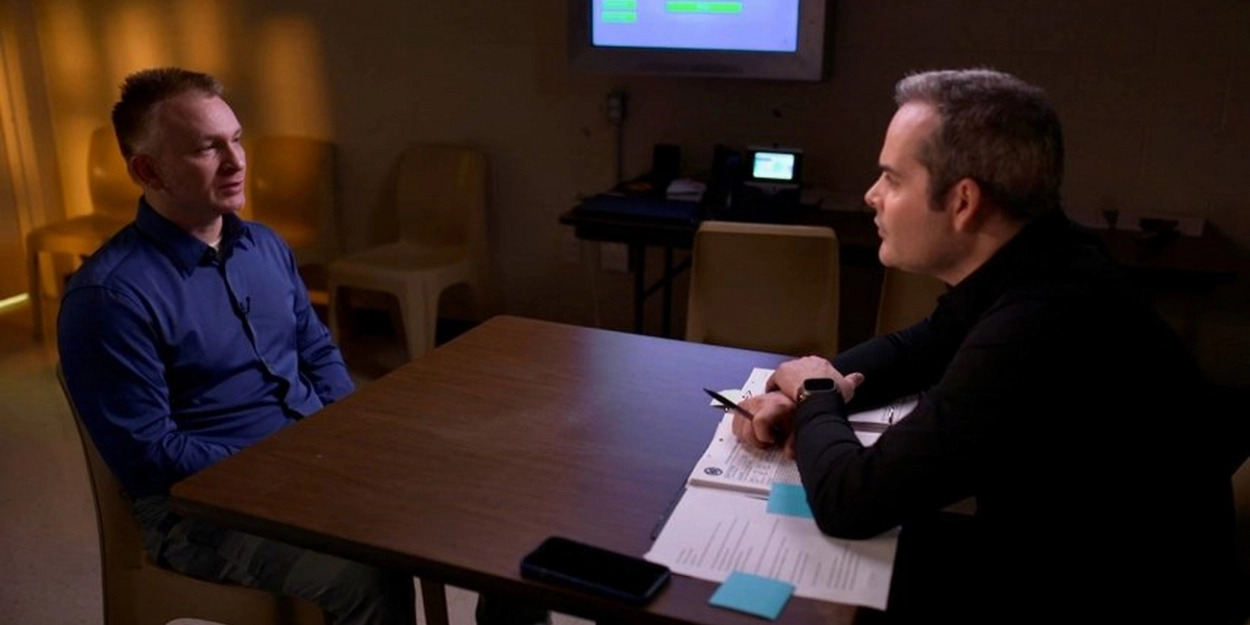 The prosecutors used the unusual 911 call that Jason made that night for the jury and showed them the body camera footage from the night. Furthermore, the testimony from the DNA expert, who claimed that the DNA on the grip and trigger belonged to a male, along with that from the medical examiner saying that the gunshot wound to the victim's temple was shot from more than 10 inches, helped the jury make up their mind.
Resultantly, the jury found Jason to be guilty of his wife's murder. Then, on March 10, 2023, he was sentenced to 99 years in prison. To this day, he maintains his innocence and claims that he didn't have anything to do with Tiffiney's tragic death. Currently, Jason remains behind bars at Kilby Correctional Facility in Montgomery, Alabama. His projected release date is November 16, 2121, and he will not be eligible for parole before 2038.
Read More: Tiffiney Crawford Murder: How Did She Die? Who Killed Her?