When Jason Zailo met Lindsay Buziak for the first time, he believed her to be the woman of her dreams. Moreover, with both having successful careers in the real estate industry, it did not take them long to get acquainted and fall in love. On top of it, Lindsay even seemingly shared a good relationship with Jason's mother, as she was a real estate agent herself.
'Dateline: The Dream House Mystery' shows how Lindsay Buziak was stabbed to death during a house showing on February 2, 2008, and even focuses on the investigation that treated Jason as a suspect initially. If you are intrigued by the details surrounding the case and want to find out where Jason Zailo is at present, we have you covered.
Who Is Jason Zailo?
A native of British Columbia and an ex-semi-professional hockey player, Jason Zailo was Lindsay's boyfriend at the time of her murder. Since Jason earned a living as a mortgage broker and also had a real estate license on the side, he and Lindsay connected over their line of work and soon built up a bond together. Moreover, from the looks of it, it seems like Jason's family, especially his mother, Shirley Zailo, was pretty fond of Lindsay Buziak.
Interestingly, some sources claim that the victim had fallen out of love with Jason and was intending to break things off before she lost her life. However, even though Jason agreed about navigating some choppy waters together, he claimed to have no idea about the impending breakup. When Jason learned about the mystery couple's demand to buy a house in an upscale neighborhood, he feared it was too good to be true. In fact, he even asked Lindsay to be careful and was concerned that the pair were putting on an identity because of the fake accents.
Lindsay decided to go ahead with her sale, and Jason even drove up to the house on the day of the showing. When approaching the house, Jason insisted he saw at least three figures inside through the glass before diving onto the main road and parking by the side in order to wait for Lindsey. However, when Lindsay failed to appear, Jason walked up to the front door only to find it locked. Peering through the front glass, he could see his girlfriend's shoes inside, but there was no sign of any life. That was when he called a friend and took his help to break into the house.
Subsequently, the boyfriend found Lindsay lying on the floor in a pool of her own blood before immediately calling 911. Interestingly, when first responders arrived on the spot, they found Jason crouched over Lindsay's body while being covered in her blood. This made him an initial suspect, and the cops did not waste any time taking him into custody.
Moreover, even though Jason insisted on his innocence and claimed he did nothing wrong, the police were surprised by his behavior, as neither did he appear sad nor shed a tear after the gruesome murder. Following the interrogation, the police took Jason back to the crime scene, hoping for some information that might lead to a suspect. Yet, as the investigation progressed, it became abundantly apparent that the mortgage broker had nothing to do with Lindsay's death. Besides, Jason was also ready to help the detectives in any way he could, which made his innocence even more pronounced.
Where Is Jason Zailo Now?
Although Jason was cleared of all accusations, the cops kept his mother, Shirley Zailo, on the suspect list and wondered if she killed Lindsay in order to get rid of a business rival. Moreover, they learned about Lindsay's alleged desire to leave her boyfriend in order to be with her ex and believed it to be one of the reasons behind her murder. In the meantime, the case remained unsolved, while Jason passed a voluntary polygraph test to confirm his innocence.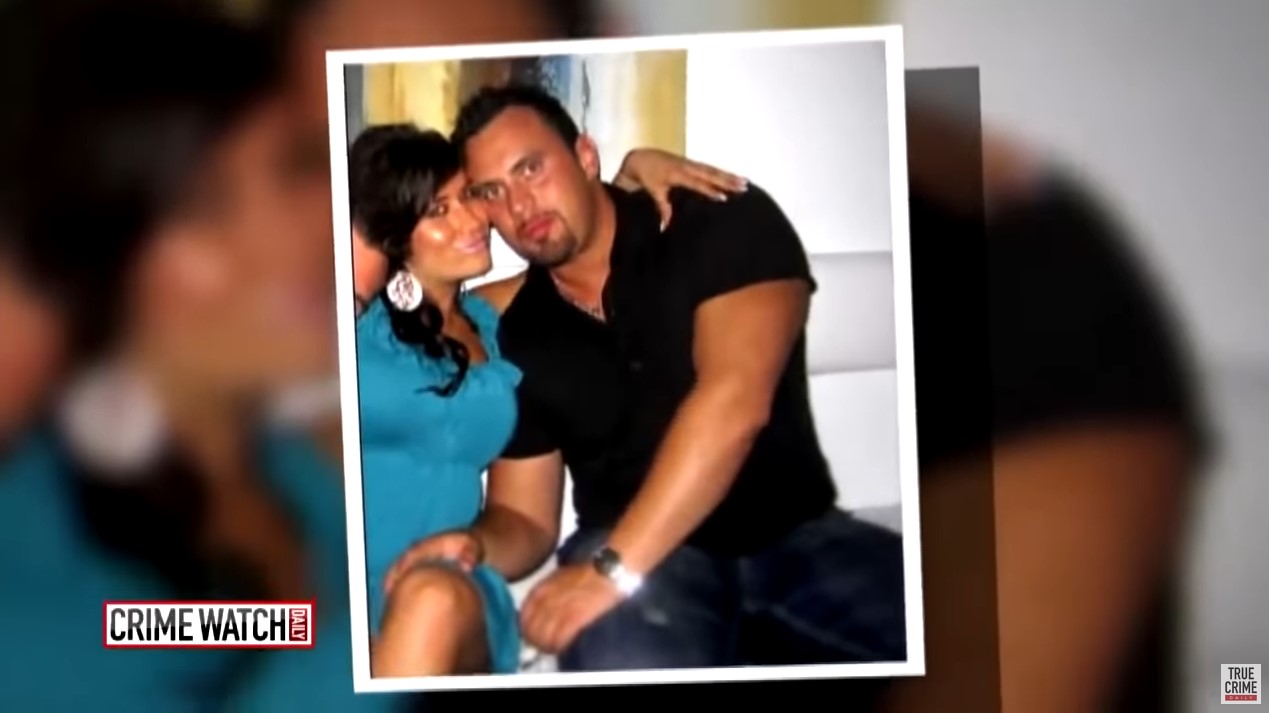 Subsequently, sources claim that in 2008, one of Lindsay's friends received a phone call from a heavily accented woman. The friend immediately tried to call the number, but it appeared unreachable for some time before being allegedly received by Shirley. However, readers should note that Shirley has refuted this exchange. Nevertheless, Jason presently resides in Victoria, British Columbia, where he owns and operates his own business, Dominion Lending Centers.
Dominion Lending Centers is a leading name in the field of mortgage, and Jason used his experience as a Mortgage Expert to take the business to the very top. Moreover, from the looks of it, he has built up a quiet life surrounded by his loved ones, and we wish him the best for the years to come.
Read More: How Did Lindsay Buziak Die? Who Killed Lindsay Buziak? Who Are the Suspects?