When Jayden Parkinson went missing from Oxford in December 2013, authorities and her loved ones did everything possible for her safe return. However, the case took a tragic turn when her deceased body was found in a gravesite in Didcot, Oxfordshire. Netflix's 'My Lover My Killer' chronicles Jayden's shocking murder and follows the investigation that got to the bottom of the matter. Let's study the case in detail and find out where the perpetrator is at present, shall we?
How Did Jayden Parkinson Die?
Jayden Parkinson was just 17 and was living in a hostel for troubled teens in Oxford, England, at the time of her death. While she was described as a kindhearted and caring individual who loved making new friends and was pretty protective of her loved ones, her acquaintances mentioned that her mental well-being was severely affected in the days leading up to her murder. Shortly before the tragic incident, Jayden had a fallout with her mother, which forced the teenager to find shelter in the hostel. Yet, neither her family nor her friends knew about the shocking crime that was about to claim her life.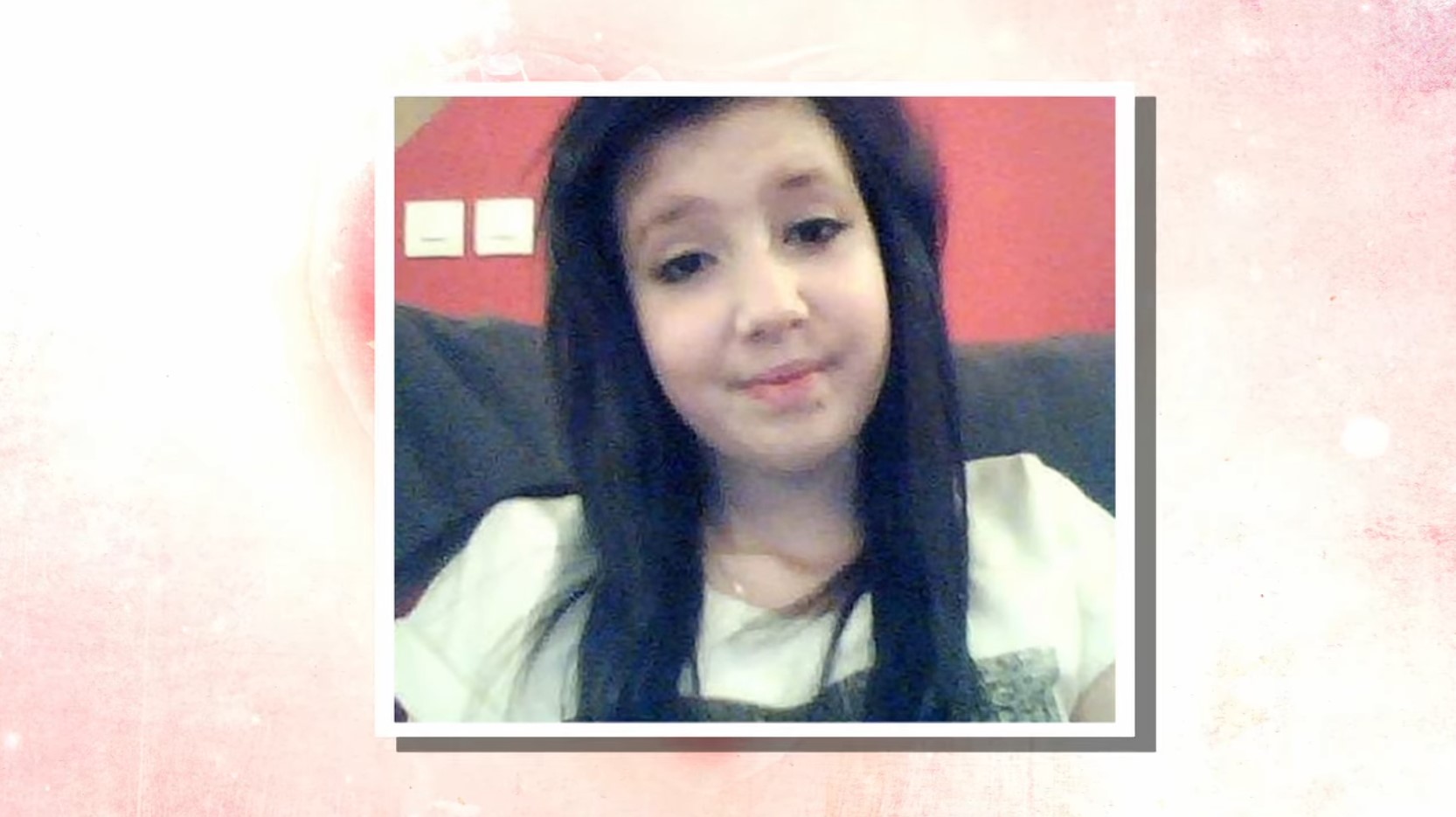 On December 3, 2013, at around 3:30 PM, Jayden stepped out of her hostel after informing friends that she would meet someone. CCTV cameras then spotted the 17-year-old in the company of another male at Oxford train station shortly after. Although, while the pair arrived at Didcot train station together, Jayden went missing soon after, and the male was seen returning alone. Once she was reported missing by her family, police officers prioritized the investigation and left no stone unturned in their search. They even used all available facilities and tried to use CCTV footage to trace the teen's last known whereabouts.
On top of that, the police even interviewed several of Jayden's acquaintances, but with no news about the missing girl for days, her loved ones began fearing the worst. Eventually, this fear was confirmed when the police recovered her body from a burial site in Didcot, Oxfordshire. Surprisingly, Jayden's body was buried in an occupied grave, and an autopsy mentioned that the teenager was strangled to death. Besides, even though her friends stated that she had talked about being pregnant in the days leading up to the tragedy, medical examiners never confirmed her pregnancy.
Who Killed Jayden Parkinson?
Although there were no witnesses or leads to base the initial investigation on, law enforcement officers received their first big breakthrough when interviewing Jayden's family and friends. Most people who knew her immediately pointed the finger at her boyfriend, Ben Blakeley, and insisted that he was responsible for her death. Moreover, Jayden's friend claimed that the teenager had stepped out to meet him on the day she went missing. Soon, the police confirmed that the male spotted with the teenager in the CCTV footage was the same person.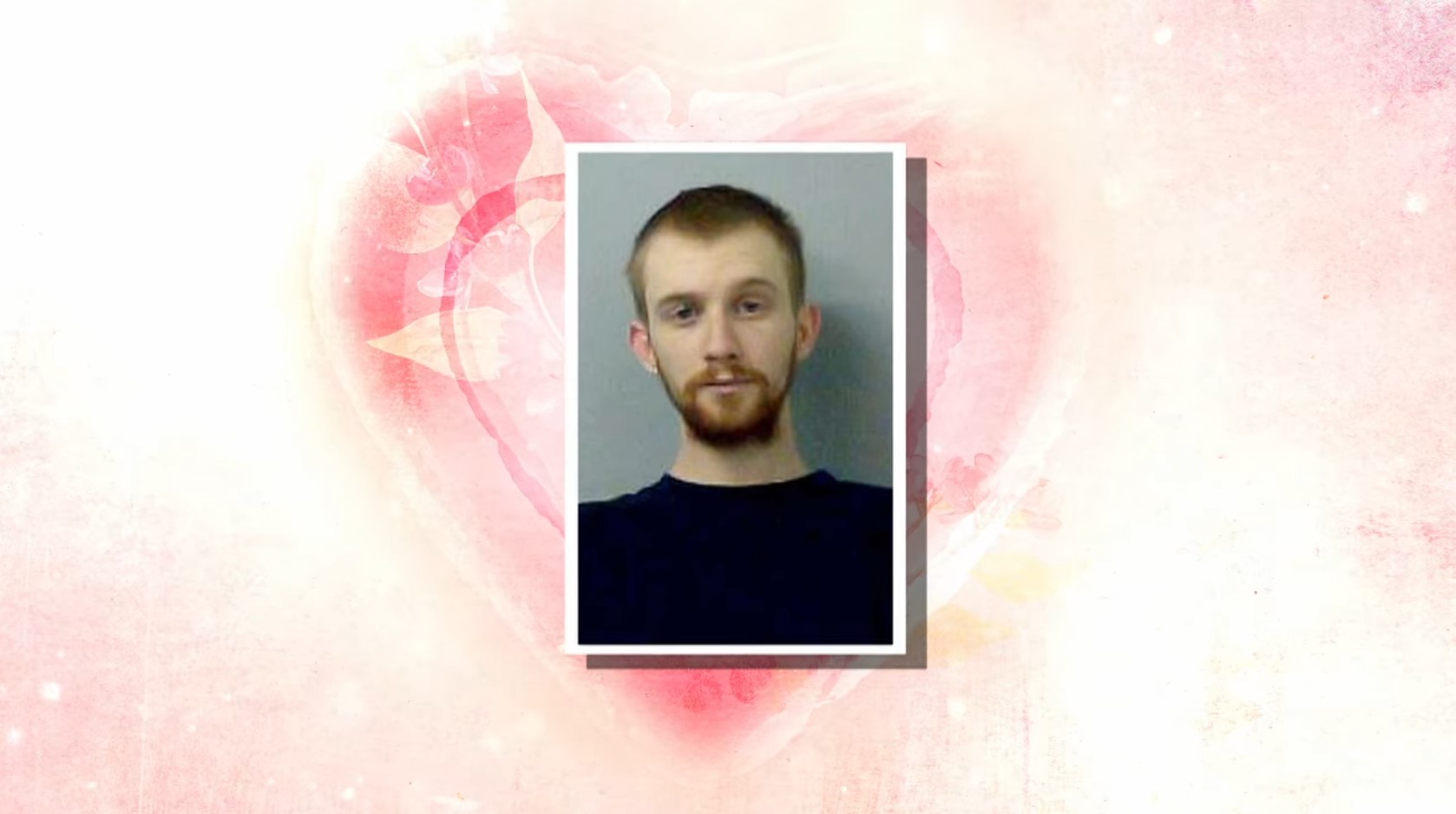 Such evidence soon made Ben a person of interest in the homicide, and the police learned that Jayden was only 15 when she met and fell in love with him. Although their relationship was happy initially, he soon began getting quite abusive toward his girlfriend. The show mentioned that the boyfriend had a pretty violent past, as he allegedly stabbed a student in the neck on a previous occasion. Once Jayden's mother discovered his actual character, she asked her daughter to stay away. However, Ben, who was extremely controlling, had the 17-year-old firmly under his thumb, and she could not move away from the toxic relationship.
Instead, the episode mentioned that Jayden began lying to her mother and even stole small items from her house to facilitate Ben's drug habits. This led to a massive altercation between the victim and her mother, causing the former to leave her home and move into the Oxford hostel. Sadly, Jayden could not escape Ben even while at the hostel, as he controlled her every move and refused to let her talk to others. Besides, she was forced to stay inside her room, and reports state that she began urinating in bottles since her boyfriend did not allow her to go to the bathroom.
Eventually, in December 2013, the teenager learned that she was pregnant. When she realized her baby belonged to Ben, she was determined to let him know about the situation. Hence, after leaving her mother a message, Jayden stepped out of the hostel on December 3, 2013, before meeting her boyfriend at Oxford train station, which was captured on security cameras. While the CCTV footage was enough to make the police suspect Ben was involved in her disappearance, they could connect the dots when a taxi driver approached authorities and claimed that the suspect had asked him to help transport a heavy suitcase.
Furthermore, Ben's grandmother insisted that he had borrowed a suitcase from her just days before the murder. The police were confident that he used it to move Jayden's body. Still, since they knew that the pair had last traveled to the countryside in Hagbourne near Didcot station, they began searching for the body and found evidence suggesting it was moved from an abandoned house. From there, the police followed the trail until they recovered the teenager's body from Ben's uncle's grave in Didcot, Oxfordshire.
Where Is Ben Blakeley Now?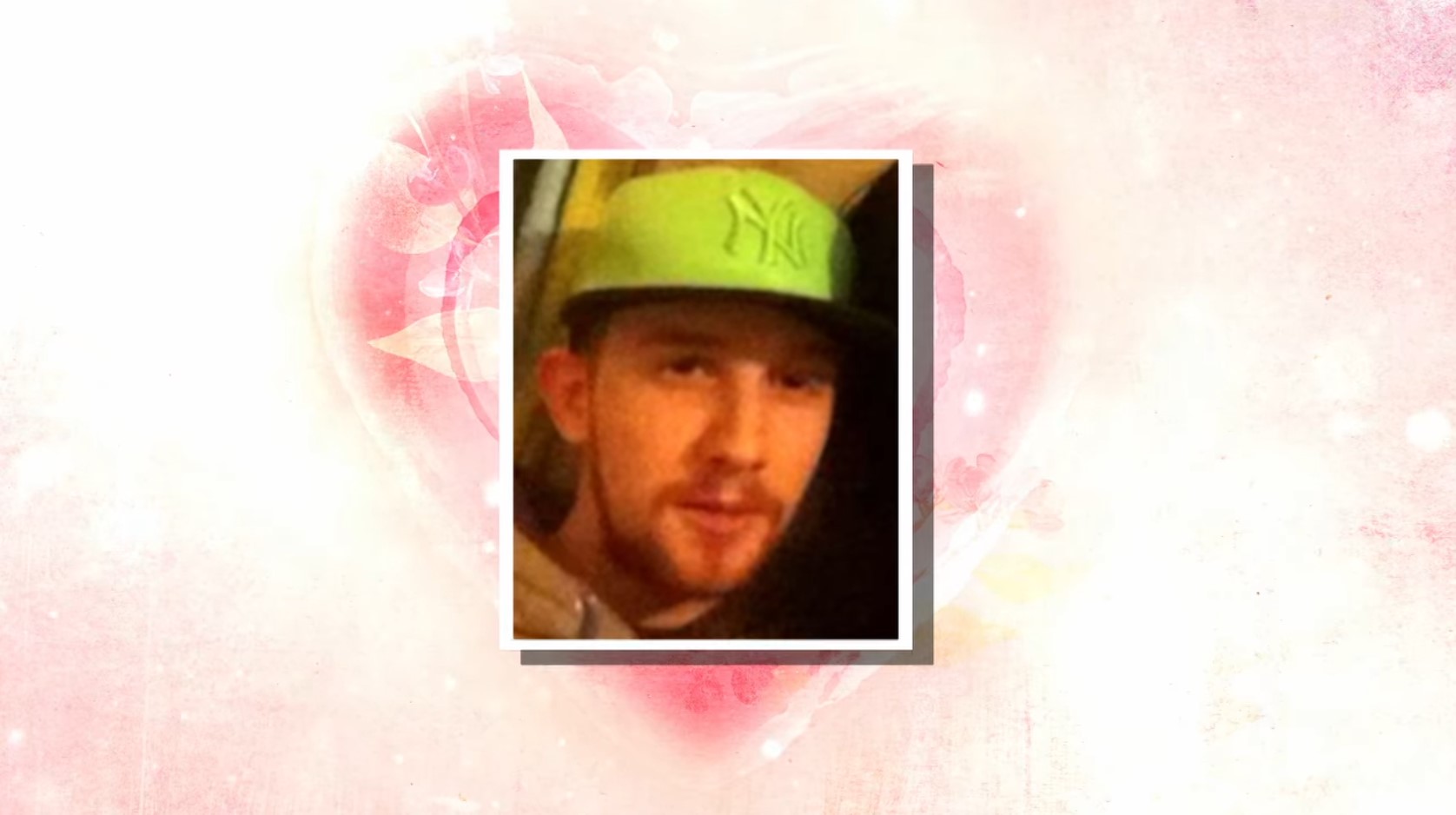 During the investigation, police officers learned that Ben had forced his younger brother, Jake, to help him hide the body. Therefore, the latter was accused of preventing the lawful burial of Jayden's body, yet his trial ended in a hung jury. On the other hand, Ben Blakeley pled not guilty but was convicted of murder and sentenced to life in prison with a minimum of 20 years in 2014. Thus, with Ben yet to finish his compulsory prison term, we can safely assume he is spending his days behind bars in the United Kingdom.
Read More: Christine and Lucy Lee Murders: Where Is John Lowe Now?