The episode of 'Dateline' titled 'Behind Closed Doors: Pyne' chronicles the life of a seemingly perfect Pyne family and how the murder of Ruth Pyne brought some dark secrets about the family, particularly her son Jeffrey, out in the open. It didn't take long for the authorities to investigate the crime and find him guilty of murdering his own mother in their home's garage. The episode features interviews with his family members, acquaintances, and investigators to give viewers a clear picture of the tragedy. So, if you are interested in finding out who Jeffrey Pyne is and his current whereabouts, let's find out together, shall we?
Who is Jeffrey Pyne?
Born in 1989, Jeffrey Pyne was always known to be a good son and a well-behaved kid, according to all his relatives and acquaintances. Besides, he even excelled at school on the academic front as well as the athletic front, for he was valedictorian of his high school class in suburban Detroit and a star athlete. After graduating from school, Jeffrey pursued a degree in biology at the University of Michigan while he worked two part-time jobs to support the household and took good care of his little sister, Julia.
As far as Jeffrey's relationship with his mother, Ruth, was concerned, everyone, including him, had always been vocal about his love for his mother. According to his father, Bernie Pyne, she started showing signs of mental health deterioration in her late 30s when Jeffrey was only a child. Ruth was diagnosed with bipolar disorder and was given medications to regulate the illness. However, her constant refusal and non-compliance to take her medications further complicated her case and her relationship with her family members.
For instance, in 2010, during one of her violent outbursts, Ruth allegedly attacked Jeffrey and got arrested for domestic violence. After agreeing to get back on her medications regularly, the charges against her were dropped. Despite his mother's condition, Jeffrey seemed to thrive as he took that to fuel his determination to become a doctor and find a cure for her illness. Everything changed when Ruth was found murdered on the afternoon of May 27, 2011, in the garage of their house. Jeffrey was just 21 at the time of his mother's tragic and horrific murder.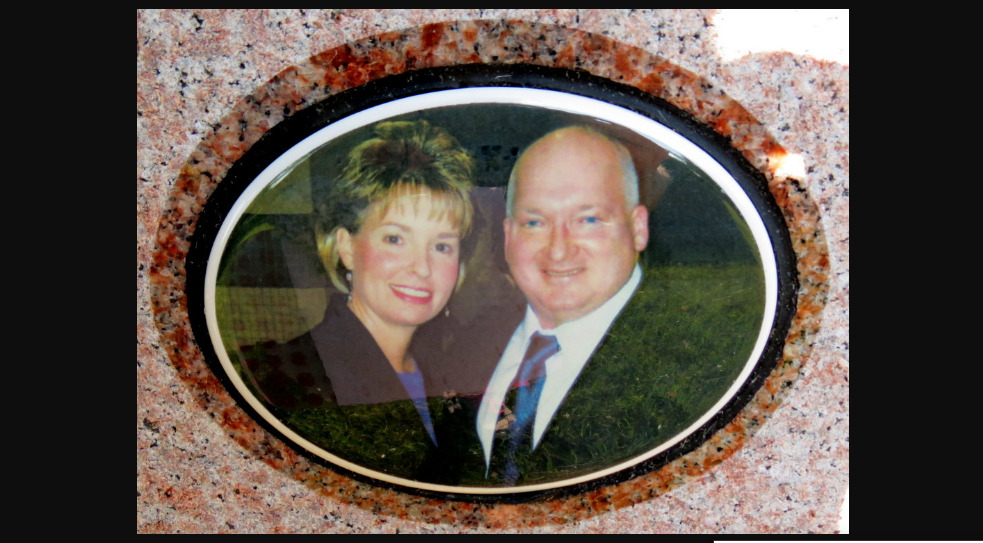 Although Jeffrey initially seemed like an unlikely suspect, the authorities found his motive to be his mother's mental illness. He was put under the scope when the police saw the blisters on both his hands, which were covered in blisters, for which his explanation didn't seem justified. He claimed that his hands got injured while moving wooded pallets at his workplace, but his co-workers and managers, who have more experience in the field, suggested that such injuries could not have been inflicted by moving pallets.
In addition, even Jeffrey's alibi didn't check out, as he claimed that he called his neighbor around 1:30 PM on the day of Ruth's murder to transplant lilac bushes. But his claims were denied by the neighbor as she said that the transplantation was done days before and that there was no sign of Jeffrey near her house that fateful day. So, given the holes in his story and just enough evidence, in October 2011, Jeffrey Pyne was charged with first-degree murder for killing his mother.
Where is Jeffrey Pyne Now?
During Jeffrey's murder trial, which took place around December 2012, the defending arguments of his defense attorney were of no use as the witnesses against him came with some incriminating claims of their own. Out of them was his ex-girlfriend, Holly Freeman, who painted a clear picture for the judge. She revealed that he sometimes tended to get all emotional about his mother's condition.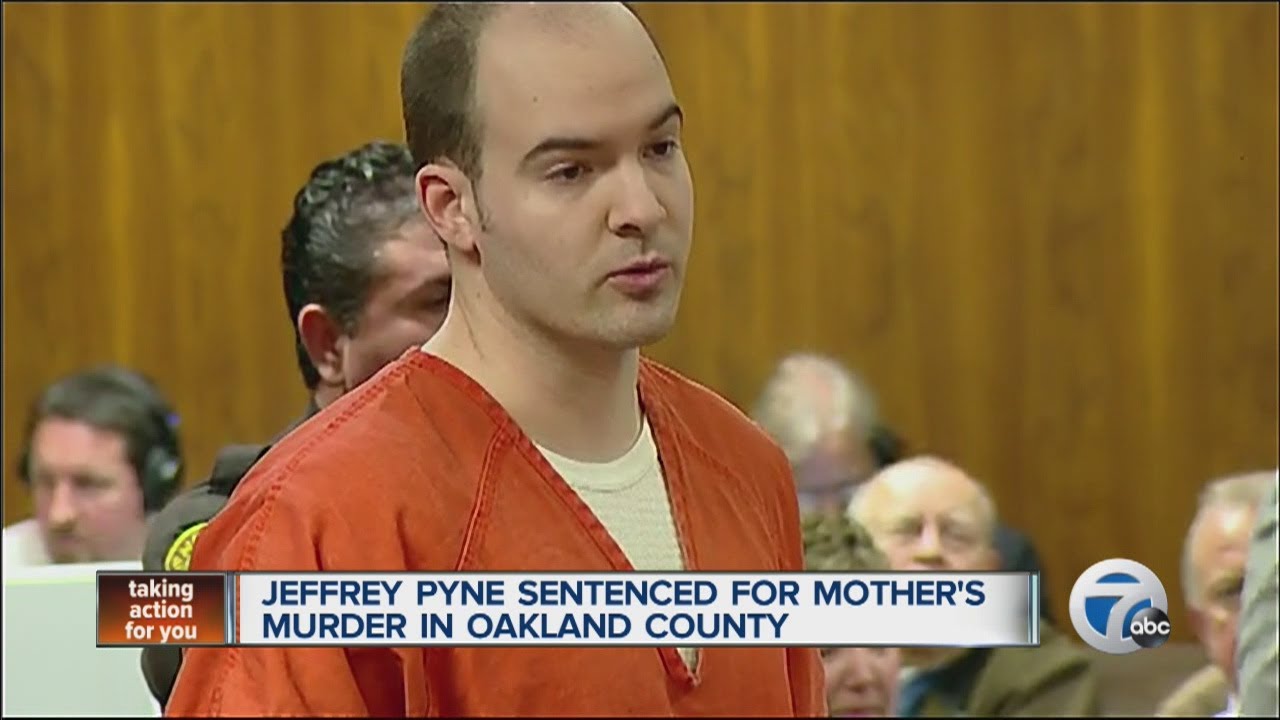 Holly further stated that Jeffrey talked about leaving his home for good but didn't want to leave his young sister alone with Ruth. Furthermore, she claimed that he cheated on her and lied almost effortlessly. This solidified his image as someone having a poor character in the eyes of the jury. So, by the end, on December 18, 2012, the jury found Jeffrey guilty of second-degree murder in the death of his 51-year-old mother.
In January 2013, the 22-year-old was sentenced to a minimum of 20 years in prison for the same, with his earliest release date being October 2031. Jeffrey and his defense appealed for a retrial a couple of years later, in 2015, which the court denied. So, as of today, he remains behind bars and is serving his sentence at the Ionia Correctional Facility in Michigan.
Read More: Dawn Marie Birnbaum Murder: Where is Jim Cruz Now?