Investigation Discovery's 'Signs of a Psychopath: Inhuman' delves into the triple murder at Jeffrey Ryan's home as one of the two cases highlighted on the show. Jeffrey was killed along with his son and a friend in Amity, Maine, back in June 2010. The episode details the killer's interview with the authorities and how he eventually confessed to the murders. So, let's find out more about this case then, shall we?
How Did Jeffrey Ryan Die?
Jeffrey Ryan was a 55-year-old living in a trailer in Amity. He had been in the area for about 12 years. According to people who knew Jeffrey, he was a disabled Vietnam War veteran. He was living with his 10-year-old son, Jesse, at the time of the incident. He and Jesse's mother were married for about four years before getting divorced. Jesse had just come back from staying with his mother. The father and son were at home with Jeffrey's friend, 30-year-old Jason DeHahn, when the attack happened.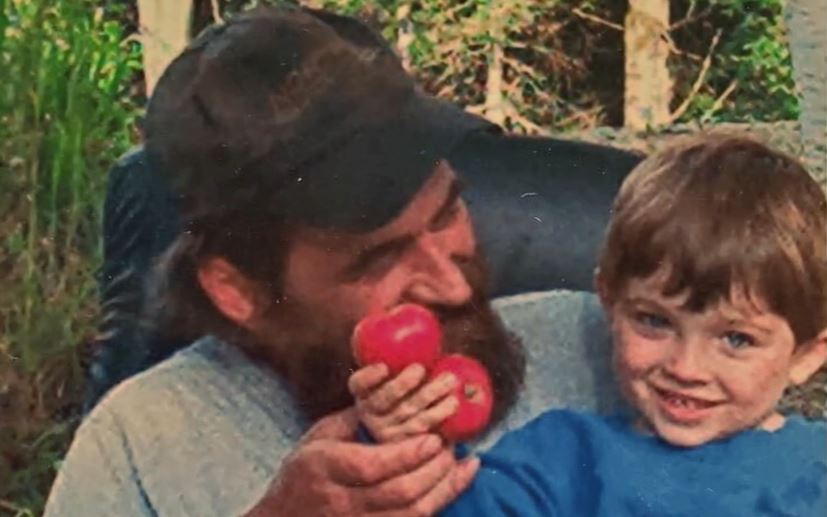 On June 23, 2010, Jason's brother came by Jeffrey's house many times after Jason didn't come home the night before. Sometime in the evening, he discovered blood inside the trailer and called his father. They found Jesse's dead body and immediately called 911. Authorities found Jesse inside the trailer and Jeffrey in the shed on his property. Both had died from multiple stab wounds. Sometime later, the authorities found Jason in the bushes nearby. He had also been stabbed, in addition to his throat being cut. The police believed they were murdered about a day before they were found. Jeffrey's burned pickup truck was found in Weston, Maine, a few days later.
Who Killed Jeffrey Ryan?
The investigation zeroed in on 20-year-old Thayne Ormsby. By then, he was in New Hampshire but was tracked down and interviewed. Thayne lived with Robert and Joy Strout not too far from Jeffrey's home. Jeffrey used to date their daughter, Tamara. They even had a child together. According to Tamara, the two were planning on getting back together. It was revealed that there was some animosity between the Strout family and Jeffrey.
During Thayne's interview, he told the police that he had nothing to do with the murders before eventually confessing to them. Thayne believed that Jeffrey was a drug dealer and hence decided to kill him. But Jeffrey's family denied that, and no evidence pointed to him being involved in the drug trade. Thayne killed them with a combat-style knife which police divers later found in a bog.
Thayne first killed Jeffrey in the shed when he was turned away from him to show him some nails. Then, Thayne went into the house and stabbed Jason before going after Jesse. In his interview with the police that was featured on the show, Thayne later saw Jason outside trying to escape, so he stabbed and slit Jason's throat after chasing him down. He then took Jeffrey's truck and later set it on fire to get rid of the evidence.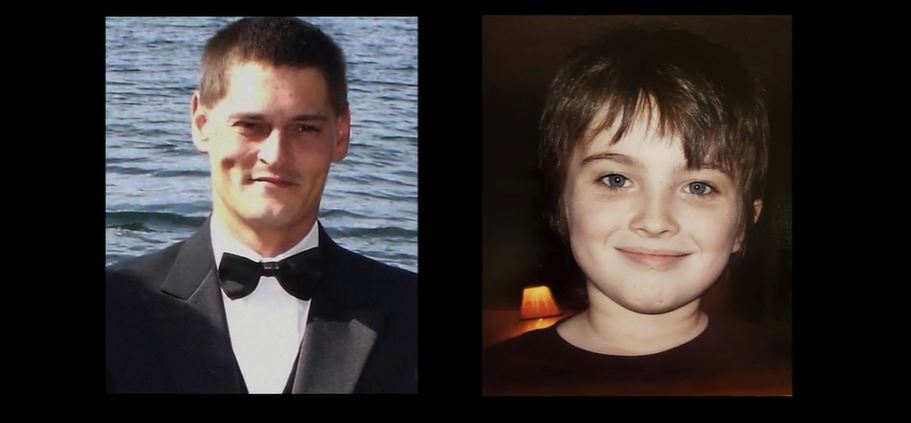 Robert Strout was arrested for hindering apprehension and arson. He admitted to the police that he helped Thayne set fire to Jeffrey's truck and took Thayne to New Hampshire to stay with his son. Robert told the police that Thayne threatened his family with death if he didn't help him with the cover-up. Robert pleaded guilty to both charges and was sentenced to four years in prison. Thayne was also connected to the crime scene through DNA and fingerprint evidence found on a beer bottle and a cigarette butt at the scene.
Where is Thayne Ormsby Now?
Despite the confession, Thayne pleaded not guilty to the murders in July 2010 and then added the plea of not guilty by reason of insanity in April 2011. Thayne's attorney's hoped to suppress the statements he made to the police by claiming that his Miranda rights were violated. But that motion was rejected in December 2011. Thayne was tried in two phases — a jury had to first decide on his guilt, and once he was found guilty, they had to decide if he was criminally responsible for his actions.
Thayne was convicted of three counts of murder and one count of arson in April 2012. In the same month, he was deemed to be criminally responsible for the murders. The judge did consider Thayne's difficult childhood filled with abuse and neglect, but he felt that it didn't lessen the severity of the three murders he committed. Thayne was handed down three life terms for the murders and an additional 15-year sentence for the arson to be served consecutively. As per prison records, he remains incarcerated at Maine State Prison in Warren, Knox County.
Read More: Where is Christian Nielsen Now?