When Jennifer Kellogg came into Amy Preasmyer's life, the teenager believed she had found her best friend for life. However, Jennifer was pretty prone to mischief, and before long, Amy found herself in a hole she could not get out of. 'Dateline: Killing Time' chronicles how Amy Preasmyer and Jennifer Kellogg planned the murder of Amy's boyfriend, Ricky Cowles Jr.
However, the man they hired to kill Ricky soon confessed to the crime, and the police were determined to bring all perpetrators to justice. If you are intrigued by the details surrounding Ricky's murder and want to find out where Jennifer is at present, we have you covered.
Who Is Jennifer Kellogg?
Jennifer Kellogg came into Amy Preasmyer's life when they were in high school. Although Jennifer and Amy's personalities were quite different, it did not take them long to strike up a close friendship, and the two soon became almost inseparable. Friends of the two from high school described Jennifer as a happy-go-lucky teenager who was not afraid to take risks or break rules. Moreover, she was quite mischievous, and her personality rubbed off on Amy, who soon changed her ways and became very much like Jennifer.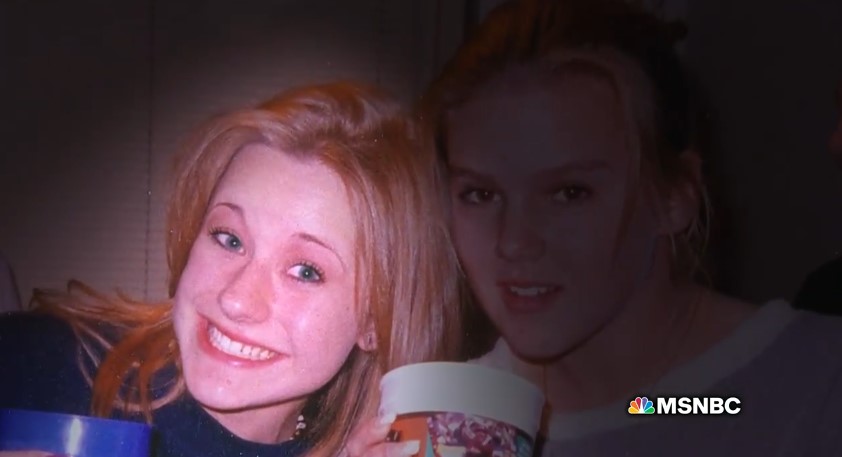 Interestingly, Jennifer was present at the house party in which Amy came across Ricky for the first time, and she even supported her friend when she began dating the 21-year-old exclusively. However, things turned sour just a few months later when Amy found out that Ricky had gotten her pregnant. Once Amy realized that Ricky was actually happy about her pregnancy, she began detesting him. She believed the 21-year-old had ruined her life with a baby, which kept her from going out with friends or living on her own terms.
Jennifer supported Amy throughout this phase, and it was quite apparent that she would not hesitate to hurt Ricky if Amy requested it. However, the two girls eventually moved in with the 21-year-old into a Lancaster, California, apartment, and for a moment, life appeared to be perfect. Yet, unbeknown to most, Amy was harboring a sinister plan to get rid of Ricky, and once she shared it with Jennifer, she was too glad to help. Thus, Amy offered local store clerk William "Billy" Hoffman some money in exchange for killing Ricky.
Following their deal, Amy and Jennifer welcomed the hitman into their apartment and planned the crime in detail. Moreover, Jennifer even took Billy around the apartment in order to show him a few effective hiding spots he could use during the ambush. Eventually, on August 12, 1997, Billy ambushed and shot Ricky to death inside the apartment. However, the initial investigation was challenging as the police did not have a lot of leads to work with.
However, an anonymous tip soon informed them about Billy, and authorities took the store clerk into custody before subjecting him to harsh interrogation. Once questioned, Billy broke down and confessed to killing Ricky. Yet, he insisted that Amy and Jennifer were equally involved in the murder. Still, there was no evidence to tie the girls to the crime, so Billy was convicted of first-degree murder before being sentenced to life in prison without parole plus ten years in 1999.
Where Is Jennifer Kellogg Now?
In 2002, Billy decided to come clean about his previous crimes, and he even wrote a letter to Ricky's family, where he put in all the details about the 21-year-old's murder. The letter sparked another investigation, and in 2005, authorities arrested and charged Amy Preasmyer, Jennifer Kellogg, as well as David Ashbury for their roles in the crime. Yet, before Jennifer could be produced in court, she accepted a deal that saw her plead guilty to solicitation to commit murder and manslaughter.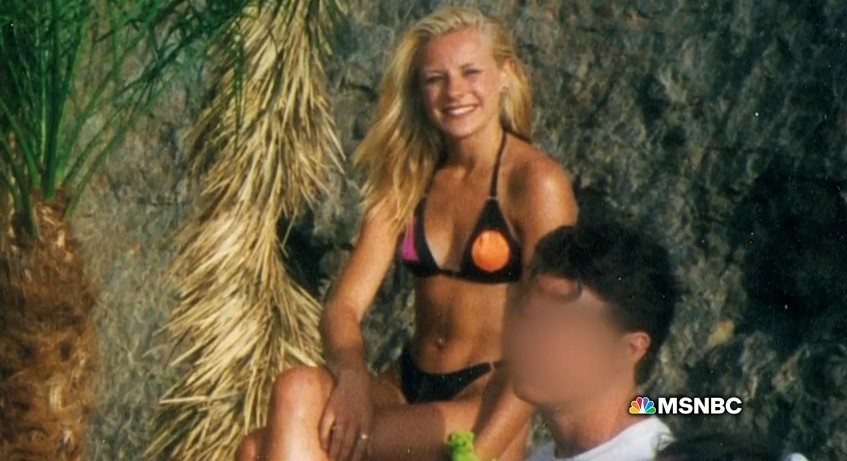 As a result, the judge sentenced her to 17 years in prison in 2008. Moreover, at her sentencing, the judge blamed Jennifer for encouraging Amy to go ahead with her plans. Although current prison records show that Jennifer has since earned parole and is now free, she remains under probation which prohibits her from leaving California.
Read More: Ricky Cowles Jr. Murder: How Did He Die? Who Killed Him?