The city of Lancaster in California witnessed a horrifying homicide on August 12, 1997, when Ricky Cowles Jr. was found murdered inside the bedroom of his own apartment. His girlfriend, 16-year-old Amy Preasmyer, claimed she found Ricky lying on the bedroom floor in a pool of his own blood about an hour after the incident. 'Dateline: Killing Time' takes the viewer through the gruesome murder and follows the police investigation that brought the perpetrator to justice. Let's delve into the details surrounding the incident and find out more, shall we?
How Did Ricky Cowles Jr. Die?
A resident of Lancaster, California, Ricky Cowles Jr. was just 21 at the time of his sudden demise. Although Ricky lived with his family previously, he moved into the Lancaster apartment with his girlfriend, Amy Preasmyer, and their mutual friend, Jennifer Kellogg, about a month prior to the homicide. On top of it, by August of 1997, Amy was 15 weeks pregnant, and Ricky, who worked as an electrician for his family business, looked forward to a wonderful future.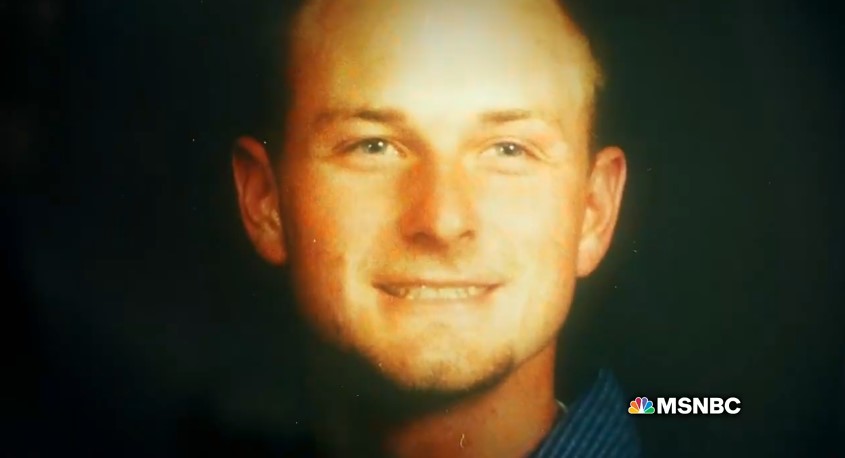 While people who knew the victim described him as a loving and kindhearted young man, who never hesitated to help others, Ricky was also known for maintaining friendly relationships with most around him. Even though a few neighbors claimed he and Amy would often get into altercations, there was nothing that seemed out of the ordinary, which made his murder even more shocking. When Amy returned to the Lancaster Apartment a little after 10 pm on August 12, 1997, she was welcomed by a horrific sight.
Amy walked in and called out for Ricky, but no one answered. Surprised, Amy began looking into each room before finding her boyfriend lying unresponsive in the master bedroom. Later, Amy mentioned that even though she tried to shake Ricky awake, he never responded to her and was instead bleeding profusely from his head. By the time the first responders arrived on the scene, Ricky had already passed away, and an initial medical examination spotted a bullet wound in his head.
Later, an autopsy determined that the victim was shot in his head at close range, which led to immediate death. However, quite surprisingly, nothing appeared to be stolen from the house, which made authorities strike out robbery as a motive. On top of it, law enforcement officers were unable to locate any sign of forced entry, indicating that the murder was an inside job. Hence, the police knew they had to be pretty tactful in their questioning in order to get to the truth.
Who Killed Ricky Cowles Jr.?
The initial investigation into Ricky Cowles Jr.'s murder was pretty challenging as the police had almost no information to work with. Officers canvased the area around the Lancaster apartment and even carried out a thorough search of the crime scene, but to no avail. On top of it, even though there were no signs of forced entry, detectives went from door to door asking the neighbors if they saw or heard anything which might lead to an immediate suspect. Yet, no one appeared to have witnessed anything, and the police found themselves back on square one.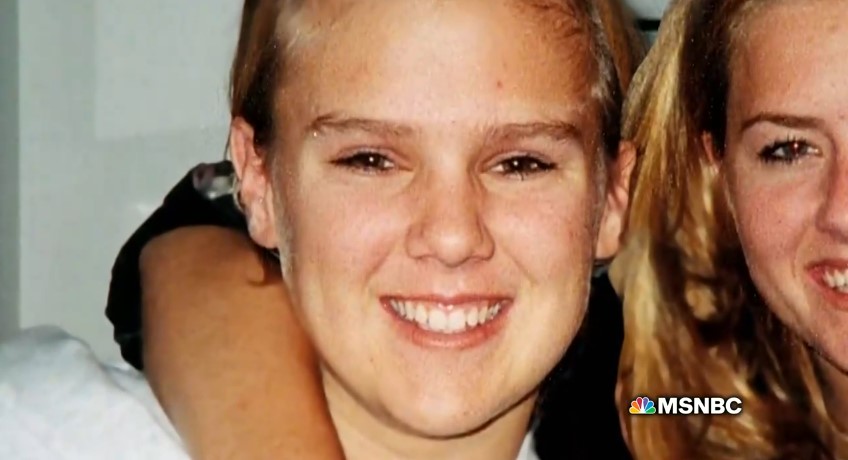 Eventually, law enforcement officers sat down with some of Ricky's acquaintances in order to learn more about the victims. Even though most of the acquaintances insisted that Ricky had no known enemies and was on friendly terms with almost all of his clients, they did reveal that the victim's relationship with his girlfriend, Amy, was pretty rocky. In fact, while the two would often quarrel over the most minor of issues, Ricky's loved ones felt like she held the victim responsible for getting her pregnant at such a young age.
When questioned, Amy denied all allegations and insisted she was very much in love with Ricky. She also claimed to be innocent and provided the police with a rock-solid alibi, which was corroborated by others. Yet, even though Amy looked untouchable, a few witnesses mentioned that she blamed Ricky for her pregnancy and believed he ruined her life by burdening her with a child. Such a belief was motive enough for murder, but the cops could do nothing as there was nothing to tie Amy to the crime.
Eventually, the investigation took a different direction when detectives received news about a store clerk allegedly confessing to Ricky's murder. Once the police followed up on the tip, they learned that store clerk William "Billy" Hoffman had talked about murdering Ricky to some of his acquaintances just days after the homicide. However, these acquaintances feared for their lives and had waited months before coming clean to the police. This information turned out to be quite significant as the police managed to get a confession out of William Hoffman.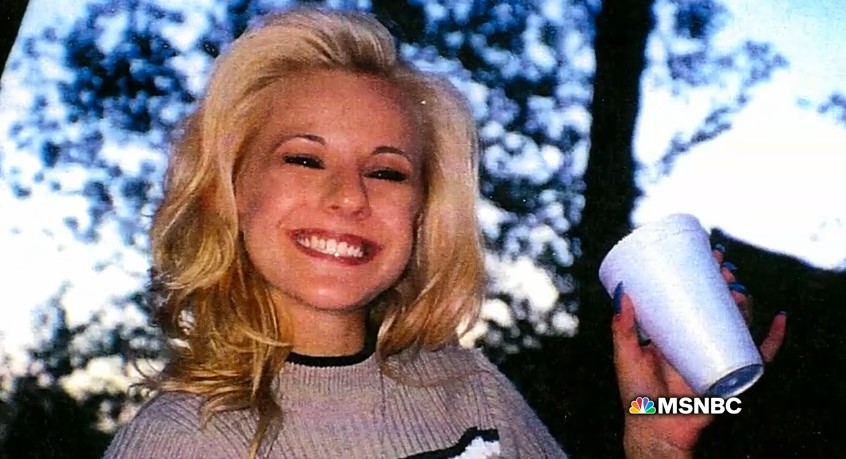 Nevertheless, the whole situation seemed weird as William had never crossed paths with the victim prior to the homicide. Eventually, William cleared the air during the trial by mentioning that Amy Preasmyer solicited him to kill Ricky Cowles Jr. Still, Amy vehemently denied the accusations, and prosecutors did not think much of it back then. As a result, William was convicted of first-degree murder and sentenced to life in prison without parole plus ten years in 1999.
While in prison, William became a Christian and started to feel remorse for his actions. That was when he wrote a letter to Ricky's family detailing the facts behind the killing and informing them about Amy's role in the crime. Subsequent investigations revealed that Amy Preasmyer and Jennifer Kellogg were directly involved in the planning as they invited William into the house, discussed strategies with him, and even showed him effective places in which to hide. Hence, it did not take long for the police to arrest Amy, Jennifer, as well as their friend, David Ashbury.
When presented in court, David pled no contest to being an accessory to the murder and was sentenced to two years in prison in 2006. Likewise, Amy was convicted of soliciting murder and was sentenced to life without a possibility of parole in 2008. On the other hand, Jennifer Kellogg pled guilty to solicitation to commit murder as well as manslaughter, which saw her get sentenced to 17 years in prison in 2008.
While Amy is still serving her life sentence behind bars at the Central California Women's Facility in Chowchilla, California, prison records mention that Jennifer has since earned parole. David Ashbury is also currently free after having completed his sentence, while William petitioned the governor for clemency after serving 18 years behind bars. The show mentioned that William was eventually granted parole after 20 years of imprisonment, although he remains under probation in the state of California.
Read More: Amy Preasmyer: Where is Ricky Cowles' Girlfriend Now?