NBC's 'Dateline: The Mystery on Horseshoe Drive' describes how Jennifer Watkins' husband, Steven, was shot by her grandmother, Shirley Skinner, in their Ashland family home in Chandlerville, Illinois, in November 2008. The episode tries to provide a comprehensive understanding of the events, including Jennifer's alleged role in the murder. So, who is Jennifer, and where is she now? Let's find out.
Who is Jennifer Watkins?
Jennifer Watkins (then Webster) met Steven Paul Watkins in Chandlerville in Cass County, Illinois, in early 2006. She and Steven shared the same office parking lot, and a whirlwind romance ensued. Steven's friend, Brandy, grew up around the corner from Jennifer, and he described her as "very tall and just angelic in so many ways" with a bright, contagious smile. He added, "She was an extremely beautiful girl with long hair. You can take her to any crowd, and she'll fit in."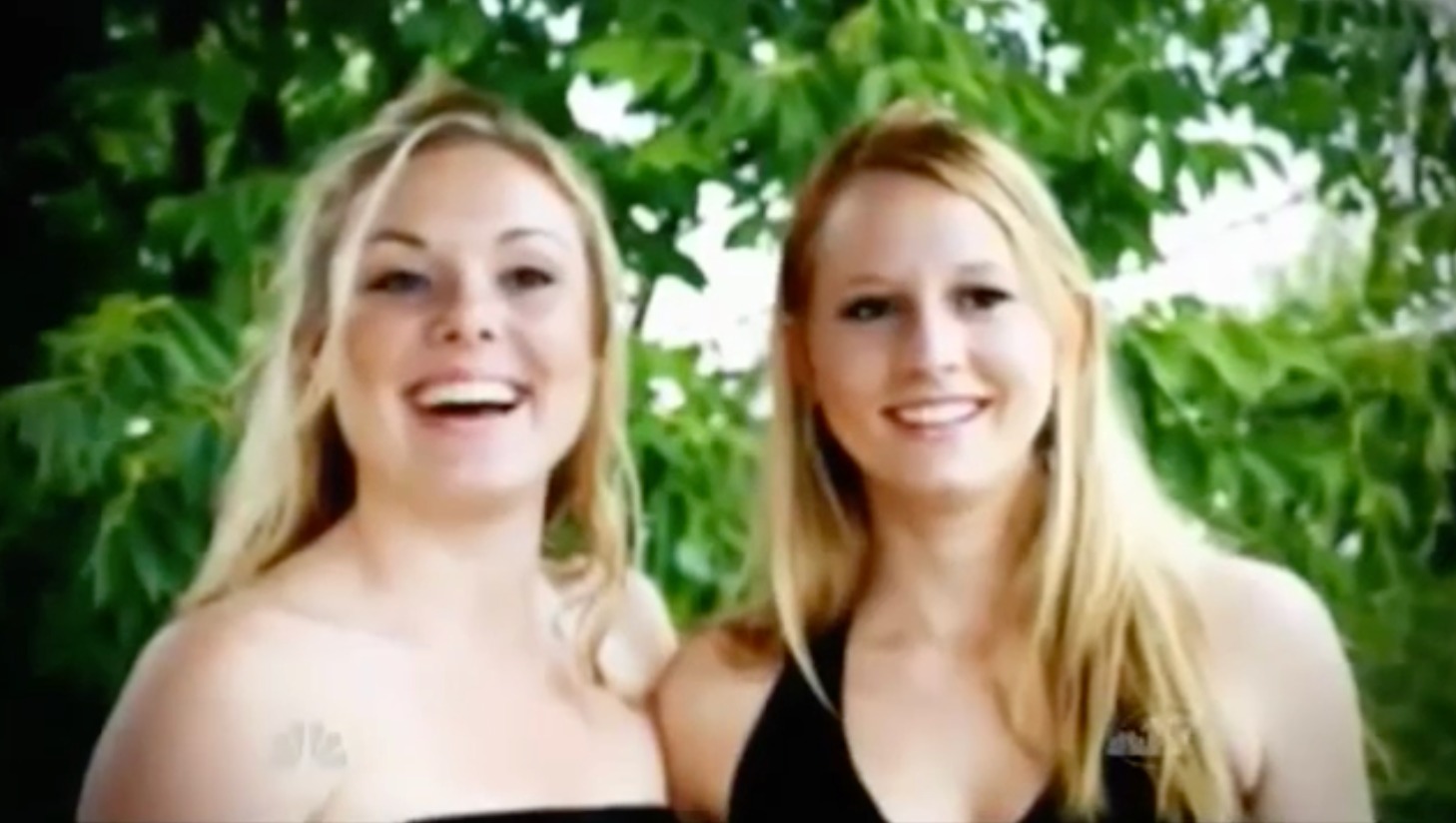 Jennifer's uncle, Ed Skinner, stated the Skinners were a religious and conservative family. He did not approve of how his niece got married to Steven within weeks of their first meeting. However, the rest of the family supported her, and she and Steven married in August 2006. What seemed a happy marriage at first soon changed when Jennifer and Steven had their first daughter, Sidney, in June 2007. Steven began complaining about how Jennifer tried to keep her daughter away from him.
The bitterness came to a point where Steven applied for divorce and custodial rights in May 2008. When Jennifer learned about the custody battle, she alleged Steven molested their daughter — an allegation that was dismissed in court. Steven was granted custodial visits, and Jennifer and her family began conspiring on how to keep Steven away from Sidney. On November 25, Steven was at the Skinner residence for a court-ordered visitation when Jennifer's grandmother, Shirley, shot Steven dead. She was convicted and handed a 55-year sentence.
According to reports, neither Jennifer, who was present when her estranged husband was fatally shot, nor her relatives, who were also there, cooperated with the authorities. During the 2010 trial, the prosecution called the murder a "family affair" committed because Jennifer and her kin considered Sidney their property. The prosecutors alleged the "almost clannish" family feared that Steven might gain custody, or at least substantial visitation rights, during divorce proceedings.
Where is Jennifer Watkins Now?
After the murder trial, Steven's parents — Dale and Penny Watkins — won a civil court case that granted them visitation rights to Sidney. However, Jennifer refused to comply with the court order and moved to Florida with her daughter, remaining there for years, apparently beyond the reach of local authorities. Law enforcement officials were unsuccessful in 2011 when they attempted to have Jennifer extradited to Illinois after she was arrested. Jennifer moved to Massachusetts in 2016 and was arrested again.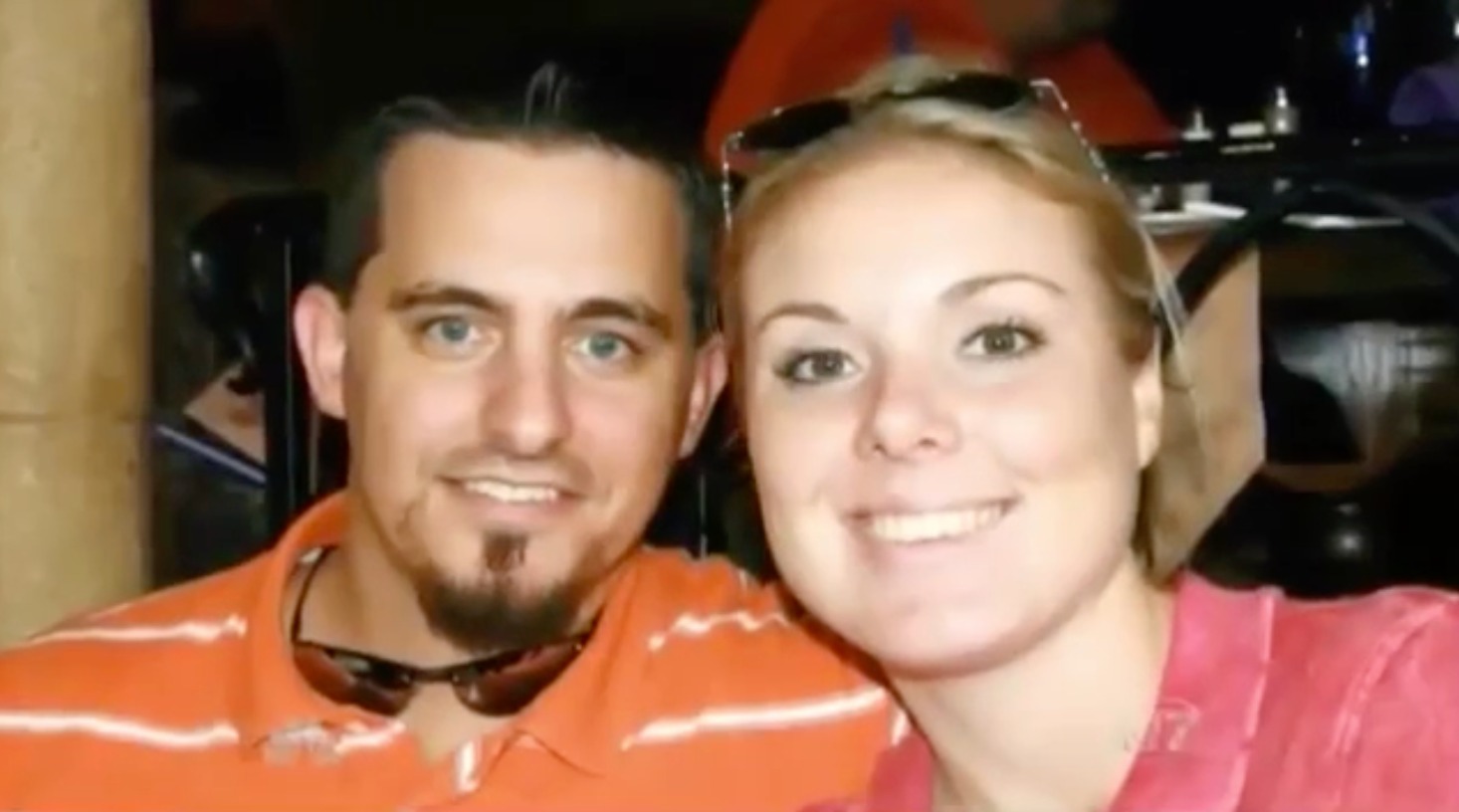 However, the Watkins family finally won the case in November 2018 after the court sent Sidney to live with her aunt, Ashley Clement. According to records, she is presently the girl's permanent guardian. Legal counsels claimed it could have been worse for Jennifer, who looked exhausted and defeated after the proceedings. Court records state she would retain her parental rights, meaning she could request modifications to a visitation arrangement for supervised visits with her daughter every other week for five hours at a time and one weekly 15-minute phone call.
According to court records, Sidney would also be free to call her mother as often as she wanted to. During the proceedings, Jennifer claimed she did not know her daughter's phone number. The prosecution explained if Jennifer had sought to fight for her daughter's custody, she would have risked being stripped of parental rights. This translated to her never seeing Sidney again. Due to the agreement, Sidney was also spared from testifying in the case. Reports stated Sidney wanted to live with her aunt instead of her mother.
Jennifer's lawyer, Michael Goldberg, stated he knew of no other case that began as a grandparent visitation matter and morphed into a custody case pitting a birth parent against in-laws. Court proceedings also examined whether Sidney was being neglected by her mother. The judge stated Jennifer neglected Sidney by not allowing her grandparents to visit her. Meanwhile, Jennifer's uncle, Ed Skinner, maintained Jennifer had pulled the trigger on Steven and not his mother, Shirley. However, the rest of the Skinners refute that claim.
Read More: Steven Watkins Murder: How Did He Die? Who Killed Him?