NBC's 'Dateline: The Mystery on Horseshoe Drive' chronicles how 32-year-old Steven Watkins was murdered while visiting his estranged wife's family home during a court-ordered visitation with their son. The tragic incident took place in Chandlerville, Illinois, in November 2008. The episode features interviews with family members of both Steven and his wife and investigators related to the case to provide viewers with a tangible version of the events. If you're interested in finding out more about the case, including the killer's identity, we've your back. Let's begin then, shall we?
How Did Steven Watkins Die?
Steven Paul Watkins was born to Penny and Dale Watkins in Chandlerville in Cass County, Illinois, on February 7, 1976. While growing up in the tiny town in rural Central Illinois, he had the kind of ideal childhood he wanted to recreate on his own. His father, Dale, recounted, "I think that was probably his biggest goal in life — to have that family that he grew up with." The parents reminisced how Steven always held his younger sister, Ashley, or cousins playing with him, showering them with attention.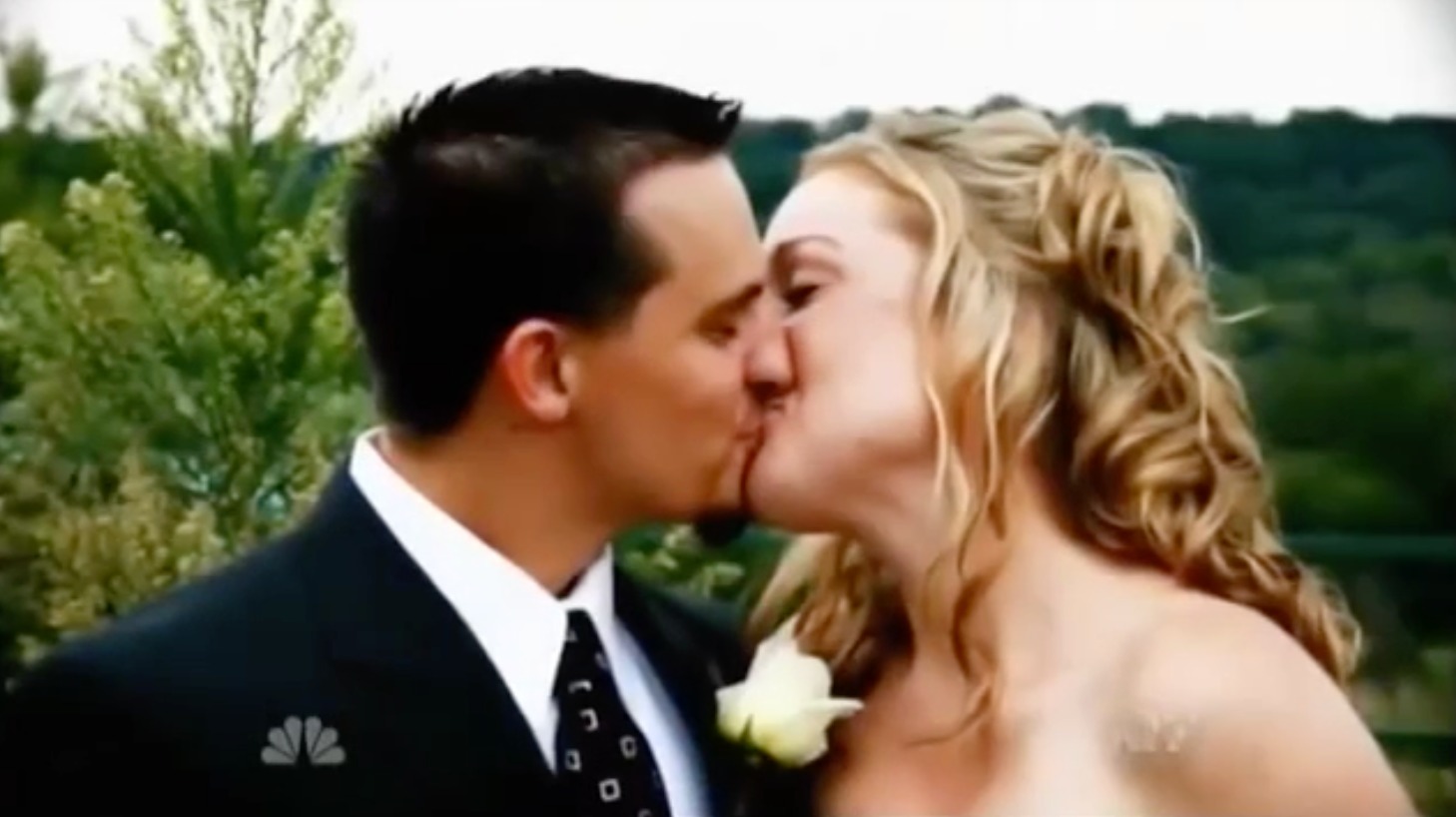 Penny recalled, "He loved kids, loved people, and he was going to have children and be around them. He was patient and kind and had a smile for everyone. You could always see the smile in his eyes. I could just look in him and see the joy of life." Steven's friend, Brandy, ran cross country with him in the '90s. He recounted, "Just a really good guy, genuine, loved his family, not an enemy in the world. He just always looked out for people." Steven graduated from A.C. Central High School in 1994 and joined the military in his 20s.
Dale said, "I think he wanted to get out and see a different part of the world. He was raised in a small town and felt the military could offer him adventure." Steven signed with the Coast Guard and moved to Virginia. But not long before he left, a former girlfriend gave birth to a girl named Alexandra. It was his baby girl, and he immediately leaped to execute his responsibilities as her father. His parents recounted how Steven dotted over his child and was excited about every small thing. Penny recalled how his son slept by Alexandra's bed every night, holding her hand.
According to the show, the former girlfriend regularly took their daughter to visit Steven in Virginia, and the bond between the father and daughter grew strong. Alexendra's biological mother eventually realized Steven could offer their daughter more stability and better home life than she could, and she voluntarily gave him Alexandra's full custody. His parents argued this incident said a "lot about him as a dad" and spoke volumes about him being a responsible father. Steven moved Alexandra to Virginia when she was two.
After retiring from his coastal guard service, Steven returned home four years later and landed a job in Springfield answering telephones at the child support enforcement call center in 2005. A year later, he met Jennifer Webster in a parking lot both their offices shared. Jennifer's uncle, Ed Skinner, remembered hearing about Steven from Jennifer before the two started dating in 2006 summer. He claimed it seemed from her niece's description that Steven was infatuated with her from a distance.
Ed recalled, "She said, 'This boy had been watching me in the parking lot at work, watched my every move, and sat in the car until I got out.'" Ed stated he and his sons termed Steven as 'Stalker Steven.' However, Penny denied the stalking allegations and said Steven talked with Jennifer a few times before asking her out in the same parking lot. They became an instant couple and married in August 2006, within weeks of their first date. Steven's family reminisced how everyone seemed happy, with her family members expressing joy about their son-in-law.
A few months into their wedding, Jennifer was pregnant and gave birth to Sidney in June 2007. However, the marriage turned sour within two years, with Steven filing a petition for dissolution of marriage in May 2008. Court documents state how child custody and visitation issues were significant sources of conflict between the parents before and during the dissolution proceedings. Hence, it was shocking when Steven was shot while picking up his daughter Sidney for a court-ordered visit on November 25, 2008, from his estranged wife's home.
Who Killed Steven Watkins?
According to the episode, Jennifer's family supported the union, except for Ed, who expressed disconcertment about the whirlwind romance. The episode explained how Jennifer was raised in a profoundly religious and tightly-knit family that the neighbors often described as clannish. Ed stated how the Skinners were slow to accept outsiders as they stuck together and stayed to themselves. Not long after the wedding, the newlyweds bought a house on Horse Shoe Drive, down one block from where Jennifer's parents and grandparents lived in Ashland.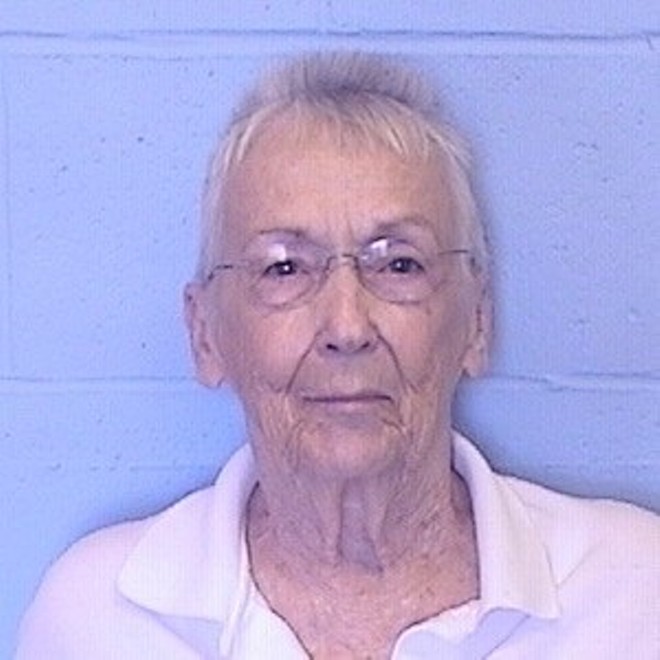 According to Steven's parents, Jennifer started behaving strangely after Sidney's birth. She used to treat Steven's firstborn daughter, Alexandria, like her own child. However, her disposition toward her changed, and she allegedly even told the child she was not a part of their family. Steven's parents claimed the marriage had been in the doldrums ever since Jennifer was pregnant, but Steven had thought it might be due to hormones. However, he was wrong because he and his family got more alienated after Sidney was born.
Dale stated how Steven regularly complained about not getting a chance to meet his daughter as Jennifer took Sidney to her family home when he returned home from work. Steven's parents alleged Jennifer even bathed and fed Sidney there and returned home around 9:30-10:00 pm when it was already time for Sidney's bedtime. Steven eventually ran out of patience and decided to file for divorce and apply for custodial rights. To keep her daughter to herself, Jennifer even alleged Steven molested Sidney and Alexandra.
However, Jennifer's accusations were dismissed, and the court granted Steven regular visitation rights. While Jennifer and her family initially complied with the order, they soon started making excuses to deny him the court-ordered custodial visits. On November 25, 2008, Steven had gone for one such visitation when he was shot dead with a .9-mm Glock handgun. Jennifer called 911, and the emergency respondents found Steven, then 32, lying dead with Jennifer and her grandmother, Shirley Watkins, nearby.
According to court documents, the 72-year-old Shirley told the respondents she had shot Steven after he allegedly physically abused her and her granddaughter. While the ongoing bitter custodial battle and divorce proceedings made Jennifer the obvious suspect, the police had little physical evidence to tie her or Shirley to the homicide. Court papers also claimed an initial incompetent investigation led to the failure to record substantial evidence that might have helped solve the case.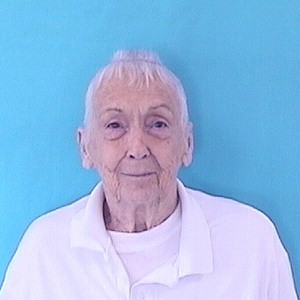 Around ten months after the murder, the police eventually charged Shirley with the murder, though they had no physical evidence or witness testimony. During her May 2010 trial, her family members exercised their Fifth Amendments rights and refused to testify in the court proceedings. However, a jury eventually convicted her of first-degree murder and sentenced her to 55 years. But Steven's family alleged it was only partial justice since they suspected the entire Skinner family was involved in the killing. On the other hand, Jennifer's relatives claim Shirley shot Steven in self-defense, while Ed alleged Jennifer had pulled the trigger.
Read More: Shirley Skinner: Where is the Killer Grandmother Now?