With Netflix's 'Madoff: The Monster of Wall Street' exploring the investment scandal that shook everyone back in the late 2000s, we get a complete insight into all its influencing aspects as well as people. It's actually no secret this was helmed by then-renowned financier Bernard "Bernie" Madoff, but the truth is there were several others who either directly or indirectly enabled his core operations. Amongst them were none other than Computer Programmers George Perez and Jerome O'Hara — so now, if you just wish to learn more about their current standing, we've got the details for you.
Where is George Perez Today?
It was back in 1991 when mid-20-year-old East Brunswick, New Jersey, resident George Perez joined Bernard L. Madoff Investment Securities, only to gradually climb up the ranks right alongside Jerome O'Hara. The duo actually worked together on a majority of facets, if not handling their teams, which means they were both responsible for developing the different systems to aid Bernie's Ponzi scheme. Within these was a program that automated fake securities transactions to fool investors and investigators alike, which proved the most crucial whenever queries came knocking on their door.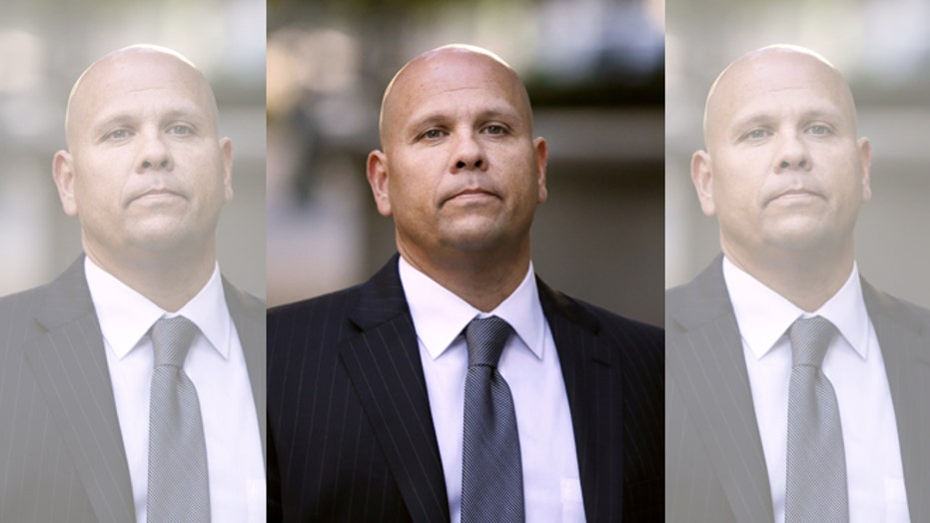 As per prosecutors, this particular software generated "information out of thin air," plus George and Jerome also apparently tried to delete 218 programs from an IBM server to help their cause in 2006. All these elements, combined with paper trail evidence, led the federal authorities to convict the duo in 2013, following which the former was sentenced to 2½ years behind bars on December 10, 2014.
During his sentencing hearing, George actually expressed remorse to the thousands of victims who lost their life savings solely owing to his work by stating, "Being associated with Madoff Securities is a source of great shame for me. It's something I'll have to live with for the rest of my life." Yet, this only came after his attorneys had unsuccessfully tried to pin the entire blame on his former boss at the time of trial — she had passed away ten months before Bernie's December 2008 arrest.
Coming to George's current whereabouts, even though he was handed a 2½-year prison term on charges of conspiracy as well as fraud, he was released on good behavior following 20 months; on October 26, 2016. The now 56-year-old is a free man, seemingly leading a quiet and family-oriented life well away from the limelight in an attempt to move on from the past. Unfortunately, not much else regarding his recent personal or professional experiences is known at the moment.
Where is Jerome O'Hara Today?
Long Island native Jerome (or Jerry) O'Hara had reportedly joined Bernard L. Madoff Investment Securities as a Computer Programmer a year before George — in 1990 — when he was just nearing his late 20s. However, the duo didn't really have much difference in their jobs, or even their ideals, especially since they'd both withdrawn a significant amount from their firm accounts before informing Bernie that they no longer wished to work for him without proper compensation in the fall of 2006.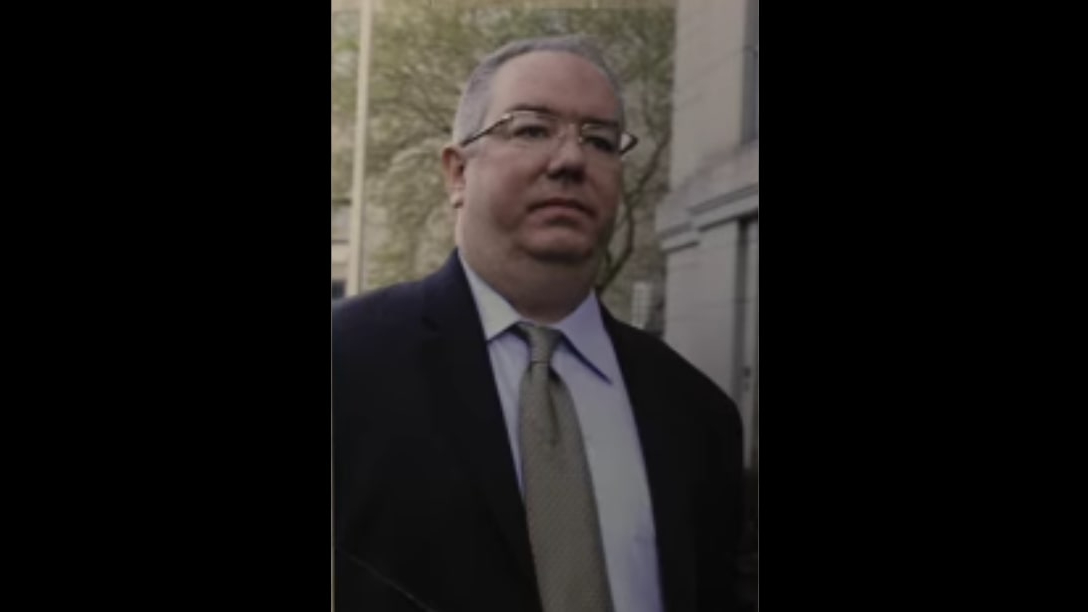 According to the Netflix original documentary series, George and Jerome had gradually grown uncomfortable with falsifying reports and were genuinely worried they'd get caught. This then turns into a blackmail of sorts as they begin requesting increased pay in exchange for not only their work but also their silence — yet they wanted the added funds in the form of diamonds. They eventually confronted Bernie about this with the belief he should shut down this entire business, per the production, just for it to end with them walking away with a surplus of $60,000.
On December 9, 2014, Jerome, too, was ultimately sentenced to 2½ years on charges of conspiracy and fraud, with the judge agreeing that the programmers were misled and used by Bernie. As for his current standing, the now 59-year-old was also released from behind bars on good behavior after serving 20 months, meaning he has been a free man since October 26, 2016. From what we can tell, Jerome prefers to keep his distance from the public eye, yet it appears that he still resides in New York alongside his loving family.
Read More: Ellen Hales and Andrew Cohen: Where Are Bernie Madoff's Ex-Employees Now?