Investigation Discovery's 'Calls From the Inside: Murdered by Manipulation' chronicles the brutal murder of Jerry Palensky in December 2003 in Elko, Nevada. His submerged body was found in the Jordan River in January 2004. The investigators had to wait for two years before they could arrest two individuals in connection to the homicide. However, the legal battles continued, with one conviction overturned in a couple of years. If you're interested in finding out more, here's what we know.
How Did Jerry Palensky Die?
Jaromir "Jerry" Palensky was born in the Czech Republic on September 24, 1942. He immigrated to America in 1969 and resided in Carbonville, Utah. From the early 80s to the mid-90s, he lived in the neighboring areas of Carbon County and Emery County. A friendly individual, he made many friends and acquaintances who lovingly gave him the nickname "Turkey." Jerry never married or had any children. He was very fond of hunting and fishing and had relocated to work and live on a ranch near Elko, Nevada, in 2003.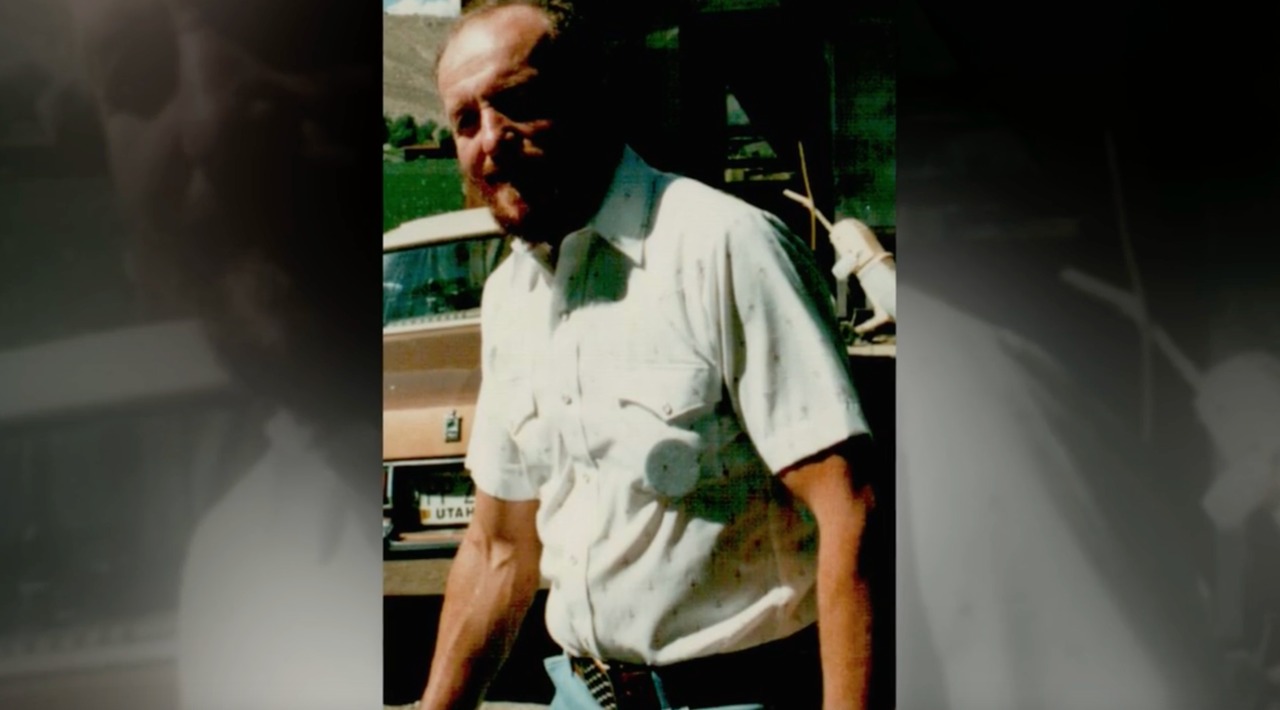 On January 14, 2004, a bird watcher called the Elko County Sheriff's Department to report a body found submerged in the Jordan River, near 4100 and 700 West, about 15 miles outside of Salt Lake City. The police found the corpse in a rarely accessible area of the river, filled with snow. According to police reports, when Jerry was found submerged in the water body, he was dead for more than a week. When the authorities pulled the body, he was not wearing boots and was fully clothed.
The investigators found some identity on the body and determined it belonged to 61-year-old Jerry. It was taken to the coroner's office, and an autopsy revealed multiple skull fractures, indicating he had been bludgeoned on the back and front of the head. The examiner concluded Jerry died of a combination of four blows to the back of his head inflicted by a blunt instrument. While it could not be determined how long his body had been submerged in the river, the coroner theorized it could have been up to 24 days, given the water temperature.
Who Killed Jerry Palensky?
The police looked into Jerry Palensky's background and found he went to prison for a felony DUI conviction in April 2002. They interviewed his friends to learn he was a regular at the Silver Dollar Bar, a popular establishment in Elko, Nevada, owned by John Vernon Fields and his wife, Linda Marie Fields. According to local news reports, Jerry met fellow miner John in New Mexico before the latter moved to Nevada and married Linda in 1995. She used to run a home for kids who were sexual abuse survivors in California and reportedly helped those less fortunate.
The philanthropic couple helped Jerry by letting him stay in their basement for two winters in the late 90s since it was too cold to reside in his camp trailer. According to news reports, Linda claimed they even allowed Jerry to dwell on their property other times throughout the rest of his life. In a court affidavit, she stated, "We gave him a room and provided meals to him, although he never paid us anything." Linda also contended she and John had lent him money and bailed him out of prison.
According to Linda, the Fields helped Jerry with his business affairs owing to his flimsy English, which resulted in him giving the power of attorney and the signed quit claim deeds on his two Utah properties to her in early 2002. She claimed to take care of his affairs while Jerry served his DUI sentence in a Nevada prison. The reports underline how Linda sold Jerry's properties in Sunnyside, Utah, and Emery County to cover his gambling debts and loans. She also used the funds in Jerry's savings account to settle the money he owed from people and pay the utility bills for his trailer space.
Besides, Linda had his trailer moved to their ranch for storage and gave him the $6,970 he had left in his savings account when he was released from prison in October 2003. He returned to their ranch after his release and continued working as a ranch hand till his disappearance in December 2003. Linda claimed two guys had visited Jerry in a pickup truck regarding a mining business proposition in Quartzite, Arizona, in late October or early November 2003. According to court documents, the Fields claimed they sent Jerry back to his trailer after finding him too intoxicated to work on December 18, 2003.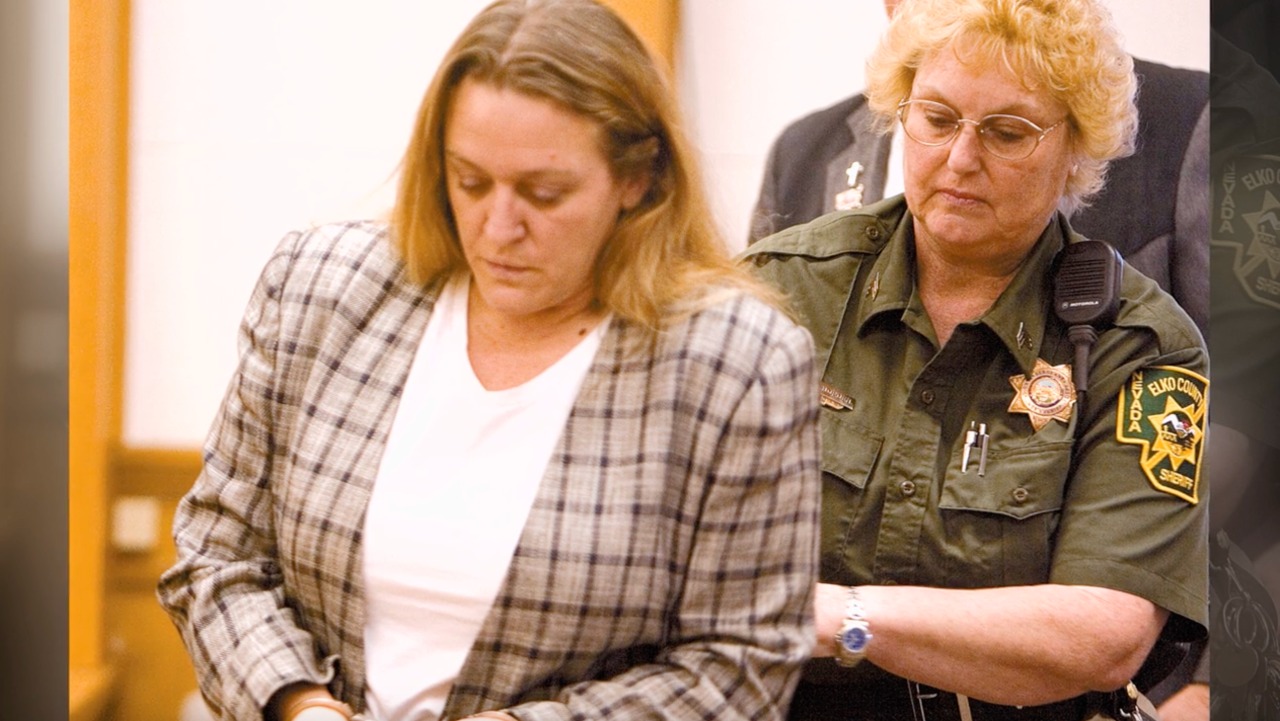 John and Linda told the investigators that this was the last time they had seen Jerry alive. Furthermore, they provided the officers with his documents, including his trailer registration and an agreement in which Linda agreed to pay off his debts. The police suspected the couple when they found out the victim had taken out an accidental death policy that covered homicides up to $300,000 and made Linda his beneficiary. Nevertheless, they had no evidence to link the Fields to the murder, and the case eventually turned cold.
The case was re-opened in September 2006 when Linda's brother, Mike Walker, and her sister-in-law, Niqua Walker, contacted the authorities, claiming she had admitted to the latter about killing Jerry. According to Niqua, Linda told her she had allegedly caught Jerry molesting their 2-year-old grandson in the shed and bashed him in the head with a pipe. Though the police did not succeed in setting up a wire trap, they found credibility in the Walker couple's claim after discovering the red Toyota pickup they claimed Linda had transported Jerry's body in.
Where are John and Linda Fields Today?
Linda Fields was arrested on November 27, 2006, and charged with open murder with the use of a deadly weapon and accessory to open murder with the use of a deadly weapon. The prosecution claimed the Fields took out the insurance policy on Jerry without his knowledge while incarcerated. They contended the hefty insurance sum was the primary motive behind the murder, though Linda's defense counsel denied the claims.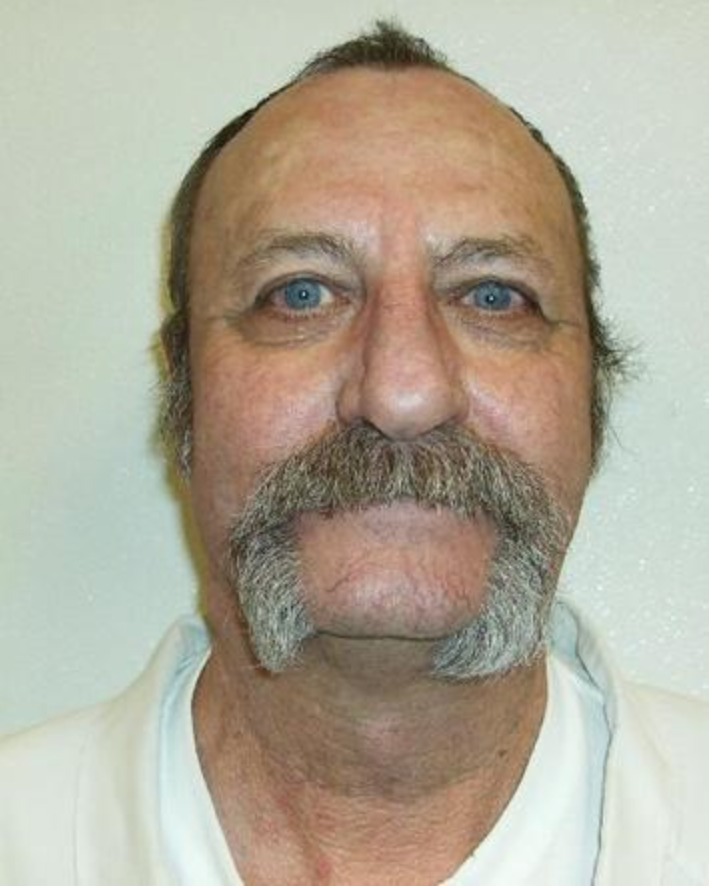 Linda was convicted and sentenced to life without parole in March 2007. However, the conviction was overturned, and a new trial was held in 2013, where she was convicted of the lesser charge of voluntary manslaughter. Linda was sentenced to 10 years but was given credit for the time already served. She was released within a couple of days after her new sentencing in 2013, and she continues appealing her conviction.
John was also arrested in 2007 and tried for Jerry's murder. He was convicted of first-degree murder, conspiracy to commit murder, and use of a deadly weapon and sentenced to two life terms in prison, plus ten years, for his role in the homicide in October 2007. According to court documents, 72-year-old John is serving his sentence at the High Desert State Prison.
Read More: Clint Seymour's Death: Where is Dalton Clarke Now?