When Jessica Padgett went missing from her workplace in Northampton County, Pennsylvania, on November 21, 2014, her loved ones wasted no time informing the police. However, with no news about the missing mother of three for days, her family members began fearing the worst. Investigation Discovery's 'See No Evil: Vanished At Noon' chronicles the gruesome murder and follows the investigation that eventually relied on CCTV footage to capture the perpetrator. Let's delve into the details surrounding the murder and find out more, shall we?
How Did Jessica Padgett Die?
A resident of Northampton County, Pennsylvania, Jessica was just 33-years-old at the time. She was happily married to her husband, Mica Padgett, and was a proud mother of three. People who knew Jessica described her as a caring and kindhearted person who always prioritized her children over everyone else. Jessica was also known to be quite helpful in the community and earned a living by working at a local daycare center. The show also talks about Jessica's incredible bond with her mother and how she would visit her often as she lived nearby.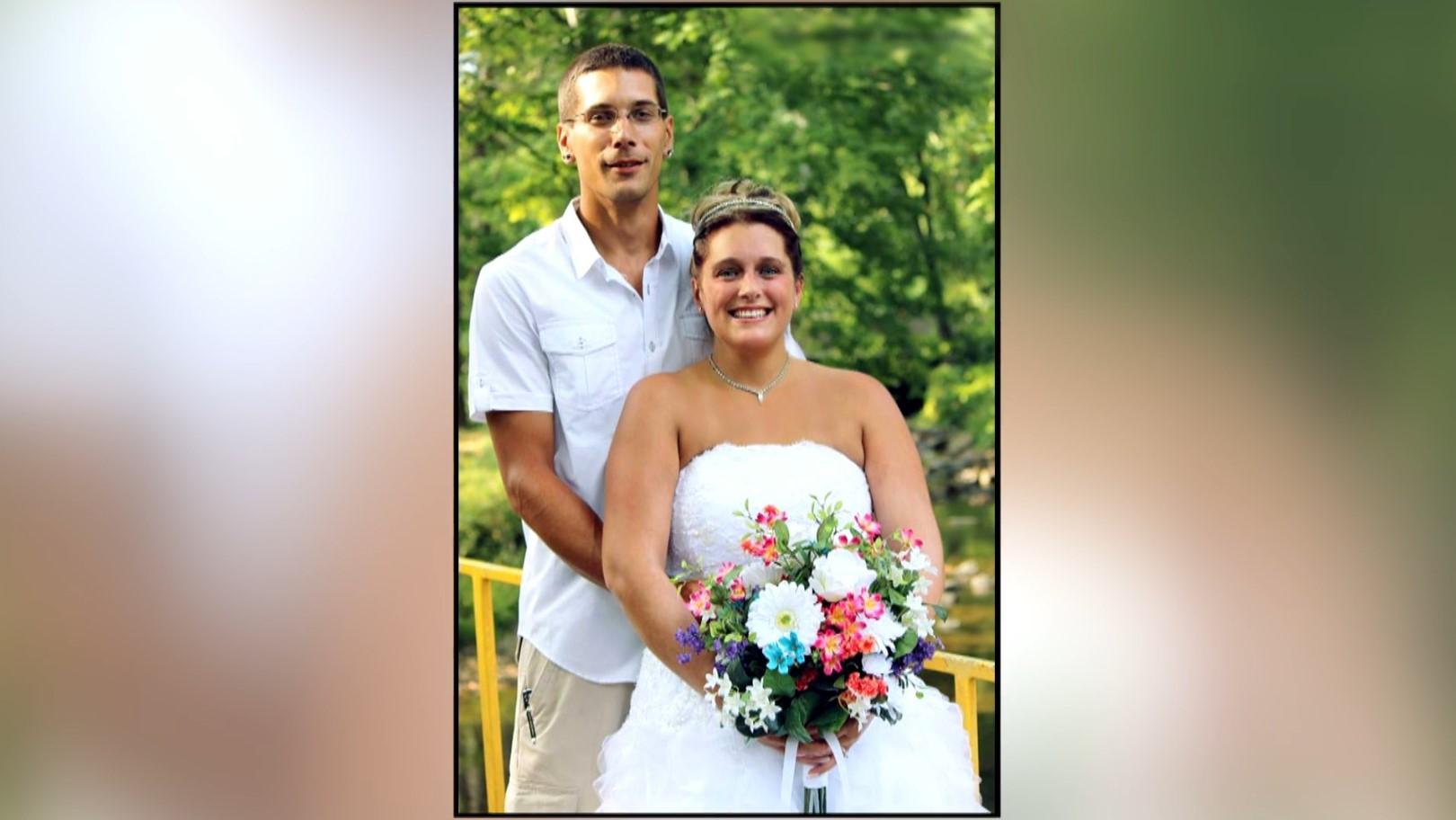 Besides, she was also on good terms with her stepfather, and her sudden demise came as a shock to most. On November 21, 2014, Jessica went to the daycare as usual with her youngest child and worked till lunchtime. She approached her manager at lunch and claimed she had to fax something from home. The manager allowed her to take a small break, and she stepped out after leaving her child in the daycare. That was the last time anyone ever saw Jessica alive, as she failed to return by the end of her break.
Jessica's concerned co-workers called up her husband, Mica, and asked him if he knew where his wife was. Pretty soon, the whole of Jessica's family was caught up in the search, and the police were informed of the incident. From the onset, it was clear that Jessica hadn't run away as her child was still in the daycare. Hence, the police began a county-wide search operation, organizing several search parties to comb through the local areas. They even used all available facilities and left no stone unturned.
Nevertheless, there was no news about Jessica for the initial few days. Eventually, about five days after the mother of three went missing, a tip led officers to a nearby Ravine from where they recovered her body. Subsequently, an autopsy determined that Jessica was shot to death at close range. Furthermore, the autopsy also indicated the possibility of rape or sexual abuse.
Who Killed Jessica Padgett?
The initial investigation into Jessica's disappearance was challenging as the police did not have a lot of witnesses or leads to work with. They were only able to interview a few of the missing woman's acquaintances, who were unable to come up with an immediate suspect. Nevertheless, the cops received their first big breakthrough when a cop patrolling through town noticed Jessica's car parked in a nearby parking lot. Although a search of the car revealed the missing woman's valuables and essentials, the police soon discovered that the area around the lot was under the surveillance of the CCTV camera.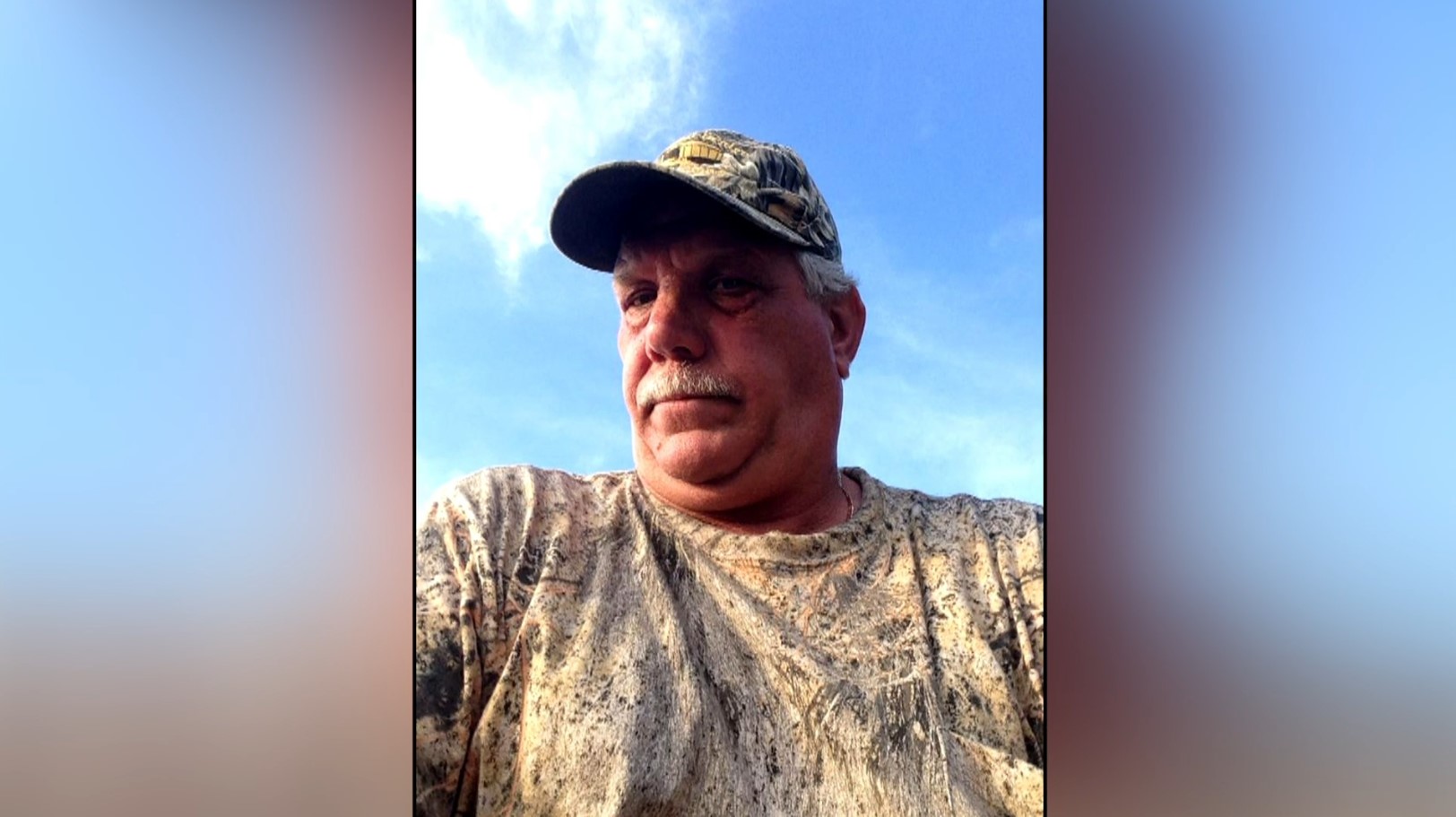 Hence, authorities shifted through hours of footage until they noticed Jessica's car drive up the street. However, once the doors opened, a tall male walked out of the car, and there was no sign of the missing woman. Since Jessica's husband was also pretty tall, the police initially believed him to be a person of interest but soon cleared him of all suspicions. However, with no other leads, they were forced to go back to the original CCTV video.
This time, they checked the footage from a different angle on a clearer screen, which showed a white pickup truck with a black bumper driving out of the lot shortly after Jessica's car was parked. Yet, this time, the footage was clear enough, and the police were shocked to notice Jessica's stepfather, Gregory Graf, driving the pickup truck. Confident that it wasn't a coincidence, the police carried out a search of Gregory's house and found a bloody tissue that had Jessica's DNA on it. Still, that wasn't enough for a warrant, and when authorities questioned Gregory, he insisted that the whole thing was a coincidence.
Interestingly, Gregory even provided an alibi and claimed he had an appointment at Harhat's garage and had asked a neighbor to drop him off near the parking lot. Graf also insisted that he shopped at a nearby supermarket for some time and was not involved in the murder. Nevertheless, the police soon proved the whole alibi false, as both the garage and the neighbor denied meeting Gregory on the day of Jessica's murder.
On the other hand, CCTV cameras showed him driving past the supermarket instead of shopping inside. Hence, armed with incriminating evidence, the police brought Gregory in for a second time, and he eventually confessed. The suspect claimed he shot Jessica while she was trying to send a fax and even admitted to having sex with her deceased body. Thus, with a proper statement, detectives arrested the stepfather for murder.
Where Is Gregory Graf Now?
When presented in court, Gregory pled guilty to a charge each of first-degree murder and sexual assault. As a result, he was sentenced to life in prison without the possibility of parole in 2015. Following his sentencing, Gregory filed to get his conviction overturned, but the judge denied his petition. On the other hand, Gregory's then-wife and Jessica's mother, Danelle Bittner, filed for divorce in 2017, but the convict refused to sign the separation papers. Nevertheless, with parole out of the picture, Gregory remains incarcerated at SCI Fayette in La Belle, Pennsylvania.
Read More: Wynetta Wright Murder: Where Is Richmond Phillips Now?