When Wynetta Wright met and got acquainted with a charming DC police officer, she believed she had found the man of her dreams. However, it soon became a nightmare as she went missing in May 2011, and her deceased body was recovered from a park. Moreover, around the same time, police officers found Wynetta's one-year-old daughter's body inside her car. Investigation Discovery's 'Deadly Sins: No Forgiveness: Ego Trip' chronicles the horrifying double murder and follows the investigation that brought the perpetrator to justice. Let's delve into the details and find out more, shall we?
How Did Wynetta Wright Die?
A resident of Washington, DC, Wynetta was just 20 at the time of her murder. People who knew her described her as a lively and outgoing individual who loved helping others and spending time with her friends. Being a dedicated mother of two, Wynetta prioritized her children over everyone else and worked hard to fulfill their needs and wants. She also aspired to join the sheriff's department in the future.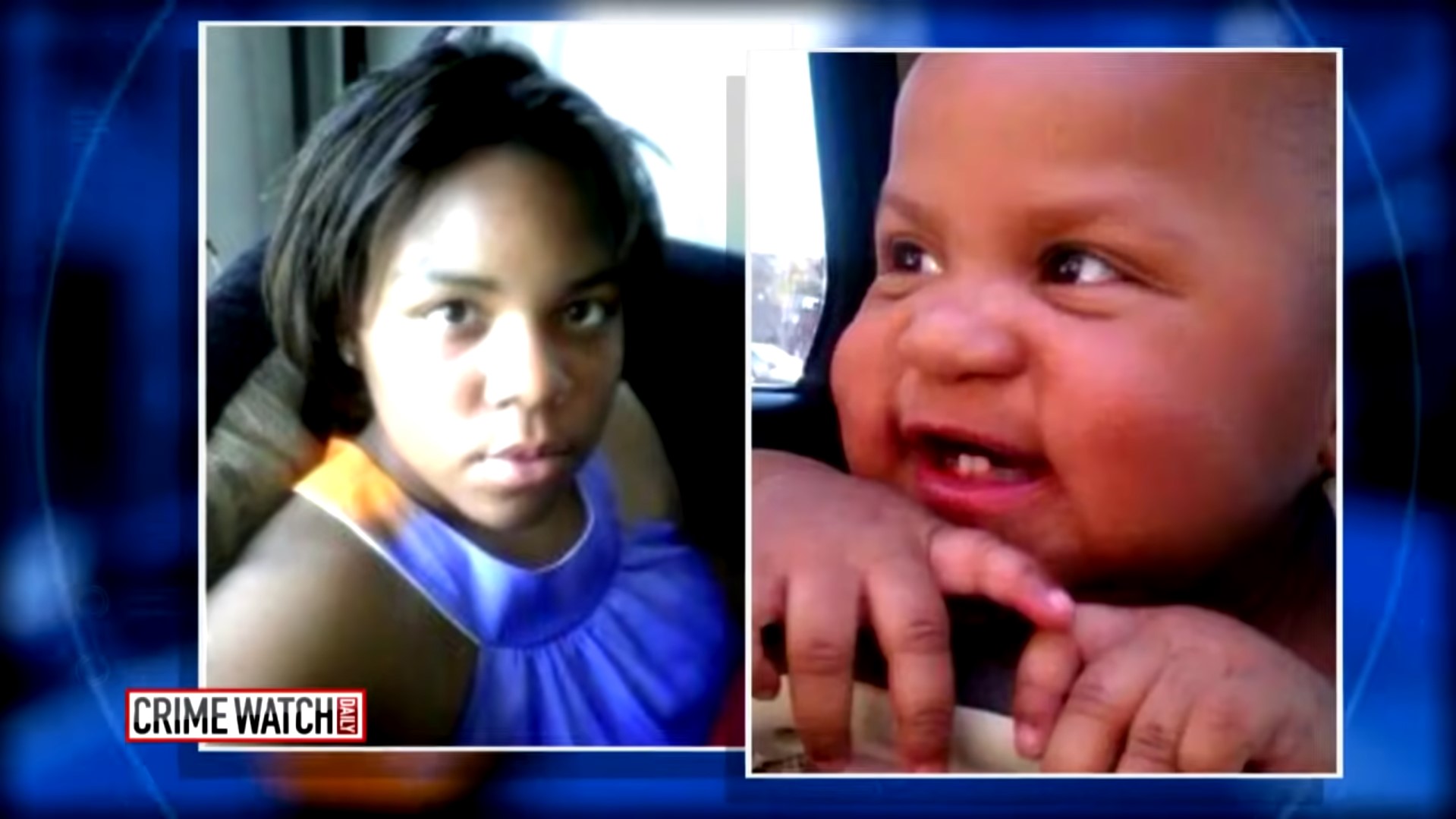 Since that took up a significant part of Wynetta's time, her mother would often help around with the housework. Besides, by May 2011, she was already separated from her ex-boyfriend, with whom she shared her second child. Still, that did not deter Wynetta from her goal of making it big in life, and her shocking demise is difficult to accept to this very day. Reports state that locals last saw her alive at the 2900 block of Oxon Run Drive on May 30, 2011.
Surprisingly, Wynetta never returned home that night, and her concerned mother immediately got a group of volunteers together, hoping to comb through the local areas. The authorities were also informed about the incident, and they left no stone unturned in their search. Albeit, as the hours passed with no news about the missing woman, her loved ones began fearing the worst. That fear was soon confirmed as authorities received information about a deceased female body at Oxon Run Stream Valley Park.
Once first responders reached the site, they identified the deceased as Wynetta Wright, and an autopsy determined that she was shot in the head at close range. However, the victim's car was still missing, and once authorities located it outside a nearby apartment, they found her one-year-old daughter, Jaylin Wright, passed out in the backseat. Unfortunately, it was too late by then, as the insides of the vehicle were extremely hot, and with no way to escape, the child died of hyperthermia while trapped inside the car.
Who Killed Wynetta Wright?
The initial investigation into Wynetta's murder was pretty challenging as the police did not have a lot of leads or witnesses to work with. Authorities even canvassed the locations where the bodies were discovered but failed to come up with witnesses or an immediate suspect. Nevertheless, the investigation improved once detectives interviewed Wynetta's acquaintances and learned how she had a strained relationship with her ex-boyfriend, Richmond Phillips. Furthermore, they discovered that shortly before the murder, she had applied for a paternity test for Jaylin, which would have exposed him as the father.
Such developments made Richmond a possible suspect, and things got even more mysterious once the police began looking into his life. Surprisingly, he was already married, and his entire affair with Wynetta was extramarital. While she had no idea about such a detail, the DC policeman was determined to hide his infidelity from his wife, which gave a prominent motive for murder. On top of it, the police learned that once Wynetta filed for a paternal test, the court sent a letter to Richmond's house, which exposed the affair.
Although the DC police officer made his wife believe the petition was a mistake, he did not want to risk it any further. Meanwhile, Wynetta was last seen on Oxon Run Drive, and once the police decided to follow her footsteps through CCTV footage, they spotted her meeting Richmond on the night of May 30, 2011. The couple talked for several hours, but towards the end, the latter, who appeared quite irritated, brandished an object that looked like a gun before holding it to the victim's head.
Unfortunately, the murder wasn't captured on the footage, but once the cameras refocused on that area, the police spotted Wynetta lying unresponsive on the bench with a bullet wound to her head. Still, authorities needed further information to link Richmond to the crime, and they finally received a breakthrough when another of his mistresses approached the police and claimed she had seen him with a weapon that wasn't issued by the police. This weapon was a perfect match to the one used in the murder; with enough evidence for a solid case, authorities wasted no time in arresting Richmond for murder.
Where Is Richmond Phillips Now?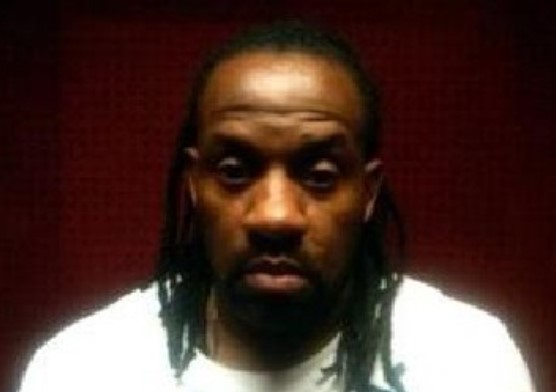 When presented in court, Richmond insisted on his innocence and claimed he wasn't involved in Wynetta's murder. Nevertheless, the evidence against him proved to be too strong. The jury ultimately convicted the DC police officer on two counts of first-degree murder and other firearms possession and child abuse charges.
As a result, Richmond was given two consecutive life sentences without the possibility of parole, along with an additional 20-year prison term. Unfortunately, prison records do not mention his current whereabouts. Although with parole out of the picture, we believe Richmond is spending his days behind bars at a prison in Washington, DC.
Read More: Michelle Fournier Murder: Where Is Scott Evans Dekraai Now?