Investigation Discovery's 'American Monster: Sing for the Camera' follows the tragic and gruesome murder of 19-year-old Jessie Blodgett in Hartford, Wisconsin, in July 2013. The investigators had a surprising breakthrough that led them to the perpetrator, but the killer's identity revealed a twist nobody expected. If you're interested in knowing more about the case, including the murderer's identity and current whereabouts, we've you covered. Let's dive in then, shall we?
How Did Jessie Blodgett Die?
Jessie Marietta Blodgett was born to Buck and Joy Blodgett in Marietta in Cobb County, Georgia, on March 22, 1994. The Blodgett family moved to Hartford in Washington County, Wisconsin, where Jessie grew up and graduated from Hartford Union High School in 2012. She accepted a distinguished Talent Scholarship from the School of Music Education of the University of Wisconsin–Milwaukee. Her father, Buck Blodgett, recounted how his daughter secured a campus job mentoring disadvantaged inner-city university students.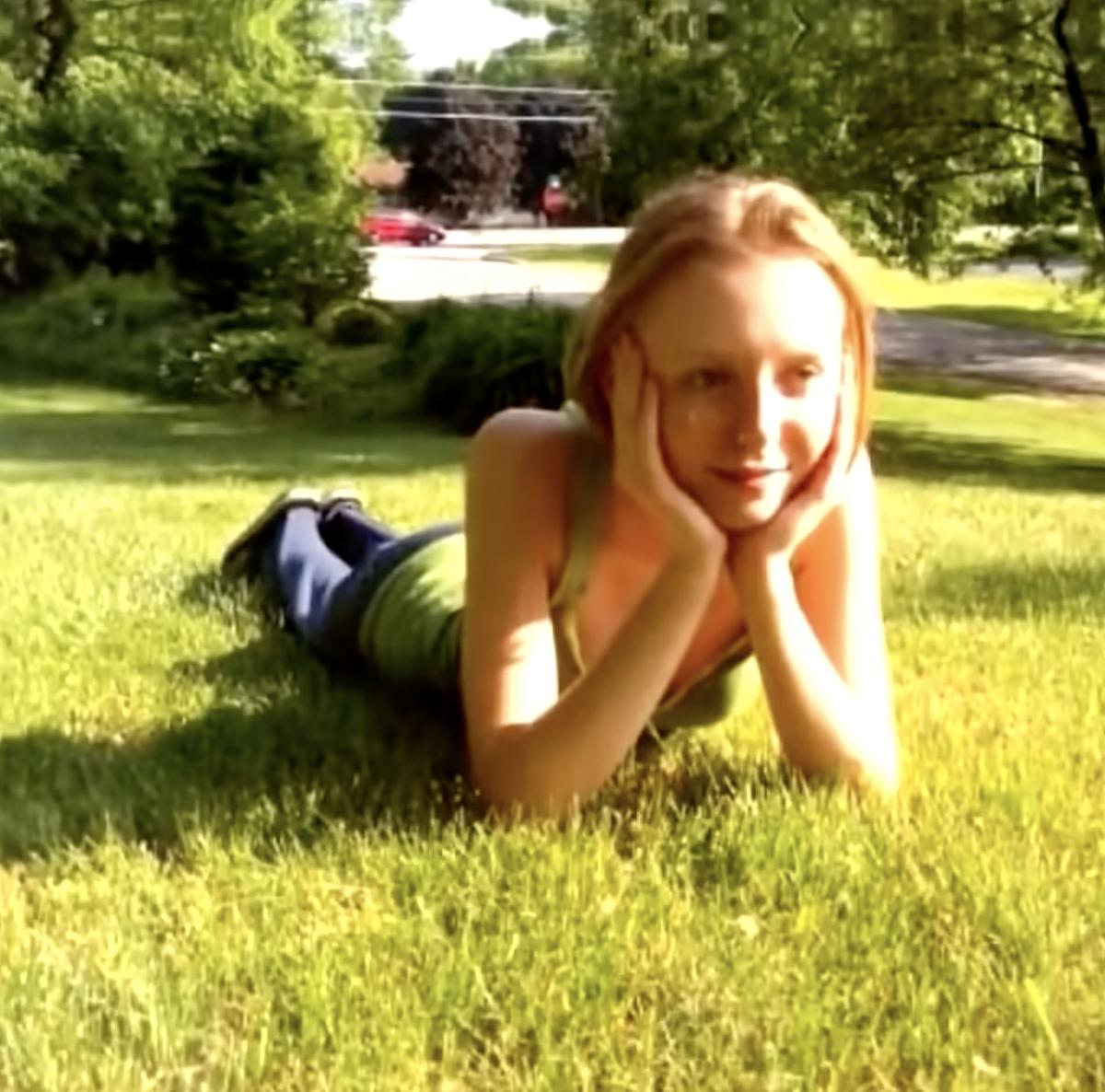 It was stated on the show how a proud Jessie taught 28 young Hartford students voice, piano, and violin lessons and volunteered every summer at the Central Middle School Orchestra summer program. She spent most of the 2013 summer writing music with a close friend and acting in the lead role of a community theater production of "Fiddler on the Roof." Her friend, Jackie Nyte, reminisced how much Jessie loved music and playing the piano. She added, "Jessie was a really contagious personality."
According to the show, Jessie shared a very close bond with her parents; the 19-year-old talked freely with them, treating them like friends. Buck recounted, "We talked about drugs, we talked about sex, there was nothing off limits." Hence, when Jessie's mother, Joy, peeked into her daughter's bedroom to check up on her after returning home from work for lunch on July 15, 2013, she received the shock of her life as she found Jessie dead. She called the authorities, and the police arrived to find dark ligature marks around her neck. The medical examiner concluded she had been raped and strangled to death.
Who Killed Jessie Blodgett?
The show featured Joy's frantic 911 call, wherein she said: "My daughter is blue. I went to wake her up and — I just got home from — for lunch — and she won't wake up." The investigators found no indications of forced entry into the house. However, the Blodgetts informed the police that they seldom locked the doors since they trusted their small-town community. But the detectives were confident someone familiar with the household had committed the heinous crime.
On the show, Hartford Police Detective Richard Thickens said, "The house wasn't ransacked. It looked to us that this person knew right where to go to find her." The detectives decided to focus on Jessie's last day. Joy told them how her daughter had returned home late at night after celebrating her theatre production's success at a pool party with fellow cast and crew members on the evening of July 14. She reached home around 12:30 am, and Joy claimed she looked upset and distraught.
Joy had asked Jessie what happened, to which her teen daughter replied, "Oh, the guys, they're always making passes, and I don't know why they always have to turn it there." According to the show, two middle-aged men, both in their 40s, had attempted to flirt with her at the pool party, with one of them narrating an inappropriate joke while the other tried to pull Jessie onto his lap. Jessie's parents said their daughter maintained a detailed journal, and she had even jotted down how upsetting the unwanted attention was last night.
The police interviewed the people attending the party and quickly tracked down the two individuals. While the person cracking the inappropriate joke was quickly ruled out, the officers suspected the other man since he was absent from work on the day Jessie was murdered. The detectives found him dodgy, but his cell phone records showed him anywhere near Jessie's home. The officers also had no physical evidence to tie him to the murder, and he was eventually ruled out as a suspect.
With no more evidence or lead to pursue, the case was turning cold when the investigators had a fortunate breakthrough. According to the show, a woman named Melissa Richards had complained about being attacked by an individual in the parking lot of a local park while she had been walking her dog. The perpetrator had a knife, and Melissa managed to escape by holding the blade with her bare hands. The incident took place a few days before Jessie's murder, and Melissa had provided a detailed description of the assailant to the police.
According to Melissa's testimony, the perpetrator was a young male with blond, shaggy hair, and glasses and drove a blue Dodge Caravan. The description prompted a detective to recollect having spotted a similar vehicle around the park a few weeks before. He had noted down the license plate registration details, and the authorities ran it to discover it belonged to 19-year-old Daniel Bartelt. Detective Joel Clausing of Washington County Sheriff's Department called the alleged perpetrator to find him at Jessie's place with her parents.
According to the show, Daniel and Jessie used to date in high school and had become very close friends since then. After confirming he was the perpetrator who attacked Melissa with the knife, the officers began to look for evidence to connect him to Jessie's murder. Joy recounted, "He had everything going for him. He was a top-notch student, a straight-A student. He even got the lead role in most of the musicals, very talented. We said, 'It's not Dan. He's a good kid.'"
Where is Daniel Bartelt Now?
During the interrogation, a teary-eyed Daniel Bartelt claimed he had nothing to do with Jessie's murder and was at a park where he was captured on surveillance. The investigators ransacked all the trash cans to discover a cereal box stuffed full of ropes that had been used in the homicide, bloody sanitizing wipes, and tape. Forensics found Jessie and Daniel's DNA on the ropes, and a rape tool kit established he had reportedly raped Jessie.
The police also found he had Googled about serial killers and watched a disturbing pornographic film similar to the murder in the days leading to Jessie's slaying. However, the authorities could not provide a motive for the crime, though the prosecution alleged Daniel raped and killed his friend because she had been "convenient." He was sentenced to life in prison with no chance at parole in October 2014, though he continued to profess his innocence. As of writing, Daniel, in his late 20s, is presumed to be serving his life sentence in some Wisconsin prison.
Read More: Ashley Melnyczok Murder: Where Are Jonathan Nelson and Joseph Kimsey Now?