As a documentary series that lives up to its title in every way imaginable, Netflix's 'MH370: The Plane That Disappeared' can only be described as equal parts bewildering, gripping, and haunting. After all, it comprises not just first-hand accounts but also dramatic recreations as well as archival footage to really examine what happened to Malaysia Airlines Flight 370 on March 8, 2014. Amongst those to thus share their side of the story within this original is the son of missing passenger Jiang Cuiyun, Jiang Hui — so now, if you wish to learn more about him, we've got you covered.
Who is Jiang Hui?
When 71-year-old Jiang Cuiyun traveled to Kuala Lumpur alongside a co-worker to get away from the dreary winters of Beijing for a few days, her family was glad she was enjoying herself. But alas, their joy for her soon turned into nothing short of grief as her return flight was MH370, meaning she essentially vanished alongside 238 other individuals in the early hours of March 8, 2014. It was then that her 41-year-old son Jiang Hui became her representative of sorts, particularly as his brother as well as his father simply wished to deal with the incident well away from the public eye.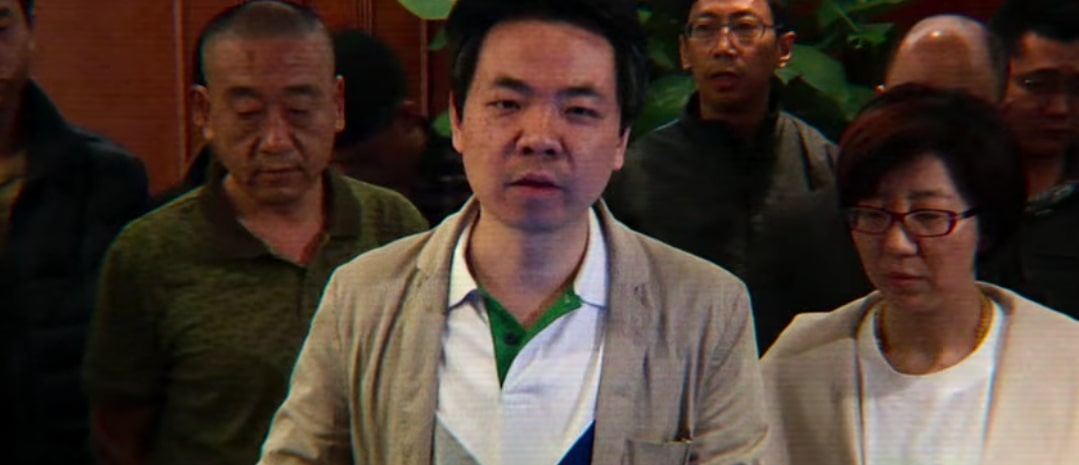 Hui still remembers how horrible the initial days were owing to the utter lack of information and the fear of tragic possibilities, making all those who had a loved one onboard increasingly scared. As per his narrative, every single one of them tried to convince the authorities to trace the passengers' phones as most of them were surprisingly still ringing instead of going straight to voicemail. However, they always received the same response; the leading investigative body did not have the technology or proper resources to do anything about it, frustrating them even more.
That's when Hui decided to do everything in his power to attain some much-needed answers, driving him to speak to the media, protest outside embassies, and even ask for help from different nations. The truth is he actually became depressed, lost his stable job, as well as fell deep into debt upon his mother's disappearance, yet he still did his best to travel countless miles for this quest. Moreover, along with others like him, he read up on all kinds of reports available on the matter in the hopes of figuring out precisely what could've happened to the aircraft and why.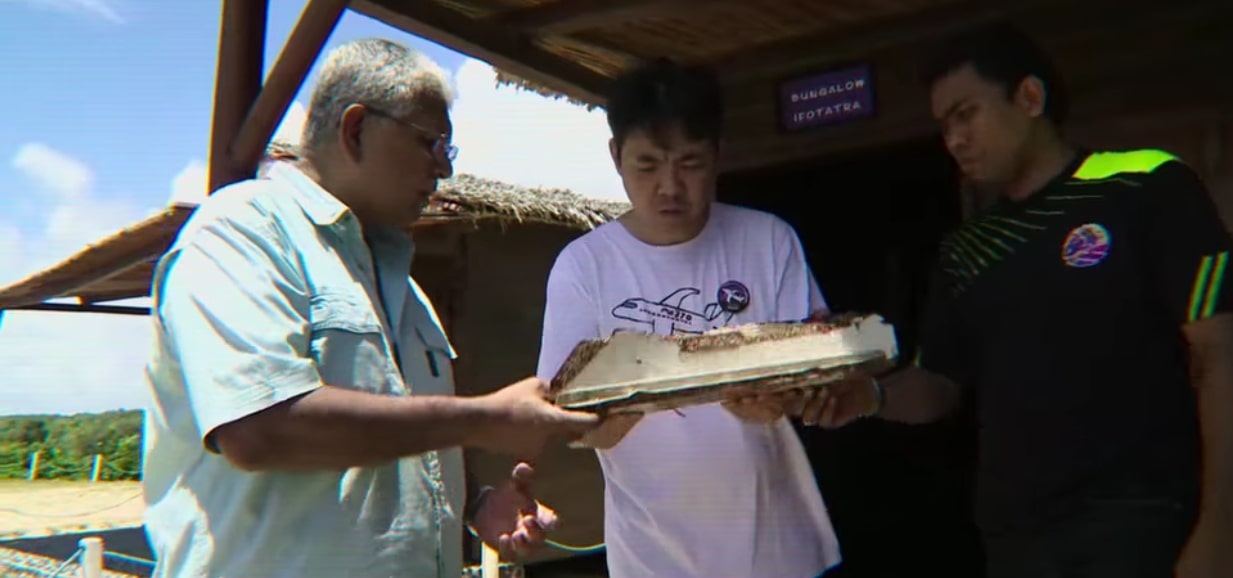 The fact that no finding regarding this incident has ever been deemed 100% conclusive bothers Hui a lot, yet the debris found between 2015 and 2016 has genuinely inspired him to continue on. "When we, the families, went to Madagascar ourselves to search for more debris [in late 2016], I had mixed feelings," he candidly admitted in the Netflix original. "A kind of sorrow, anger, fear, and the feeling of missing my mother. Then, when I had the debris in my hand, I thought, 'This was probably the thing that was closest to my mother in her last moments,'" which hurt him more than we can even imagine.
Where is Jiang Hui Now?
Things do admittedly get tougher for Jiang Hui around every anniversary of this inexplicable vanishing, but he knows his goal and is determined to do whatever it takes to one day achieve them. "The families of the relatives are not satisfied with the investigation into the missing aircraft," he once said. "Every year on March 8, we try to petition the Chinese foreign ministry and the Malaysian Embassy in Beijing. We also want to make a statement by marking the anniversary every year… No matter how long it takes — three, five, or ten years — the families will not give up. Some of our requests are not new."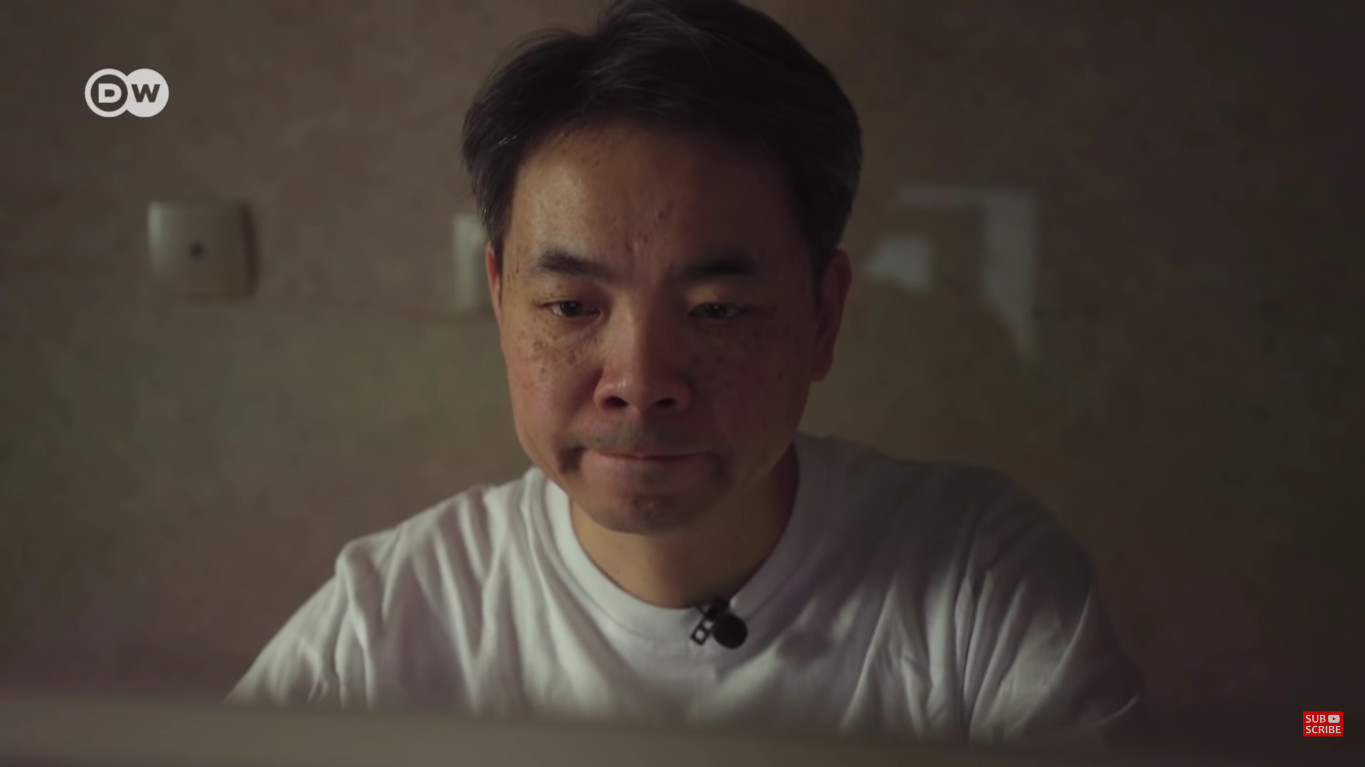 Hui has also revealed that in 2017 "Malaysia Airlines stopped paying the compensation it initially promised, a move that caused great difficulties for the families… They [had] agreed to pay, but it was not a long-term offer… Many [families] have lost their main income source, and they are in urgent need of financial assistance. Malaysia Airlines has stated that it's not going to pay any compensation if we don't sign a settlement agreement, which means forcing family members to sign a full exemption settlement in exchange for money."
Coming to Jiang Hui's personal standing, it seems like the IT professional continues to reside in Beijing and work towards locating MH370 to this day; he just wants to know where it is and what happened to its passengers. We should further mention he has only entered his mother's apartment once since the incident because it is simply too hard for him. "If I ever find out what happened to the flight, I'll come back and unpack [her] things," he has sworn. "Then I'll be able to say goodbye."
Read More: Grace Nathan: Where is Daughter of MH370 Passenger Now?