The generally peaceful city of Bakersfield, California, witnessed a horrific incident on July 8, 2003, when Joanie Harper, her three children, and her mother, Ernestine Harper, were found murdered inside their house. Joanie's friend, who discovered the bodies, immediately called 911, and although the crime scene looked like a robbery gone wrong, the police were surprised at there being no signs of forced entry. Investigation Discovery's 'Forensic Files II: True Bugs' chronicles the gruesome murder and follows the investigation that brought the perpetrator to justice. Let's delve into the details surrounding the crime and find out more, shall we?
How Did Joanie and Ernestine Harper Die?
Joanie, a loving mother of three, resided with her husband, mother, and children in Bakersfield, California. People who knew the family described them as a cheerful group who often participated in community events and maintained friendly relationships with others. While Joanie was known for being a basketball official, people recognized Ernestine for the way she helped wrongly accused minorities as a Civil Rights Advocate. On top of it, people looking in from the outside believed Joanie and her husband had a good marriage, and there was nothing out of the ordinary which could have hinted at the horrific tragedy.
Since Joanie and the rest of her family were missing from church meetings for almost two days, one of her friends decided to visit her house to ensure everything was alright. However, to her horror, she entered to find the walls covered in blood while the mother of three lay unresponsive on the bed. Moreover, the friend noticed Ernestine and the children lying in pools of blood before calling 911 and requesting immediate help. Once first responders reached the crime scene, they declared all five individuals dead, and an initial medical investigation noted several bullet wounds on the victims' bodies.
Later, an autopsy determined that all five members died from close-range bullet wounds but mentioned that the murderer stabbed Joanie multiple times even after she had passed away. This naturally indicated a crime of passion, which confused the police since the crime scene was set up as a robbery gone wrong. Nevertheless, there were no signs of forced entry, so authorities were convinced that the victims were familiar with the killer.
Who Killed Joanie and Ernestine Harper?
Once the police began their investigation, they contacted Joanie's husband, Vincent Brothers, who claimed he was visiting his brother, Melvin, in Ohio then. Yet, he appeared utterly distraught with the loss of his family, and the police could not get any information out of him. Once pressurized, Vincent presented authorities with an alibi and claimed he had credit card receipts proving he was in Ohio at the time of the murders. These receipts eventually checked out, and the police released him for lack of evidence.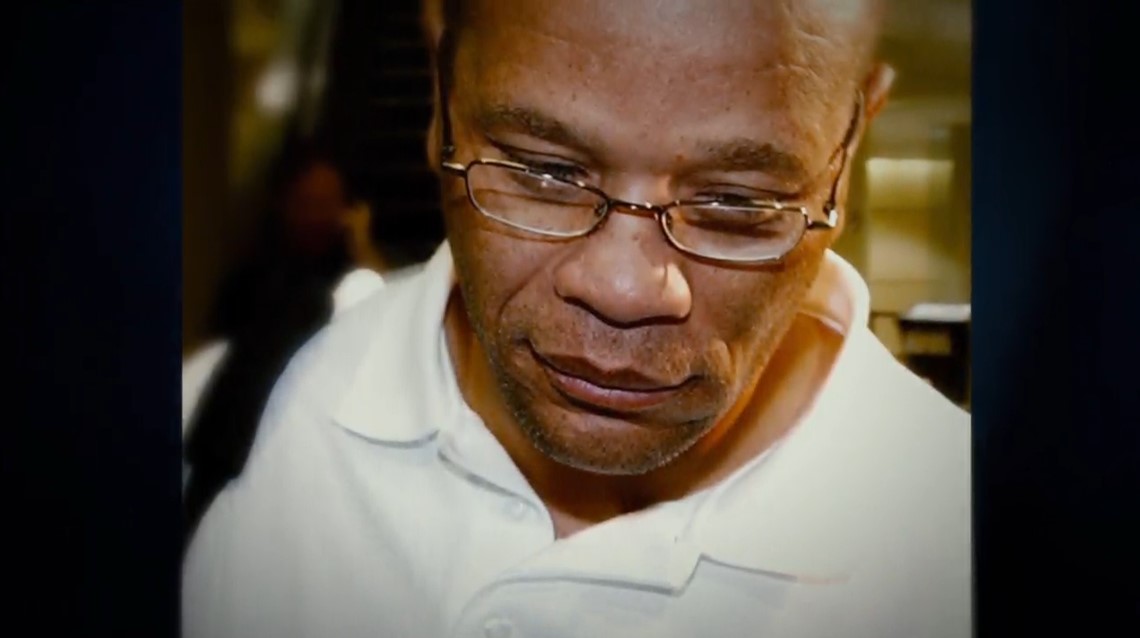 In the meantime, detectives looked into Joanie's marriage and learned that she and Vincent had quite a bit of bad blood. Not only was he guilty of having multiple affairs, but she planned on leaving her husband and was determined to retain custody of her kids. An impending divorce and custody battle gave Vincent enough motive for murder. Once authorities dug deeper, they realized that the receipts for the alibi were all obtained by Melvin, who was using his brother's credit card.
Once Melvin confirmed this information, the police looked into Vincent's travel records and realized he had flown to Ohio on July 2, 2003. At the same time, the former claimed his sibling was nowhere to be seen between July 5 and 8, and the police learned he had rented a self-driven car during his time in Ohio. This information helped authorities construct a timeline, and they were confident that Vincent traveled to Bakersfield from Ohio on July 5 before committing the murders and driving back again.
Although the theory appeared sound, detectives knew they needed more evidence before taking the case to court. Hence, they got a warrant and disassembled the rental car before sending the parts in for testing. Subsequently, a forensic team found several bugs in the car parts indigenous to Bakersfield or Southern California. This find proved that Vincent had driven the car back to Bakersfield, and when detectives found witnesses who admitted to spotting him in the area after July 5, they apprehended Joanie's husband before charging him with murder.
Where is Vincent Brothers Now?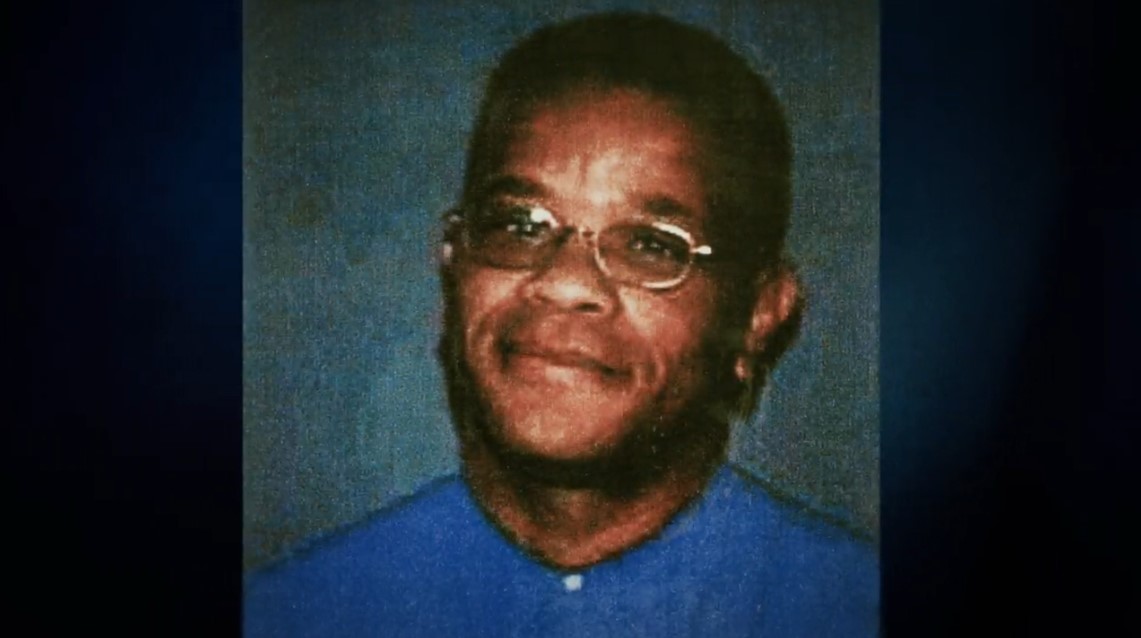 When presented in court, Vincent Brothers pleaded not guilty and insisted on his innocence. However, after deliberating for almost three days, the jury convicted him on five counts of first-degree murder and a special charge because of the mass homicide. The special charge ultimately made the judge sentence Vincent to death in September 2007. He currently remains on death row at the San Quentin State Prison in San Quentin, California.
Read More: Lucie Blackman's Murder: How Did She Die? Who Killed Her?