Tokyo's seedy underbelly was propelled into the spotlight when 21-year-old Lucie Blackman went missing from the Roppongi district on July 1, 2000. Without wasting any time, Lucie's father, Tim Blackman, flew to Japan and began his own investigations, forcing the police to act quickly. Netflix's 'Missing: The Lucie Blackman Case' chronicles the shocking incident and portrays how the case took a dark turn once Lucie's body was discovered. Well, let's delve into the details surrounding the crime and find out more, shall we?
How Did Lucie Blackman Die?
Lucie Blackman was a 21-year-old British native who had a keen love for traveling and was enamored by Japanese Culture. Her father, Tim Blackman, mentioned that after Lucie graduated high school, she expressed her desire to travel the world and spend a few years in Japan. At that time, Japan was considered to be a safe country, and people did not know about the seedy underbelly, which rocked Tokyo from time to time. Hence, after getting her father's approval, Lucie traveled to Japan and began adjusting to life in the new city. People who knew Lucie in Japan described her as a lively and kindhearted young woman who treated others with kindness and loved making new friends. Moreover, she earned a living by working as a hostess at Club Casablanca in Roppongi, Tokyo, and was considered to be pretty good at her job. Yet, even though working as a hostess came with its own dangers and issues, people had no idea about the tragedy that would take Lucie's life away forever.
Lucie was reported missing on July 1, 2000, and when her father, Tim, realized that the Tokyo police weren't that keen on keeping up constant communication, he immediately flew over to Japan with his younger daughter, Sophie Blackman. Naturally, Tim's presence sped things along, and the show mentioned that although a typical missing person case would have five cops working on it, hundreds of law enforcement officials were investigating Lucie's disappearance. On the other hand, Tim's presence also provided a political angle to the investigation as he was met by the then-prime minister of Britain, Tony Blair, while the Japanese prime minister assured him that the police would apprehend the perpetrator without fail.
Still, months passed without any news of Lucie, and with every passing day, her loved ones began fearing the very worst. At the same time, Japanese officials discovered that a sex predator had been stalking and kidnapping girls from Roppongi for quite some time. Nevertheless, after compiling various witness statements and leads, officers were finally led to Lucie's remains, which were recovered from a cave near a seaside resort. Later, an autopsy determined that Lucie was drugged and sexually assaulted before the perpetrator strangled her to death and dismembered her body.
Who Killed Lucie Blackman?
The investigation into Lucie Blackman's murder was pretty challenging as the police had no leads or witnesses to work with. They carried out a thorough search of her workplace and even canvassed the area around Club Casablanca but to no avail. On top of it, a few of Lucie's co-workers insisted that the murder was pretty shocking as the victim was generally friendly and had no known enemies. Once a few officers from the Tokyo Metropolitan Police realized that the case was dragging on without any resolution, they began reviewing the earlier evidence and found a startling mistake. During the initial investigation, one of the Club Casablanca managers mentioned how a man would occasionally take some of their hostesses to his seaside resort, and the girls would look extremely uncomfortable upon their return. This statement was neglected in the beginning since the manager had a criminal history, but the officers reinvestigating the murder found it to be compelling evidence. They immediately located the same manager and learned that the man in question was known to visit several hostess clubs in Roppongi and would only drive expensive cars.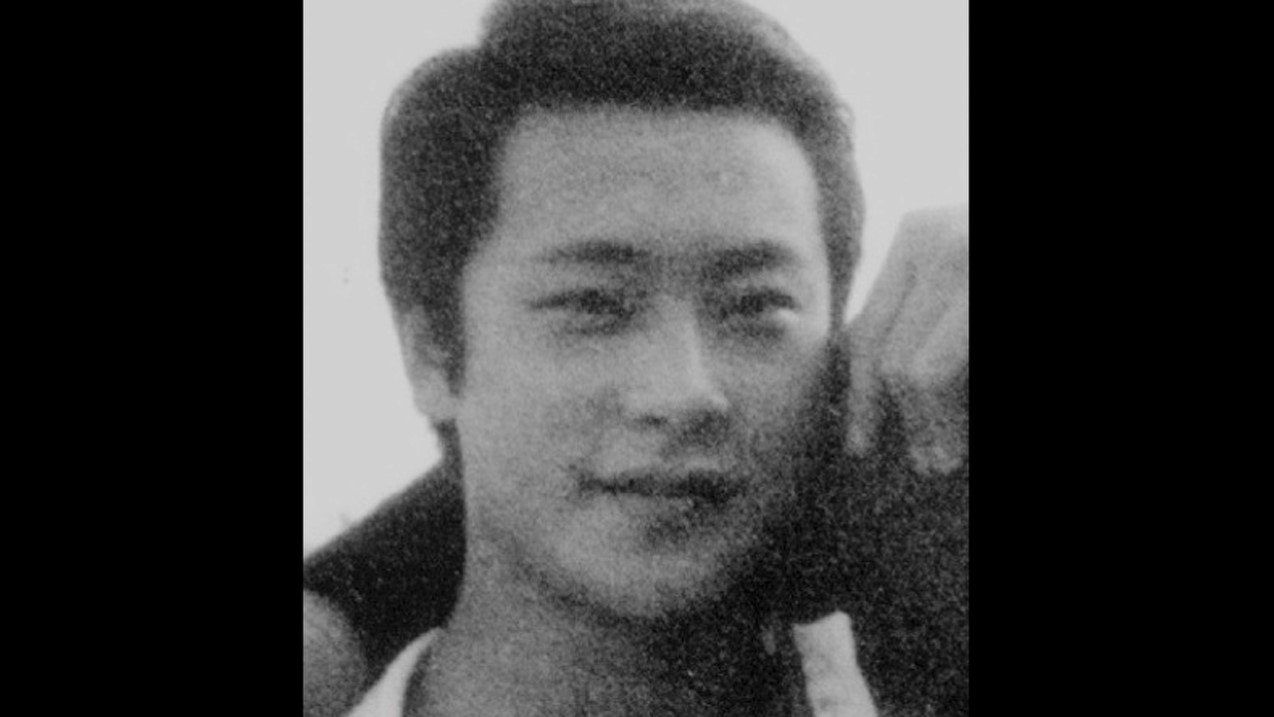 Eventually, the truth began coming to life as more and more hostesses came forward to claim they were asked to dinner by a wealthy businessman before being drugged and sexually assaulted. However, even though several people were aware of such a development, no one had any knowledge about the suspect's identity or address. That was when the police got in contact with Jessie, an Australian native who had worked in Tokyo for some time. Jessie claimed she had written the name and phone number of the suspect in her diary, and the police soon discovered that the man called himself Yuji Honda. Unfortunately, Yuji Honda turned out to be an alias, and while that name did not lead anywhere, the police got their first big breakthrough when they looked up his phone number and found that he had contacted Lucie Blackman on the night she went missing. At the same time, a few other victims revealed the location of the suspect's apartment, and after cross-checking the evidence, the police arrested Korean-Japanese businessman Joji Obara for the crime.
Even though Joji insisted on his innocence and denied any involvement in Lucie's disappearance, a search of his apartment revealed hundreds of recordings that showed him drugging and sexually assaulting hostesses he had picked up from the Roppongi district. Moreover, the police also discovered Lucie's remains in a seaside cave near his apartment. Before Joji could be put on trial, the Tokyo police managed to link him to the 1992 death of Carita Ridgway, who passed away from chloroform-related liver failure after being drugged. Hence, it was no surprise when the suspect was convicted on several rape charges and Carita's manslaughter in 2007. However, quite surprisingly, Joji's first trial saw him get acquitted of Lucie's murder, and once the prosecution filed charges a second time, he was eventually convicted of dismembering and disposing of Lucie's body. Still, considering all his crimes, the court sentenced Joji to life in prison in 2008, and he currently remains behind bars in a Japanese prison.
Read More: Brooke Wilberger Murder: How Did She Die? Who Killed Her?