Residents of Northridge, California, witnessed a terrifying murder in March 1998 when Joel Shanbrom was found murdered inside his own home. Surprisingly, his wife, Jennifer Shanbrom, and the couple's child were present during the killing, yet they claimed they were hiding in an upstairs bathroom. Investigation Discovery's 'Deadly Woman: Fatal Ties' chronicles the horrific incident and follows the police investigation that revealed a sinister truth. If you are intrigued by the case details and want to find out where Joel's killers are currently, we have you covered.
How Did Joel Shanbrom Die?
A resident of Northridge, California, Joel Shanbrom lived with his wife, Jennifer, and child at the time of his murder. Although most neighbors believed their marriage was perfect, things had gone south behind closed doors. Nevertheless, Joel still tried to make things right with his wife and was determined to stay together because of their son, Jacob. Besides, he worked as a Los Angeles Unified School District Police Officer and earned enough to give his family a comfortable life. Described as a helpful and upright citizen, Joel was loved by all, making his demise shocking.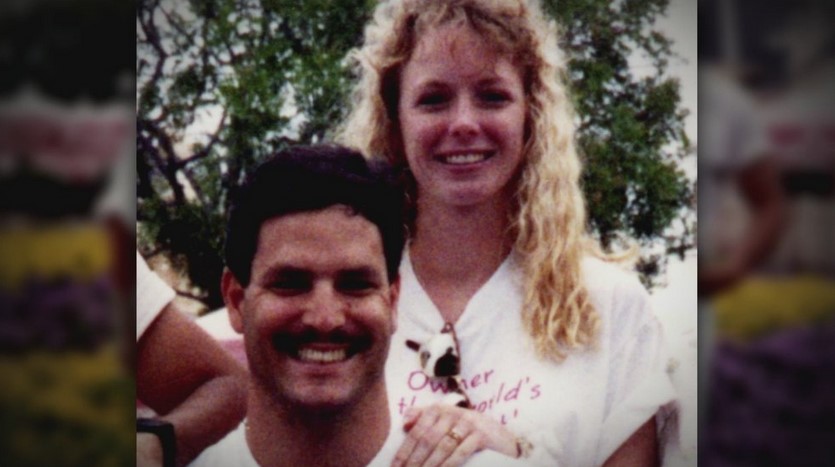 On March 18, 1998, the police received a call from Jennifer's mother, who claimed she had found Joel dead on the living room couch. Once first responders reached the scene, they found the victim dead from what looked like three shotgun blasts from close range. Besides, Joel's wife and child were also in the house at the time of the murder, although Jennifer claimed she was hiding with Jacob in an upstairs bathroom.
Later, an autopsy determined that 32-year-old Joel had died from three shotgun bullets to the face, although two of the wounds were caused by a .410 buckshot while the third was from a slug. Furthermore, from the looks of it, the house looked ransacked entirely, indicating a robbery gone wrong.
Who Killed Joel Shanbrom?
Interestingly, the police did not have to wait long for a breakthrough; they soon realized that despite the alleged attacker ransacking Joel's house, they had not taken any valuables from the overturned drawers. Moreover, there were no signs of forced entry, which indicated that the victim might have been familiar with his killer. On the other hand, when questioned, Jennifer claimed she had heard Joel confronting someone before being shot. Surprisingly, this statement was proven false by the autopsy, which determined that the victim was lying down and even asleep when killed.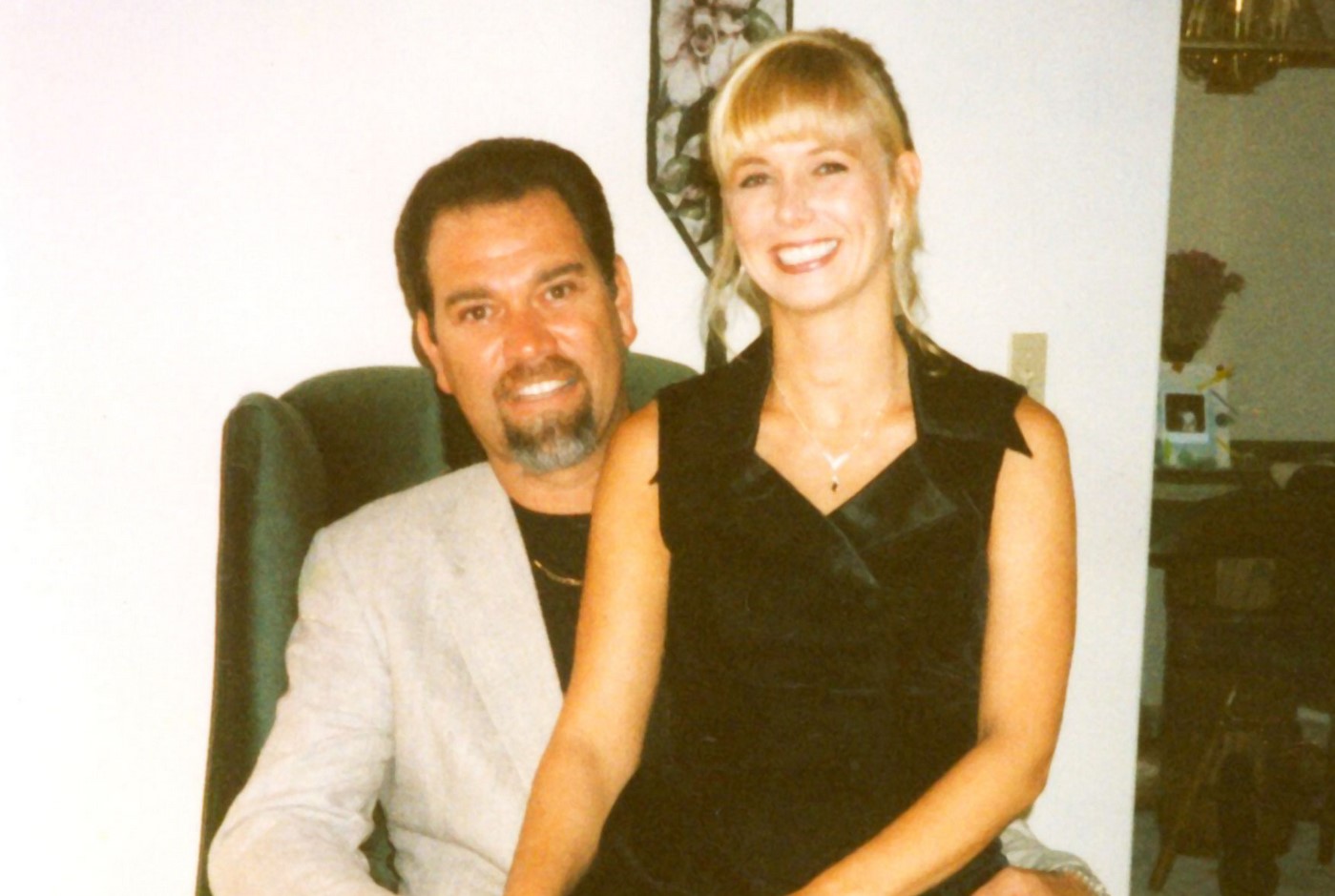 Such developments made Jennifer a person of interest in the case, and the police's suspicions were soon strengthened when they heard how her and Joel's marriage had been quite rocky shortly before the murder. Not just that, she seemed unperturbed by her husband's death and did not take long to get close to her co-worker and family friend, Matthew Fletcher. In fact, he and Jennifer attended Joel's funeral and even stayed overnight in a hotel room together, indicating a possible relationship.
The doubts were soon cleared when Jennifer married Matthew, and the two used Joel's significant life insurance policy to enjoy a lavish life. Interestingly, Matthew even adopted Jacob as his son while the couple was expecting their own child. Throughout all this, the police kept a close eye on Jennifer and eventually realized that she had used forged documents when claiming a second life insurance under Joel's name. In addition, when authorities questioned the suspect's mother, Diane Bates, her answers had a lot of inconsistencies, making the police believe she was in on the plan.
Eventually, under tough questioning, Diane broke and revealed how Jennifer and her lover, Matthew, had planned Joel's murder. This was the significant breakthrough the cops were looking for as they soon convinced her to testify against her daughter before arresting both Jennifer and Matthew for their involvement in the crime. The police theorized that while the former had fired two shots at the sleeping victim, her current husband fired the third shot.
Where Are Jennifer Shanbrom and Matthew Fletcher Now?
When presented in court, both Jennifer and Matthew pled not guilty to the charges against them. Nevertheless, they were convicted on a count each of first-degree murder, conspiracy, and insurance fraud. Reports also mention that the latter was convicted of a single count of bigamy. As a result, both were sentenced to life in prison without the possibility of parole. Hence, Matthew remains behind bars at the California State Prison in Los Angeles County, whereas Jennifer is incarcerated at the Central California Women's Facility in Chowchilla.